Since being built in 2019, the Brown County Music Center has been a fixture in Nashville.  
Business owners such as Damon Salo at Holly Pot Stoneware love to see who will play the venue.  
"In my opinion, the Music Center has been a great thing," he said. "I've been to see several shows there. It's a wonderful venue, not a bad seat in the house. They seem to attract a lot of good talent."  
Another community member, Lori Farlee, said the center brings in tourists and helps the town thrive. 
"Ever since they built the Music Center, we've had lots more business," she said. "Like the hotels are full, the restaurants are having lots of business, the stores are having more tourism and people shopping. So I'm really, really pleased with it."  
But from the beginning, not everyone in town was on board with the venue. Johnathon Willis, a resident and hobbyist musician from Nashville, can attest to that. 
"Personally, I was one of them," he said. "I hate seeing more structures go up, I'd like to see the natural beauty of this county. And you know, that was a pretty cool open field and everything." 
Read more: MCCSC's referendum is the only measure on ballot for some Monroe Co. voters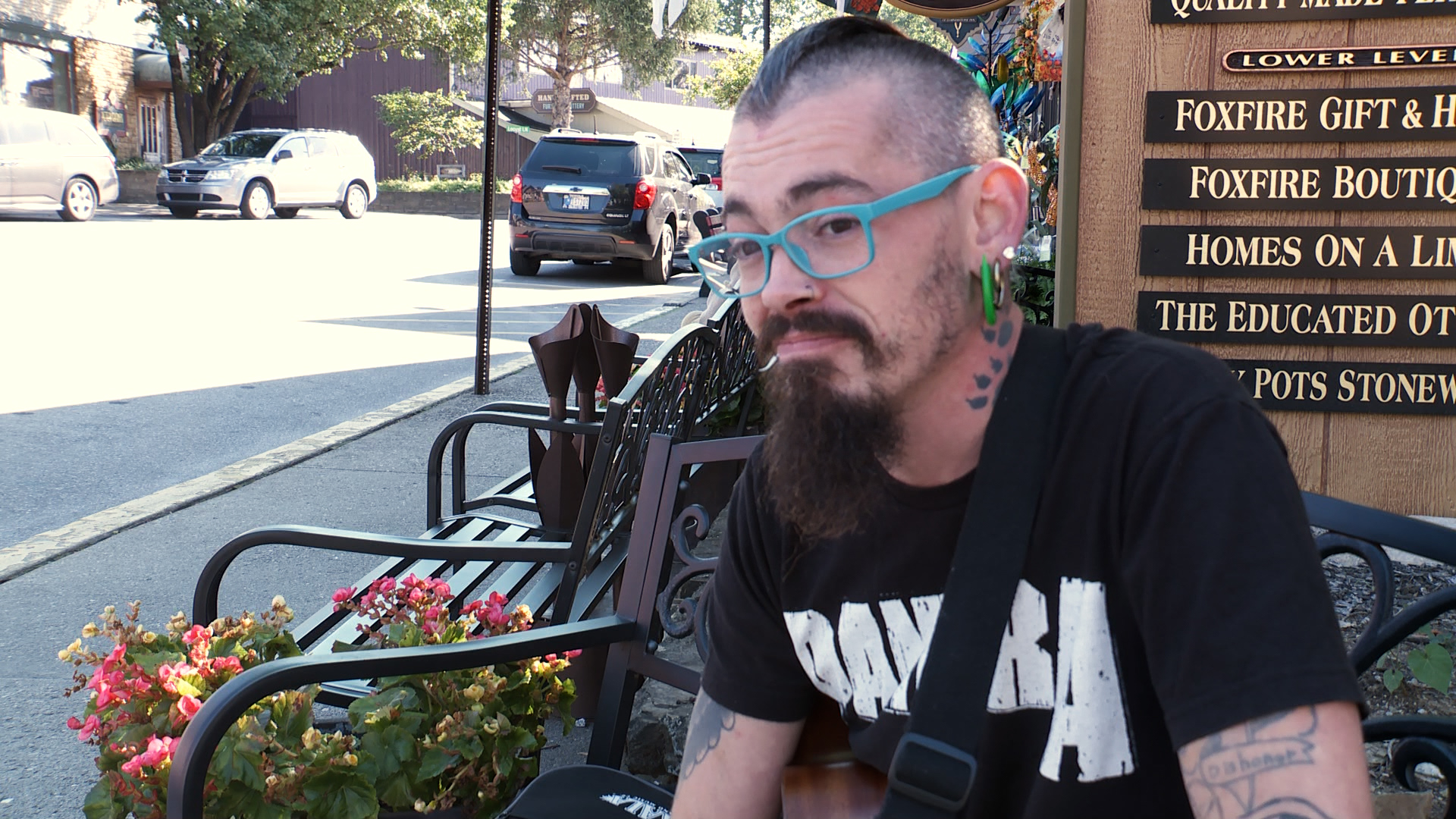 There were other criticisms as well, the largest of which were about how construction of the venue was funded. Some residents weren't fans of the idea that their tax dollars would fund a private venture.  
Christian Webb, executive director of the Brown County Music Center, said the tax dollars residents referred to was an innkeeper tax levied on those who stay in hotels and Airbnbs. That tax goes towards funding the visitor's bureau as well as the town itself.  
"The visitors bureau used that as a backstop to help get the $12.5 million loan to build this," he said. "And as an independent venue, we had certain business deals through Ticketmaster that gave us a little bit of a float to start the first few shows."  
Outside of the initial tax dollars used to secure a loan, Webb said the county provides no financial backing to the venue.  
"In fact, it's actually kind of the opposite," he said. "We are a 501(c)(4), we are designated that and it helped get this building built. So by definition of a nonprofit, any operating dollar that we have from $1 to a million dollars at the end of the calendar year, we give back to the county."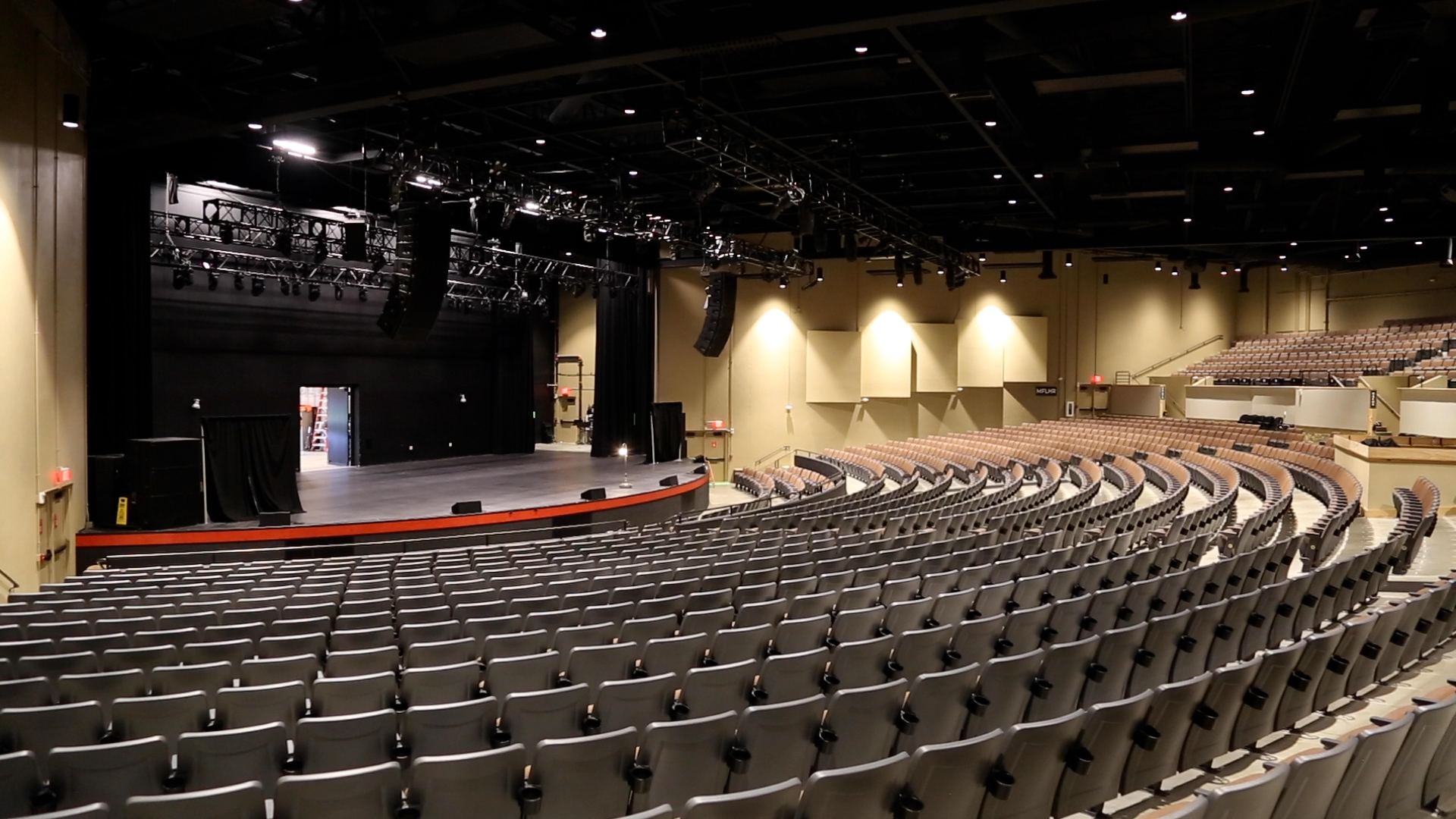 The year 2023 will be the first the venue is able to give money back to the county, as it was closed for 650 days due to the COVID pandemic and wasn't profitable in 2022.   
"Seventy-five percent of that goes to the Brown County Community Foundation, and 25 percent goes to the county itself," he said. "What they do with it, that is going to be their choice."  
Webb wasn't prepared to share exactly how much money those organizations would receive due to the tight margins concert venues run and the unpredictability of how future shows would sell, but he provided a rough estimate. 
"The money does ebb and flow, I will tell you it is going to be a very nice chunk of change probably in the six figures, if not a smidge higher," he said.  
Alice Susemichel, the CEO of the Brown County Community Foundation, said that from there the funds will be split again for disbursement and further use.  
"Part of those funds might go into a more permanent endowment so that the charitable gifts can live in perpetuity, while some are used for immediate needs within the community," she said. 
Some examples she gave of ways they've previously granted money include providing radios for the volunteer fire department, helping fund building the town library, and providing additional funding for projects at the local police department and the Brown County Solid Waste Management District.  
As for the other 25 percent, county commissioners will be able to use those funds as needed for whatever projects residents feel are important to them such as road resurfacing or sewer system improvements.  
Susemichel said splitting funds in this manner goes a long way to helping the Nashville community.  
"Collaborating with an entity like Brown County Music Center, and the individuals involved there is an amazing collaborative effort that I would love to see replicated in other areas as well," she said. 
The exact dollar amount will be totaled up and doled out after Dec. 31, when the venue's fiscal year comes to a close. 
Read more: IU Health to expand services in Nashville, open health center next summer