The Bloomington Police Department is asking for public help in identifying a suspect who vandalized the Islamic Center of Bloomington early Monday morning.
An officer responded to the Center at 6:40 a.m. for a report of vandalism, according to a BPD email.
The president of the Center gave the officer video surveillance footage showing a white man with short hair and layered clothing entering the Center's playground area at 1:13 a.m.
The footage shows the man damaging picnic tables, dumping trash cans, and breaking metal fencing. 
The man also pulled wires from an air conditioning unit, broke a security camera pointed at the Center's playground, and broke toys that were in the playground. 
Anyone with information about the crime should contact Detective John Alberson at (812) 339-4477.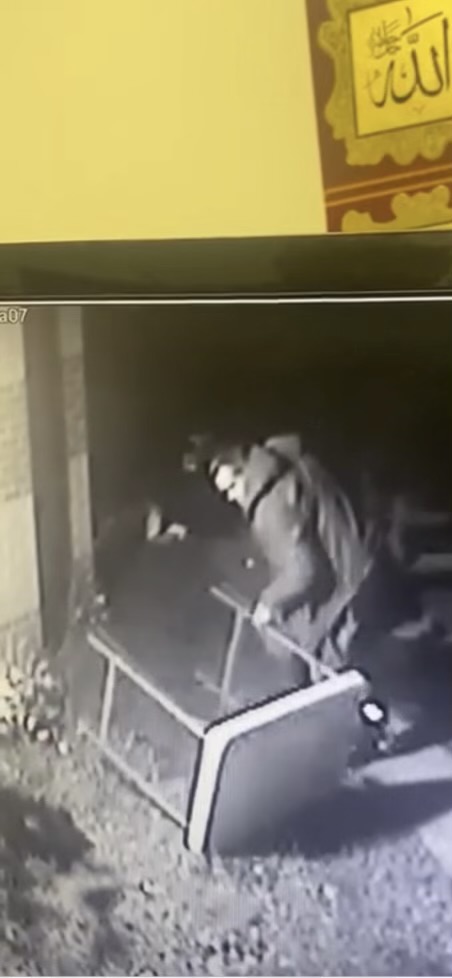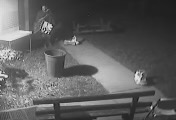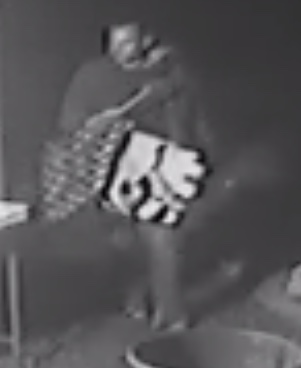 This story has been updated with additional images sent by the Bloomington Police Department.