The bipartisan precinct and district boundary advisory commission presented seven precinct changes to the Monroe County Board of Commissioners Wednesday. Commissioners will vote on the changes next Wednesday before the state-mandated deadline on Nov. 12.  
The four-person commission used census blocks to define precincts, which will eventually be used to draw district boundaries for both the Monroe County Council and county commissioners.  
One precinct recommendation moves two census blocks southwest of State Road 45 and Kinser Pike from Bloomington 17 to Bloomington 14. This change would make the S.R. 45/46 bypass a precinct boundary.  
Another proposed change would move three census blocks north of Rhorer Road and South Walnut Street Pike from the noncontiguous Perry 4 precinct into Perry 23. The current precinct is noncontiguous because of old statehouse boundaries, which have since been redrawn.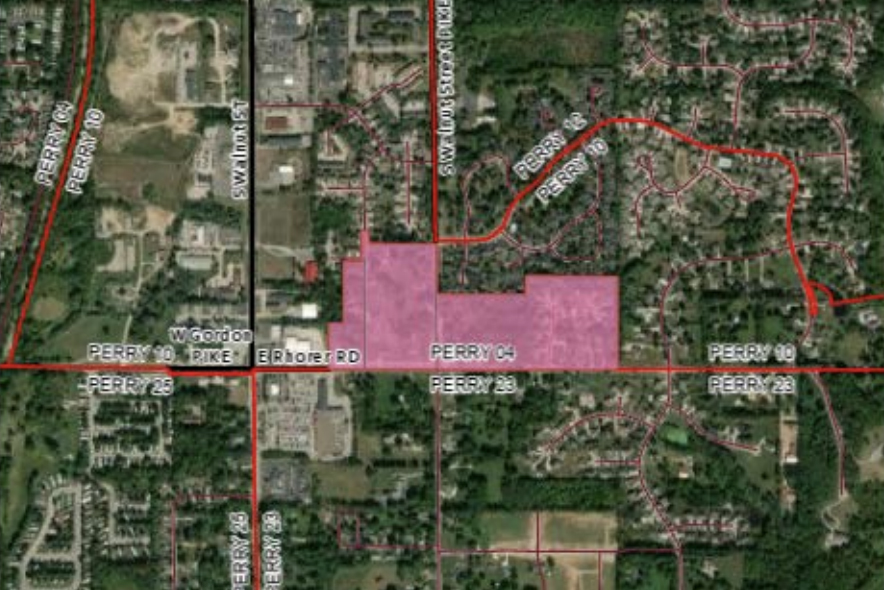 Precincts can be redrawn every year, but this year's process was fast-tracked because of delayed census results.  
"Because of the compressed timeframe," commission member Regina Moore said. "This is something I think you need to take another look at in the future with regards, of course, to the impact on voters, especially in the 2024 election." 
County attorney Jeff Cockerill said the changes do not make precincts equal in size; instead, they aim to make voting easier. Under statutory guidelines, each precinct should have between 600 and 2,000 people.  
Cockerill said the commission will begin redrawing district boundaries Thursday, with the intent on presenting changes to county commissioners in early December. The state-mandated deadline for district boundary changes is Dec. 26.