A Bloomington soccer club is calling on the city's park board to approve permanent outdoor soccer fields within city limits.
Bloomington Football Club supporters came in droves to a Tuesday Board of Park Commissioners meeting to ask for a committee to establish designated soccer fields.
The club wants the park board to make fields 5 and 6 at Winslow Sports Complex dedicated soccer fields, with conversion to start as early as now or early summer. Those with local baseball leagues oppose the idea.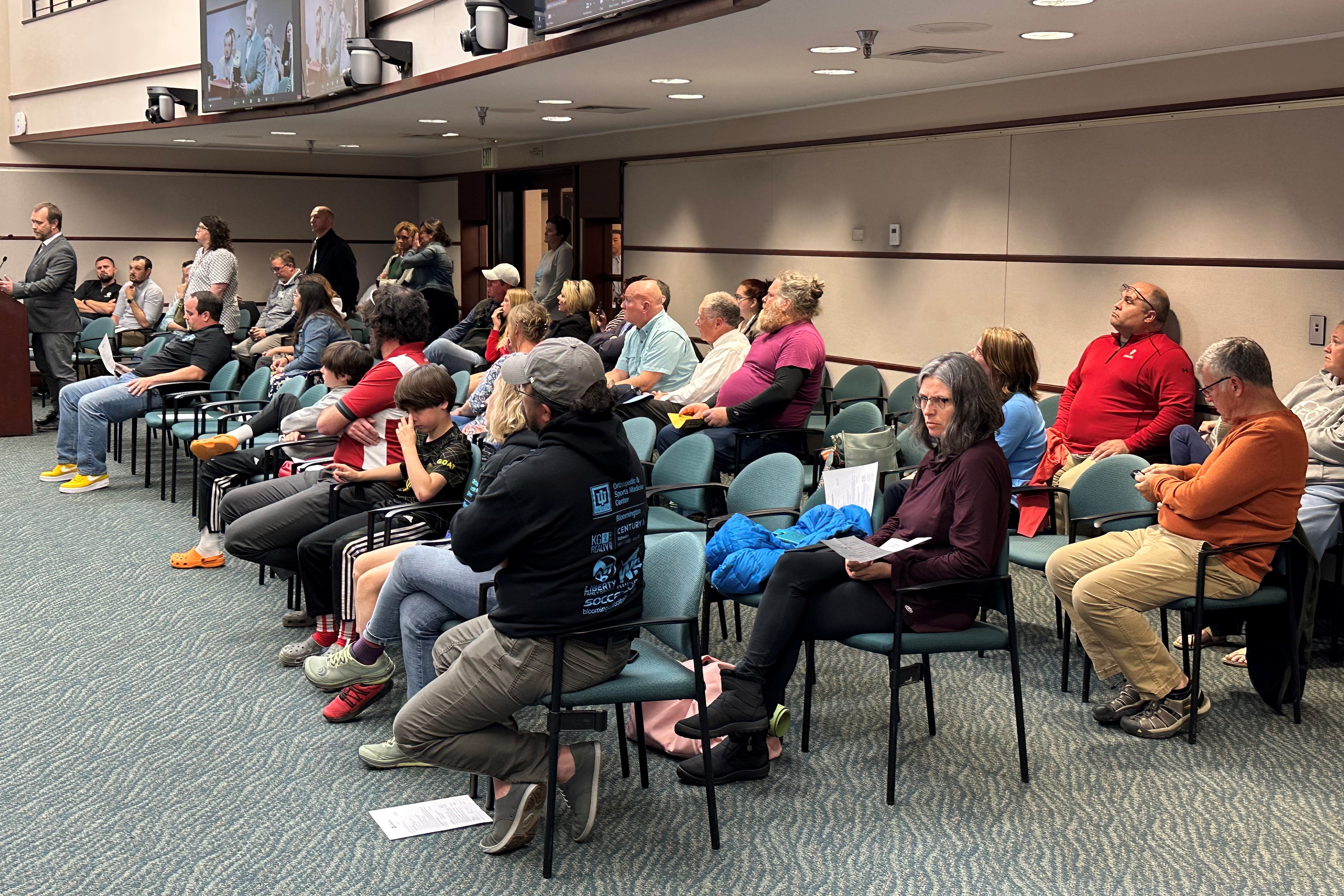 Jeremy Sweet, director and founder of Bloomington Football Club, said there are no designated outdoor soccer fields in Bloomington's city limits. As a result, players and their parents typically go to Karst Park or elsewhere, which Sweet said can be up to a half-hour drive for some residents.
"They definitely spend more time and energy focusing on the baseball fields there, which require a lot of maintenance," he said. "It's gotten to a point where it feels like it's somewhat intentional."
Sweet said players currently use baseball outfields, basketball courts and poorly managed grass fields for practice. Those venues can be dangerous to play on due to uneven surfaces.
He said the club has had to spend tens of thousands of dollars on facility rentals and equipment.
Richard Field has two children who play baseball at Winslow Sports Complex. He said the football club should use other options, such as Olcott Park, Lower Cascades Park or Bryan Park. Converting field 6 at Winslow would likely mean the end for the Monroe County Senior League Baseball Association, he said.
"They're going to ask for a vote next month on that, which is not a lot of time for the senior league to prepare," Field said. "I get wanting more fields, but let's find a way that won't kill an established league."
Kyle McAninch, president of both the senior baseball league, agrees. He said the junior league is the only one in Monroe County that serves players between the ages of 13 and 18 and only has access to one field.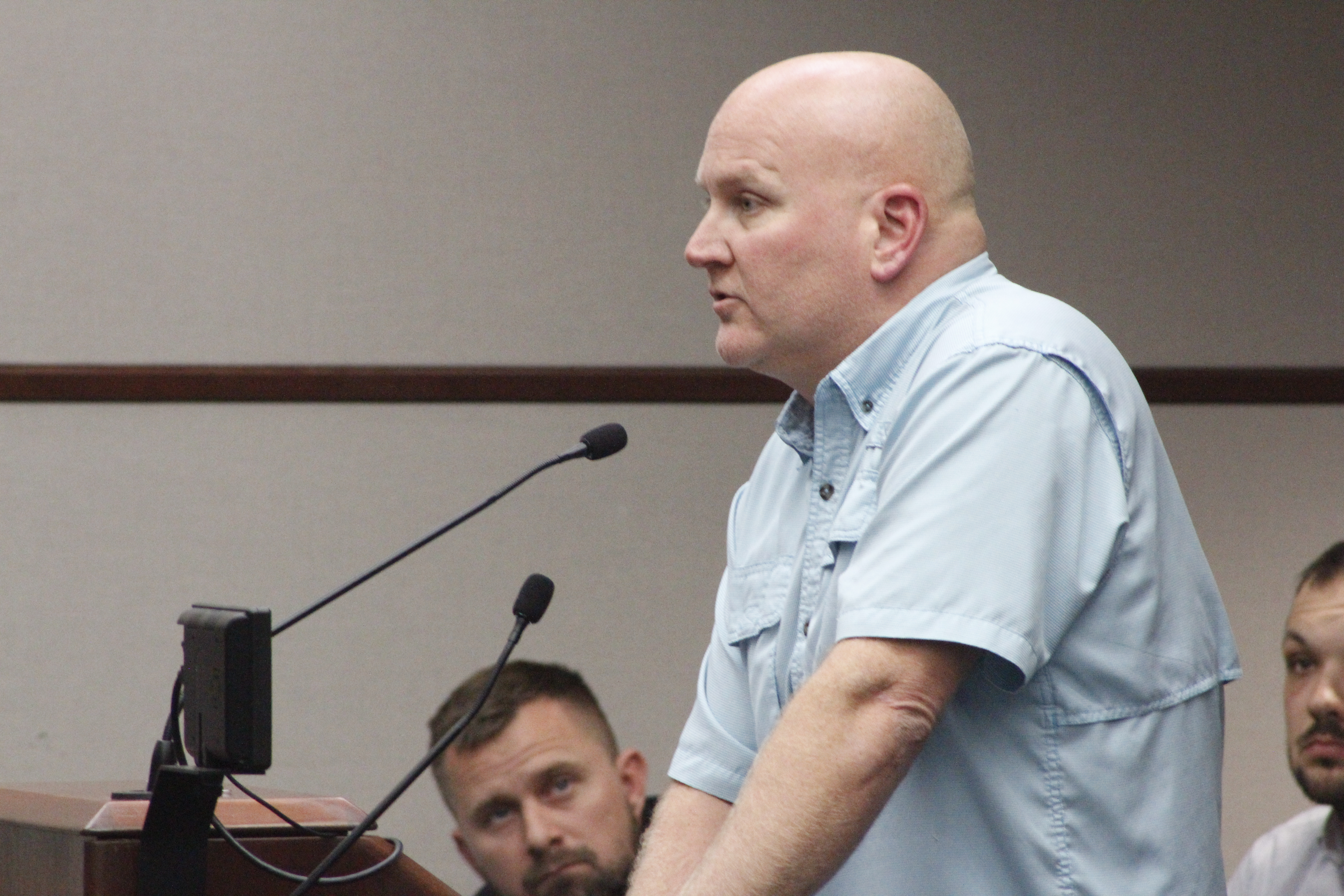 If no longer allowed to use field 6 at Winslow, the junior league will become obsolete, he said.
"On the contrary, Bloomington and the greater Monroe County have multiple organizations supporting soccer," McAninch said. "My goal here is obviously to work and make sure there's plenty of room for everybody, but hopefully not at the expense of baseball and the 13- to 18-year-old kids that we support."
Read more: Some school districts want social media companies declared a public nuisance
Sweet also said most other sports have accessible fields and courts. Winslow Park fields 1-6 mostly cater to boys' participation, he said.
Sweet said he has been trying to get parks staff to make improvements for years but with little progress.
"It's been so much work to try to just give these kids something to be proud of and a safe place to play," he said. "Especially with our numbers — the amount of kids that we have, the amount of families we represent — that they deserve somewhere to play, and they deserve more attention from the community in this regard."
The club represents about 260 players and employs 17 coaches.
Read more: IU professor wins Austria's science book of the year
Sweet recently started a petition to make Winslow fields 5 and 6 dedicated soccer fields. To date, the petition has received more than 600 signatures.
Several residents spoke in support of the football club, including Aaron Stolberg, who said he grew up playing soccer locally and later played at the collegiate and professional levels.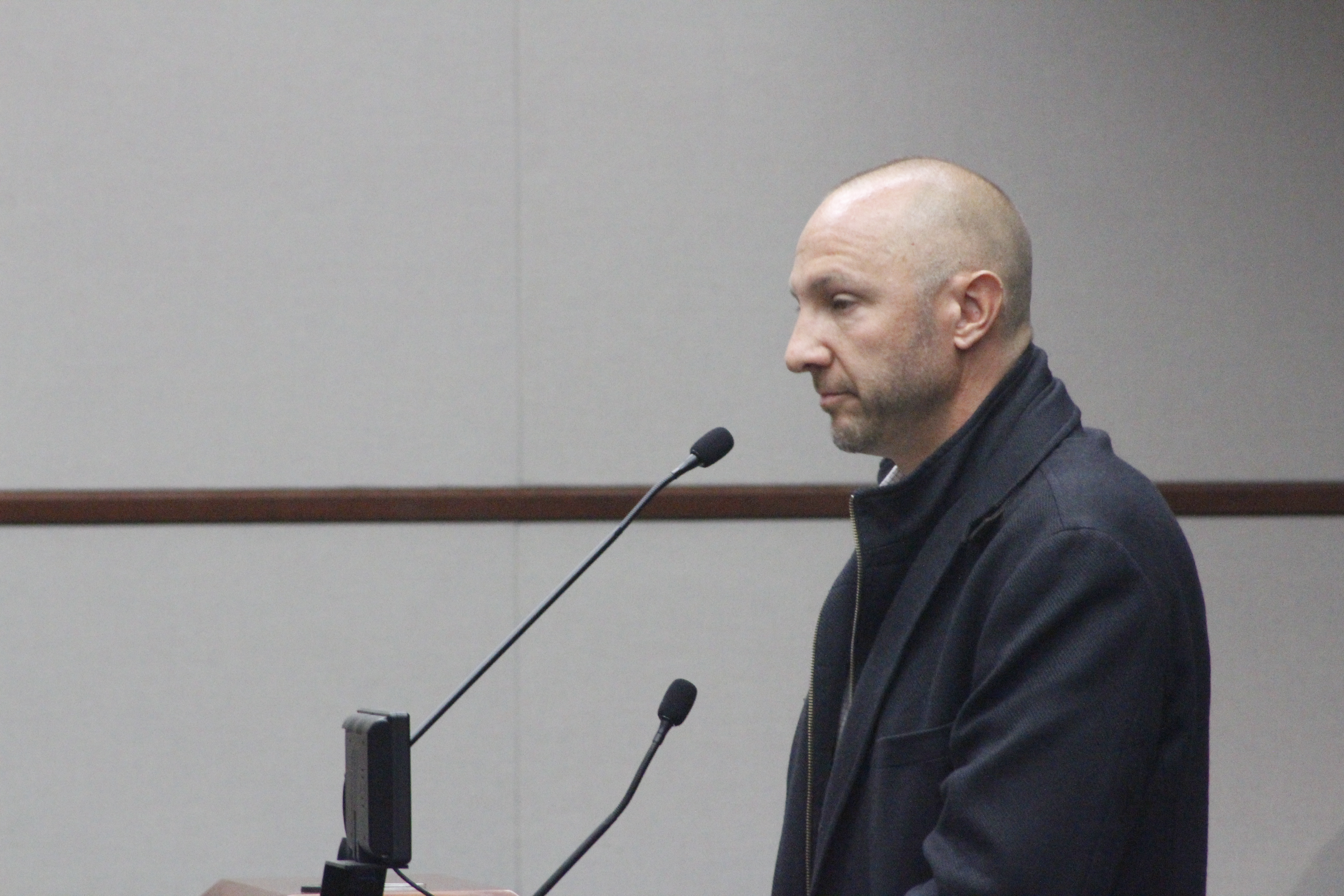 "Finding quality fields was always a struggle," he said. "There were times we even had to use chain-link fences and parking lots for goals."
Other speakers, many of whom are parents of soccer players, touched on barriers to access and equity.
Joe Fuscetto said BFC parents hope for a solution that are amicable to everyone.
"We certainly don't want to ruin Monroe County Senior League Baseball," he said. "That's not our intent. I don't think it ever will be. Baseball is what it is; it's a fine sport. What we're really trying to get in here is opportunities for our players."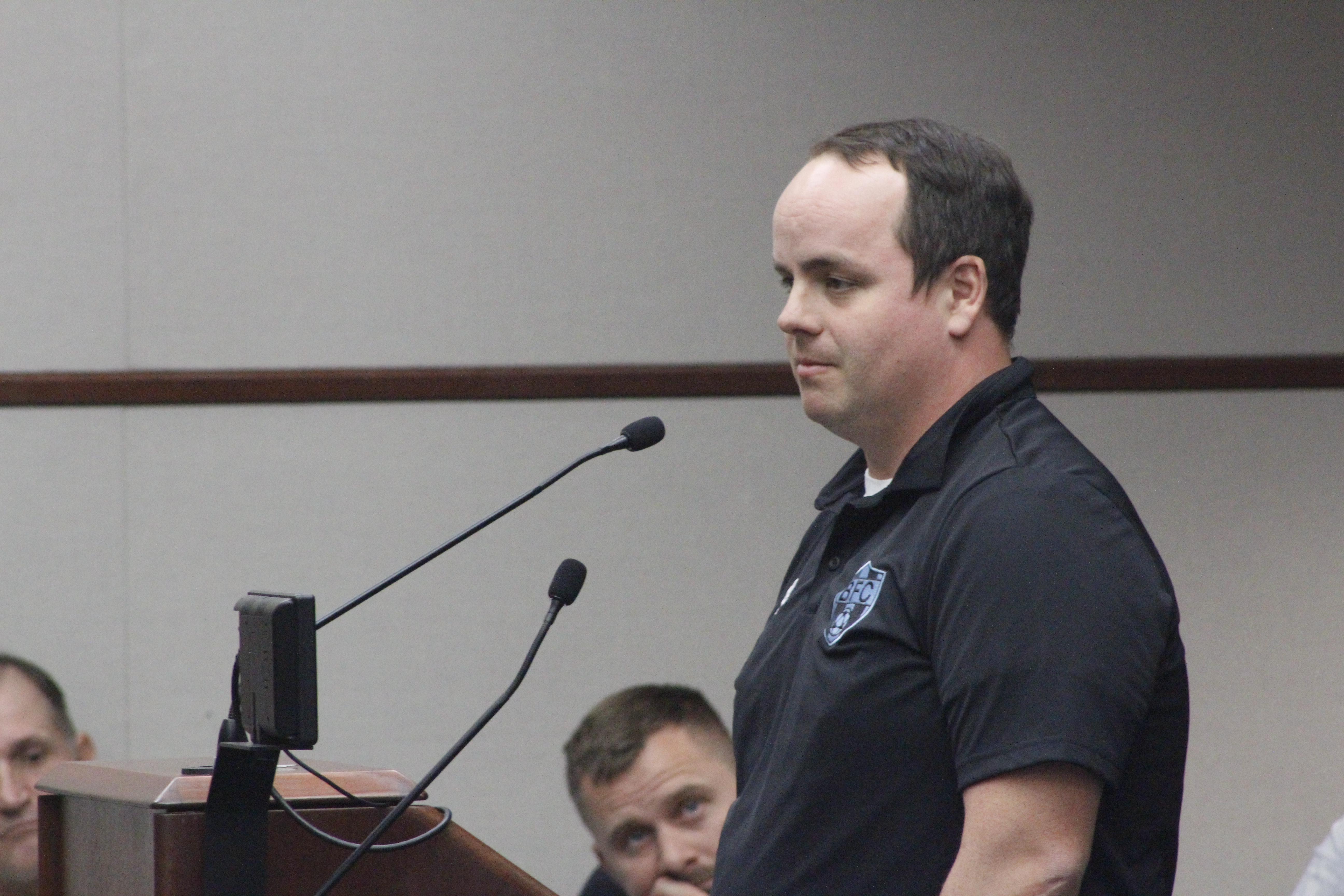 Fuscetto said it will be difficult to come up with solutions until all stakeholders can meet.
Ashley Piranti, a coach for the junior baseball league, said the football club is advocating for soccer over baseball. She also disagreed with the notion that Winslow caters to boys' sports over girls.'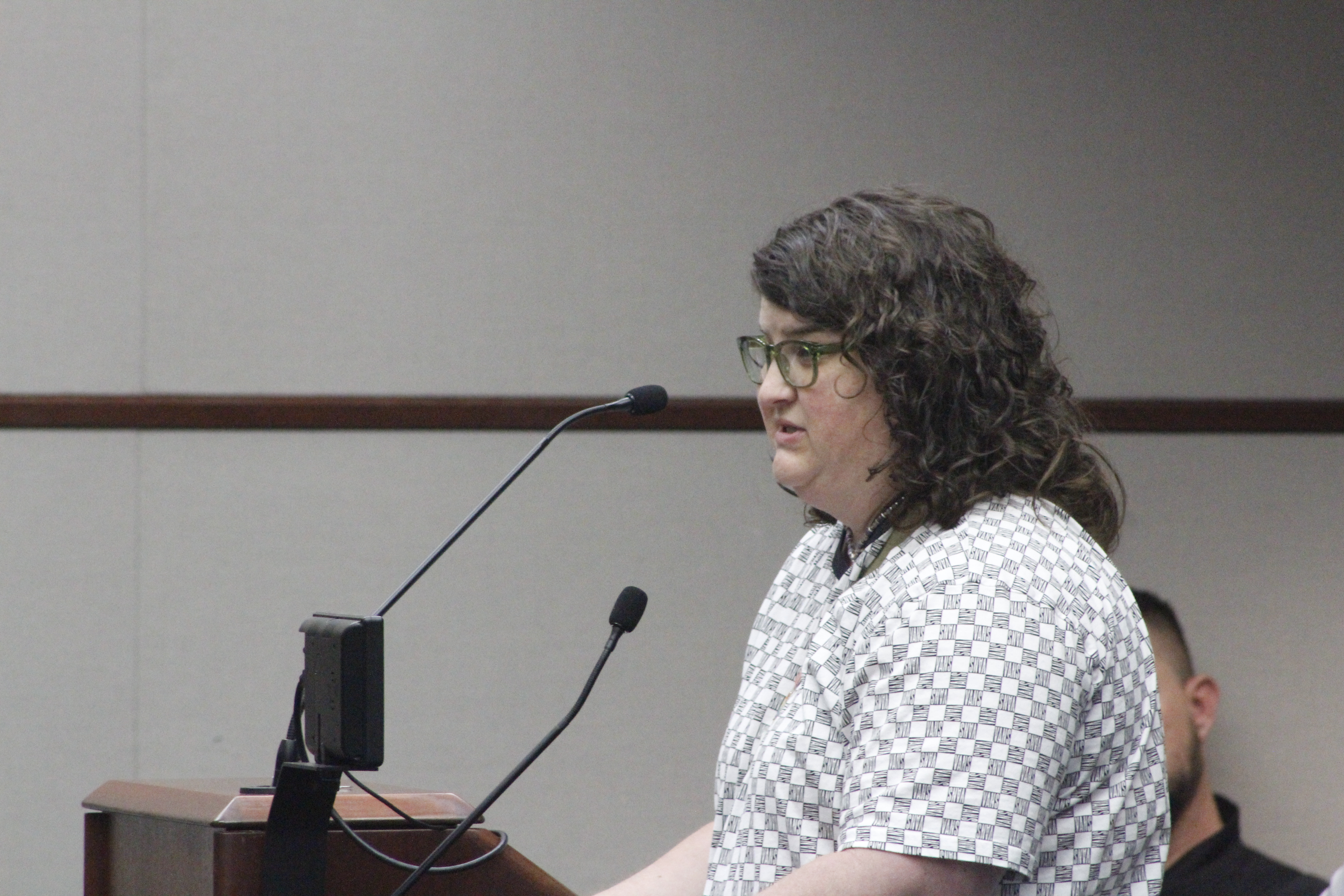 "I wish BFC would just stick with advocating for their program because it's important for our city youth," she said. "There shouldn't be an 'us versus them' mentality. It's really disheartening to see that that's happened. I want to see both our girls' soccer and baseball programs thrive in this city."
The board said it would discuss the issue in greater detail at future meetings.