Bloomington City Council Wednesday recognized Bethel African Methodist Episcopal (AME) Church as a local historic district.
Reverend John W. Malone organized Bethel AME in 1870 in a former Presbyterian church on Sixth Street, west of the courthouse square. The 64-person congregation raised $35,000 and moved to its current location at 308 N. Rogers Street location in 1922.
Local singer and organist, Mattie Jacobs Fuller, played gospel music near the property and raised $13,000 for the project. The organ she played is still inside the church.
"Here is someone who was born into slavery, came to Bloomington and she was the richest Black woman in Bloomington," local historian and historic preservation commissioner Elizabeth Mitchell said. "We need to recognize that history and the rich history that African Americans have contributed to Bloomington."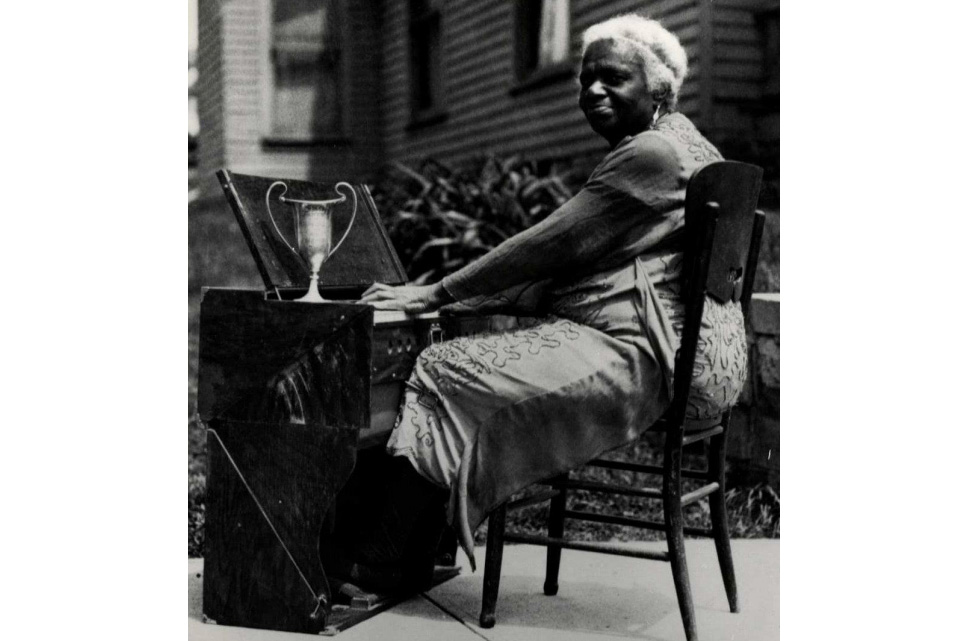 Mitchell said Bethel AME is just one of many properties that she plans to help petition for local historic designation.
"This is just the beginning for me, a personal journey that we don't forget African American sites," Mitchell said. 
Bloomington Municipal Code creates two pathways for a property to be recognized as a local historic district: either a property owner can petition, or the historic preservation commission can intervene a planned demolition.
City clerk Nicole Bolden spoke during public comment and said council's actions cannot be overlooked because it is an opportunity to read the history of the church into the record. Council failed to reach a quorum during last week's committee meeting, meaning it didn't count as an official gathering and no notes were taken.
Bolden said she was at an event earlier Wednesday evening where they discussed the importance of Bethel AME and Second Baptist churches in the local Black community.
"And they reminded the students who are just coming into Bloomington how they are part of a community, and they can go to those churches and find community here."
Council supported the historic designation by a 9-0 vote.