A group of local businesses is on its way to renovating the old Showers Brothers Kiln in downtown Bloomington. 
According to a city news release, Bloomington's redevelopment commission Monday closed the sale of the building with the Kiln Collective, a group consisting of SproutBox, Soma Coffeehouse, Eurton Properties and Bailey Weiler Design + Build.
The collective first agreed to purchase the property for $50,000 in December 2019, but the project was delayed during the pandemic. The project resumed following the redevelopment commission's meeting Aug. 15.  
READ MORE: Bloomington collective looks to re-fire Showers Kiln renovation 
The Kiln Collective is investing $2 million into the renovation. The first phase will start within several months and includes renovating the existing first floor. The second phase is expected within several years and will include building additional floors for businesses outgrowing The Mill, a co-working space next door.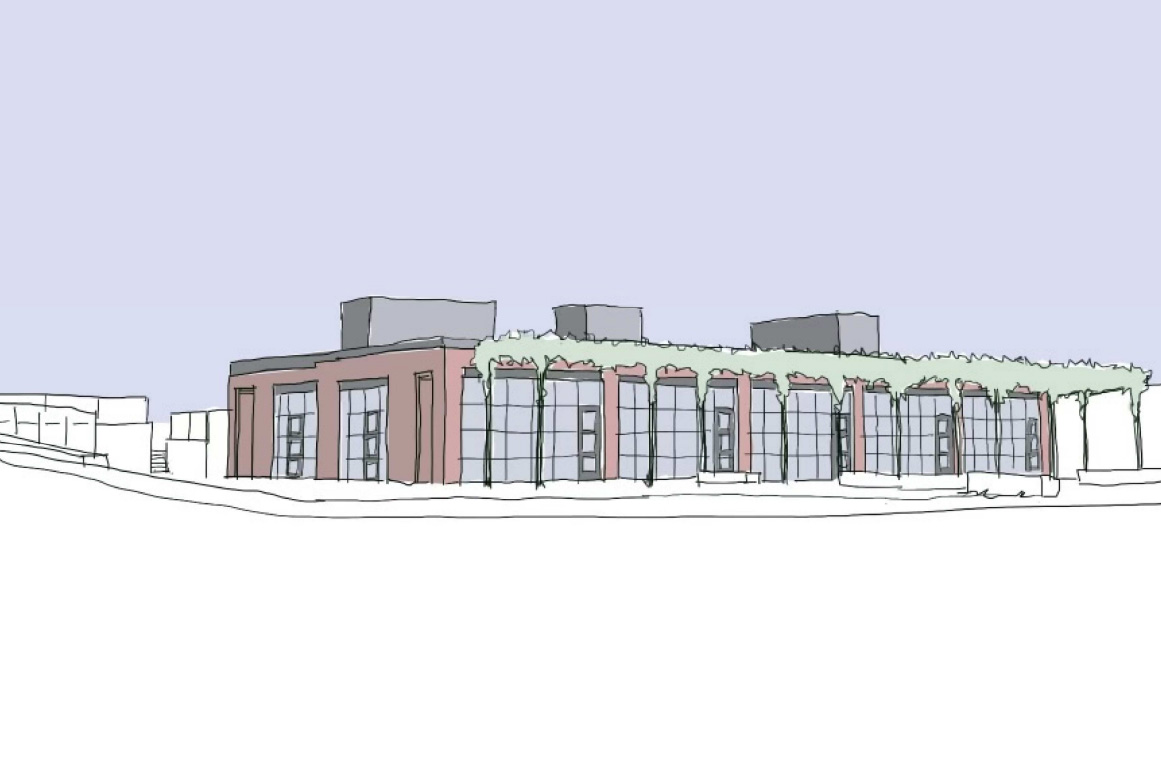 "We look forward to this next step in the evolution of the Trades District," said Bloomington's director of economic & sustainable development Alex Crowley. "This elegant adaptive reuse of the Kiln, especially in such close proximity to The Mill, will add to the growing vibrancy of activity in the Trades District." 
The Kiln is a 100-year-old building originally part of the Showers Brothers Furniture Company complex. Five large ovens dried lumber before it was milled into furniture. 
"Compared to the previous Shower campus rehabilitation projects, the renovations to the Kiln will require more substantial changes to the building itself because it was not designed with the light and space necessary for human activity," the city release said.