Tyler Barton of Bedford is suing police officers he said assaulted him in his own home. He's also suing the police department, city and mayor of the city. 
Officer Morgan Lee pled guilty to official misconduct and battery last September after being charged with choking Barton.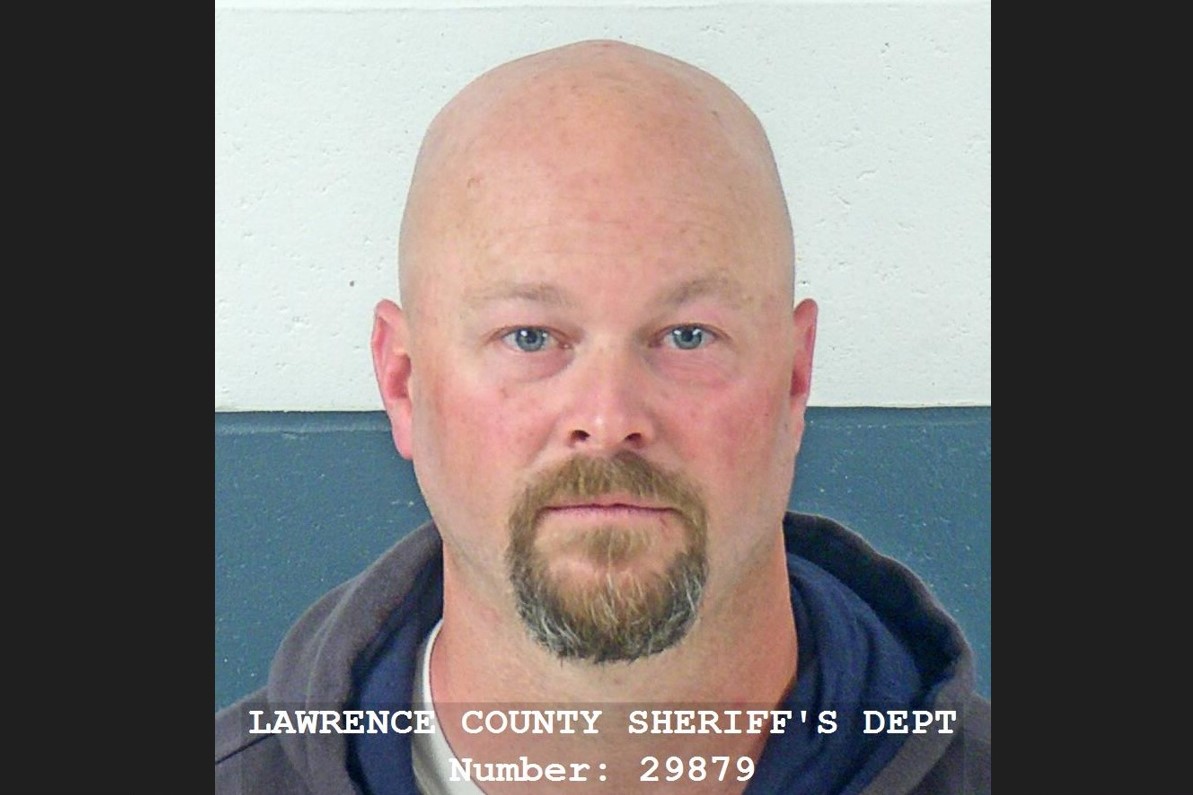 Barton is pursuing a civil case on the grounds that officers deprived him of his First and Fourth Amendment rights, accusing one officer of failure to intervene and the other two of battery, emotional distress, trespass and negligence.  
Barton said that Police Chief Terry Moore, Mayor Sam Craig and the City of Bedford are responsible for "training, supervising and controlling" the officers.  
Read more: Ex-employee at Lawrence County jail accused of assisting wanted person
According to court documents, Barton accidentally slammed his finger in the door between his house and garage on the evening of Jan. 8, 2021. Hearing his shouts of pain, a neighbor called the Bedford Police Department.  
Three police officers arrived at Barton's home: Lee, Chase Hamilton and Clay Blackburn. Blackburn waited outside while the other two officers entered.  
Lee offered to call an ambulance, but Barton declined, saying he could tend to his own bleeding finger.  
Barton asked the officers to leave, but Lee refused and repeatedly asked him if he could call an ambulance. According to the lawsuit, by this point Lee and Hamilton no longer had a legal right to remain in Barton's house.  
Officer Lee turned off his body camera and told Barton, "You're going to end up on the wrong side of this."  
Barton responded, "No. I (expletive) said I don't want an ambulance."  
Although Lee's body camera was off, what followed was captured by Barton's home security camera.  
The two entered an expletive-laden verbal exchange and Lee threw Barton on the floor, injuring the back of his head. He then leaned on Barton's neck, cut off his breathing and began choking him. Hamilton restrained the victim by holding onto his legs.   
Eventually, the officers released Barton and Lee reactivated his body camera.  
The Bedford Police Department declined to comment on pending litigation. Barton's attorneys could not be reached in time for publication.