Lezmond Mitchell is scheduled to die by lethal injection at the Federal Penitentiary in Terre Haute Wednesday evening. 
Mitchell is the only Native American man on federal death row. He was convicted in 2003 of the 2001 murders of 63-year-old Alyce Slim and her 9-year-old granddaughter Tiffany Lee. 
The murders occurred on the Navajo Indian Reservation which borders the Arizona-New Mexico border. The reservation is a sovereign nation, with has its own judicial system and police force. 
Mitchell's Attorneys asked a D.C. District Court to stop their client's execution, to allow the Trump Administration more time to consider whether to grant clemency.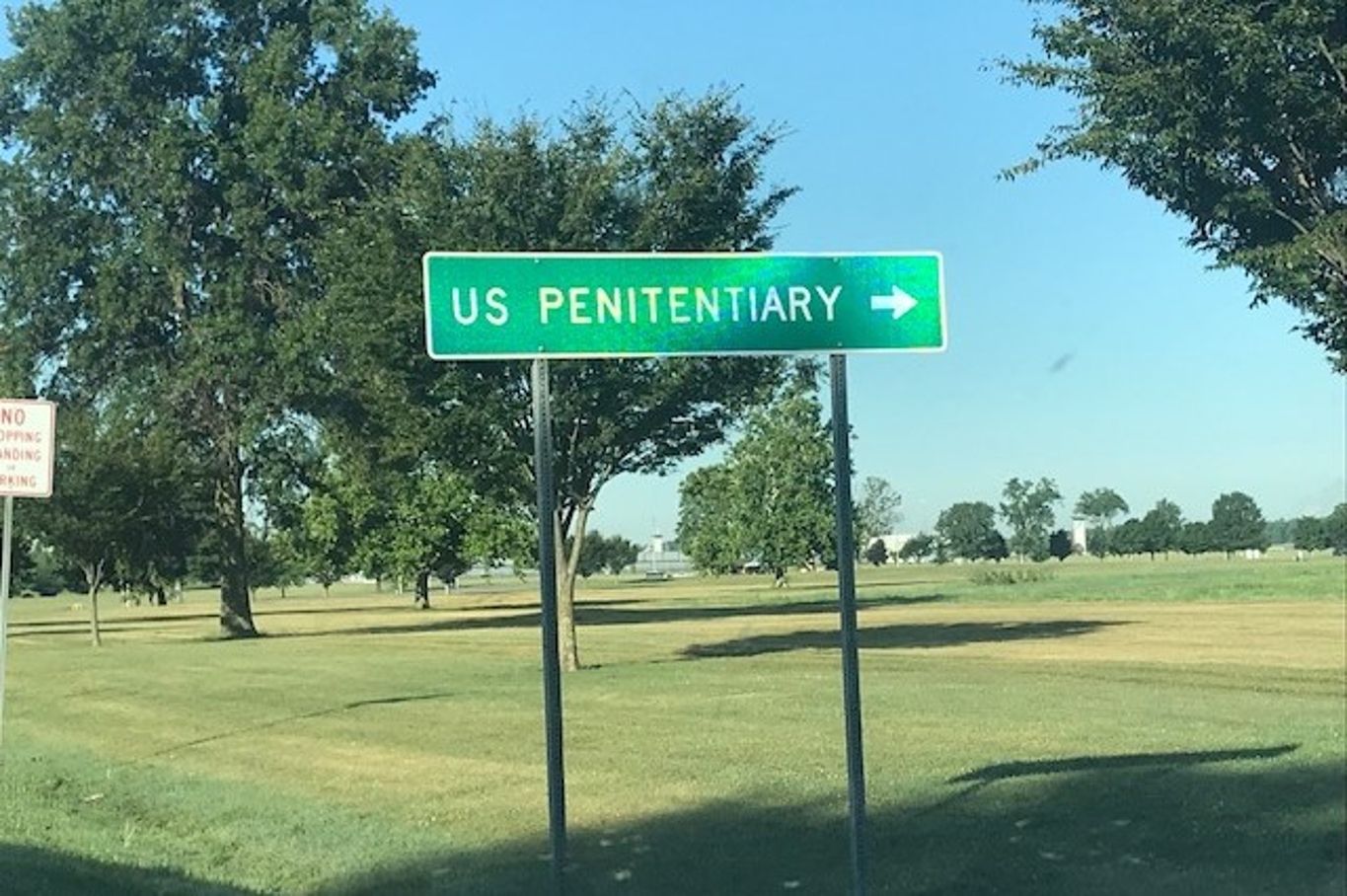 Under the 1994 Federal Death Penalty Act, Native American citizens cannot be executed for committing certain capital crimes. But lawyers for the Justice Department prosecuted Mitchell for carjacking resulting in death, a crime not exempted under the Federal Death Penalty Act. 
"What they're doing right now is exploiting a loop hole carjacking resulting in death, to apply the death penalty to Mr. Mitchell," said Carl Slater, a delegate on the Navajo Nation Council.
Under the law, Native American tribes can opt out of allowing the federal government to pursue a death sentence against one of its members. Slater said the council held a series of hearings after Slim and Lee's murders and voted to opt out. 
"The federal government should not be executing Navajo citizens, without the nation opting in."
If the execution takes place, Mitchell will be the 4th person executed by the federal government in six weeks. On Friday, Keith Nelson is scheduled to die for the 1999 murder of a 10-year-old Kansas girl.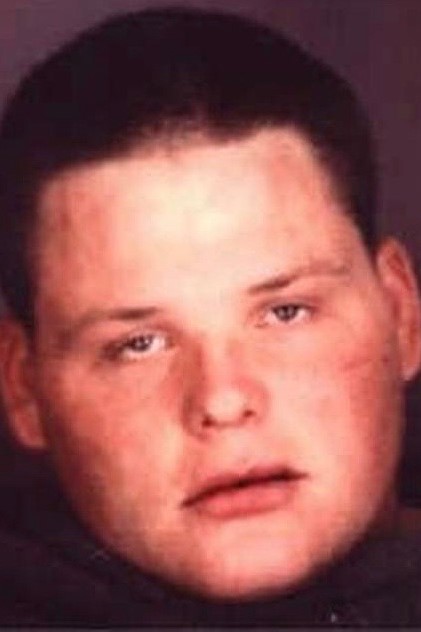 Prior to this summer, the federal government had not executed anyone since 2003.
Last year, Attorney General William Barr revised federal execution protocols to include administering a single lethal drug, Pentobarbital, rather than a three-drug combination used in most lethal injections carried out at the state level.