Posts tagged high school basketball
November 18, 2013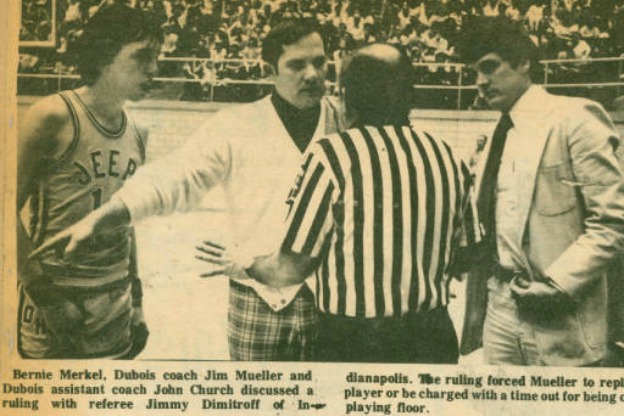 An Unsung Hero of Hoosier Hysteria
Referees have been indispensable to the history of Indiana basketball, although their contributions are far less storied than those of the players and coaches.
June 24, 2013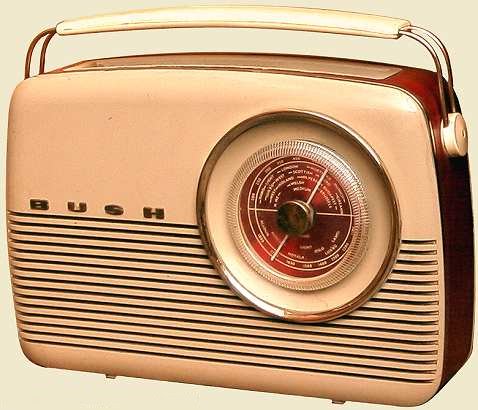 Win-Win: The Mutual Ascent Of Basketball And Radio
And when station owners went looking for popular programming that would draw fans and encourage advertisers, they discovered that one sure bet was basketball.
December 21, 2009
Equity on the Hardwood
It took a 6'3" sophomore from Shelbyville and a righteous university president to break down the color line in Big Ten basketball.