Posts tagged Germany
October 14, 2013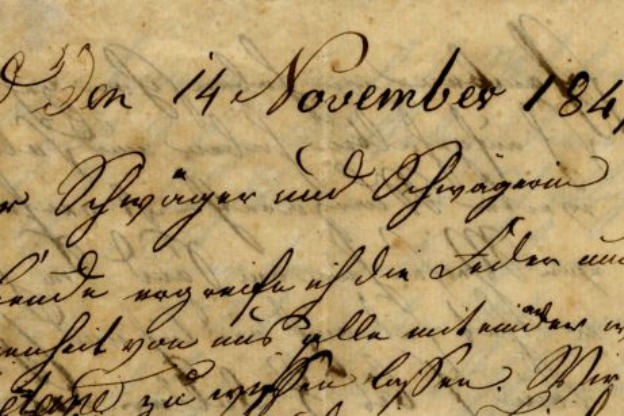 Hoeing A New Row, In The New World
In his letters back home, a German immigrant documented the challenges of farm life in mid-nineteenth-century Indiana.
March 26, 2007
Vigo Bioweapons Plant
Current events have reacquainted Hoosiers with the state's role in the history of US manufacture of chemical weapons. Since 2005, the Army has been neutralizing a stockpile of V-X nerve agent that had been made and stored at the Newport Chemical Depot since the 60s.