Posts tagged Ed Jackson
December 19, 2011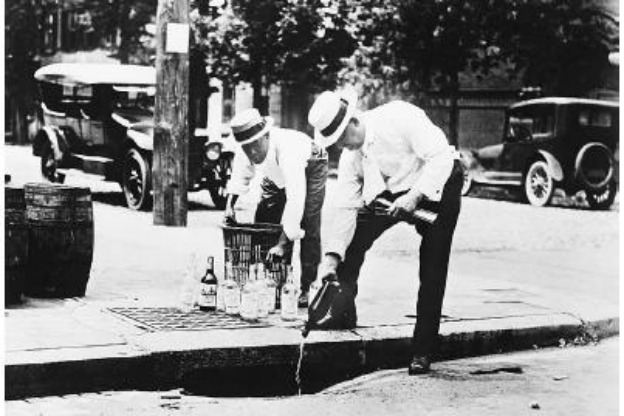 Prohibition in "Bone Dry" Indiana
Indiana's "bone dry" law outlawed the possession of all liquor—even for medicinal purposes. And even in the hands of the state's best known temperance crusader.
February 21, 2011
A Newspaper Man Against The Klan
At a time when the KKK permeated the state legislature, a Muncie newspaperman was waging an editorial battle against the oppressive organization.