Posts tagged Carnegie Libraries
September 9, 2013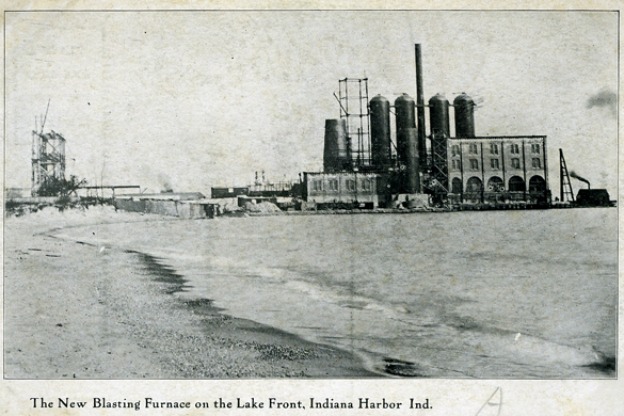 At Home With The Captains Of Industry
The economic, social, and racial lines drawn in Indiana Harbor held firm for many decades after Inland Steel constructed its first mill on Lake Michigan.
August 13, 2007
Indiana's Carnegie Libraries
A philanthropic campaign undertaken a century ago left a permanent mark on the American urban landscape. From 1890 to1917, steel magnate Andrew Carnegie donated funds for the construction of 1679 public libraries in towns and cities across the country—not to mention 830 others around the world.