The Indonesian writer Budi Darma came to Bloomington, in 1974. Like so many people who come to Bloomington, he was here for school. He was already an established literary figure in Indonesia, as a writer of absurdist short stories. He came here to get a Master's degree in creative writing, then a PhD in literature. His dissertation was on Jane Austen, if you're curious about that kind of thing. But more importantly for our purposes: while he was here, he started writing stories inspired by the people around him. He finished the stories in Europe, on his way back to Indonesia, and he published it in 1980. It was called - fittingly - People from Bloomington.
But in spite of the fact that the whole thing takes place in Bloomington, in the heart of the American Midwest, it took 42 years for a translation of People from Bloomington to appear in English. The book came out on April 12th. This week, I talk with the translator, Tiffany Tsao.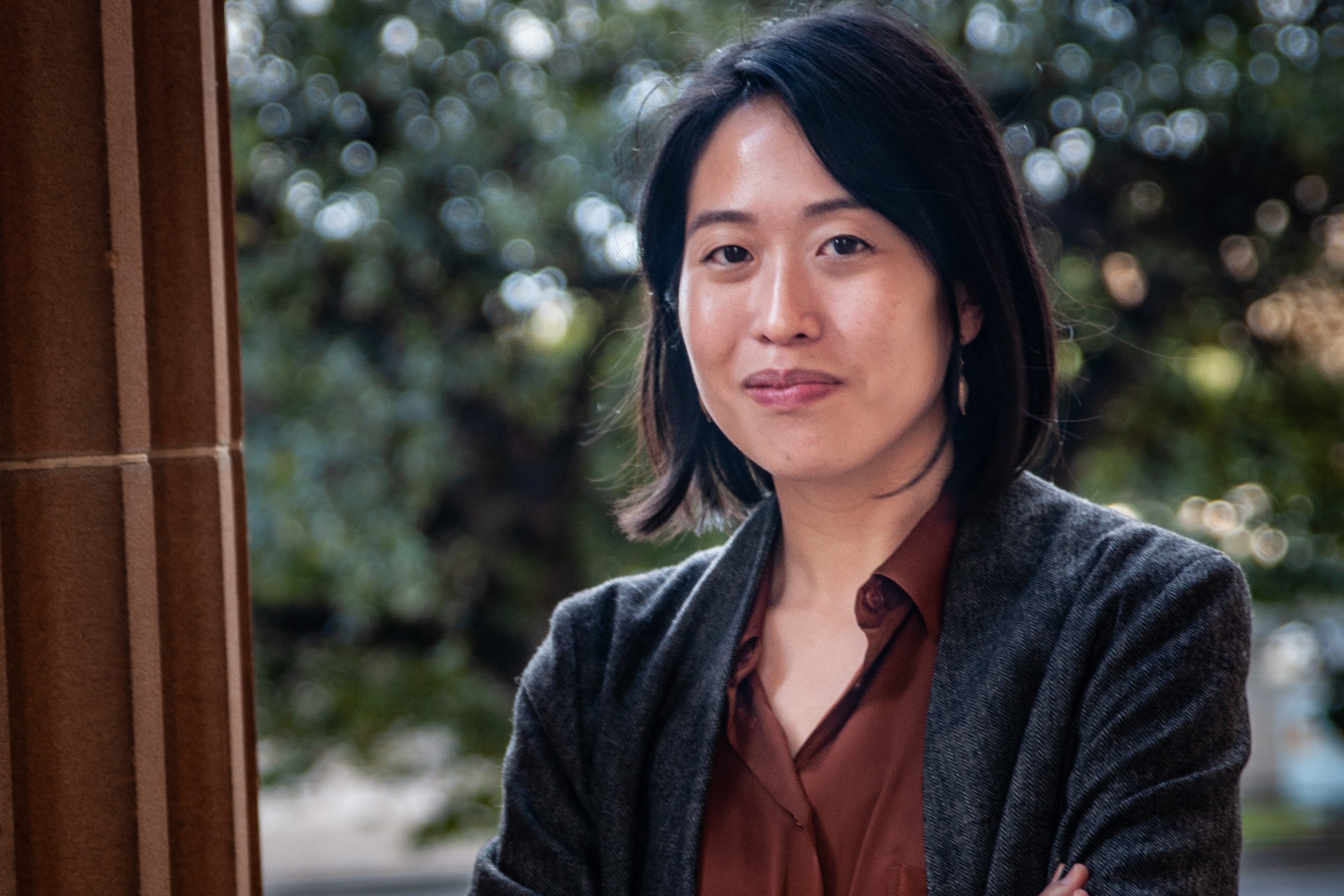 Tiffany has translated five books from Indonesian into English, and her translations have been shortlisted or won a number of prizes. She also writes her own books. She has a novel called The Majesties, and, so far, two thirds of the Oddfits trilogy, a fantasy series. Like Budi Darma, Tiffany has a PhD in literature from an American university - UC-Berkeley in her case - and she lives in Sydney, Australia. Tiffany and I talked about Indonesian literature, translating stories about loners afraid of other people in the midst the pandemic, Twitter threads, and more.
Music Review
After my conversation with Tiffany, Adriane Pontecorvo reviews Easy Eye Sound's new release of a 1964 concert at Wabash College by bluesman Son House, Forever On My Mind.
Music
Our theme song is by Amy Oelsner and Justin Vollmar. We have additional music from the artists at Universal Production Music