"You don't see these wonderful things in nature if you're not outside in it. And to me, maple syrup is just one more opportunity to be outside, immersed in nature."
This week on Earth Eats Alex Chambers shares his Sound Portrait from Maple Syrup Day at Unionville Elementary School, just outside of Bloomington Indiana.
Shane Gibson, of Sycamore Land Trust joins outdoor educators Neil Kintanar and Katie Hammaker of Bradford Woods for a full day of practical sugaring skills and maple syrup history.
We have an audio postcard from Josephine McRobbie from a backyard chicken coop tour.
And we have a story from Harvest Public Media, about Midwestern farming communities struggling to shore up infrastructure ahead of spring rains. 
Here are two maple syrup recipes from the Earth Eats Archive:
Maple Syrup Mousse, from PBS food
Kayte's Granola, sweetened with maple syrup
Stories On This Episode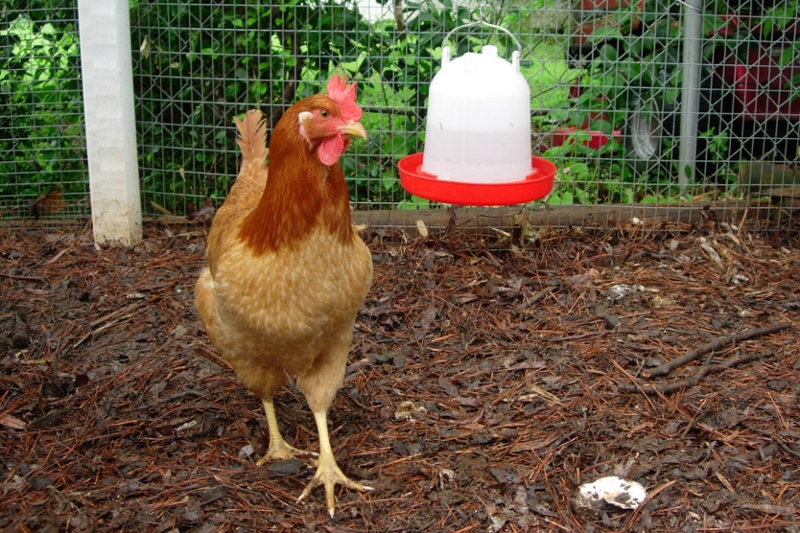 Every year, thousands of local folks tour backyard coops to learn about the benefits and challenges of keeping chickens in the city.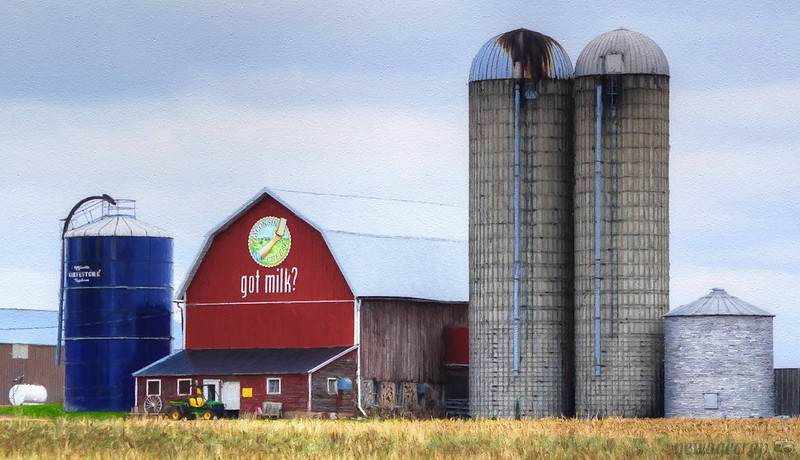 When the country's largest milk producer, Dean Foods, filed for bankruptcy late last year, the country's largest dairy cooperative, Dairy Farmers of America (DFA) stepped in to discuss a merger. That triggered federal antitrust investigations.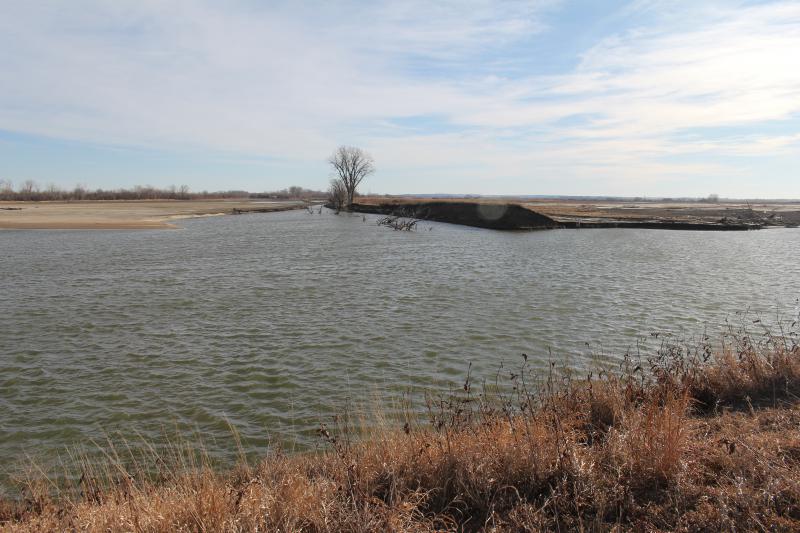 "Farming was the easy part, and it seems like I don't get to do the farming part much anymore," Brett said.