"...which everyone knows cannot grow this far north being Mediterranean and favoring the rocky, sunbaked soils of Jordan and Sicily but no one told the fig tree…"
This week on our show, Fig Trees!
Ross Gay shares a poem featuring the opposite of social distancing under a fig tree in Philadelphia, and Bloomington neighbors--Ann and Alan Schertz-- share tips on raising figs here in the Midwest.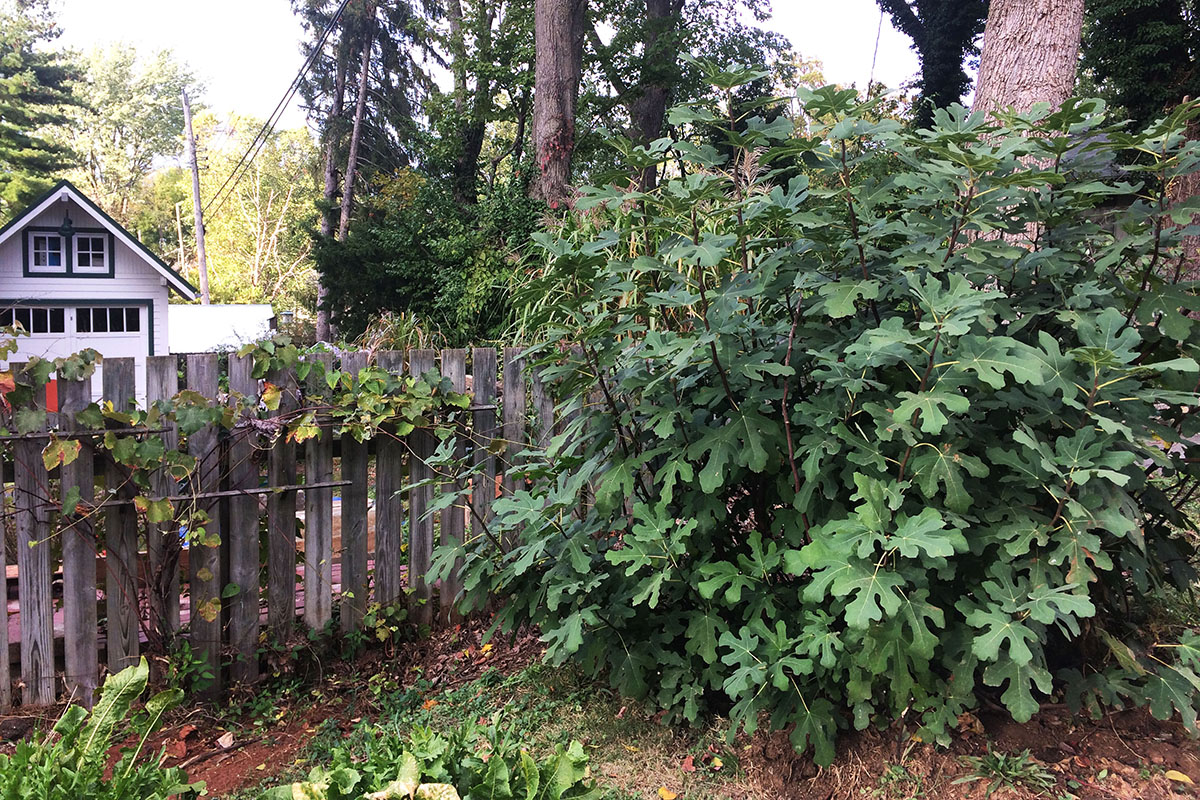 Ann Schertz lives with her husband Alan Schertz in the Bryan Park Neighborhood in Central Bloomington. She purchased a fig tree at May's Greenhouse, on whim six years ago. It requires very little care, and has offered a bounty of fresh figs, year after year. In the fall Ann and Alan set up a fence around the fig tree, and pack it with dry leaves they gather from neighbors, and from their own pecan tree. Hear the story of the joy their tree brings them, and how to care for a fig in Indiana. 
---
The Earth Eats theme music is composed by Erin Tobey and performed by Erin and Matt Tobey.
Additional music on this episode from Universal Production Music.
Stories On This Episode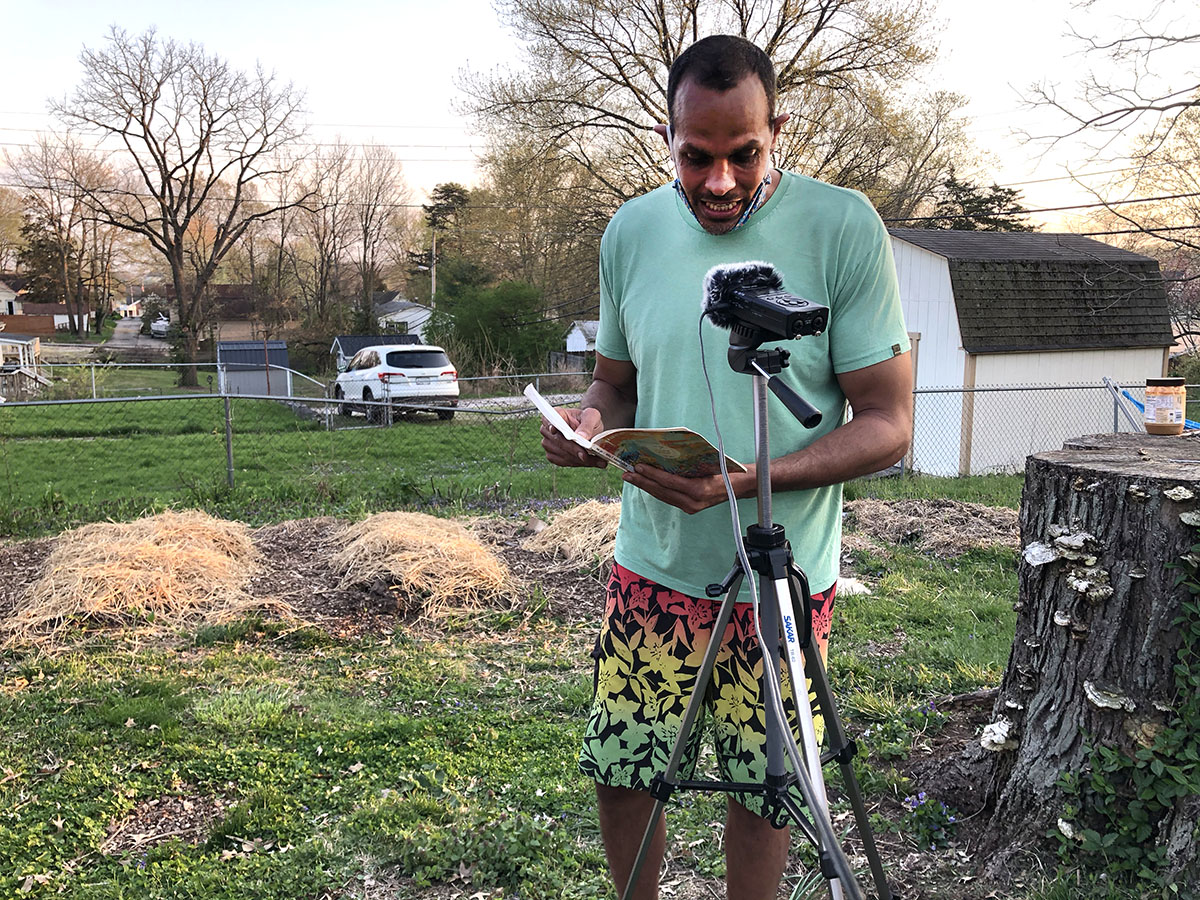 Ross Gay had been featured this year on This America Life, All Things Considered, and Krista Tippett's podcast On Being. I've noticed in recent weeks, these programs are choosing to re-air their Ross Gay Delight segments. It seems we're looking for some of the bittersweet reflection that Ross' book offers, in a time like this.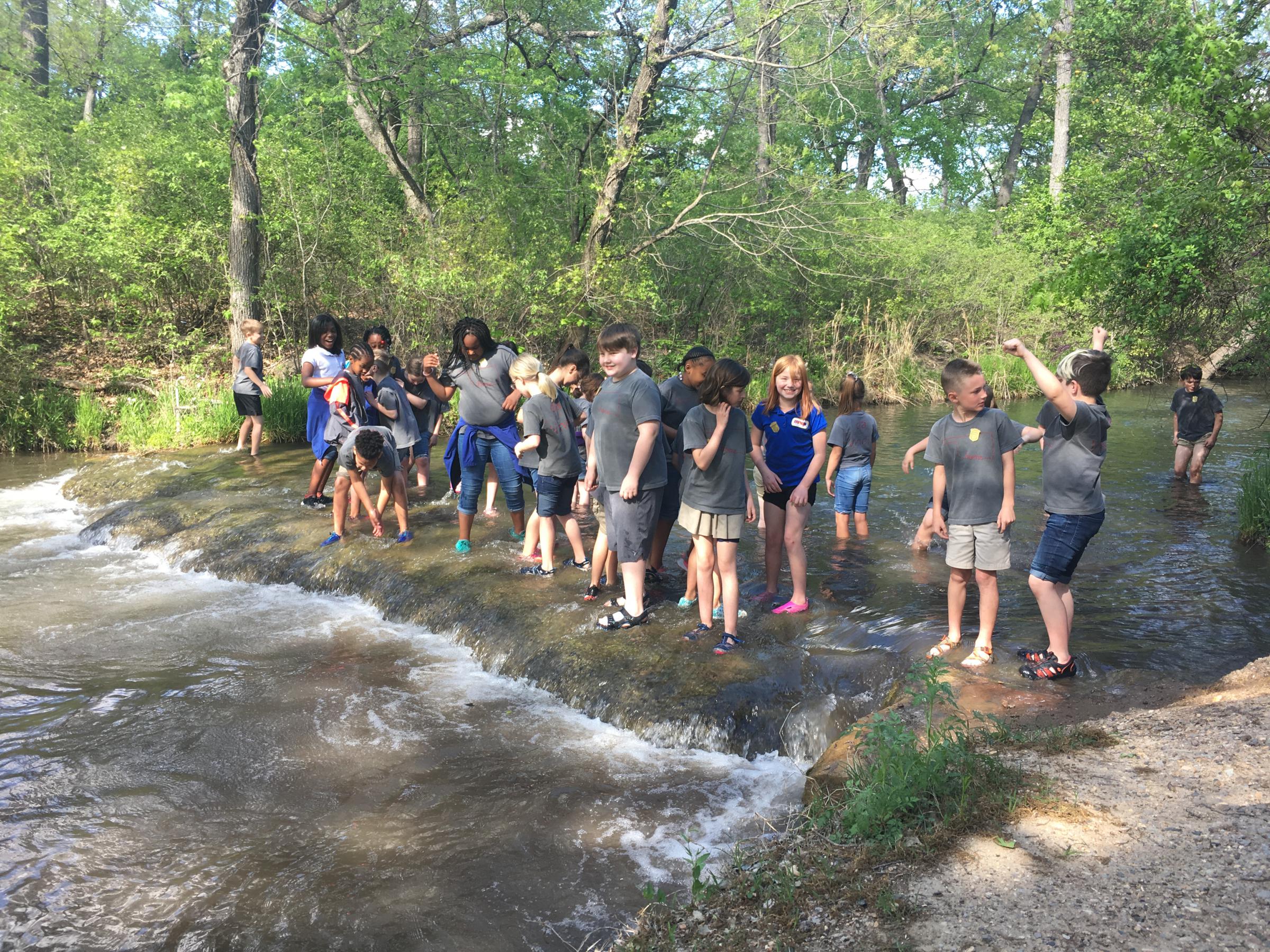 An extended drought in 2011 and 2012 cost Oklahoma's farmers and ranchers more than $2 billion in losses statewide.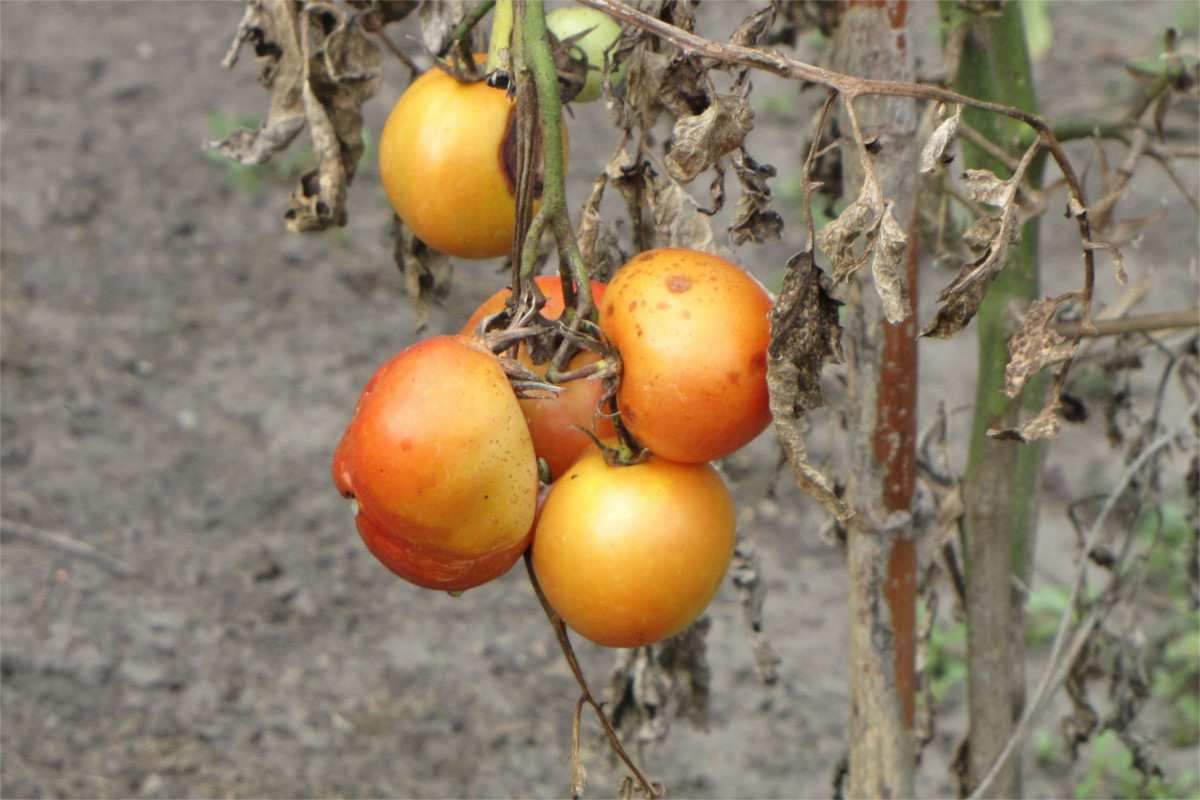 Crops around the world are rotting in fields or in storage houses due to shortages of workers to harvest them, disrupted transportation, and export bans.
Several government agencies have continued their plans to suspend or eliminate food and agriculture regulations, like routine food inspections and enforcement of the Clean Water Act.