"Getting to produce things and share them with others is a deeply satisfying practice...And it does something that maybe people experiencing poverty don't get as much access to, which is being considered experts in their field and getting credit for the work that they do."--Hannah Lencheck, Advocacy Coordinator, Mother Hubbard's Cupboard
This week on Earth Eats, we revisit Alex Chamber's story from last year about a food pantry that hosts a seasonal farm stand. It's part of Mother Hubbard's Cupboard efforts to help break systems of social isolation that so often go hand in hand with poverty and food insecurity.
And Jackie Bea Howard shares some of her meal-prepping tips, this time, using a crockpot. Which, when you think about it, is perfect for summer since you avoid heating up the kitchen.
We've got that, plus some food news, and a story from Harvest Public Media on how to talk about climate change in fly-over country.
Music on this episode:
Untitled by The Electric Set
IAF Trolley by KieLoKaz from Walker Traffic, Free Music Archive
The Earth Eats' theme music is composed by Erin Tobey and performed by Erin and Matt Tobey.
Stories On This Episode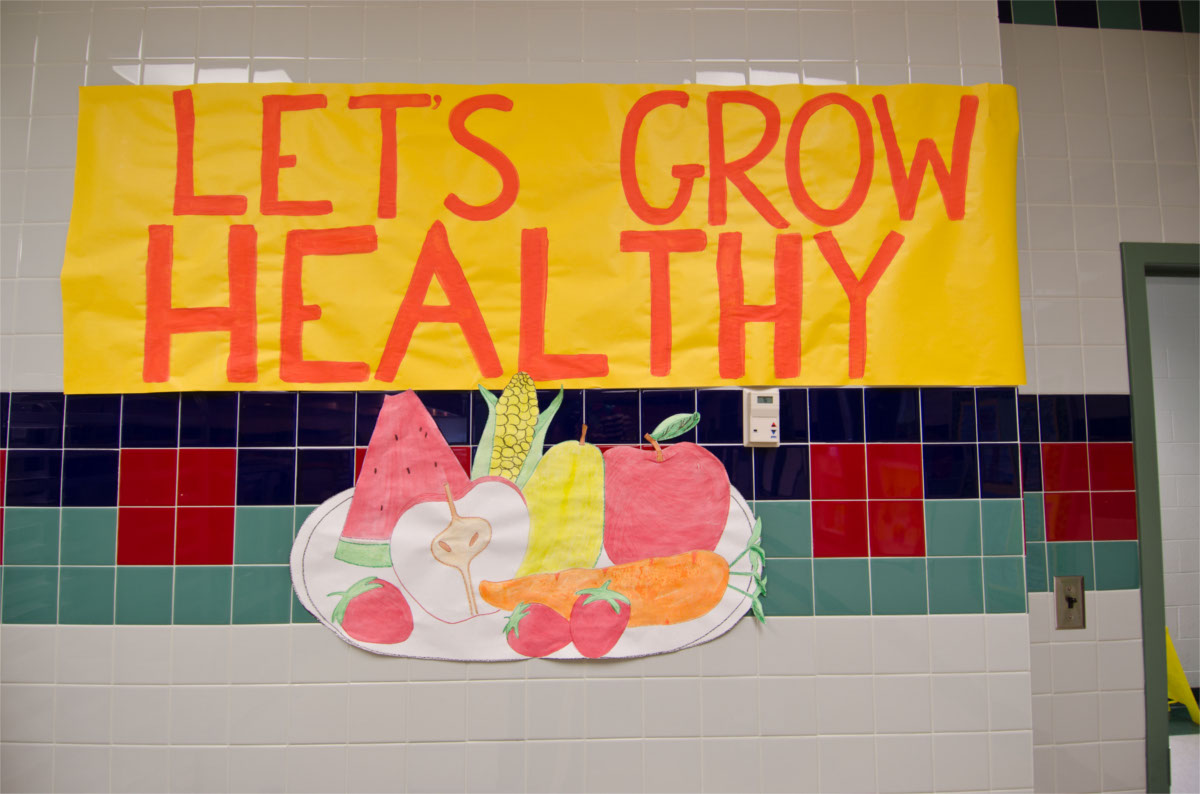 Bills wending through Congress aim to make it easier for schools to buy locally grown food for school meals.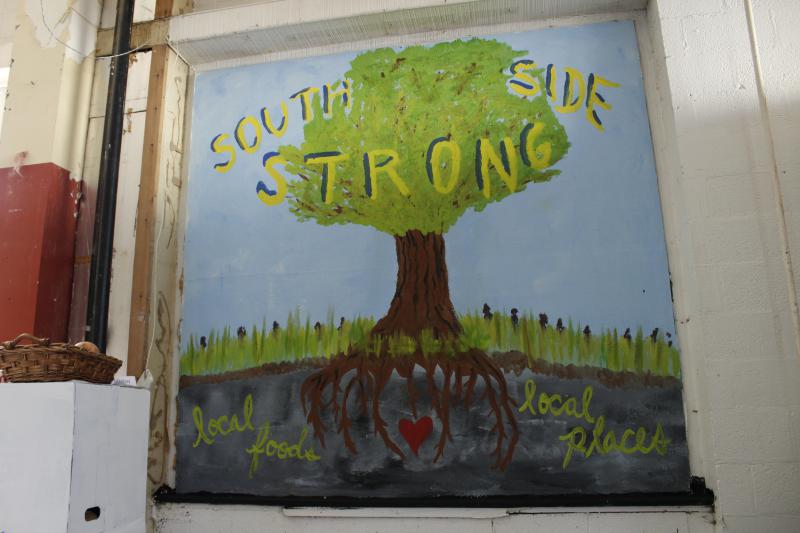 While Midwestern cities tend to be surrounded by rich farmland, it's hard to get access to fresh, local produce in lower-income urban neighborhoods.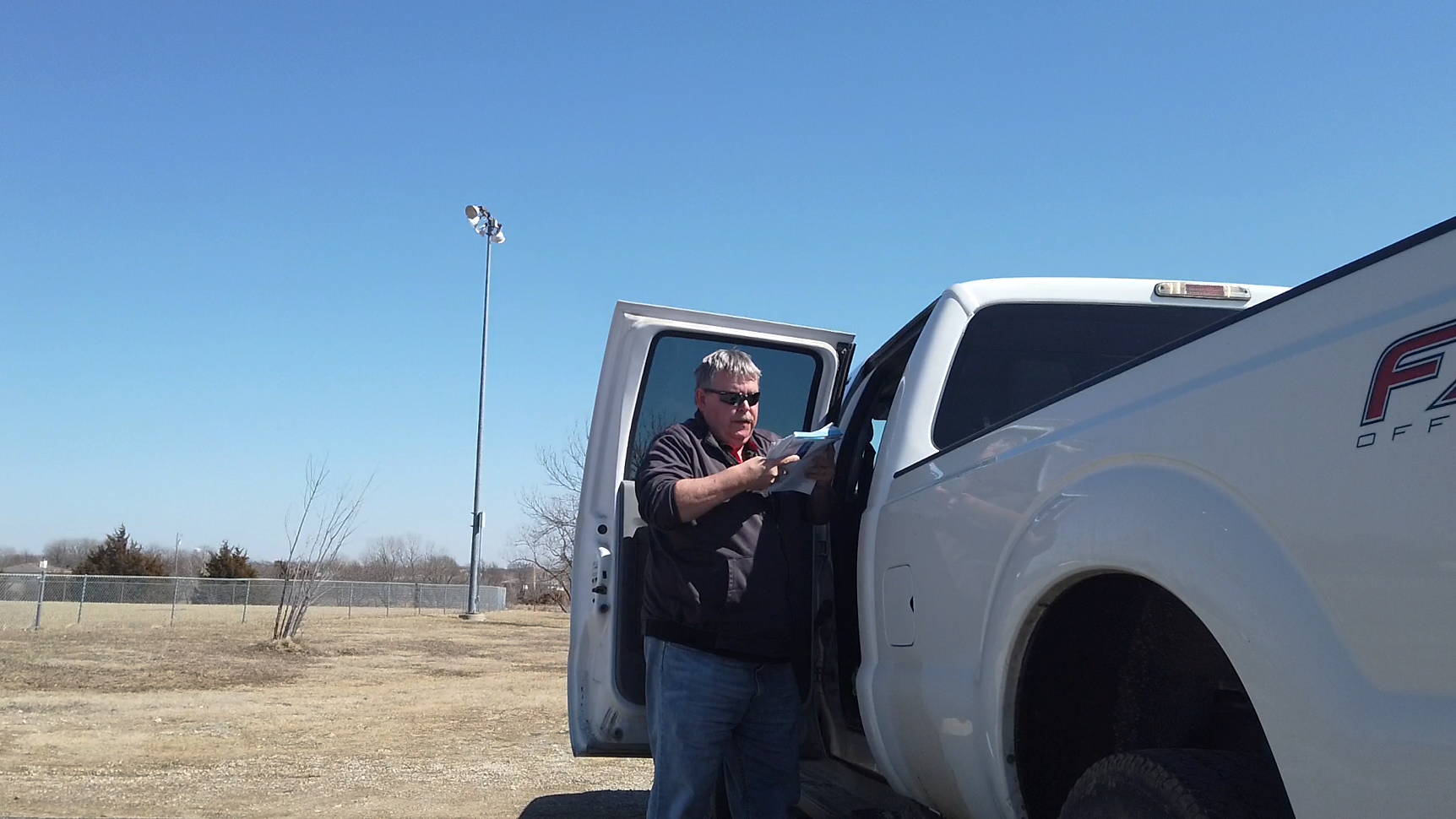 In the rural Midwest, the number of people who believe in climate change is growing. But it can still be a touchy subject.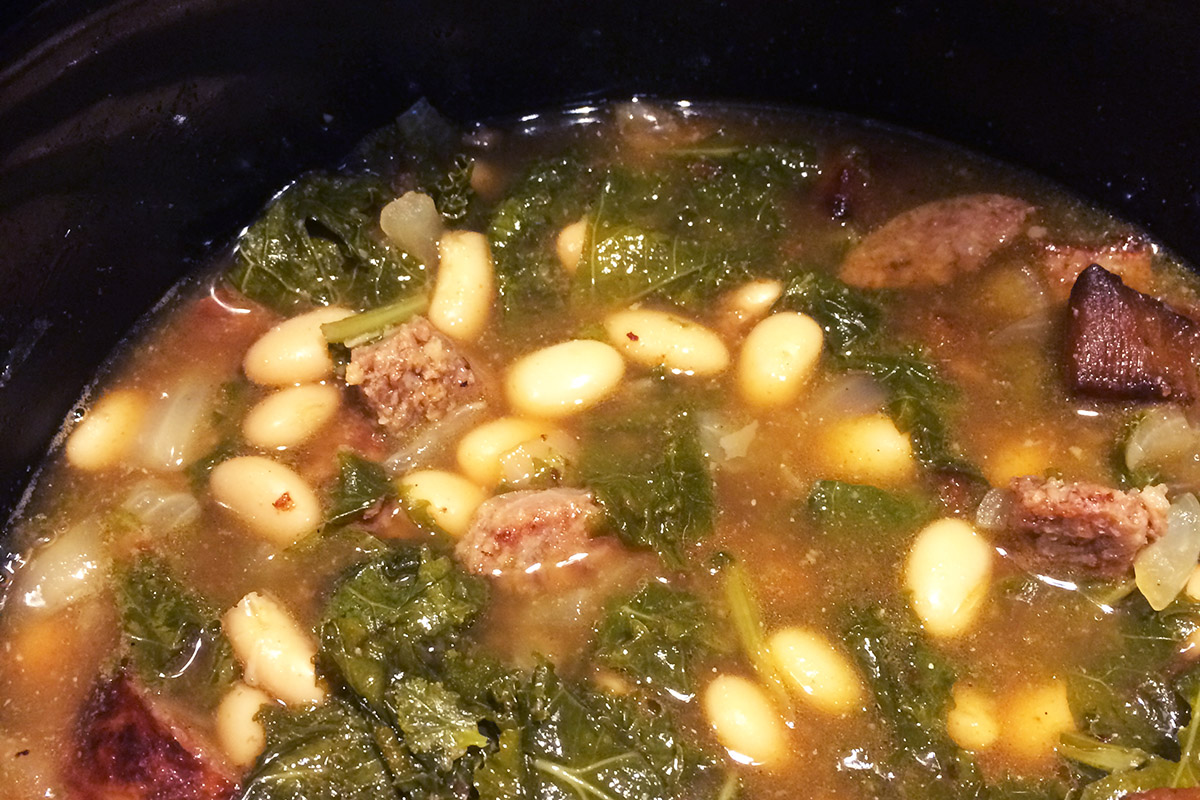 Plan ahead for those nights when you don't feel like cooking. This simple soup is packed with flavor and perfect for freezing.