This week on our show we're hearing stories from the local food scene here in Bloomington, Indiana. From coffee shops to garden towers; to tacos and bakeries--we're asking how businesses are adjusting to the COVID-19 restrictions and creating a new normal.
And Harvest Public Media has a story on the meatpacking industry and President Trump's new order to keep plants open.
---
In this episode we talk with folks from Two Sticks Bakery, Pli's Party Taco, Hopscotch Coffee, Cardinal Spirits, The Owlery, and The Garden Tower Project.
Next week we'll hear from Jeff Mease of One World Enterprises and Eric Schedler of Muddy Fork Bakery. We'll also hear from a small scale grain and flour supplier about dramatic changes in the grain and flour supply chain in response to the pandemic restrictions. We hope you'll join us. 
---
The Earth Eats theme music is composed by Erin Tobey and performed by Erin and Matt Tobey.
Additional music on this episode from Universal Production Music.
Stories On This Episode
Amanda Armstrong of was reluctant to create an online store for the bakery she co-owns with Kassie Jensen. Little did she know how successful it would be.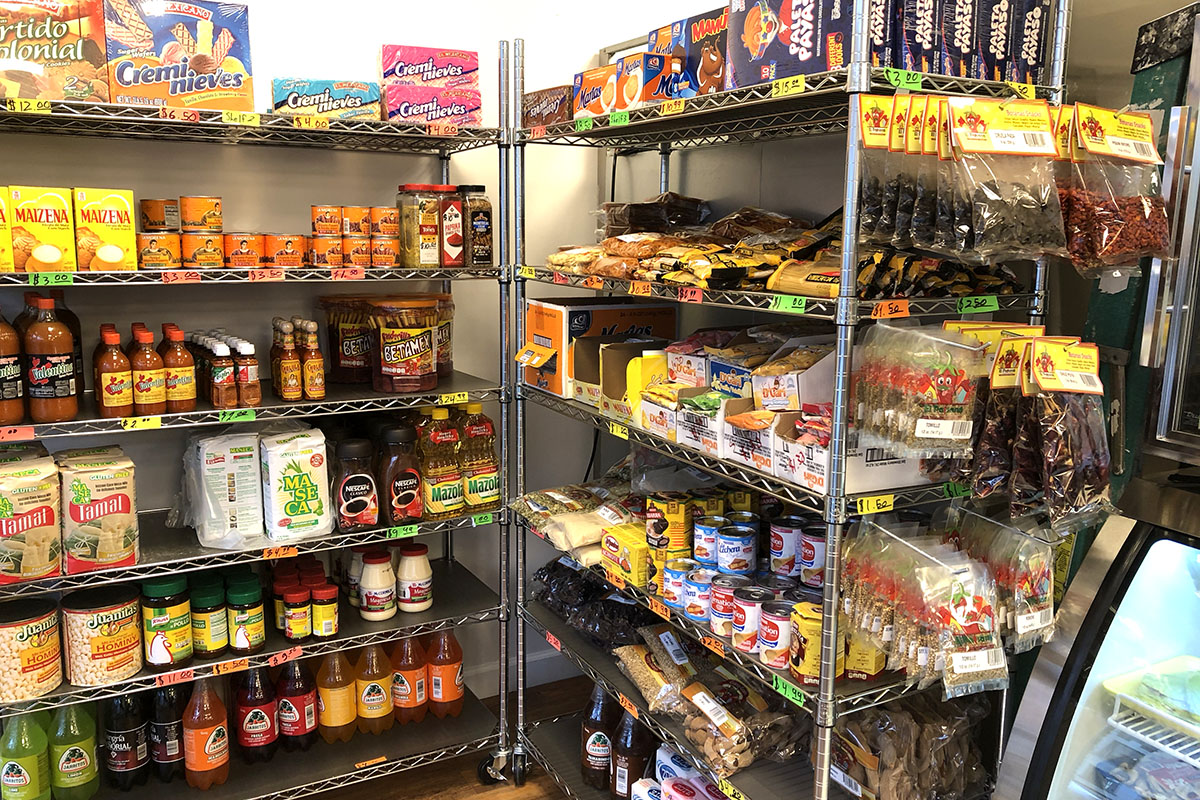 Since their storefront is stocked with groceries it counts as an essential service. Pili's Party Taco and Deli in downtown Bloomington has remained open during the pandemic.
These days, all the orders at Hopscocth Coffee are enjoyed off-site. The cafe is closed, and orders are taken online or over the phone.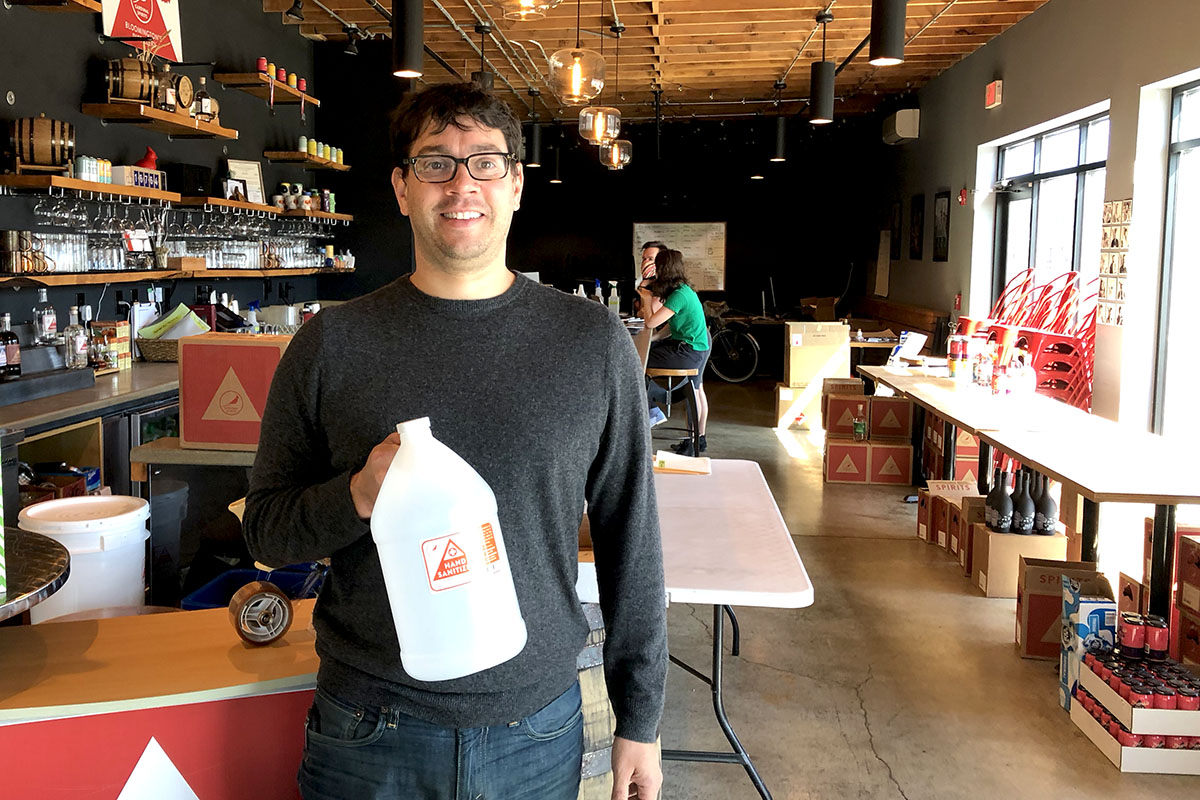 Adaptability and transparancy have been the keys for Cardinal Spirits to stay afloat during the temporary closure of their tasting room and restaurant.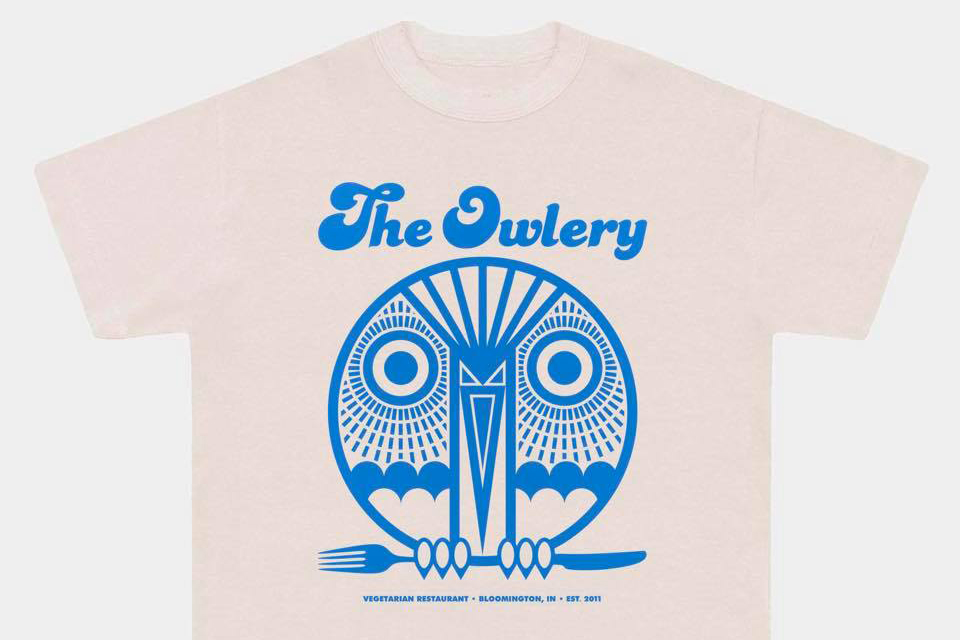 Baked goods and canned cocktails work well as take out items. A hot plate of vegetarian poutine, not so much.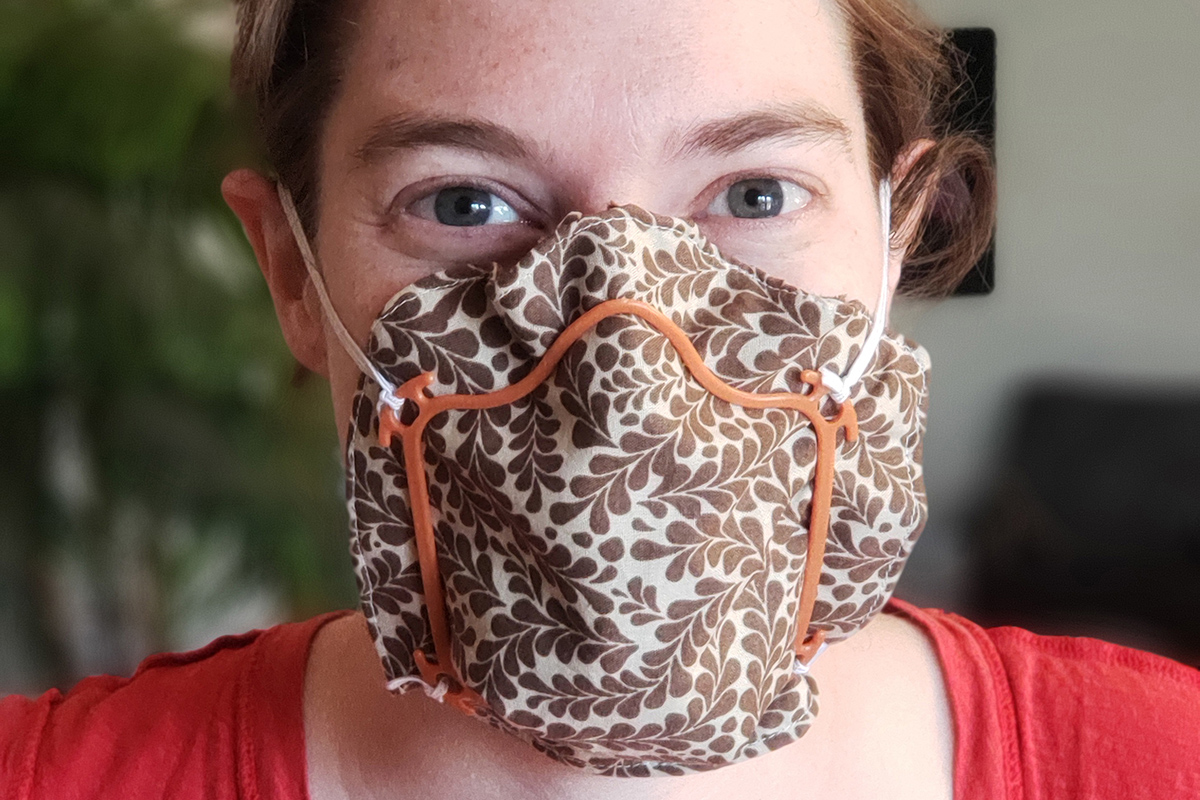 When you're a small business, you're used to adapting. The Garden Tower Project saw a need, and also saw a way to fill it--producing DIY face mask frames.
President Trump has signed an executive order to shore up the country's meat supply. That comes after thousands of meatpacking workers have contracted COVID-19, causing some plants to shut down even as others remain open.