Today on our show we start with a story from earlier this year when Alex Chambers was still on our team. He sat down with Andrea Wiley and Christa Voirol on the IU campus to talk about gluten. It's a conversation that might clear up some confusion, or possibly raise more questions. 
Andrea Wiley is an anthropology professor in the Human Biology Program at Indiana University in Bloomington. Christa Voirol, her research assistant, graduated from Indiana University in the spring of 2019.
 We follow our interview with a recipe from Muddy Fork Bakery that is decidedly pro-gluten. In fact, it relies on gluten to do its thing.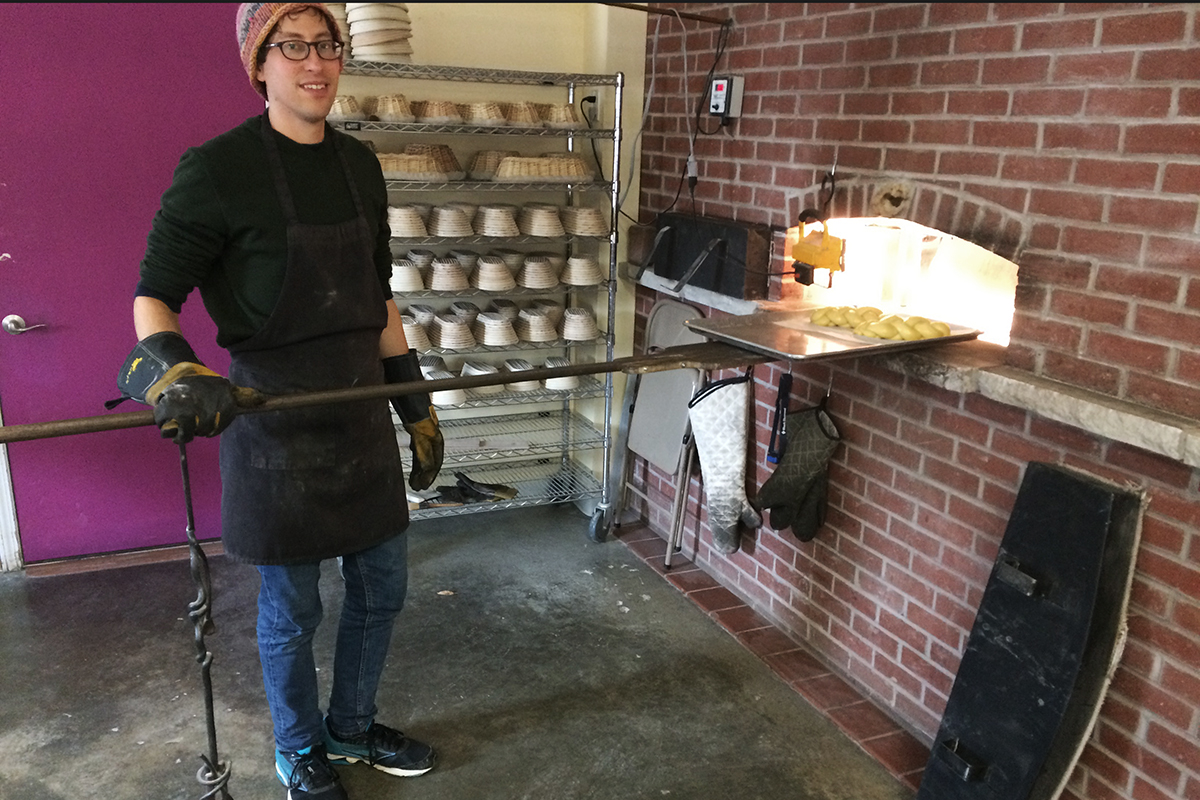 Learn More About Muddy Fork from the WFIU/WTIU Archive
Listen to a 2014 story about croissant making at Muddy Fork, with producer Mark Chilla
Here is a piece about Muddy Fork's on-site flour mill, from Earth Eats Founder and former host, Annie Corrigan.
And another piece on Muddy Fork from the early days.
Here's a video with Annie Corrigan from 2013.
And a story about Muddy Fork's recovery after a fire burned their bakery.
—
The Earth Eats' theme music is composed by Erin Tobey and performed by Erin and Matt Tobey.
Stories On This Episode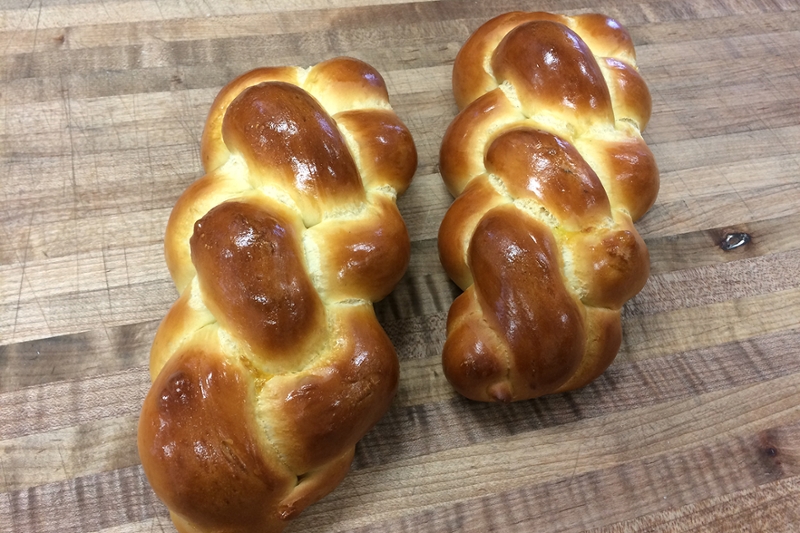 Challah is a light, enriched dough that is enjoyed on the Sabbath and Jewish Holidays.