"I didn't have an investigative team, I didn't have a data team and all the things that people now have at newspapers, and I mostly bumbled my way through with dumpster diving and getting moles in kitchens to feed me invoices and that kind of thing."
Laura Reiley, food critic for the Tampa Bay Times talks with Alex Chambers about her groundbreaking work exposing fraudulent claims in the world of Farm to Table dining.
We give a second listen to that interview from earlier this year,
Harvest Public Media has an update on hemp farming in the midwest,
And I've got a fresh summer salad idea at the end of the show.
---
Laura Reiley served as food critic for the Tampa Bay Times for nearly 11 years. She recently revealed her identity, after years of being undercover, as many food critics are.
Her award-winning "Farm to Fable" series led to nominations for a Pulitzer Prize for criticism and a James Beard Award. She was a finalist for both in 2017.
Earlier this year, Reiley left the Tampa Bay Times for a position with the Washington Post.
Music on this Episode
Coming Down to Me by Hope Poe and Stephen Stern (from Killer Tracks)
The Earth Eats' theme music is composed by Erin Tobey and performed by Erin and Matt Tobey.
Stories On This Episode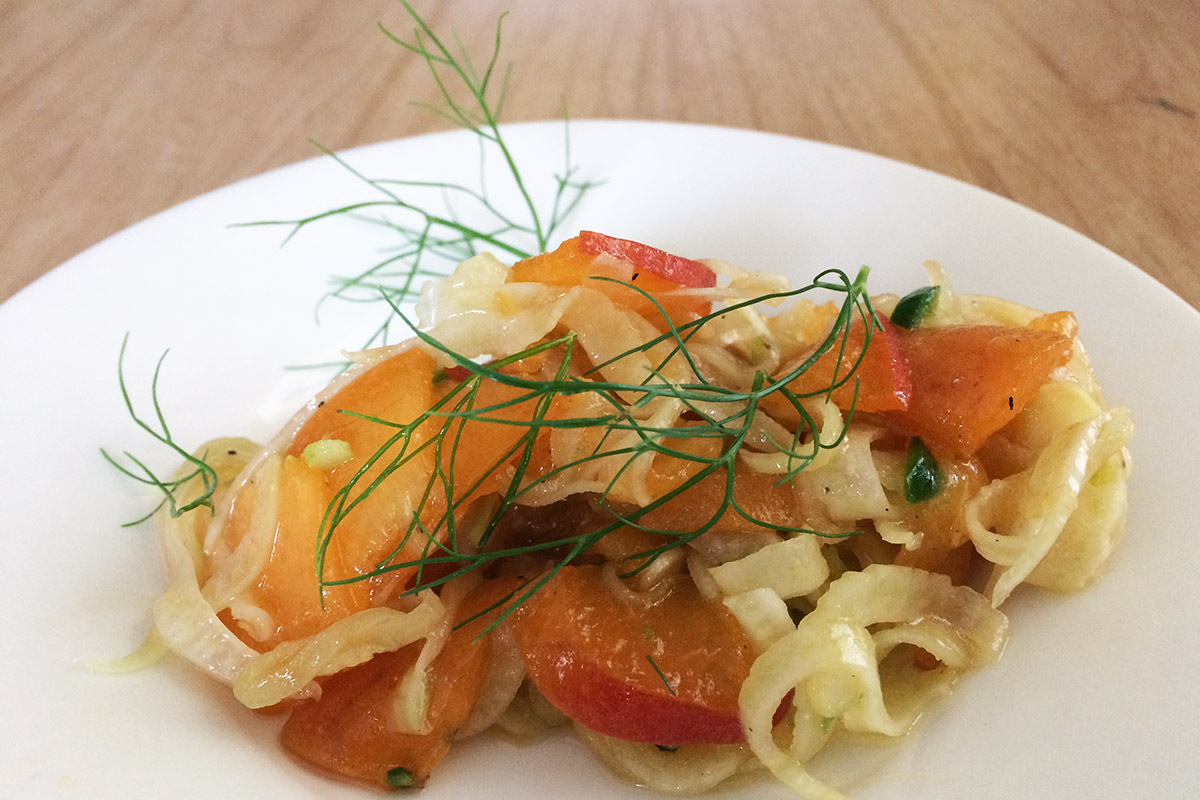 This salad not only tastes like summer, it looks like summer, too.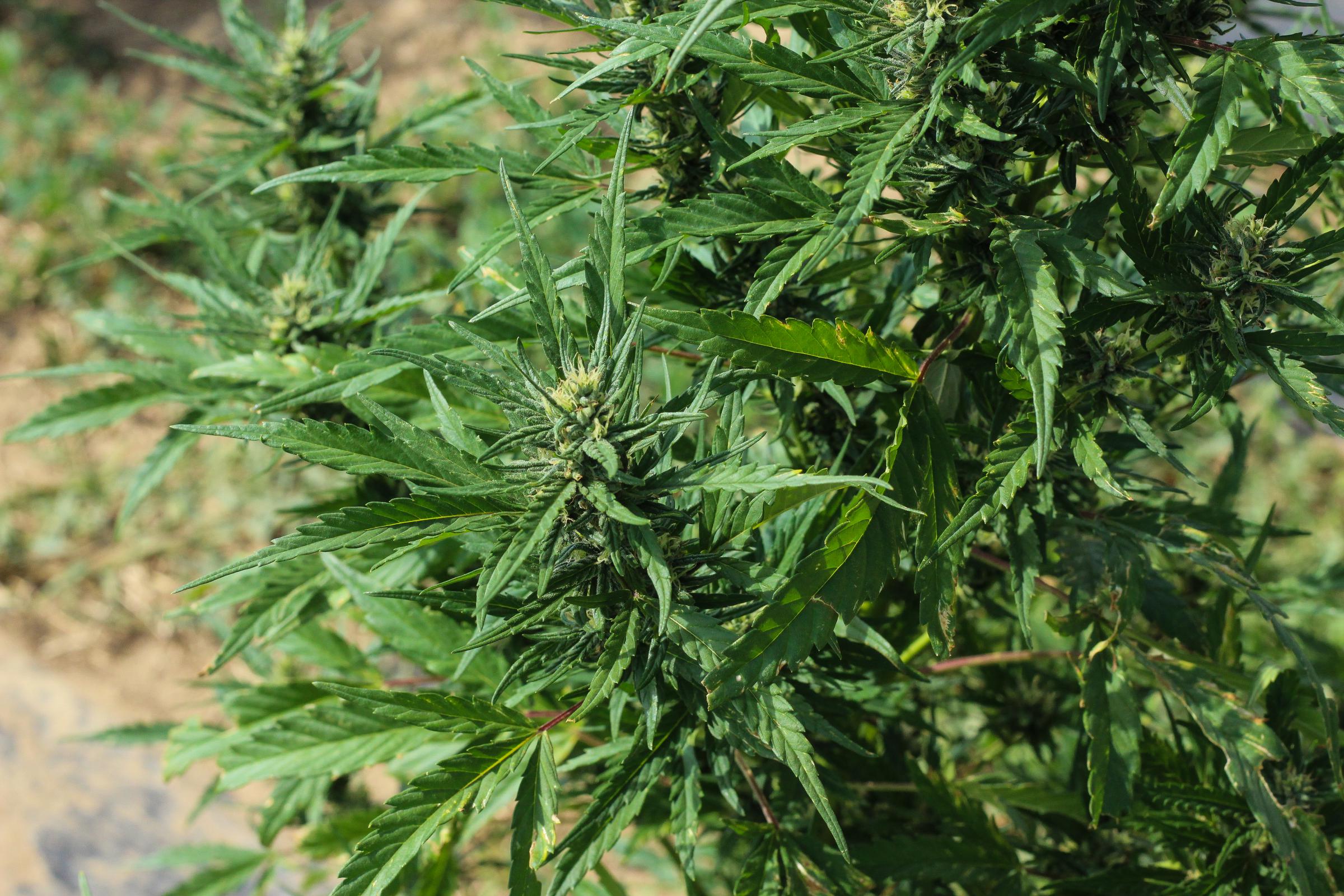 For the first time in more than 80 years, some states are charging ahead and letting farmers plant hemp.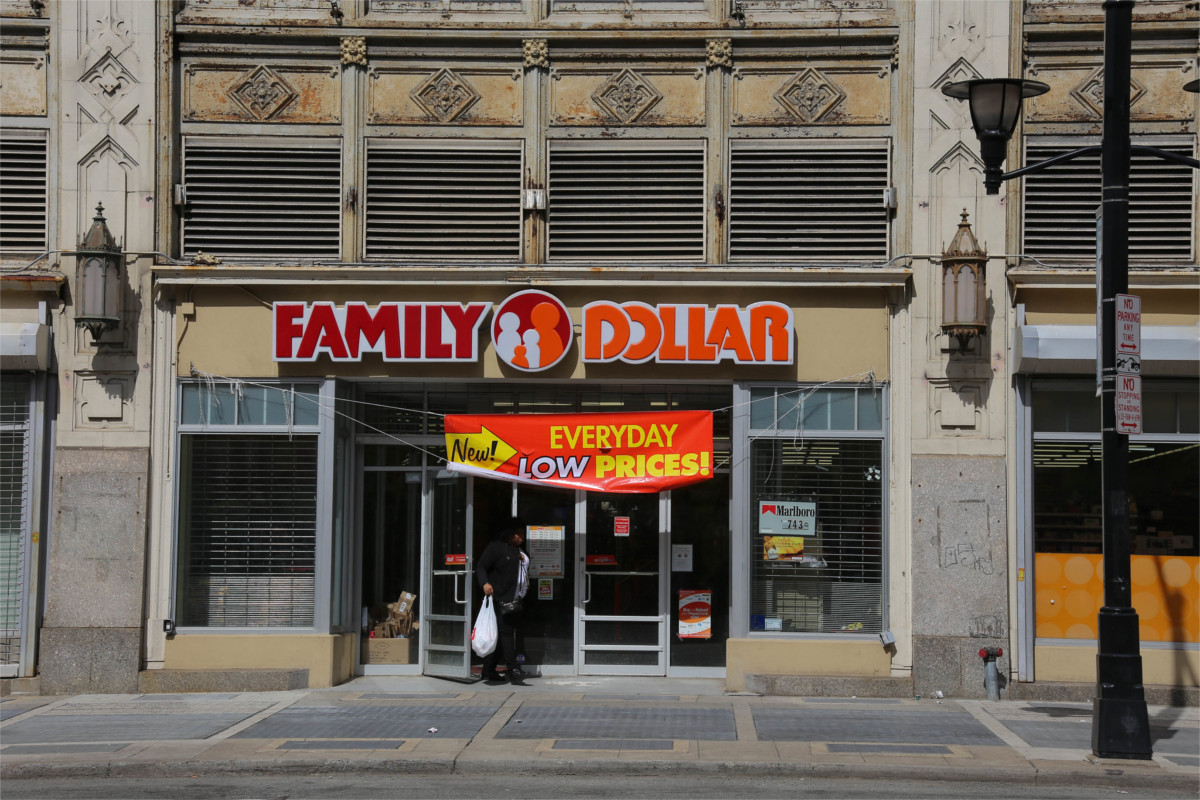 Oklahoma City and other local governments are cracking down on a flood of dollar stores to bring grocery stores back to communities.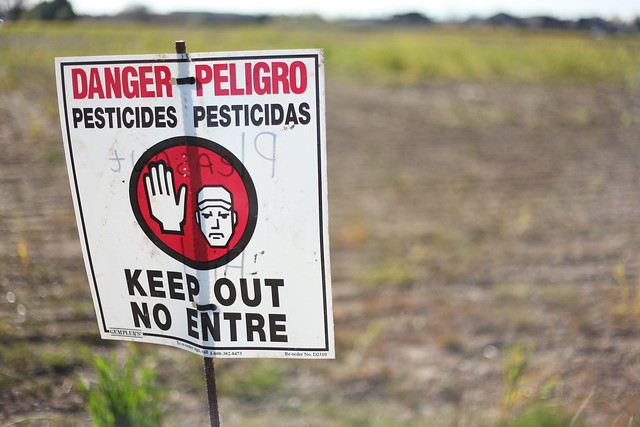 The EPA denied a petition to ban the use of chlorpyrifos in agricultural pesticides. It has been banned from household products since 2001.