"...would you like some of King Tut's wheat?" and I said "sure!"

On our show this week, we're exploring ancient varieties of wheat--in particular, Kamut.

Eric Schedler of Muddy Fork Bakery shares why he likes to use it in pizza dough, and we'll hear more about the grain itself from the authors of a book called Grain by Grain: A Quest to Revive Ancient Wheat, Rural Jobs, and Healthy Food. 
Producer Alex Chambers talks with Bob Quinn and Liz Carlisle about how Kamut found it's way into contemporary production, and the significance of its revival. 
Stories On This Episode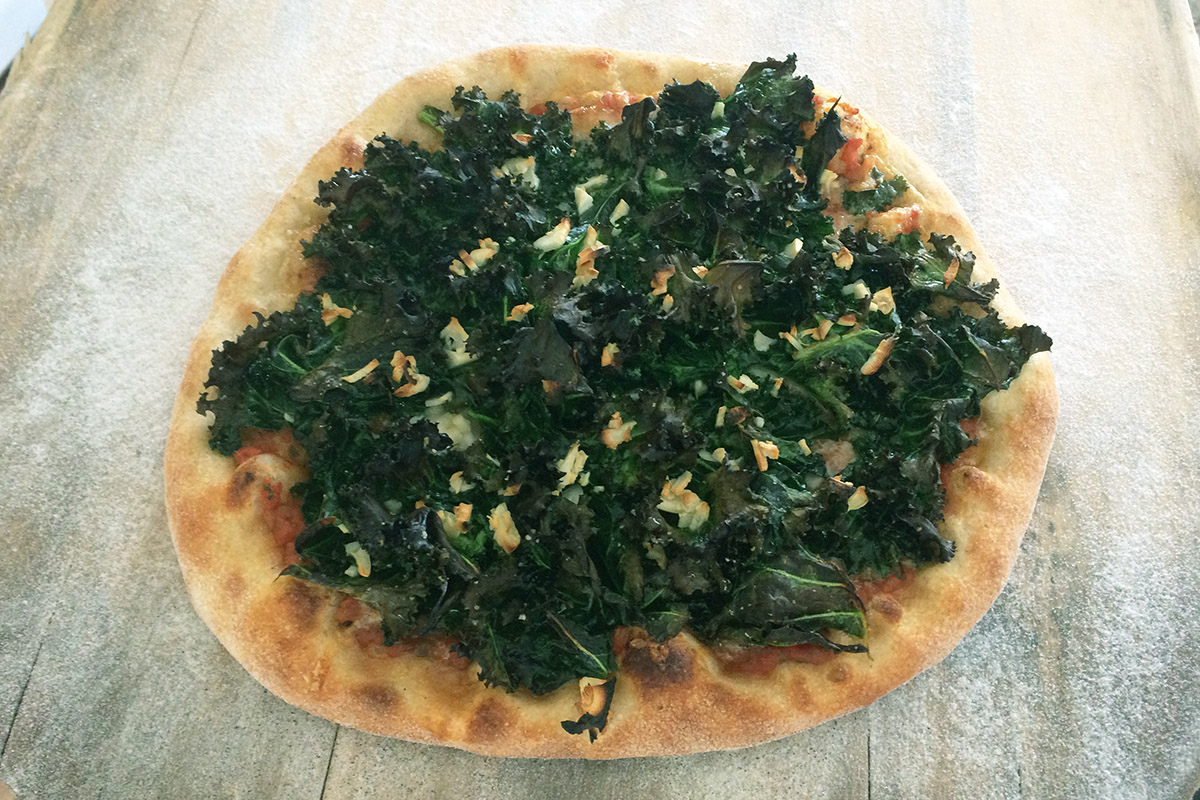 You'd be surprised how much kale you can pile onto a pizza! Don't like kale? You can use any toppings you wish on this multi-grain pizza dough from Muddy Fork Bakery.
Did Kamut really come from King Tut's tomb? Find out the whole story in Alex Chambers's interview with the authors of Grain By Grain.