This week, it's our fall fund drive here at WFIU, so we'll share a couple of favorite stories from earlier this year. 
We talk with Marissa Reyes Diaz and Stephanie Monserrate Torres from Güakiá, a farming collective in Puerto Rico based in agroecology. Güakiá means "ours" or "us" in Taíno, the language that is from the Native Indians of The Island.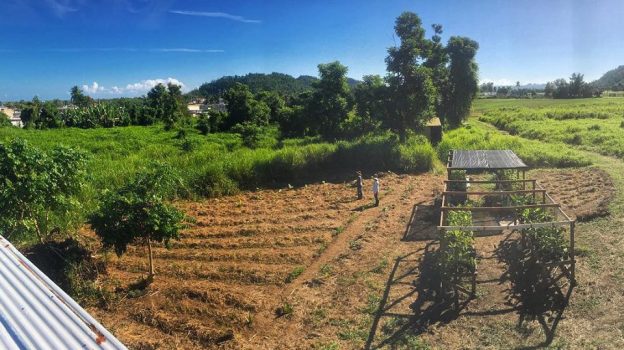 Shortly after they started their project, they were hit with two hurricanes, Erma and Maria. They took the opportunity to work with the community surrounding the farm. 
Marissa Reyes Diaz and Stephanie Monserrate Torres visited the Indiana University Food Institute in the spring to talk about their project.
---
And we drop in on an American professor living in Japan, who's developed a practice of cooking in his office.
Office Nabe
Our recipes this week come from David Gann, a full-time lecturer at a leading science university in Chiba Prefecture, near Tokyo, Japan. An American from the midwest, David has lived in Japan for over a decade. He has a long commute to his home in Saitama Prefecture so he spends a lot of time in his office.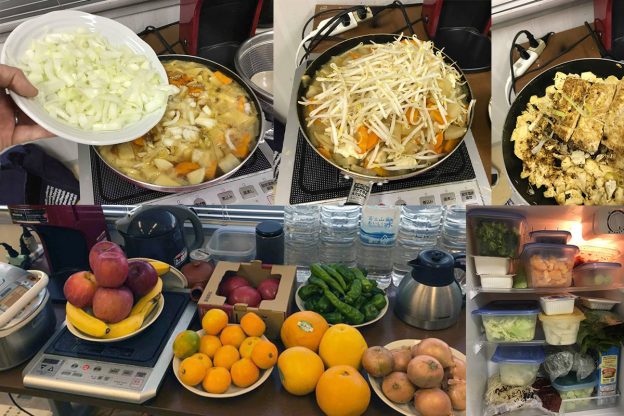 After he grew tired of eating out all the time (usually processed foods, not the most nutritious) he started cooking meals in his office. His office is spacious and includes a sink. Over the years he's gathered equipment and utensils, and these days, he has a solid set up, and a number of dishes he can easily throw together for the week. He shares two of them with us, and you'll find the recipe page below.
David Gann says he takes his inspiration from Chef Stephen Reed of WeberCooks. Earth Eats listeners will surely approve.
Music on This Episode
Poor Souls by Actual Figures
Albatross by Max Cameron on Killer Tracks
The Earth Eats' theme music is composed by Erin Tobey and performed by Erin and Matt Tobey.
Stories On This Episode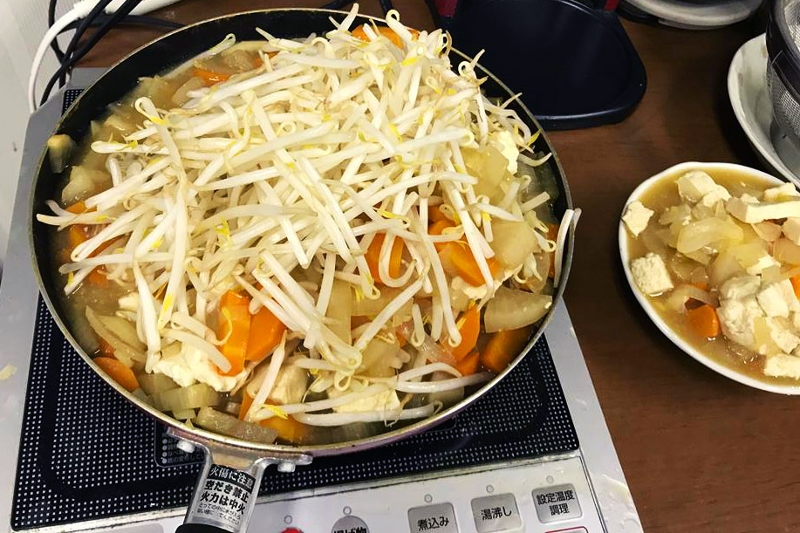 David Gann regularly prepares Nabe in this makeshift kitchen.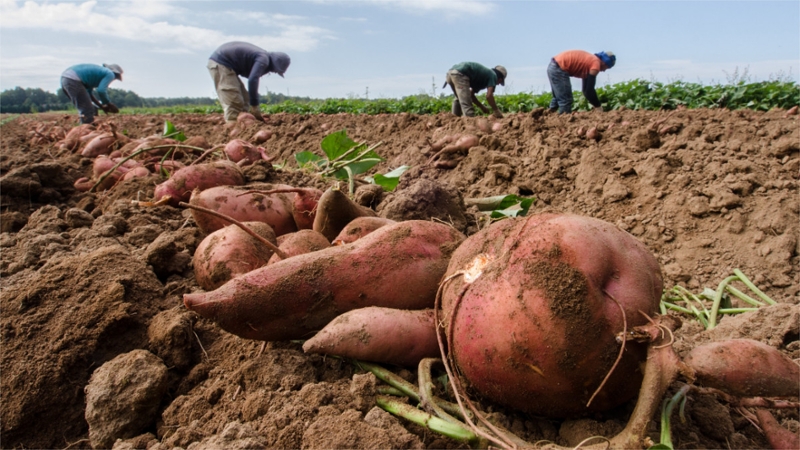 The U.S. Department of Labor proposed several key changes to rules surrounding H2A visa program for seasonal agriculture workers from other countries.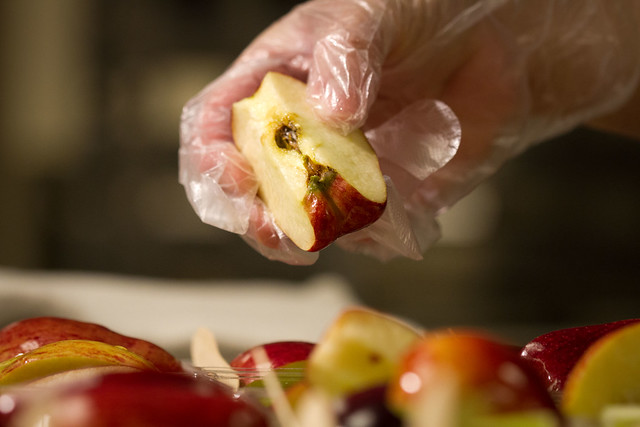 A proposal to limit categorical eligibility and enforce a 90-day limit on food stamps for able-bodied adults has many concerned about its impact on SNAP recipients, children, and farmers benefiting from SNAP vouchers.