Stay entertained this holiday season with your favorite Masterpiece dramas.
What the Durrells Did Next
Sunday, November 10 at 8pm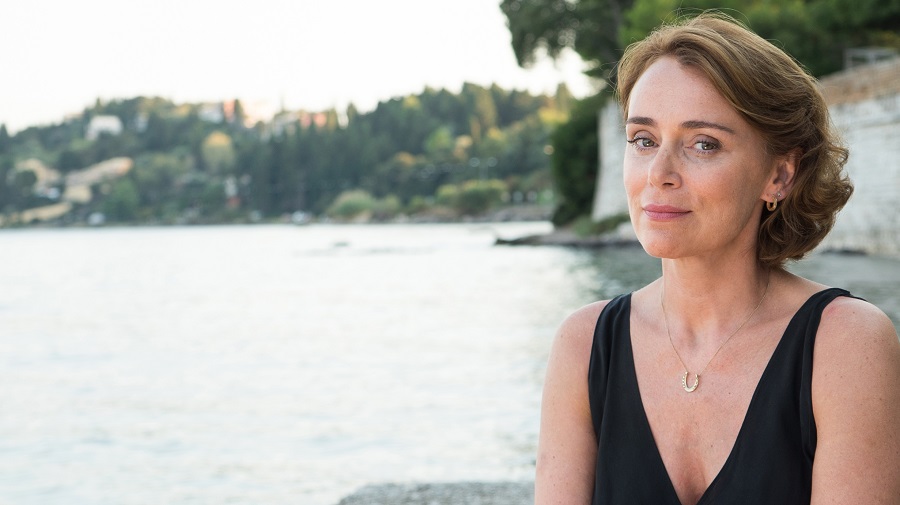 For three seasons, Masterpiece audiences have been charmed by The Durrells in Corfu, the story of a hilariously quirky family who decamps from dreary England to a sun-dappled Greek island. In the fourth and final season (beginning September 29) the Durrells' idyllic island life is cut short by the outbreak of World War II -- but is that really where the story ends? Viewers will find out in the one-hour documentary What the Durrells Did Next, A Masterpiece special airing Sunday, November 10, 2019 at 8pm.
Hosted by The Durrells in Corfu's leading lady, Keeley Hawes, What the Durrells Did Next is the definitive true story behind one of the best-loved families in TV drama. Lifting the lid on every family secret, heartbreak and triumph, it reveals how Corfu shaped the personalities and ambitions of each family member. It's an outlandish story of African expeditions, global fame, heartbreak and the establishment of a zoo dedicated to saving endangered species.
Poldark Season 5 Finale
Sunday, November 17 at 9pm
Almost 40 years ago Ross Poldark galloped across the TV screens of millions of PBS viewers, vexing villains and winning female hearts in one of Masterpiece's earliest hit series, Poldark. Now the gallant hero rides again.
The five-season series starring Aidan Turner and Eleanor Tomlinson ends in a dramatic finale airing Sunday, November 17 at 9pm. Geoffrey Charles and Cecily form a desperate plan and Demelza makes a shocking discovery at the mine, and with Ned's trial looming heavy, Ross pleads for Dwight's help.
Downton Abbey Returns
Sunday, December 1 at 9pm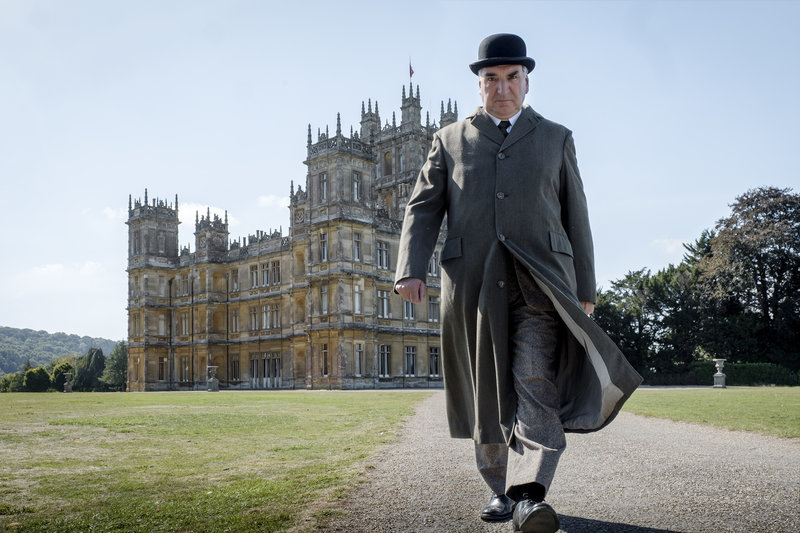 Join host Jim Carter (Mr. Carson) for a celebration of the beloved hit series and a sneak peek at the upcoming movie. Downton Abbey Returns features new interviews with the cast and creators and never-before-seen video clips.