Improve your health and wellness with these programs from WTIU!
BROKEN PLACES
Monday, April 6 at 10:00pm
Find out why some children are severely damaged by early adversity while others are able to thrive. By revisiting childhood trauma victims we profiled decades ago, we learn how their experiences shaped their lives as adults.
GENE: AN INTIMATE HISTORY
Tuesday, April 7 at 8:00pm
Powerful personal stories and stunning breakthroughs reveal the historical search for the human genome and the promise of modern research. Based on Dr. Siddhartha Mukherjee's best-seller on how genes impact heredity, disease and behavior.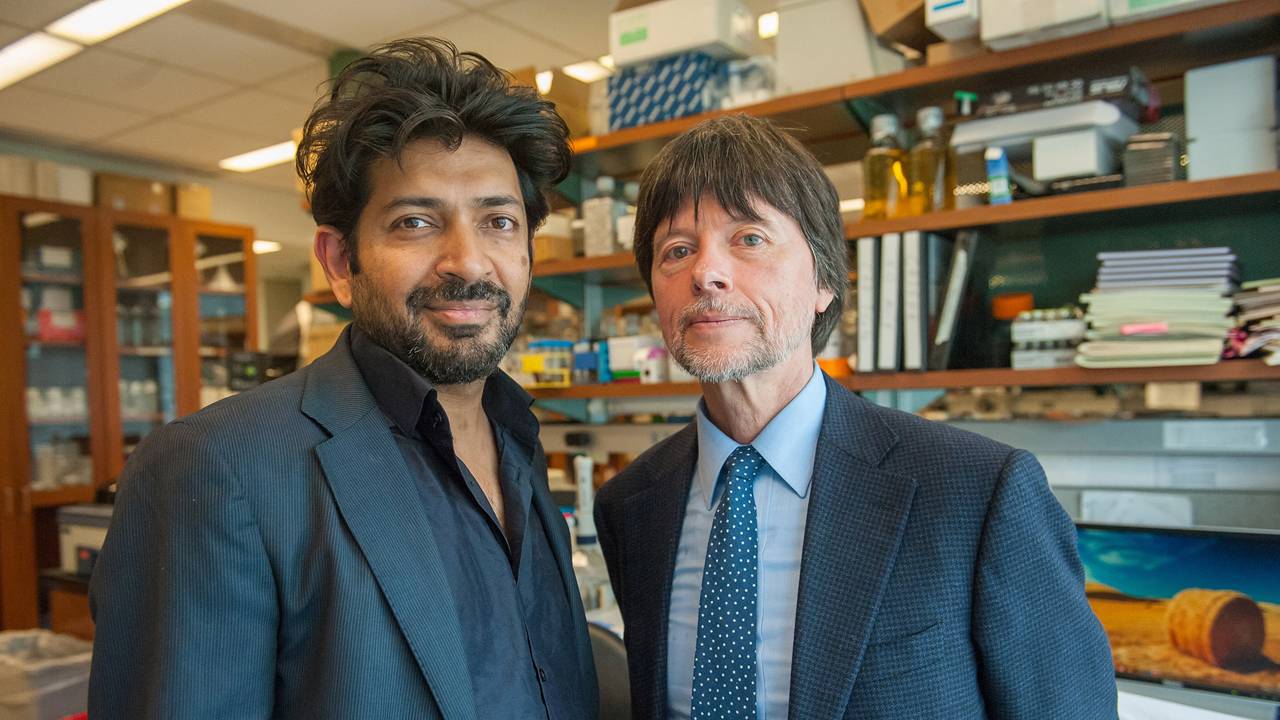 NOVA: THE TRUTH ABOUT FAT
Wednesday, April 8 at 9:00pm
Scientists are coming to understand fat as a system akin to an organ -- one whose size may have more to do with biological processes than personal choices. Explore the mysteries of fat and its role in hormone production, hunger and even pregnancy.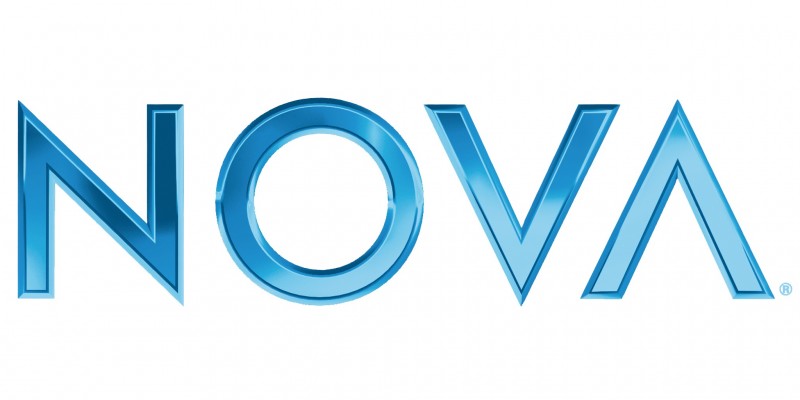 DEFINITION OF INSANITY
Tuesday, April 14 at 10:00pm
A team of dedicated Miami-Dade County public servants work to help people with mental illness navigate from lives of tragedy to possibility. The film reveals a humane criminal justice approach to mental illness.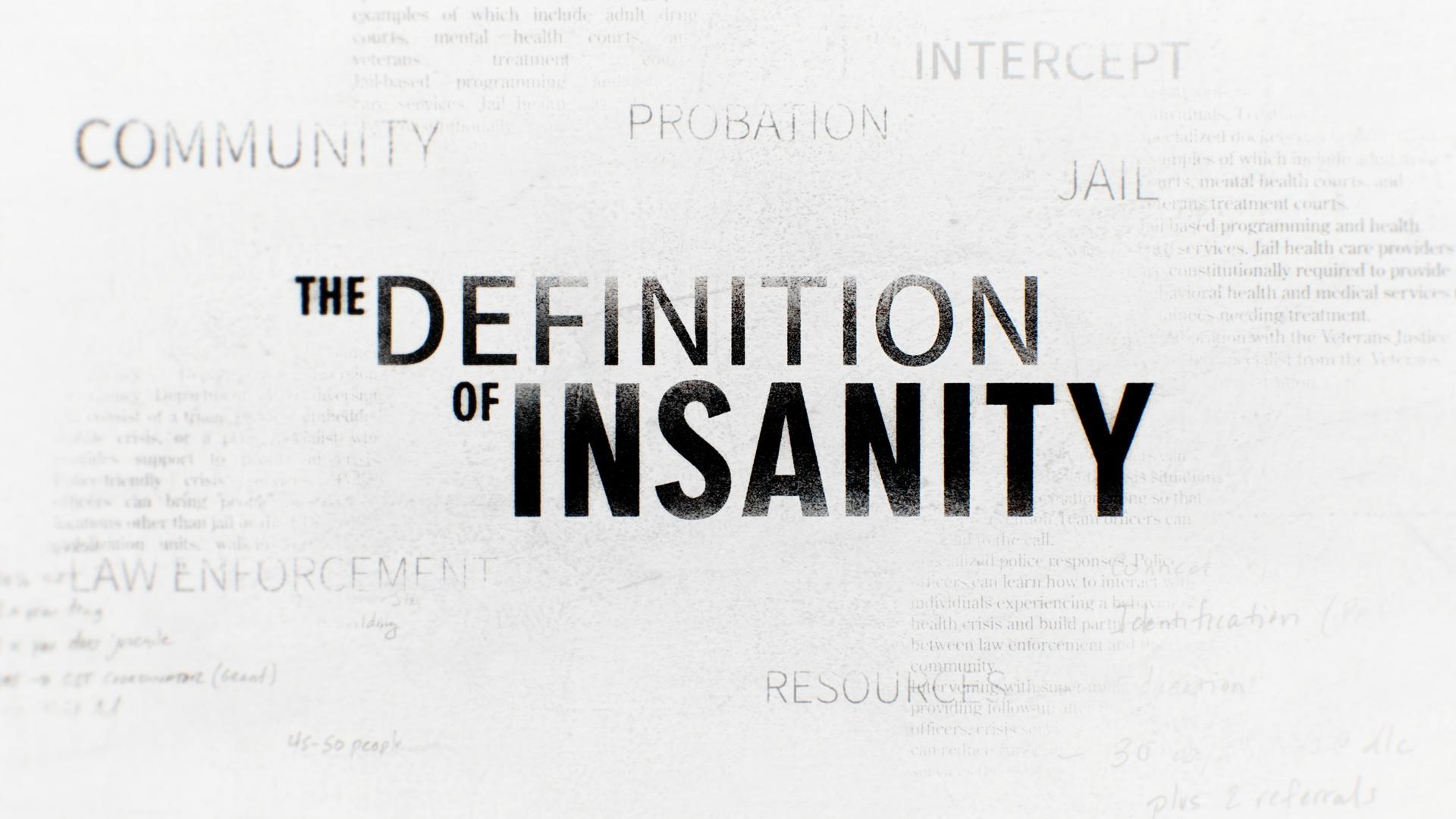 BLOOD SUGAR RISING
Wednesday, April 15 at 9:00pm
Diabetes is an epidemic that affects 100 million Americans, costing over $350 billion annually. Explore the history and science of this hidden crisis and meet some of the faces behind the statistics whose stories bring insights and hope.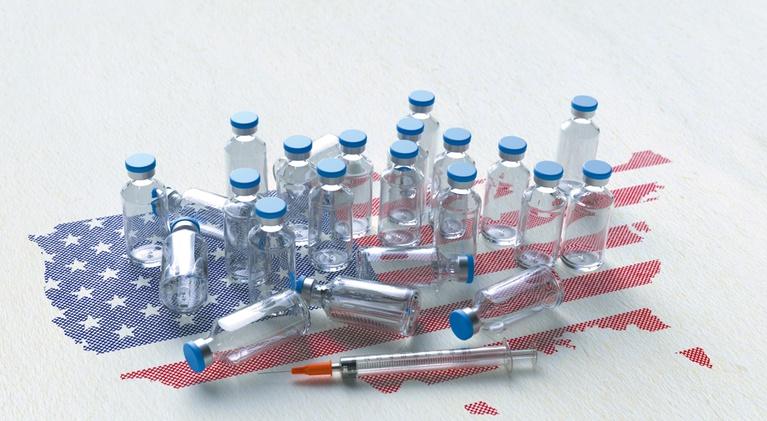 UNDERSTANDING THE OPIOID EPIDEMIC
Tuesday, April 21 at 10:00pm
Understanding the Opioid Epidemic will combine stories of people and communities impacted by this epidemic along with information from experts and those at the frontlines of dealing with the epidemic. The program will trace the history of how the nation got into this situation and provide possible solutions and directions for dealing with the crisis.

INDEPENDENT LENS – JIM ALLISON: BREAKTHROUGH
Friday, April 27 at 10:00pm
Meet a visionary doctor on a journey to find a cure for cancer. Nobel Prize winner Dr. Jim Allison spent decades waging a lonely but ultimately fruitful quest to discover a way the immune system can stop cancer in its tracks.
http://www.pbs.org/independentlens/films/jim-allison-breakthrough/
AGING MATTERS – END OF LIFE
Sunday, April 29 at 1:00pm
Aging Matters - End of Life weaves together personal stories of families and interviews with scholars, doctors and medical ethicists to examine the complicated experience of dying. The program explores the radical transformation of death and dying in the United States over the past 150 years, Americans' cultural unwillingness to face death, and the efforts in place to change how Americans understand and talk about dying. Among several topics, Aging Matters addresses the role of advance directives, palliative care and hospice in an end-of-life strategy. Grammy-winning singer-songwriter Kathy Mattea hosts the program and shares her personal experience caring for family members suffering from Alzheimer's Disease.