This May, celebrate Asian American Pacific Heritage Month with these programs from WTIU.
COUNTING FROM INFINITY: YITANG ZHANG AND THE TWIN PRIME CONJECTURE
Sunday, May 3 at 7:00pm
In April 2013 when Yitang "Tom" Zhang, a virtually unknown mathematician working as an adjunct professor at the University of New Hampshire, made an important breakthrough in Number Theory by solving the Twin Prime Conjecture (pairs of prime numbers that differ by two). His work, Small Gaps Between Primes, was immediately recognized as an important mathematical break- through, and Zhang became an instant celebrity - a role for which he was unprepared.
Counting from Infinity: Yitang Zhang and The Twin Prime Conjecture documents Zhang's quiet perseverance amidst adversity, and his preference for thinking and working in solitude. By chronicling the series of rapid developments around the twin prime problem in 2013, and the many individuals who contributed to it, the film offers a glimpse at how mathematics progresses and a biographical portrait of a unique individual and the exciting story of his discovery.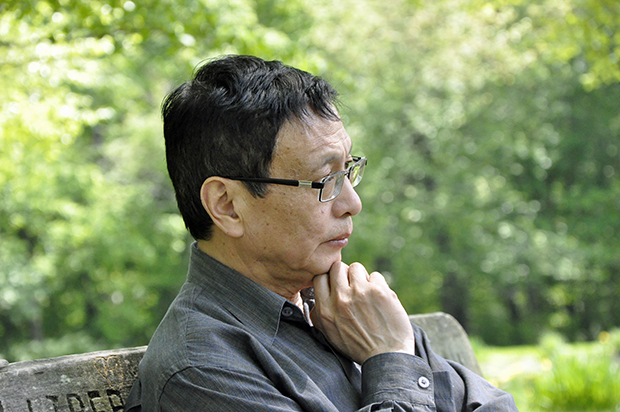 PACIFIC HEARTBEAT
Thursday, May 7 at 10:00pm
Running the gamut from enlightening documentaries to musical showcases, the anthology three-part series Pacific Heartbeat draws viewers into the heart, mind and soul of Pacific Island culture.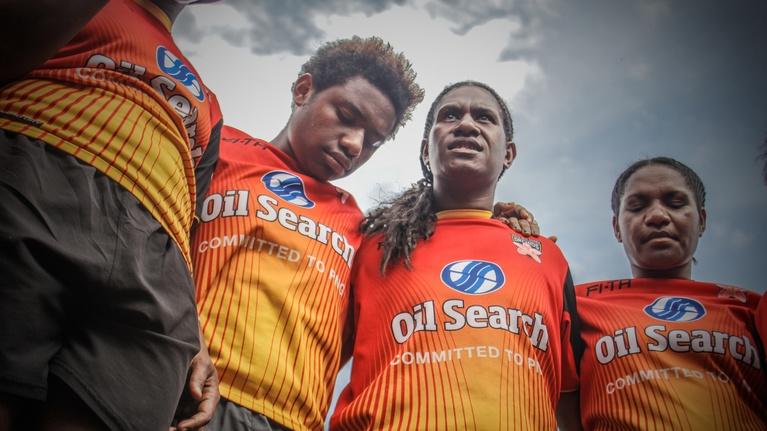 ITO SISTERS: AN AMERICAN STORY
Sunday, May 10 at 7:00pm
Explore the lives of three Nisei sisters from the Sacramento Delta, from their childhood on a farm in the Delta to their internment during WWII and beyond.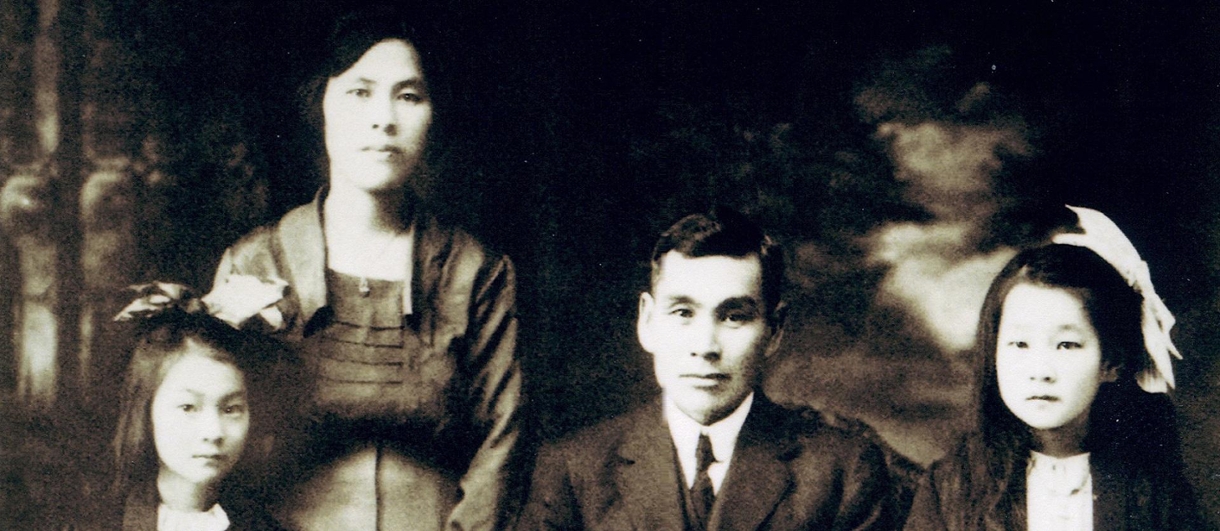 https://www.facebook.com/pages/category/Movie/Ito-Sisters-An-American-Story-1783185788647226/
ASIAN AMERICANS
Monday, May 11 at 8:00pm
In this three-part series, explore the impact of Asian Americans, the fastest-growing racial/ethnic group in the United States, on the country's past, present and future, as told through individual lives and personal histories.
https://www.pbs.org/show/asian-americans/
TOUCHING THE SOUND
Sunday, May 17 at 7:00pm
Undeterred by his lifelong blindness, pianist Nobuyuki Tsujii has an extraordinary ability to connect with audiences around the world, transcending cultural obstacles and inspiring concertgoers and music critics with a feeling Time magazine coined "Nobu Fever."
Touching the Sound traces the artistic development of this remarkable young musician, from an early ability to play piano by ear, to his gold medal triumph in the 2009 Van Cliburn International Piano Competition, to his debut at Carnegie Hall. Featuring plentiful clips of Tsujii performing throughout his childhood, and set against the music of Chopin, Beethoven, Rachmaninoff, Liszt and Tsujii's own uplifting compositions, Touching the Sound highlights the power of music in overcoming hardship.
TORNADO: AMERICAN EXPERIENCE 
Tuesday, May 19 at 9:00pm
Meet pioneering meteorologist Ted Fujita, who transformed our understanding of tornados. His technological advancements saved lives and helped Americans prepare for and respond to dangerous weather phenomena.

THE REGISTRY
Sunday, May 24 at 7:00pm
The Registry breaks open the hidden history of the US Army's Military Intelligence Service (MIS) during World War II – a story made possible because of a few aging veterans with a little Internet savvy and a lot of determination. The Registry screens at the University of Southern California and the San Diego GI Film Festival in September 2018.