Stay informed about the 2020 election and beyond with these WTIU programs.
FRONTLINE: The Choice 2020 - Trump vs. Biden
Now Streaming on PBS Video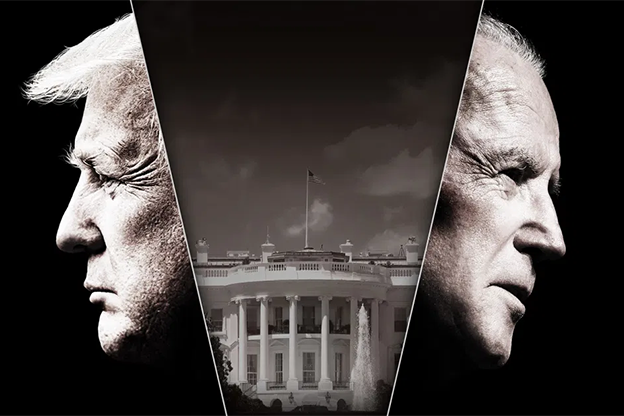 Ahead of the 2020 election, FRONTLINE's critically acclaimed series "The Choice" returns with interwoven investigative biographies of President Donald Trump and former Vice President Joe Biden. The 2-hour special examines the defining moments that shaped their lives, their approach to power, and their visions for America's future at this pivotal juncture.
PBS News Hour Debates: A Special Report
Presidential Debates
Tuesday, September 29 at 9pm
Thursday, October 15 at 9pm
Thursday, October 22 at 9pm

Vice Presidential Debate
Wednesday, October 7 at 9pm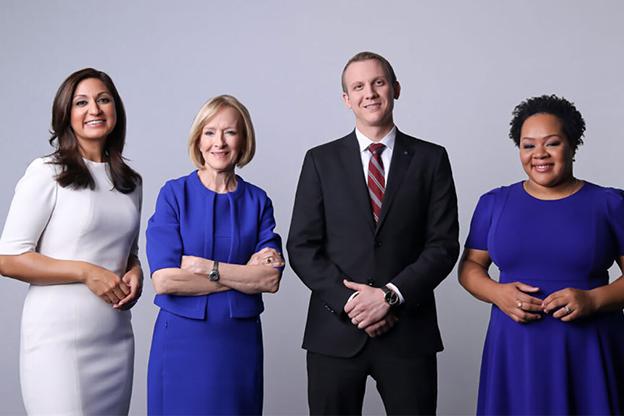 See the coverage and in-depth analysis of the 2020 Presidential and Vice Presidential debates.
Latino Vote: Dispatches from the Battleground
Tuesday, October 6 at 9pm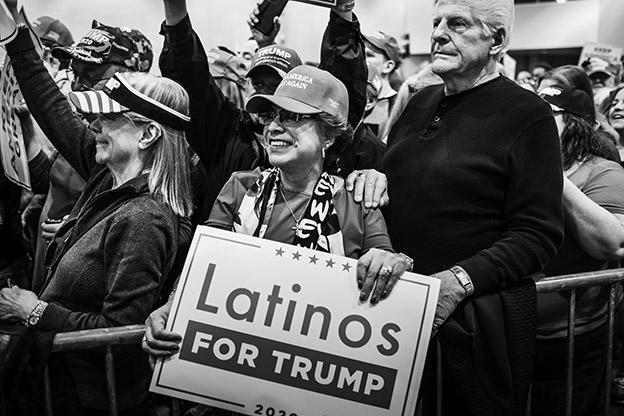 Get an inside look at the high-stakes effort to get out the Latino vote in this year's election. Political candidates are focused on maximizing turnout and support from Latinos, poised to be the largest non-white voting bloc.
Indiana Gubernatorial Debates
Tuesday, October 20, October 27 at 7pm on WTIU WORLD (LIVE) and 11pm on WTIU-HD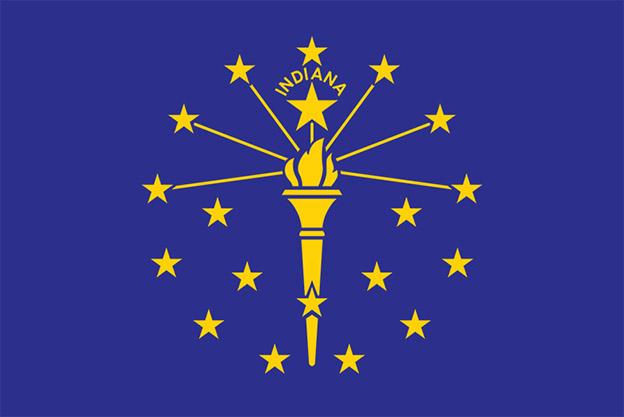 Incumbent Governor Eric Holcomb will face challengers Dr. Woodrow Myers and Libertarian Donald Rainwater.
Washington Week 2020 Election Special
Friday, October 30 at 8:30pm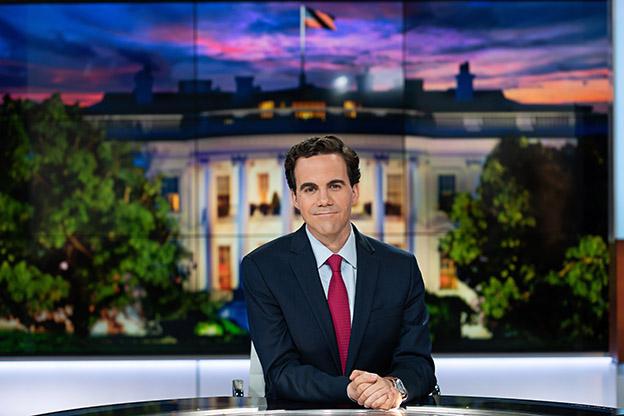 In this special, Robert Costa takes viewers on the road through Pennsylvania, one of the key swing states that voted for President Trump in 2016.