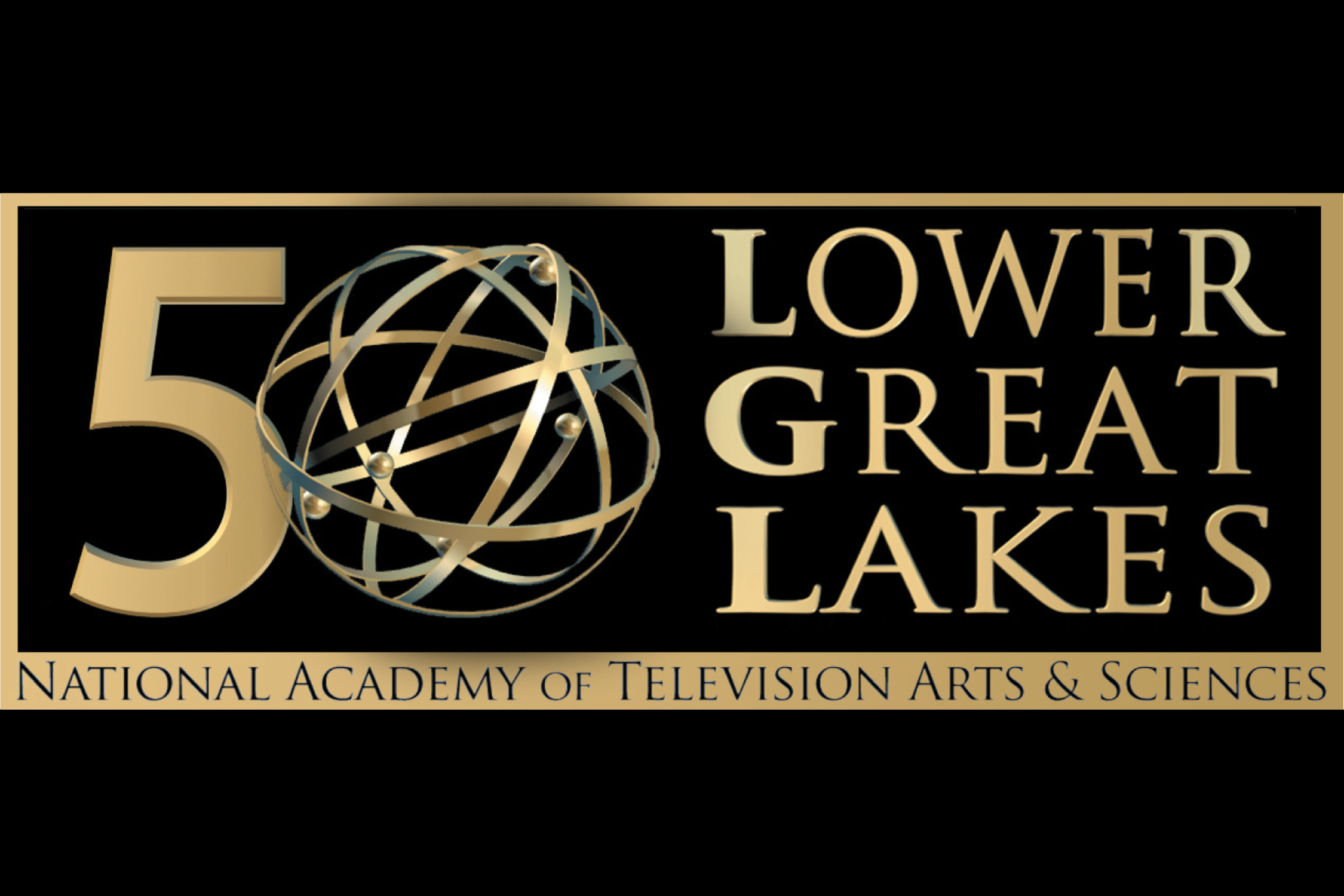 WTIU received five NATAS Lower Great Lakes Emmy Awards at the 2019 Emmy Gala held Saturday in Cleveland.
Two of WTIU's local series were honored at the ceremony. The Friday Zone took home two awards in the children's programming category, and The Weekly Special earned an award for best feature or segment in the sports category.
In addition, WTIU's locally-produced documentaries Beautiful by Design: The Indiana University Bloomington Campus and The Music Makers of Gennett Records each received an Emmy in the cultural documentary category.
The Lower Great Lakes Emmy Awards recognize excellence in television among its members in Indiana, Ohio, and Pennsylvania. WTIU was nominated for a total of 13 awards. A complete list of this year's Emmy winners is available on the NATAS website.