Catch your favorite dramas, documentaries, and more on WTIU this month! Get excited about the Downton Abbey and This Old House specials, and learn all about the moon landing with 8 Days to the Moon and Back! 
What to look forward to: 
Poldark Season 4, Episode 8
Sunday, August 11 at 8pm
Almost 40 years ago Ross Poldark galloped across the TV screens of millions of PBS viewers, vexing villains and winning female hearts in one of MASTERPIECE's earliest hit series, Poldark. Now the gallant hero rides again. Aidan Turner (The Hobbit) stars as Ross Poldark, a redcoat who returns to Cornwall after battle to discover that his father is dead, his lands are ruined, and his true love is engaged to another. Can Poldark change his destiny, restore his lost fortune, and reclaim his love? In this episode, Elizabeth hopes to persuade George that Valentine is his child. Meanwhile, Ross tries to mend things with Demelza.
Downton Abbey Live! 
Sunday, August 18 at 9pm
Take a warm look back at the most successful period drama in history as we prepare for the September release of the Downton Abbey movie! Broadcast live from New York City in front of a studio audience, Downton Abbey Live! reveals never-before-heard stories from the PBS series and features exclusive clips from the new movie.
This Old House–40th Anniversary Special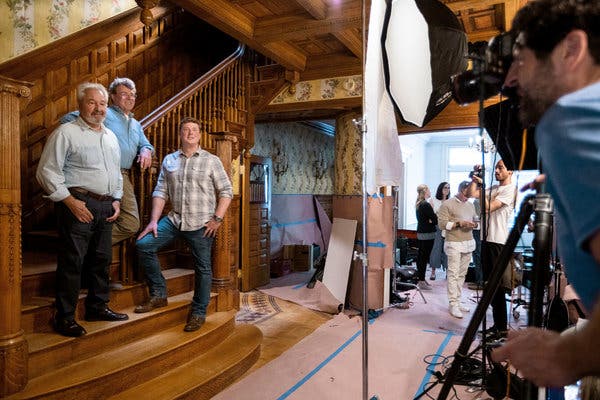 Saturday, August 17 at 1:30pm
Break out the party-construction hats and tune in to the 40th season of This Old House. First up is the Jamestown Net-Zero House, an early-1900s cottage in Jamestown, RI, that is being renovated and enlarged with energy-consciousness in mind for a young family. In addition to the renovation work, Season 40 will also feature the This Old House team visiting some former This Old House TV projects to see how they have fared over the years 
Nature: A Squirrel's Guide to Success
Wednesday, August 21 at 8pm
The squirrel family—from tiny chipmunks to big prairie dogs—is one of the most widespread on Earth. There are almost 300 species of squirrels that can glide through the air, outwit rattlesnakes, and survive the coldest temperatures of any mammal. What is the secret to their success? Uncover the extraordinary abilities of these cheeky nut lovers as a filmmaker puts their problem-solving to the test on a specially designed obstacle course. Join some of the world's top squirrel scientists who are making groundbreaking discoveries—from the brainy fox squirrel who can remember the location of 9,000 nuts, to the acrobatic gray squirrel whose tree-top leaps are the basis for new designs in robotics.
8 Days to the Moon and Back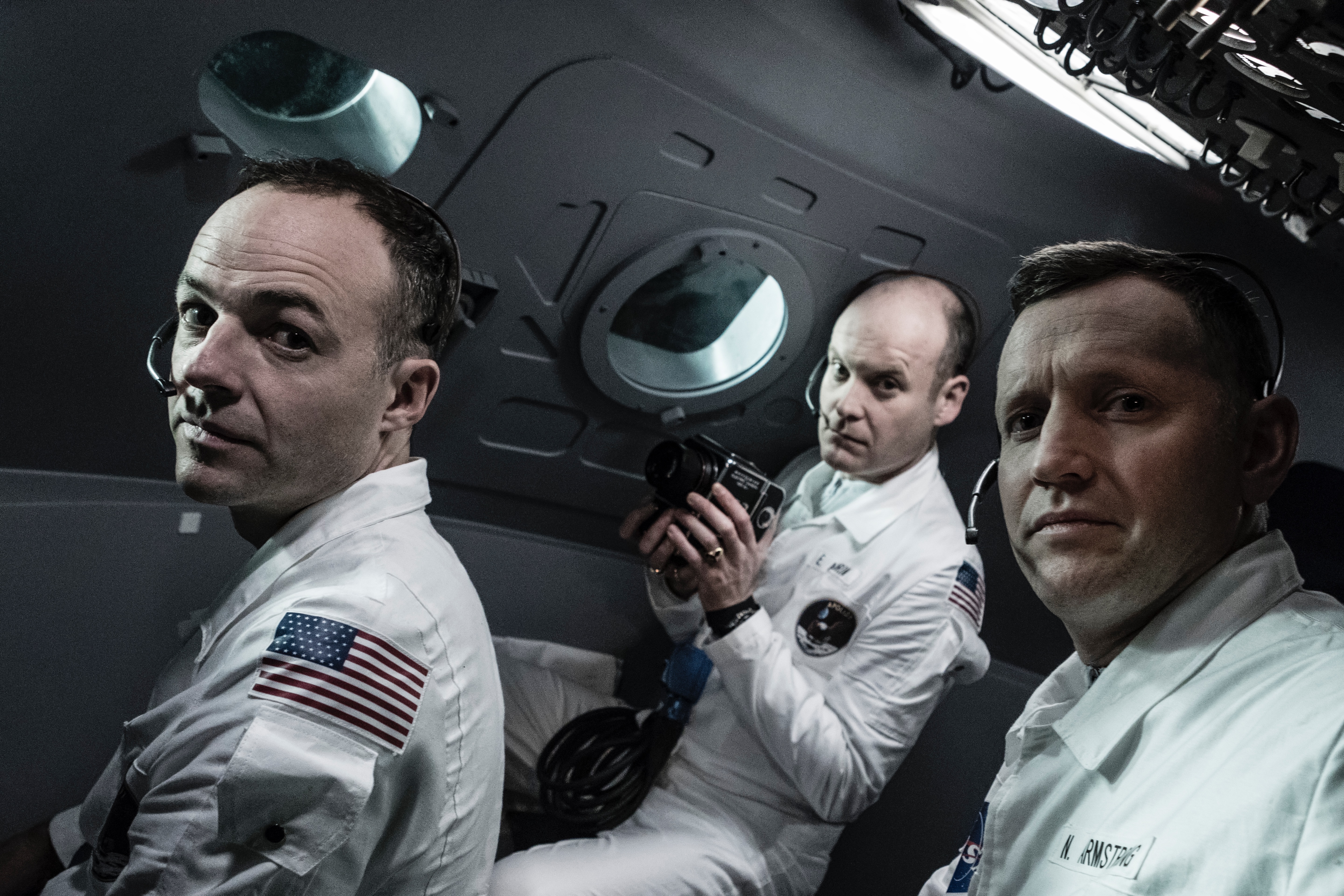 Wednesday, August 21 at 9:30pm
Join the crew of Apollo 11 for their eight-day, three-hour, 18-minute and 35-second mission. Rare mission audio takes viewers inside the spacecraft on its historic journey. The film seamlessly blends this authentic mission audio, featuring candid conversations between Neil Armstrong, Buzz Aldrin and Michael Collins with newly shot studio footage, NASA and news archive, and stunning CGI recreation of the journey and landing to tell this amazing story in a riveting new way.