Enjoy the upcoming holidays with these specials from WFIU!
Harmonia – There Were Shepherds
Thursday, December 10 at 8pm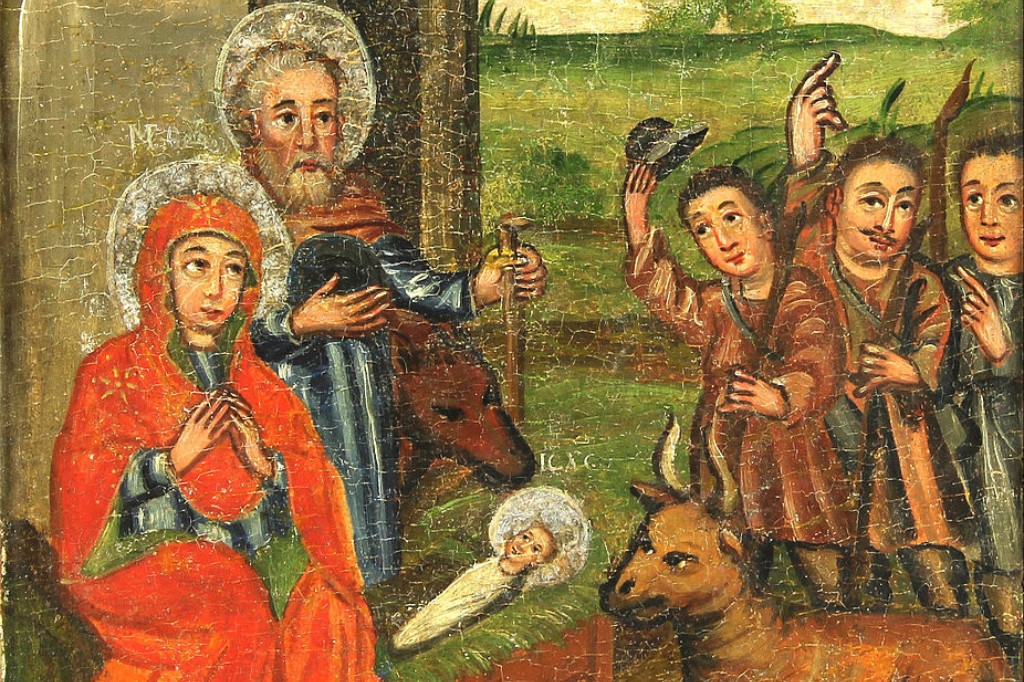 It may be the Christmas season, but don't pour the hot cocoa just yet! We're going outside—not into the snow, but to the pastoral, and probably warm scene of the Nativity.
Candles Burning Brightly
Thursday, December 10 at 9pm
A one-hour celebration of Chanukah, the Jewish Festival of Lights with an exploration of Chanukah foods and traditional activities … and plenty of music.
Afterglow – A Modern Jazz Christmas
Friday, December 18 at 8pm
With the holidays right around the corner, Afterglow this week explores some more modern takes on Christmas favorites, sung by contemporary jazz singers Kurt Elling, Dianne Reeves, Gregory Porter, and more.
Pipedreams – American Organist's Christmas
Monday, December 21 at 10pm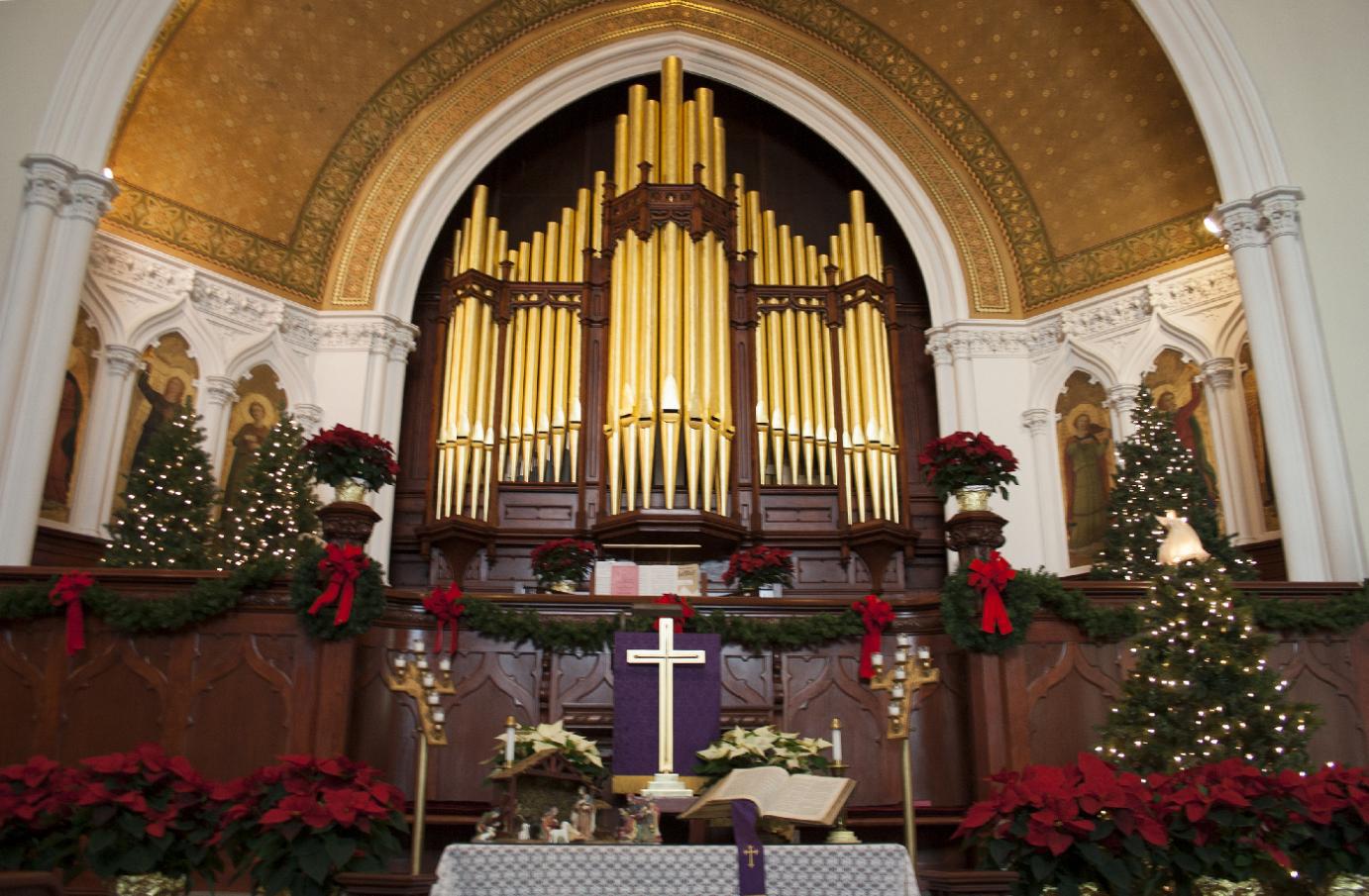 Music for the holiday with a distinctly home-grown flavor.
Welcome Christmas! with VocalEssence
Tuesday, December 22 at 10pm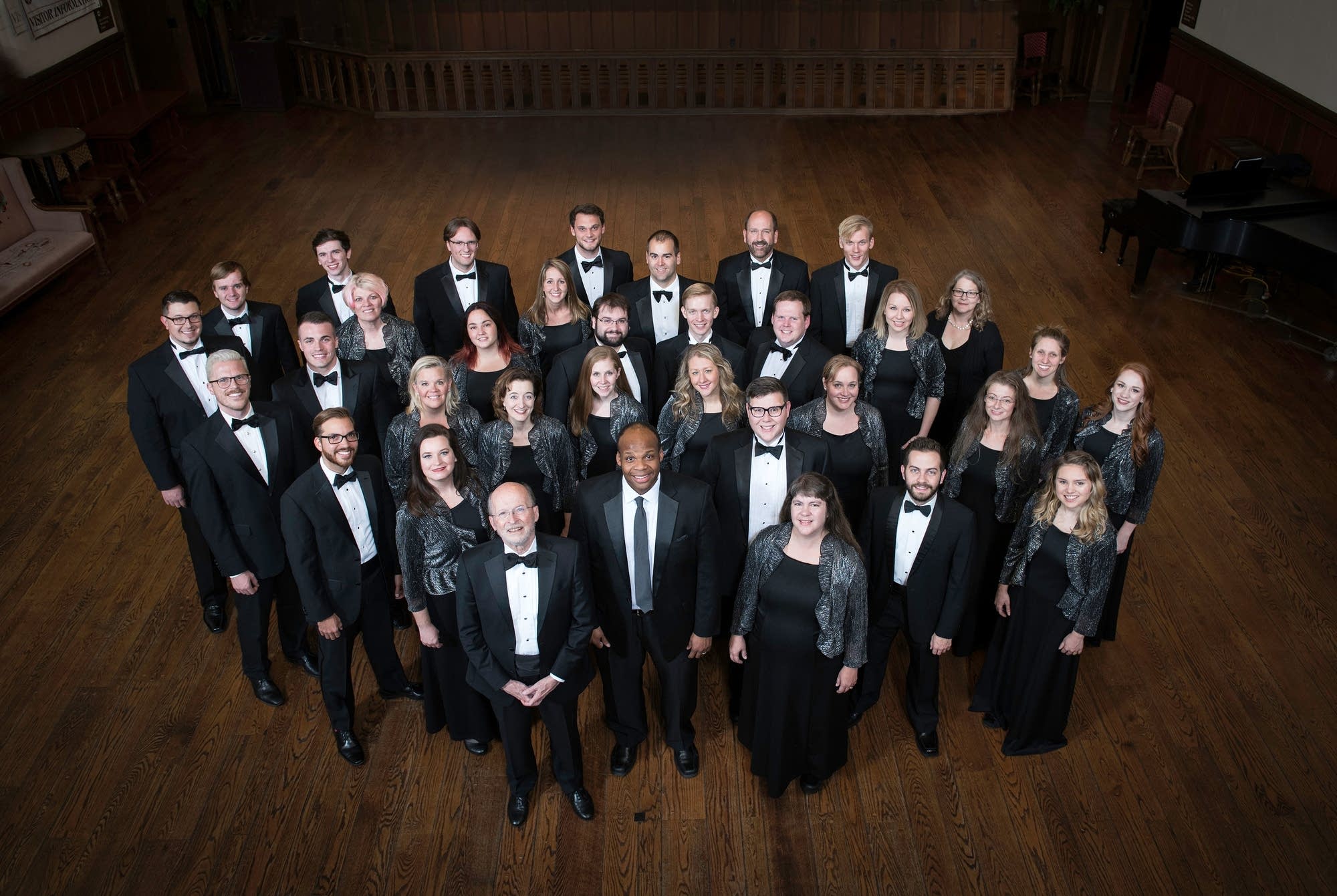 Welcome Christmas is a perennial Christmas favorite from VocalEssence, one of the world's premiere choral groups, conducted by Philip Brunelle. Enjoy an hour of traditional carols and new discoveries, including the world premiere of two carols from the annual Christmas Carol Contest.
St. Olaf Christmas Festival
Wednesday, December 23 at 8pm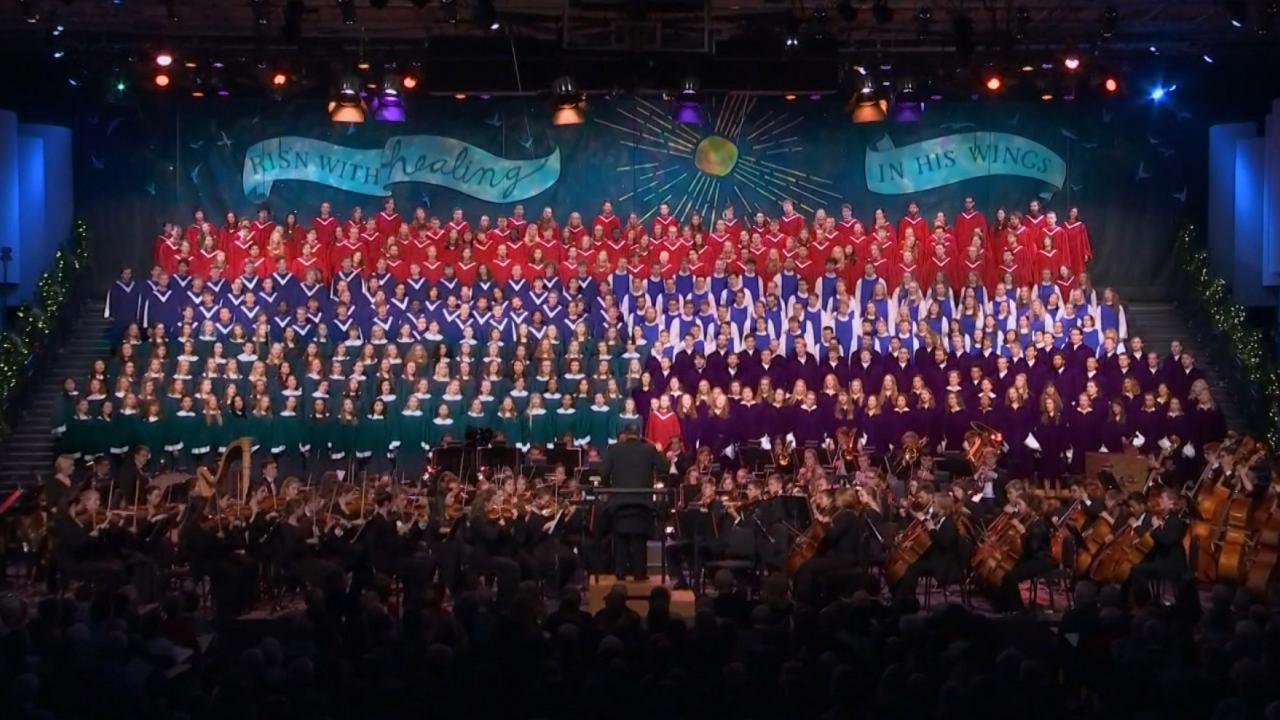 Melius Christiansen started the Christmas Festival in 1911 at St. Olaf College in Northfield, Minnesota as a simple service in word and song for students, faculty, friends and family. In the 109 years since, it has grown to include more than 500 student musicians who share their gifts with more than 12,000 audience members at the four live concerts. Due to COVID-19, the St. Olaf Christmas Festival will not be performed live.
Hygge Holiday Classics
Wednesday, December 23 at 9pm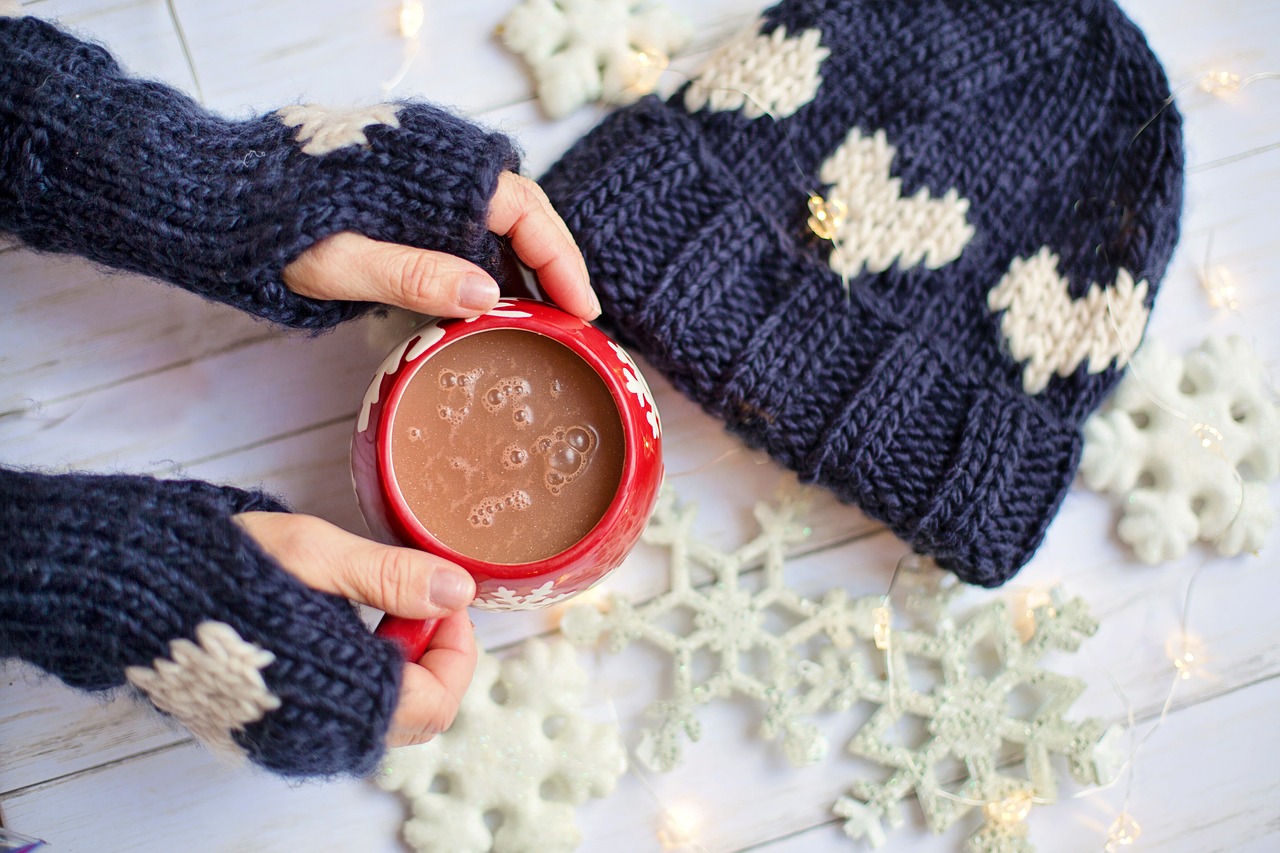 Join host Elena See as she plays a mix of wintry and nostalgic classical pieces designed to accompany listeners as they enjoy cozy wintertime activities.
A Chanticleer Christmas
Wednesday, December 23 at 10pm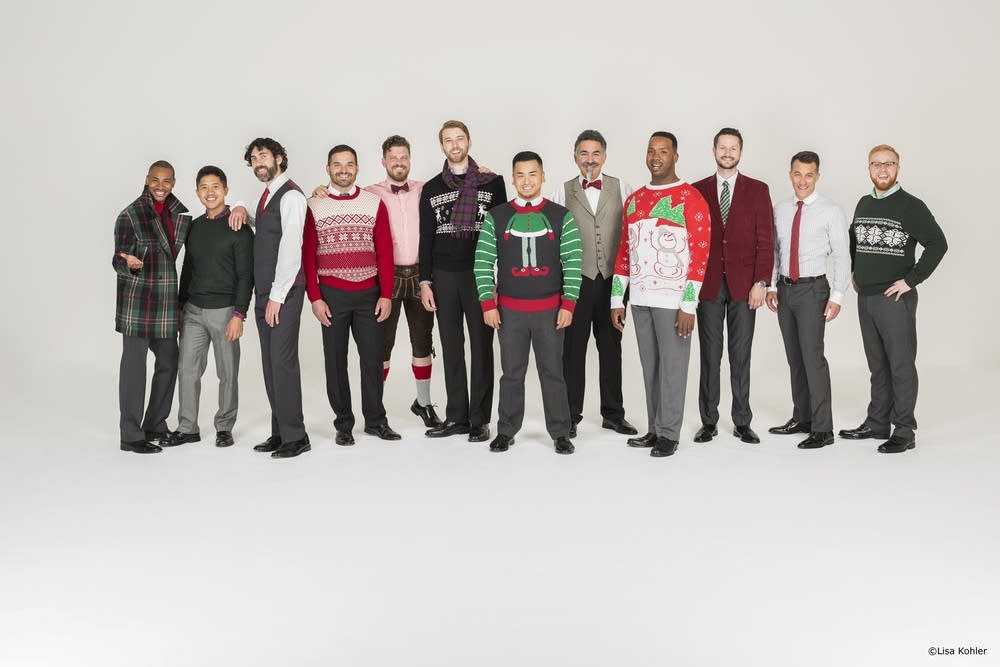 Celebrate the season with song! Steve Staruch hosts this one-hour program of holiday favorites, new and old, presented live in concert by Chanticleer, the superb 12-man ensemble known as "an orchestra of voices."
All Is Bright
Wednesday, December 23 at 11pm
Lynne Warfel hosts an hour of gorgeous, contemplative choral music that tells the traditional Christmas story with songs about angels, the star, and the manger scene. Featured artists include Cantus, Chanticleer, Cambridge Singers, Bryn Terfel, Emma Kirkby, Jessye Norman, and a variety of choirs.
A Festival of Nine Lessons and Carols
Thursday, December 24 at 10am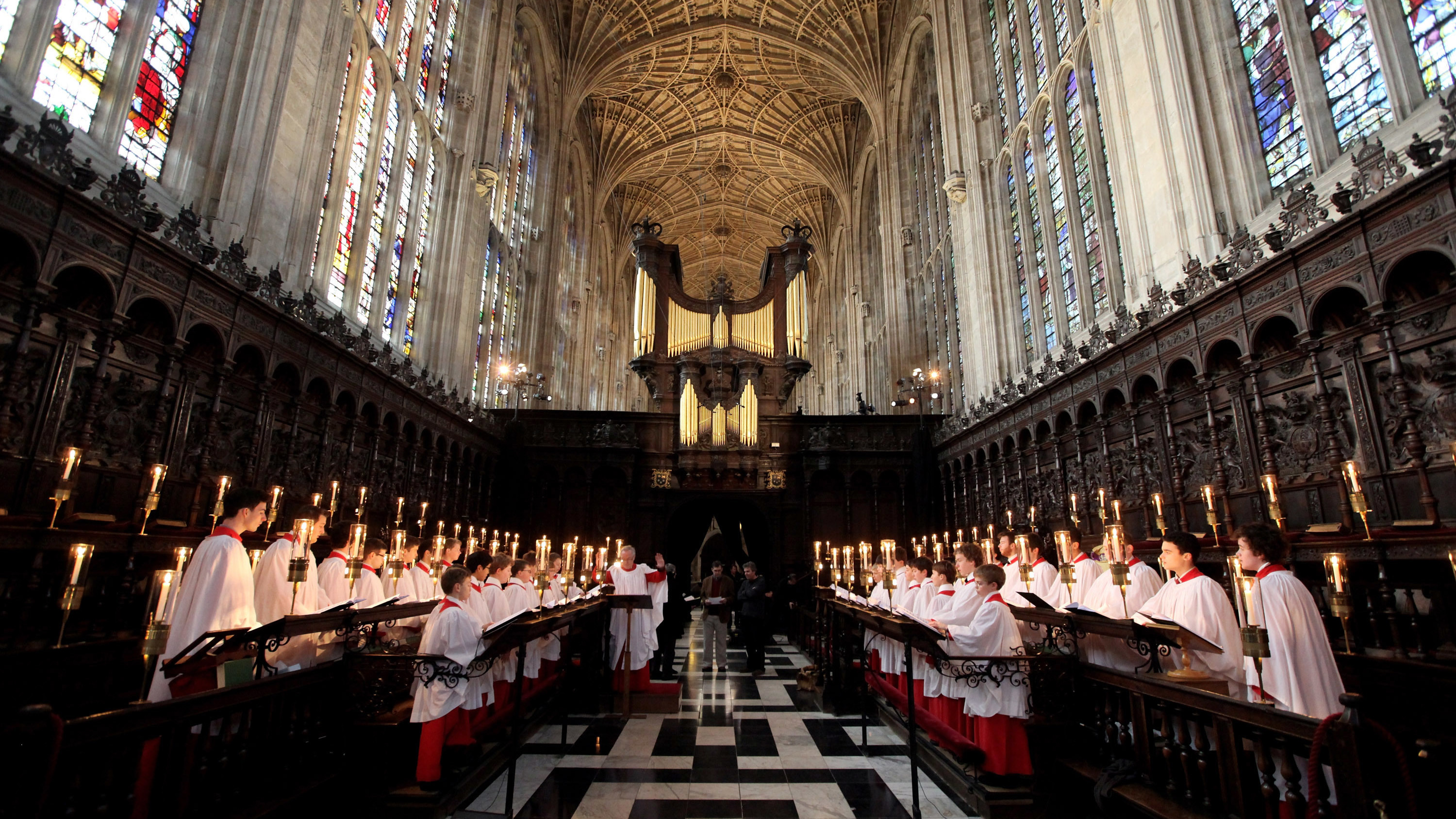 The audience will share in a live, worldwide Christmas Eve broadcast of a service of Biblical readings, carols, and related seasonal music (anthems a cappella and with organ accompaniment, and congregational hymns), presented by one of the world's foremost choirs of men and boys and performed in an acoustically and architecturally renowned venue.
Christmas with the Tabernacle Choir
Thursday, December 24 at 9pm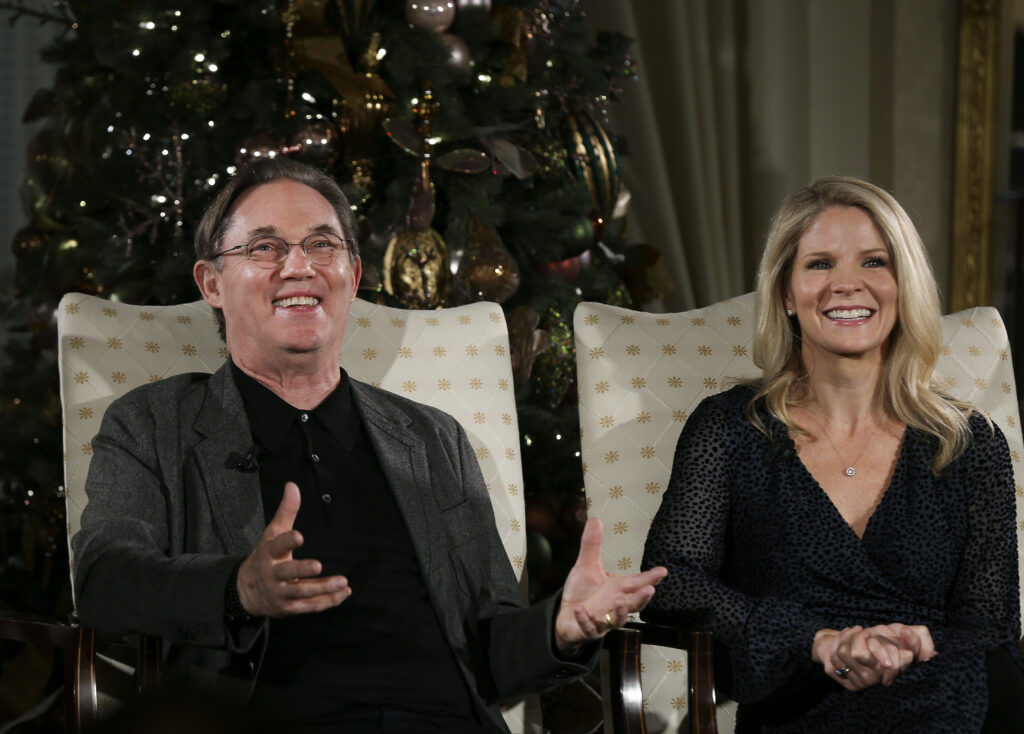 The sounds of the Tabernacle Choir at Temple Square floated into many homes during the holidays in the '60s & '70s on Goodyear and Firestone albums, bringing lush renditions of favorite Christmas carols. Those warm memories and feelings come right back again in this holiday special.  The choir continues its tradition of great artistry with touching arrangements of familiar carols, and surprises with lesser-known melodies that are fast becoming the new classics. 
Afterglow – All Is Calm: A Quiet Afterglow Christmas
Friday, December 25 at 8pm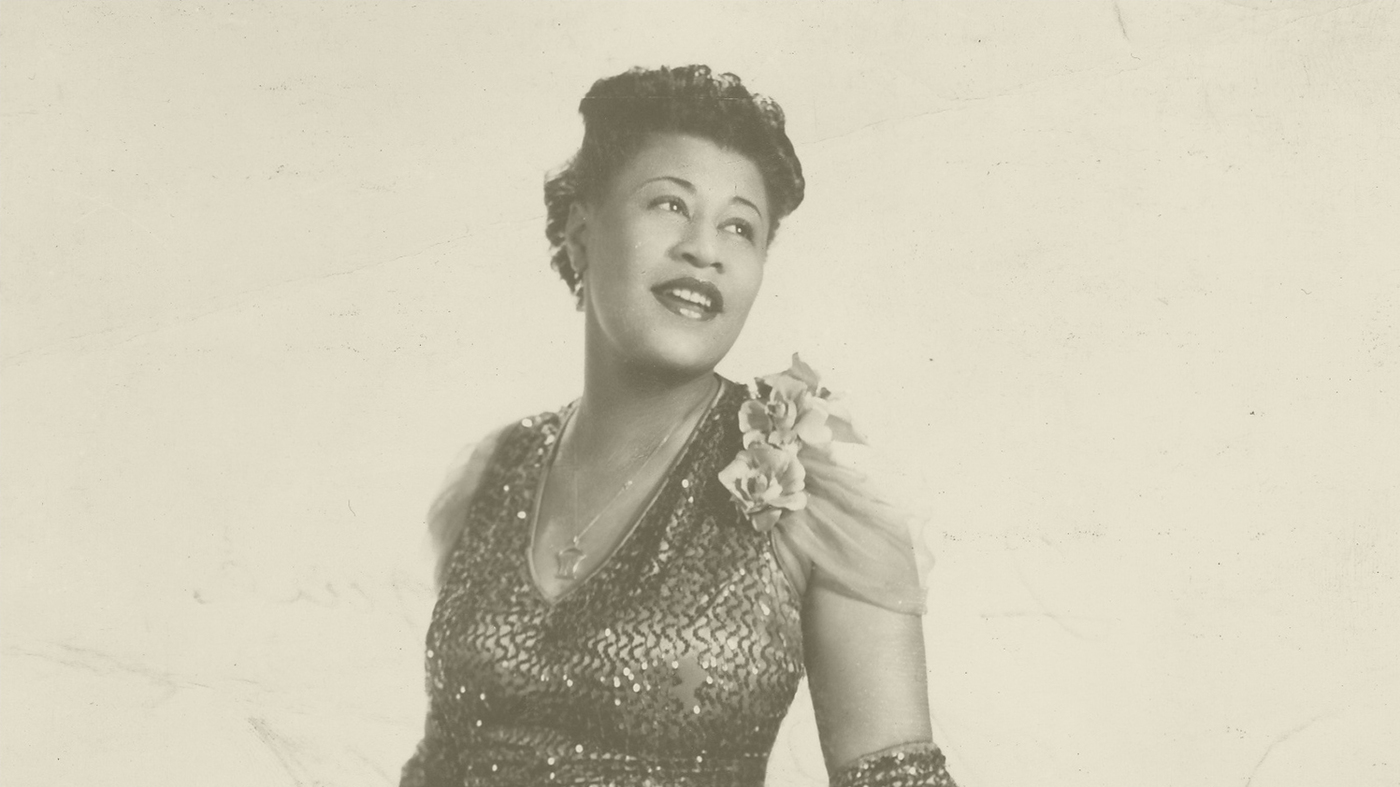 On this Christmas night, relax at the end of a stressful year with some holiday songs to soothe your soul, sung by Ella Fitzgerald, Nat King Cole, and more.
Night Lights – Have Yourself a Very Quiet Christmas
Friday, December 25 at 9pm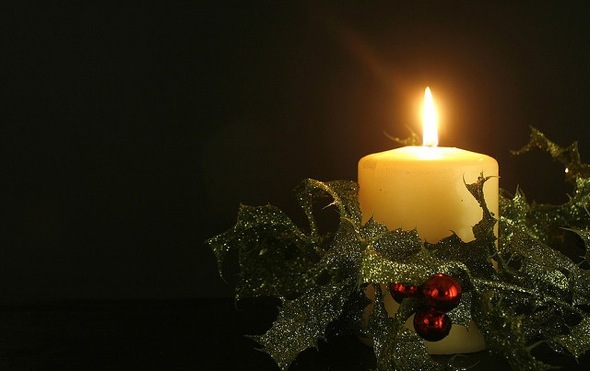 Night Lights pays tribute to the holidays in the mellowest of moods, with music from Joe Pass, Dave Brubeck, the Modern Jazz Quartet, and more.