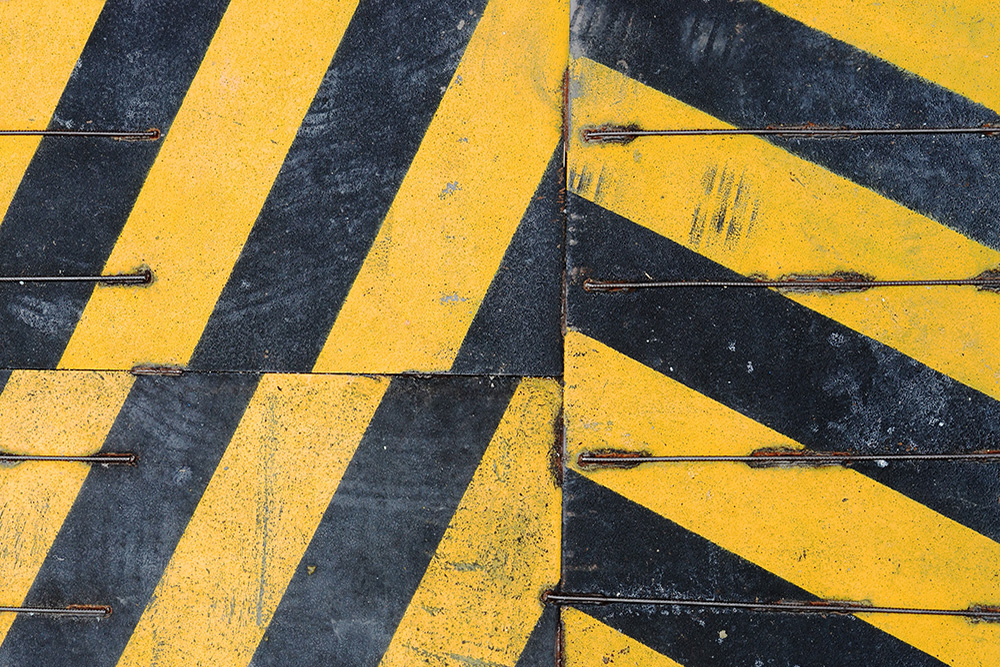 We wanted to provide an update on an issue affecting listeners in Terre Haute and the surrounding area.
Last month, there was a transmitter failure at the 95.1 translator site in Terre Haute. We are currently operating on a backup transmitter while the primary one is being repaired. Because the backup transmitter is less powerful, our signal footprint in Vigo County has been reduced.
Full broadcast service will resume when the new transmitter is reinstalled by the end of this month. We will keep you updated if there are any changes to this timeline.
We are truly sorry for the inconvenience. In the meantime, WFIU is still available to stream through our website.
Thank you for your patience as we work to resolve this issue.
Sincerely,
John Bailey
WFIU Station Operations Director