Improve your physical and mental wellness with these upcoming programs from WTIU.
Brain Revolution
Thursday, March 4 at 1pm and Saturday, March 13 at 1pm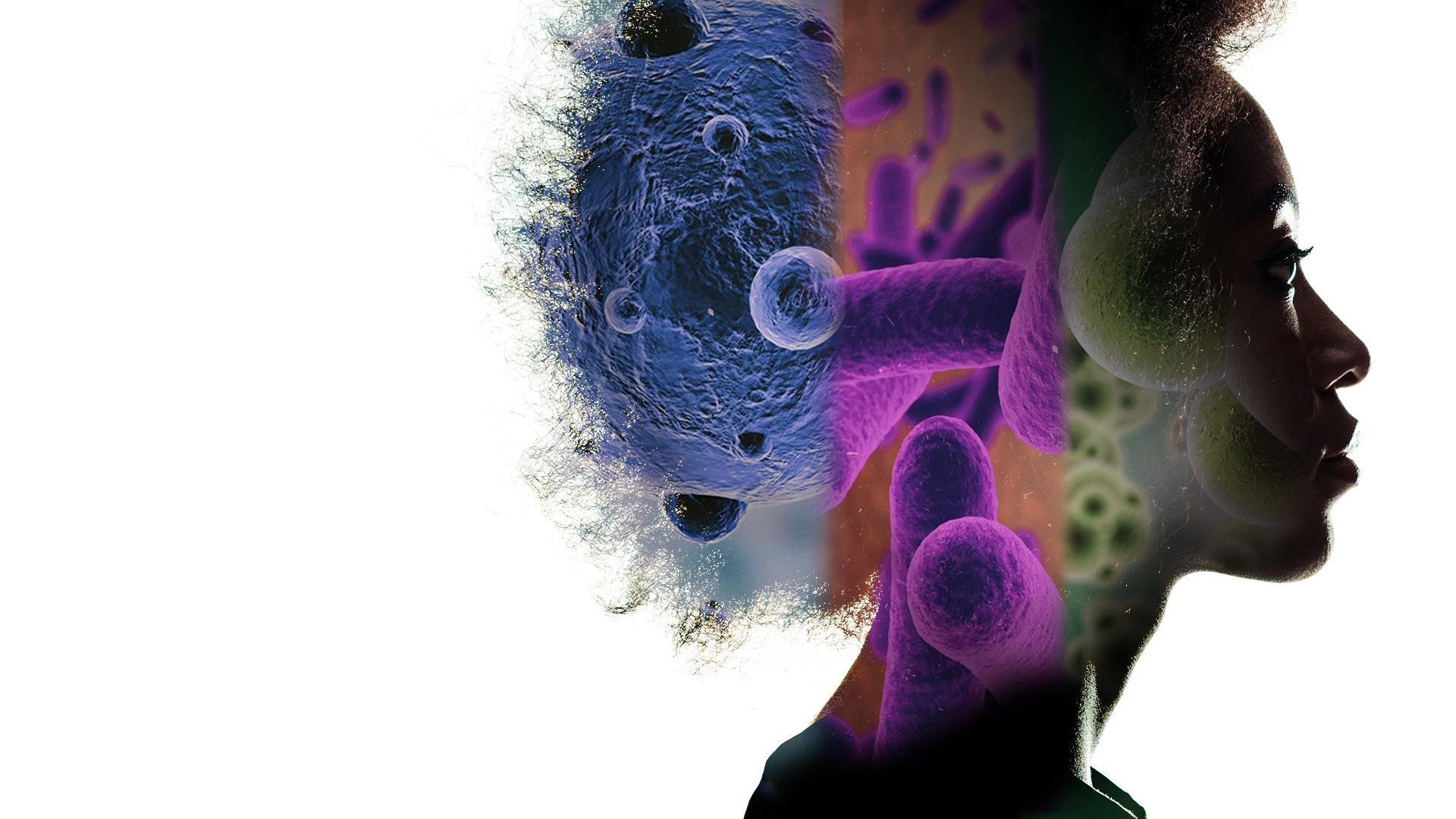 Explore neuroplasticity — the untapped power to improve our lives as we age — to learn how the brain works and how we can make it work for us.
Easy Yoga: The Secret to Strength and Balance with Peggy Cappy
Friday, March 5 at 10:30pm and Thursday, March 11 at 10pm
Regain your strength and your confidence with balance on your journey to regaining confidence in moving.
Easy Yoga for Diabetes with Peggy Cappy
Sunday, March 7 at 10:30am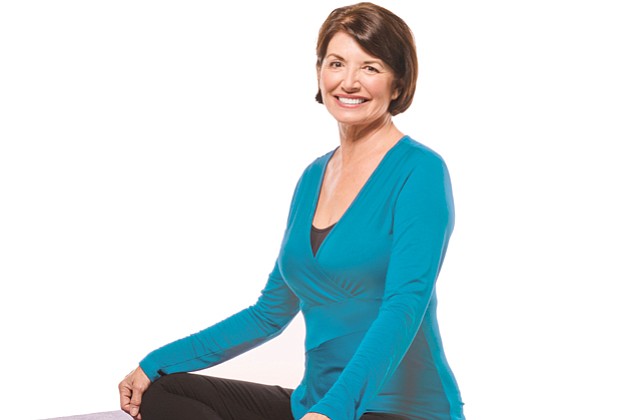 In this new routine, Peggy Cappy demonstrates her signature yoga approach in a daily workout for people struggling with diabetes or pre-diabetes.
Aging Backwards 3 with Miranda Esmonde-White
Tuesday, March 9 at 2pm and Saturday, March 13 at 12pm
Former ballerina Miranda Esmonde-White uses groundbreaking science to develop a practical six-point plan anyone can use to keep their minds sharp and their bodies active using gentle daily movement.
Easy Yoga for Arthritis with Peggy Cappy
Wednesday, March 10 at 1:30pm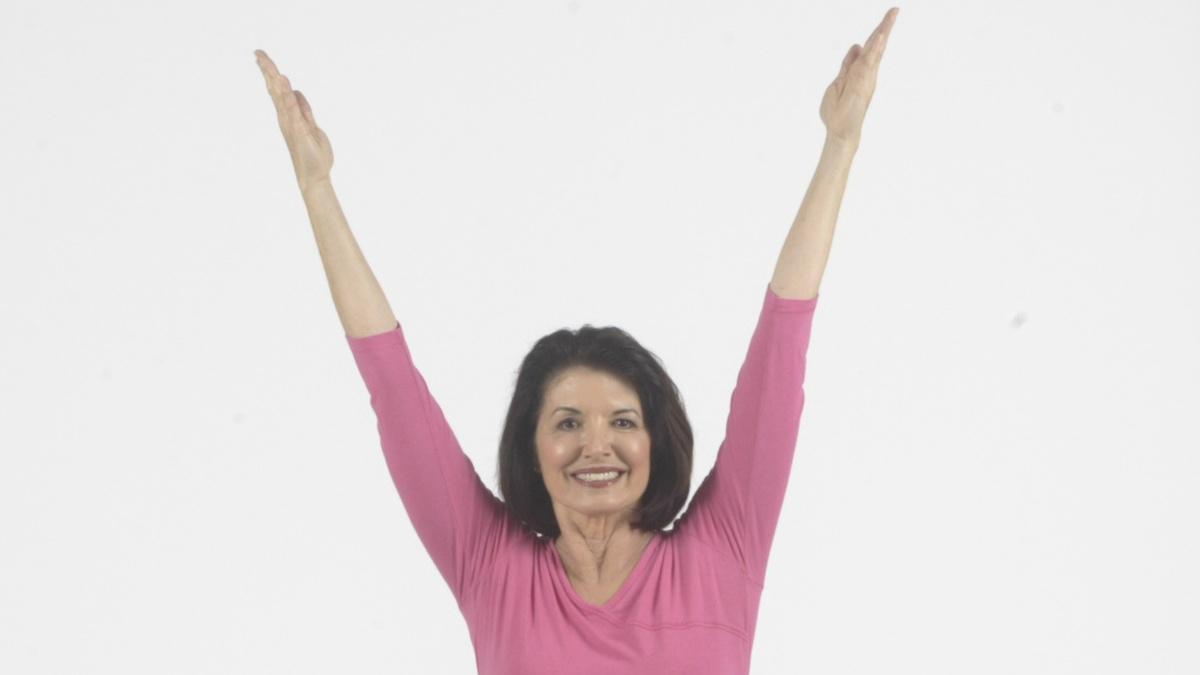 Peggy Cappy demonstrates yoga exercises designed to address arthritis problems.
NOVA: Mysteries of Sleep
Wednesday, March 10 at 9:30pm and Thursday, March 11 at 1pm
From fruit flies to whales, virtually every animal sleeps. But why? Why do we need to spend nearly a third of our lives in such a defenseless state? In NOVA – Mysteries of Sleep, scientists peer more deeply into the sleeping brain than ever before, discovering just how powerful sleep can be, from how it plays a role in everything from memory retention and emotional regulation to how it removes waste from our brains.