Keep physically, mentally and emotionally healthy with these programs from WTIU!
3 Steps to Pain-Free Living
Sunday, March 1 at 10:30am
Neuromuscular therapist, yoga instructor, and pain specialist Lee Albert presents five specific exercises to effectively eliminate the root cause of many painful conditions by balancing the muscles that are responsible for that condition.
Dr. Fuhrman's Food as Medicine
Sunday, March 1 at 12:30pm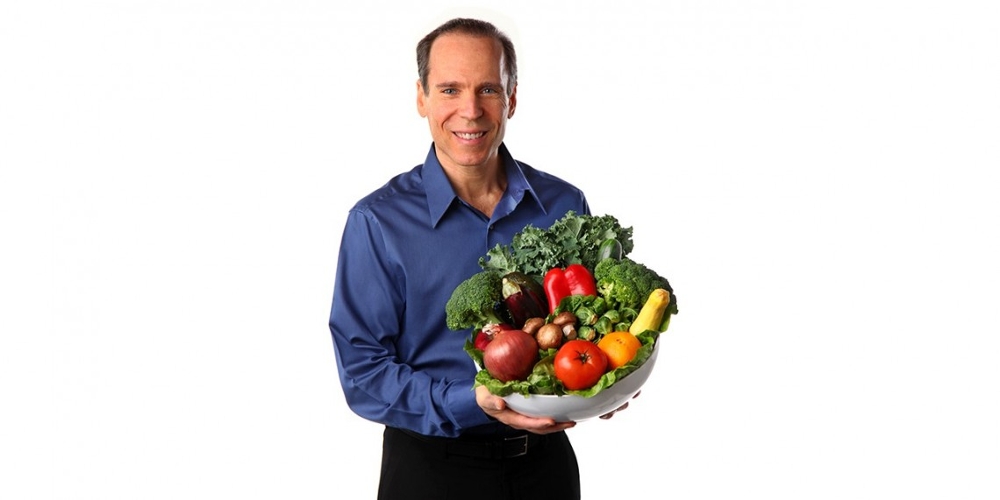 Nutrition expert Joel Fuhrman discusses how to use food to help prevent disease and improve health.
Aging Backwards 3 with Miranda Esmonde-White
Sunday, March 1 at 3:30pm
Learn how to keep your mind sharp and your body active as you age using gentle daily movement.
Relieving Stress with Yoga with Peggy Cappy
Tuesday, March 3 at 10:00pm
Discover how to relieve stress with yoga and special breathing techniques. Using simple strategies that can be added to a daily routine, Peggy shows how to calm the nervous system and ease symptoms of anxiety, including tensions, tightness and pain.
Brain Fitness Program
Thursday, March 5 at 9:30pm
This program is designed to drive beneficial chemical, physical and functional change in the brain.
Change Your Brain, Heal Your Mind with Daniel Amen, MD
Friday, March 6 at 10:00pm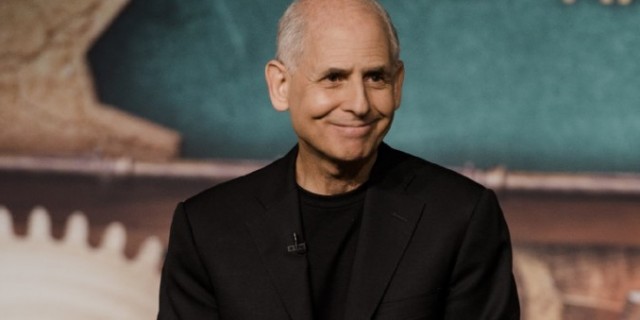 Dr. Amen teaches viewers 6 practical steps to help them feel happier, sharper and more in control of their own destinies.