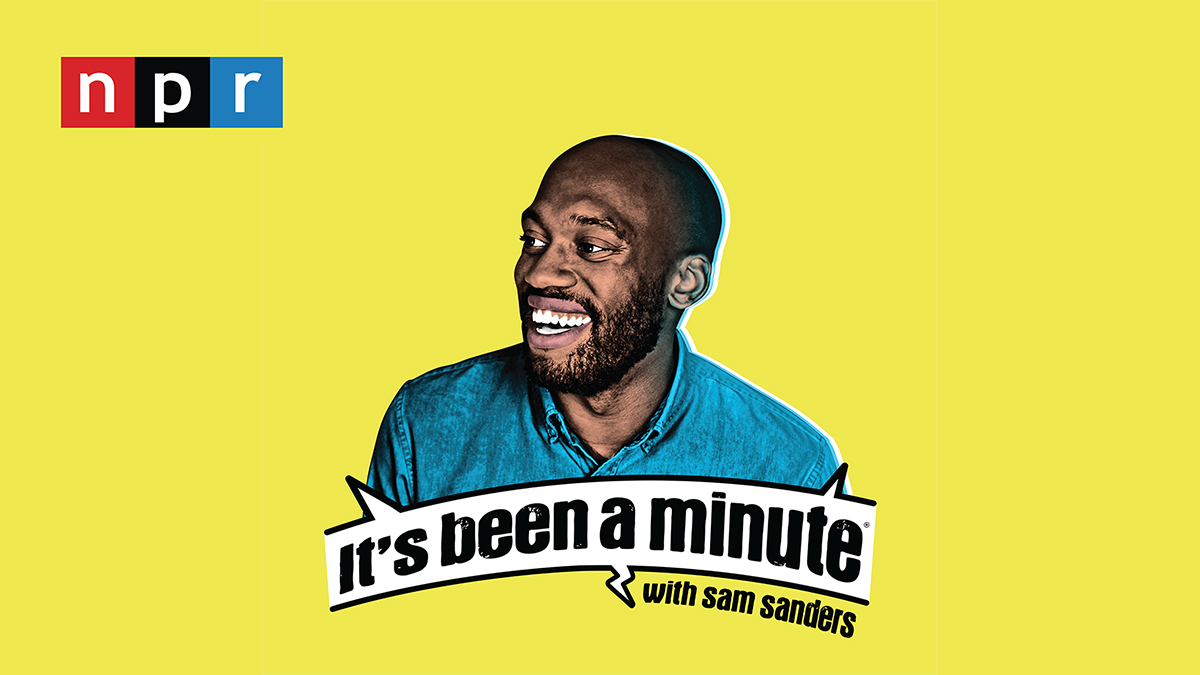 Labor Day weekend brings us the debut of a broad range of fresh voices on WFIU2.
Joining the Saturday evening lineup are:
At 6 p.m., It's Been a Minute with Sam Sanders. One of NPR's most popular podcasts is finding its way to our air. Each week, Sam interviews people in the culture who deserve your attention, and leads recaps of the news with other journalists. Recent episodes have found Sam talking with Top Chef host Padma Lakshmi about her upbringing; exploring why the recession is hitting women particularly hard; and unpacking the cultural archetype that the name "Karen" has become.
At 7, Latino USA. Latinos are the fastest-growing segment of the U.S. population, and this program delves each week into various aspects of the Latin experience in America. Recent programs have featured a remembrance of Chicano literary great Rudolfo Anaya; a look at the Latino vote during the primary elections; and a conversation with Patricio Manuel, America's first openly transgender professional boxer.
Live Wire follows at 8. From Portland, it's a stage show hosted by Luke Burbank that blends live music, original comedy, and freewheeling conversation with established and emerging artists. Guests this summer have included jazz vocalist Jimmie Herrod, improv comedians Middleditch & Schwartz, and Bloomington-based poet Ross Gay.
And, at 9 p.m., from the public radio network PRX, it's three hours of PRX Remix, a stream of handpicked stories, many from independent creators.
Sunday afternoons now also offer the sounds of music from around the world:
At 1 p.m., Global Village, a diverse, engaging mix of world music.
Afropop Worldwide, gone from the WFIU airwaves for seven years, is back! Listen Sundays at 3 for a mix of live concert performances, exclusive interviews, visits to musicians' homes, and more from across the African Diaspora. Georges Collinet hosts from Cameroon.
At 4 p.m., an old favorite, the Celtic music program Thistle & Shamrock.
And, between 5 and 7, second helpings of two longtime main-channel programs, Folktales and PorchLight with Tom Roznowski.
This round of program changes finds us bidding farewell to City Arts & Lectures. Also leaving the WFIU2 weekend lineup are a number of encore broadcasts: On the Media, Radiolab, Chicago Symphony Orchestra, SymphonyCast, and Live from Here. All these programs will remain on the main channel with the exception of Live from Here, which ended production over the summer. We will continue to air rebroadcasts through September. Details about its replacement will come your way soon!