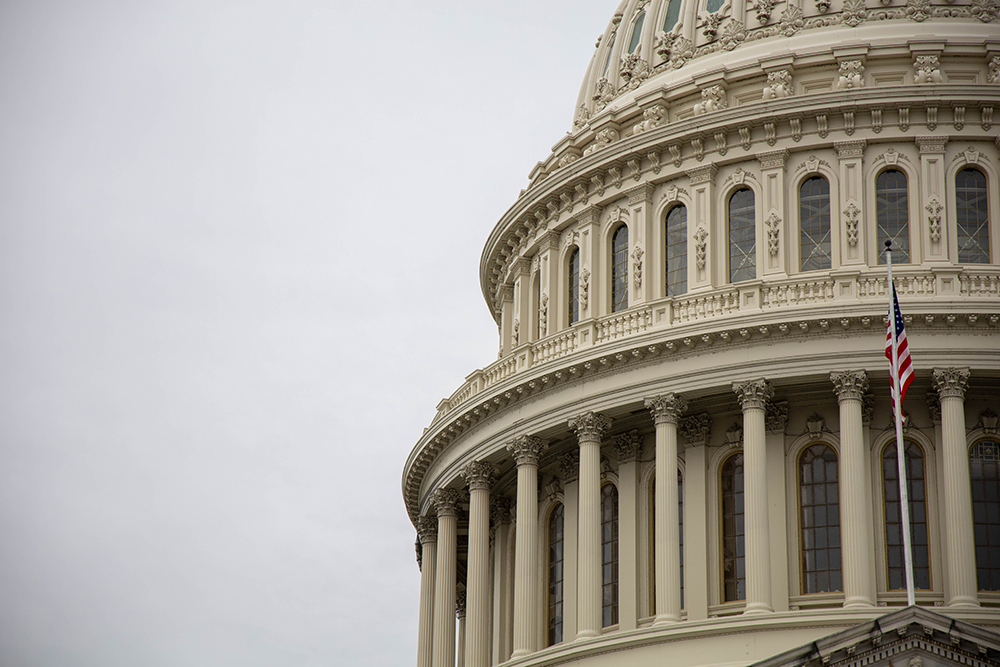 An article of impeachment and a resolution calling on the Vice President to invoke the 25th Amendment to the Constitution to remove President Trump from office were introduced Monday in the House of Representatives.
NPR will offer live special coverage of the House's debate on the non-binding resolution calling on Vice President Pence to invoke the 25th. A vote on the 25th Amendment resolution is expected to take place tonight.
WFIU will carry NPR's live special coverage on our main channel this evening beginning around 6pm. We will air our regular Tuesday night music programming starting tonight at 7 on WFIU2. 
The House will take up the article of impeachment Wednesday. Both NPR and PBS will provide live special coverage. Here's how you can tune in on radio, TV, web, or social media:
Radio coverage
WFIU will carry NPR's special coverage on its main channel beginning at 9am on Wednesday, January 13. WFIU's regularly scheduled weekday programs will move to WFIU2.
WFIU2 is available at 101.9 FM in Bloomington, 100.1 FM in Seymour, and streaming online.
TV coverage
WTIU will carry PBS NewsHour's special coverage on WTIU-World beginning at 9am on Wednesday, January 13.
WTIU World is available on cable and over the air for free as channel 30.2.
Digital/Social Media coverage
WFIU-WTIU News will post the live stream of NPR's special coverage on our website. The live stream will also be shared on WFIU and WTIU's social media. Follow WFIU on Facebook or WTIU on Facebook for the latest updates on impeachment coverage.
Special coverage may extend into Thursday. Stay tuned to WFIU and WTIU for the latest updates.