It's been difficult to see live performances over the last year, but you can experience the thrill of a live show again with the PBS Video App.
Great Performances recently visited arts organizations across the country to see how performers were faring during lockdown. The documentary, The Arts Interrupted, is available to stream now along with many live concerts and stage performances.
Reconnect with the arts with these live performances now streaming online or on the free PBS Video App through your Roku, Apple TV, Samsung Smart TV, Fire TV, phone or tablet.
Some shows in this list are available to watch for free. Others are available to stream with WTIU Passport, which is available to any WTIU member who contributes at least $5 a month or $60 annually. Check to see if you're an eligible member here, activate your account here, or give now to get access to this popular member benefit.  
---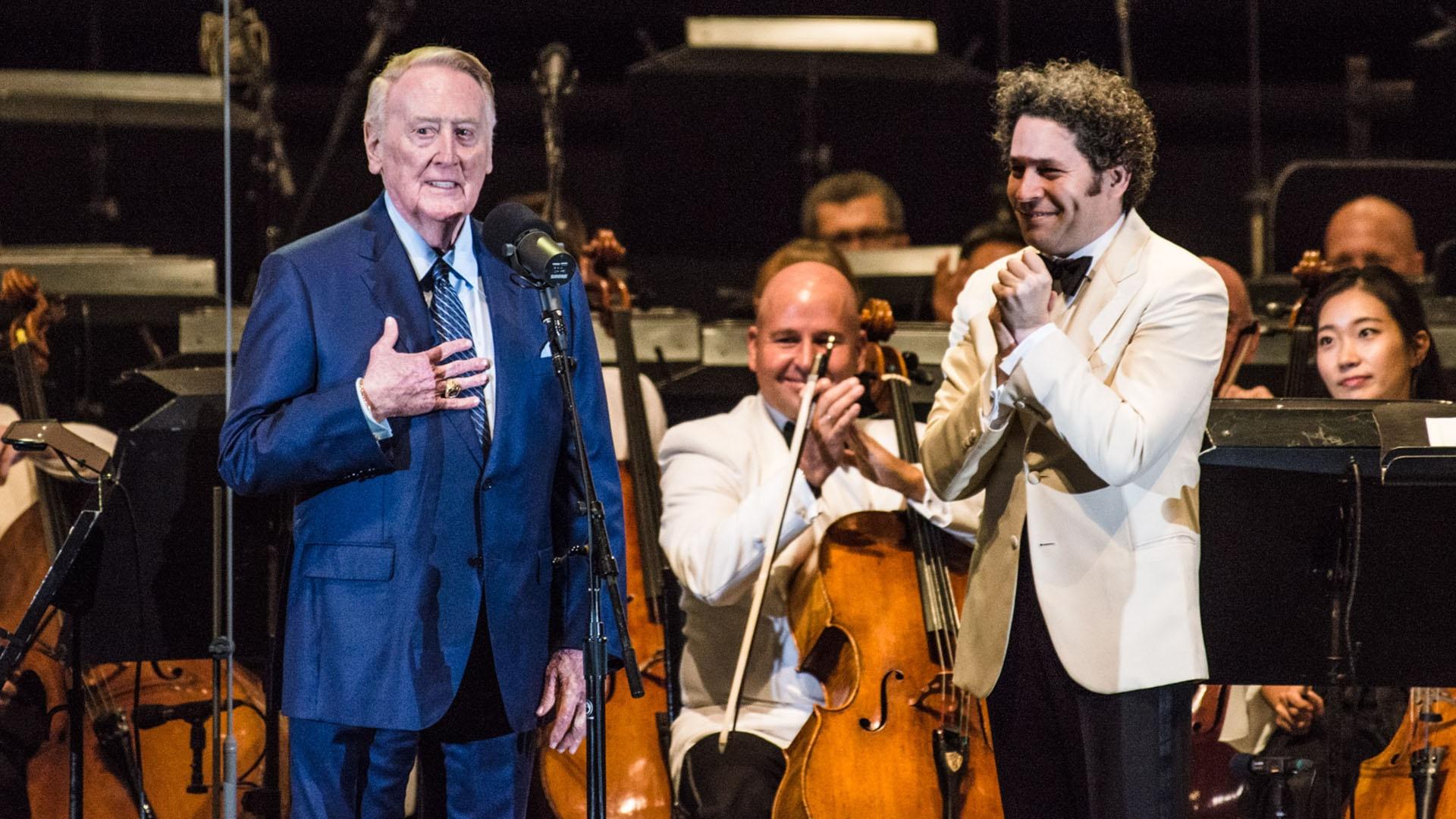 Música Sin Frontera | In Concert at the Hollywood Bowl
When it comes to music, there are no borders. Immerse yourself in a Pan-American musical journey starting with Aaron Copland's "Lincoln Portrait" performed by Gustavo Dudamel and the LA Phil, narrated by legendary Dodgers sportscaster Vin Scully. Hear Colombian singer-actor Carlos Vives sing "La Tierra de Olvido" and "La Gota Fria."
Stream this performance with WTIU Passport >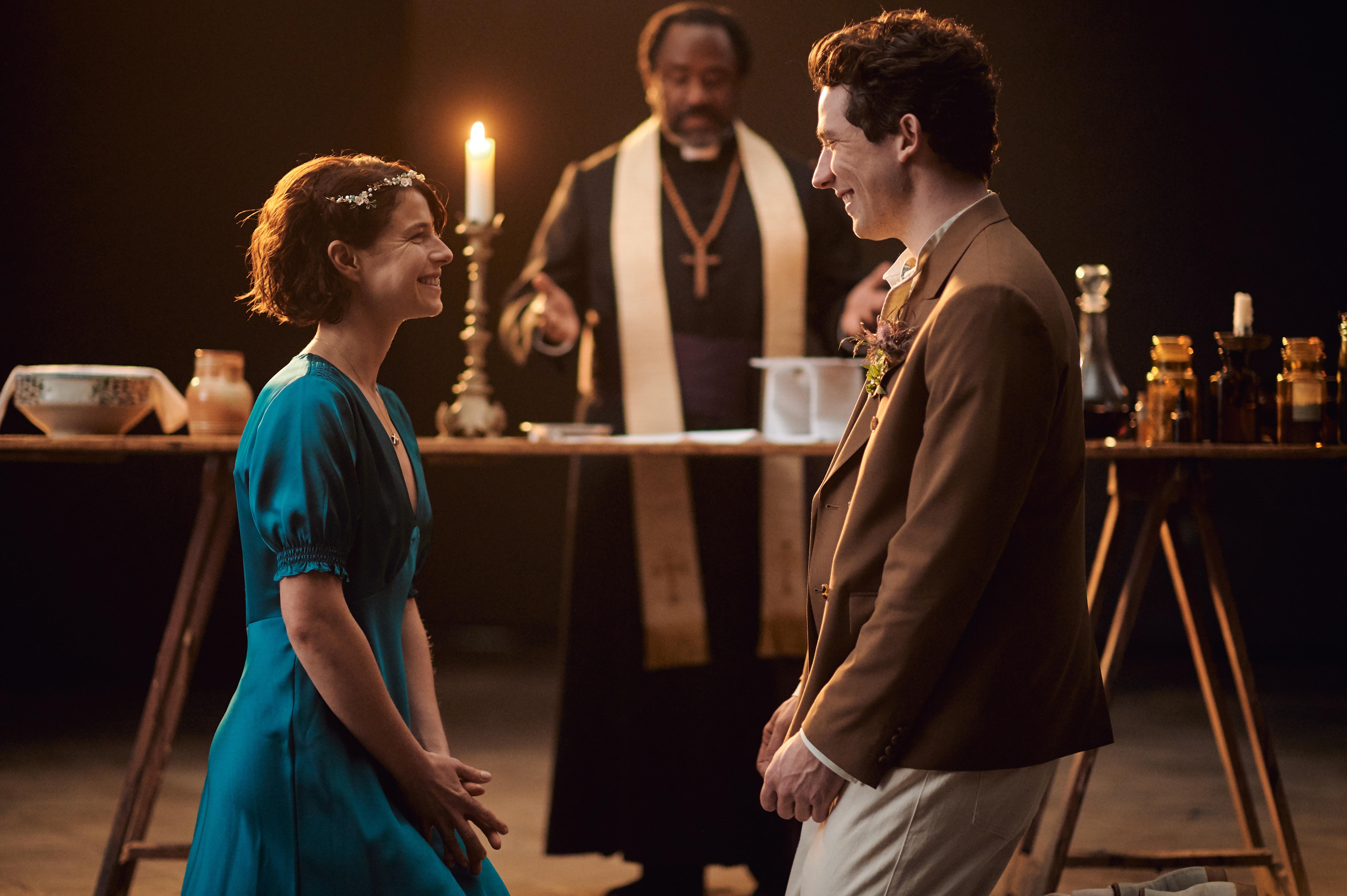 Romeo & Juliet | Great Performances
This stylized film of Shakespeare's masterpiece from the National Theatre celebrates the theatrical imagination. In this contemporary retelling, a company of actors in a shuttered theater bring to life the tale of two young lovers who strive to transcend a world of violence and hate. Josh O'Connor and Jessie Buckley star as Shakespeare's immortal star-crossed lovers.
Or, if you prefer the ballet version of "Romeo & Juliet," stream this performance by The Royal Ballet on WTIU Passport.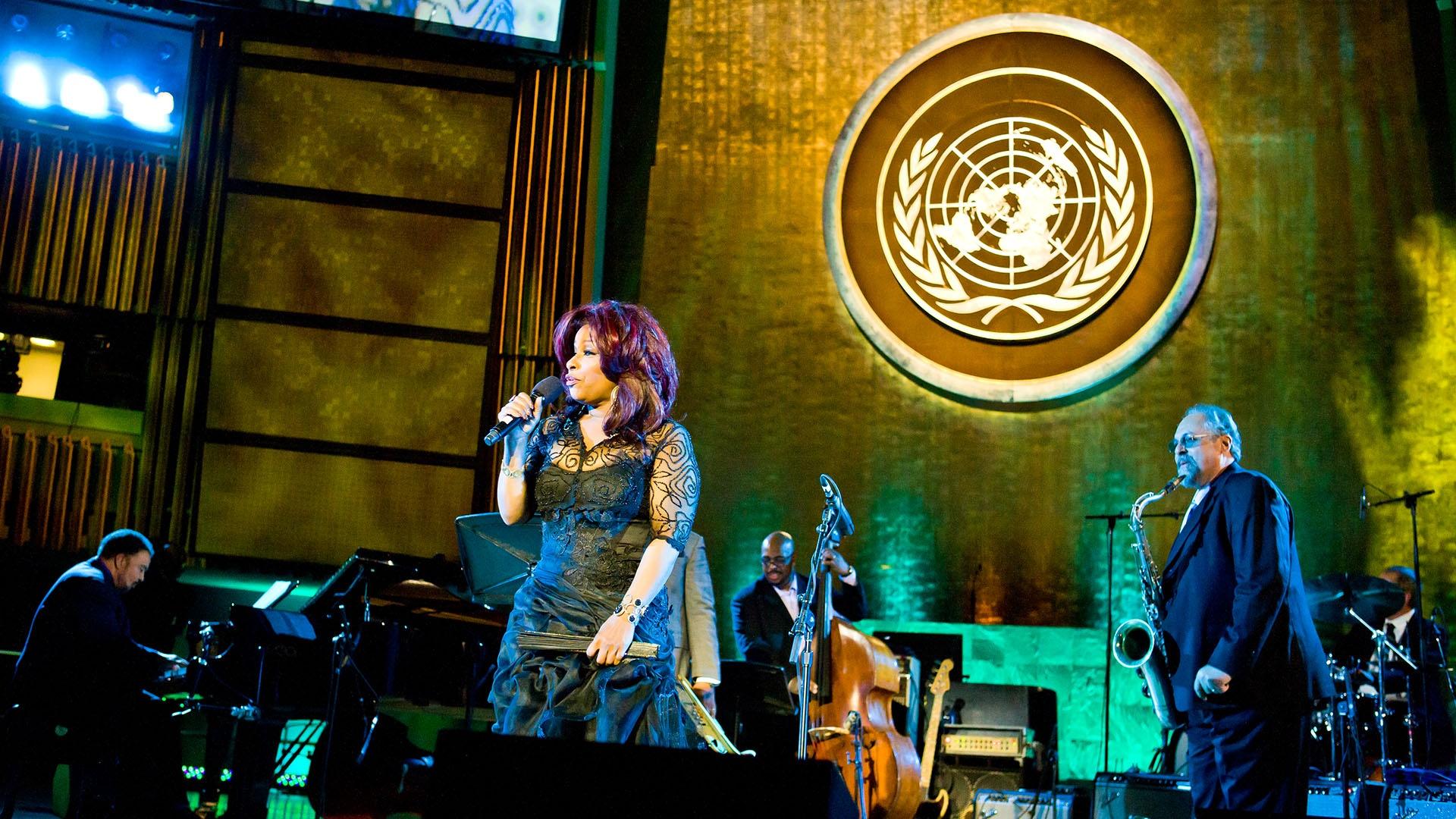 International Jazz Day 10th Anniversary Celebration
A look back at 10 years of historic International Jazz Day concerts featuring dozens of music icons. Watch unforgettable performances by Herbie Hancock, Wynton Marsalis, Stevie Wonder, Aretha Franklin, Annie Lennox, Hugh Masekela, and many more.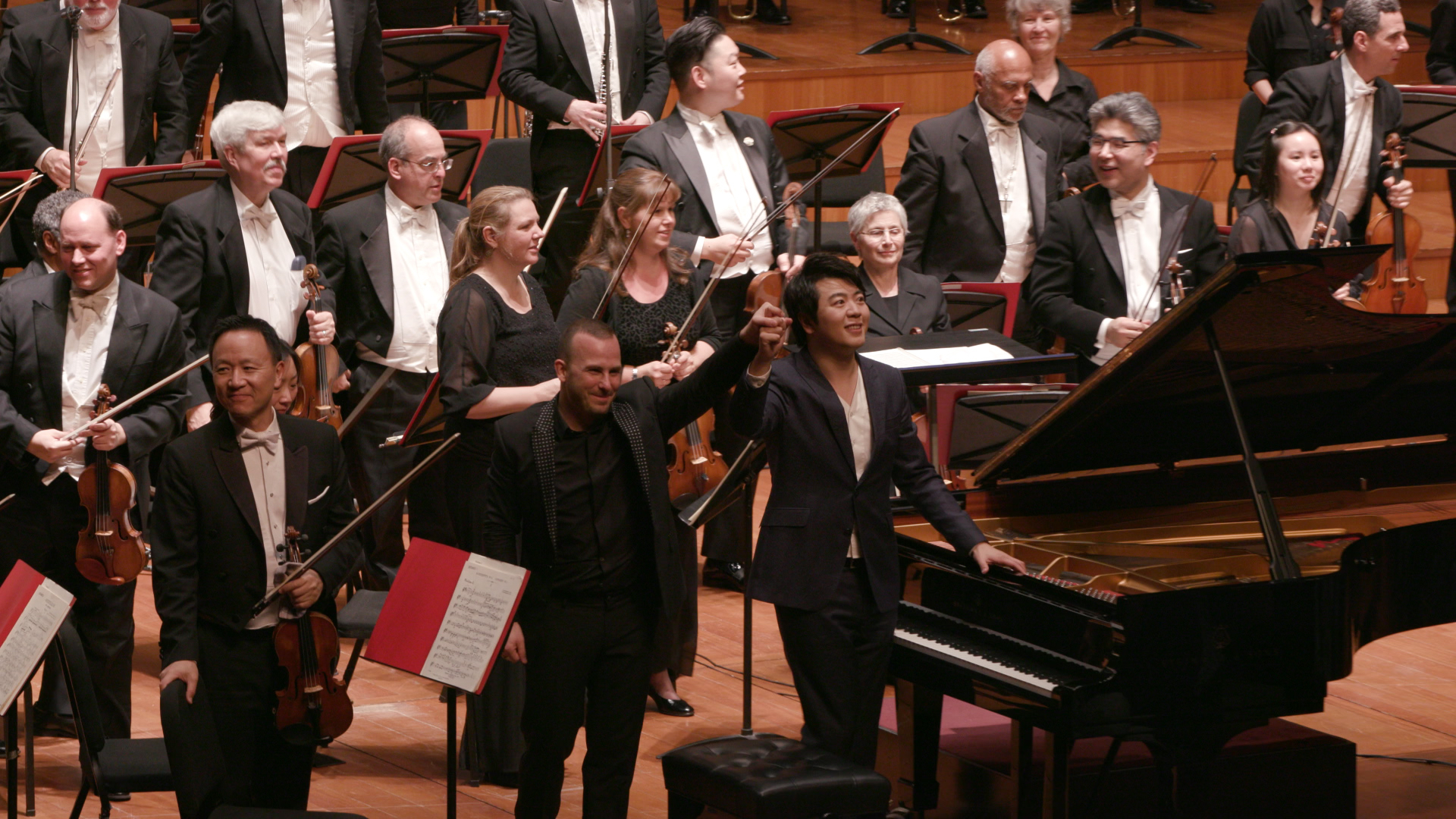 Beethoven in Beijing | Great Performances   
Experience the international impact of the Philadelphia Orchestra's historic 1973 trip to China, offering a story of cultural reversals and a glimpse into the worldwide future of classical music.
Watch this show with WTIU Passport >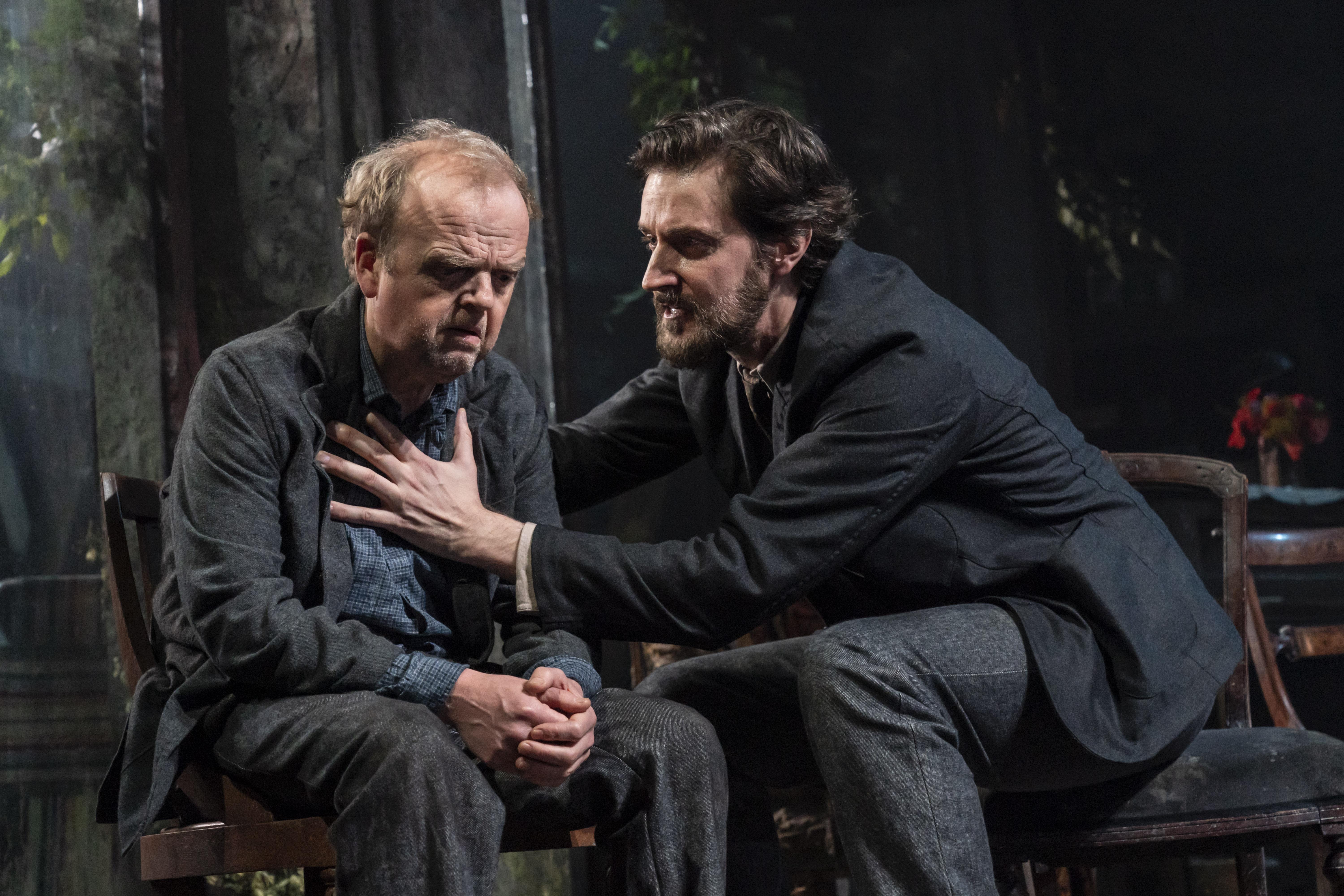 Uncle Vanya | Great Performances
Tony Award nominee Conor McPherson breathes new life into Anton Chekhov's masterpiece with his acclaimed adaptation of the drama, portraying life at the turn of the 20th century filled with tumultuous frustration, dark humor and hidden passions.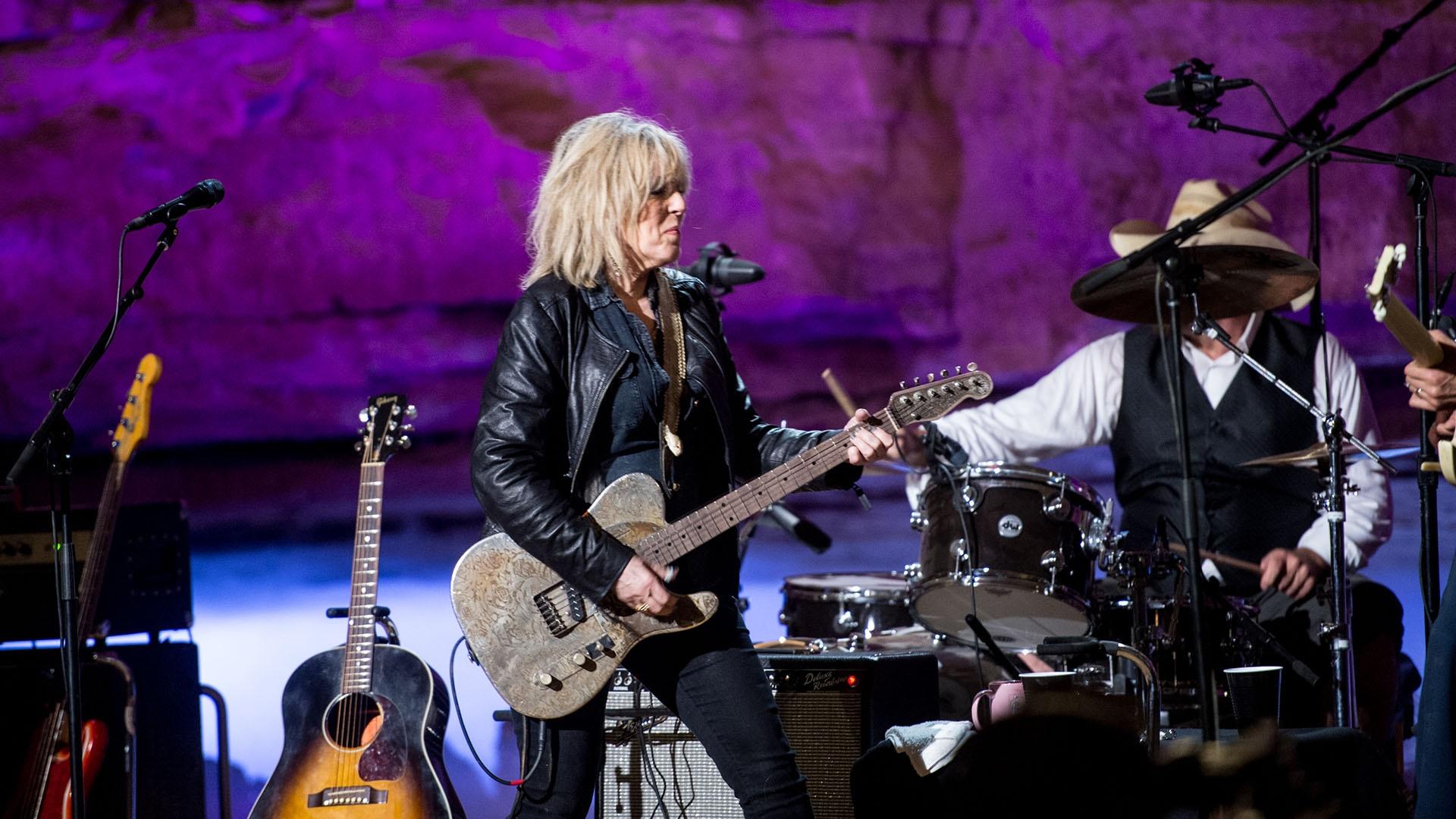 Bluegrass Underground Featuring Kathy Mattea, Lauren Morrow, and Lucinda Williams
Taped deep within the subterranean amphitheater of The Caverns in Tennessee's majestic Cumberland Mountains, this "musical adventure" series features both long-established and emerging artists within a broad spectrum of genres to include roots-rock, jamband, r&b, soul, folk, Americana and bluegrass. Each episode offers two or more artists who have graced the underground stage over past seasons.
Stream this performance now with WTIU Passport >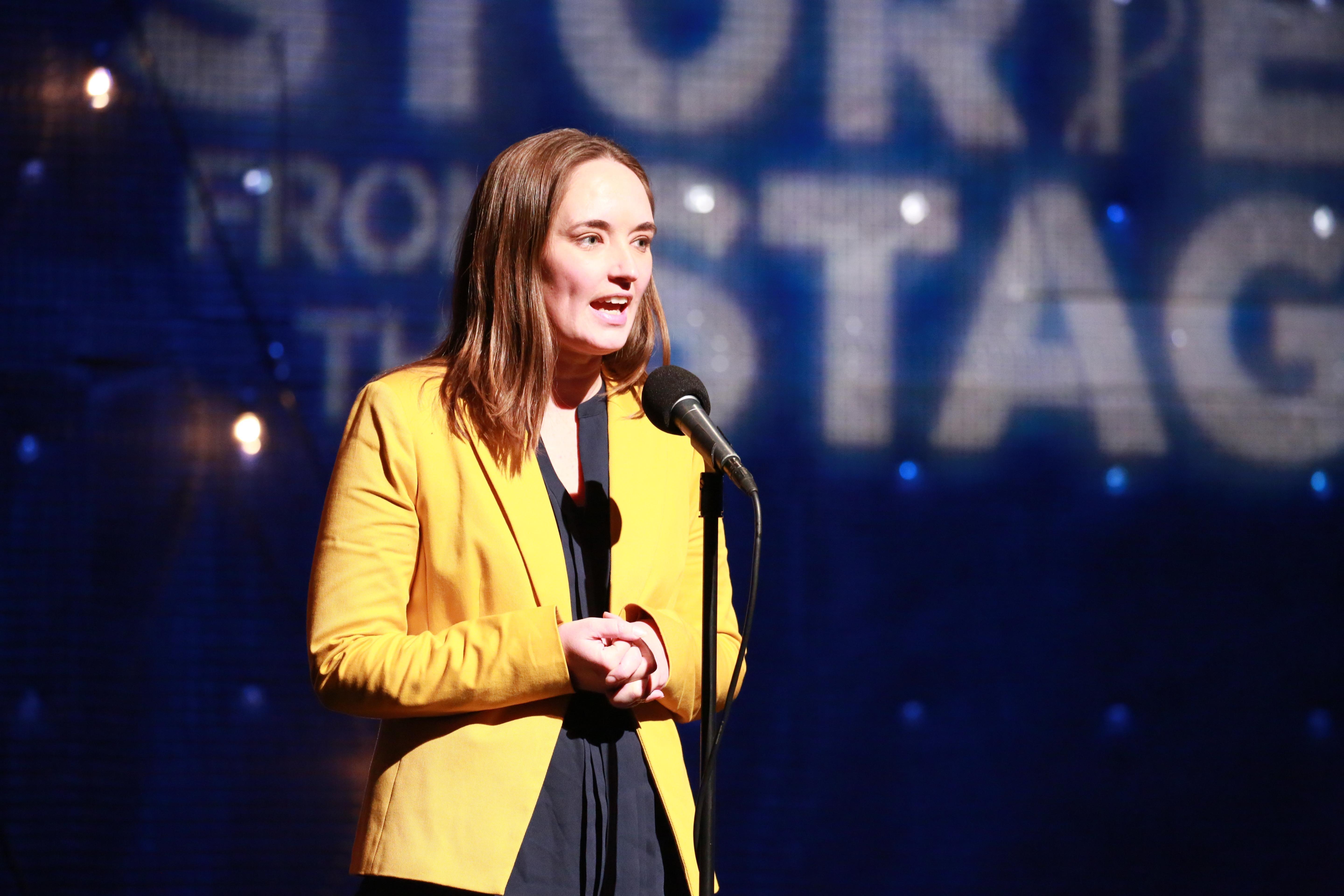 Up in the Air | Stories from the Stage
https://www.pbs.org/video/up-in-the-air-ppofsf/
Some times we feel grounded. And other times, things up in the air can get scary until we touch down. COVID-19 delays Cris's path to citizenship and his civic duty; Rilda loses her beloved stuffed animal on an international trip; and Casandra, who is Black and deaf/blind, searches for the support she needs the most. Three storytellers, three interpretations of UP IN THE AIR, hosted by Wes Hazard.
All these – plus more! – are at pbs.org/video, or download the free PBS Video App and watch on your Roku, Apple TV, Samsung Smart TV, Fire TV, phone or tablet.