Get in the Halloween spirit with some help from Arthur, Pinkalicious & Peterrific, and Molly of Denali! Spooktacular assets and activities are available to share.
Arthur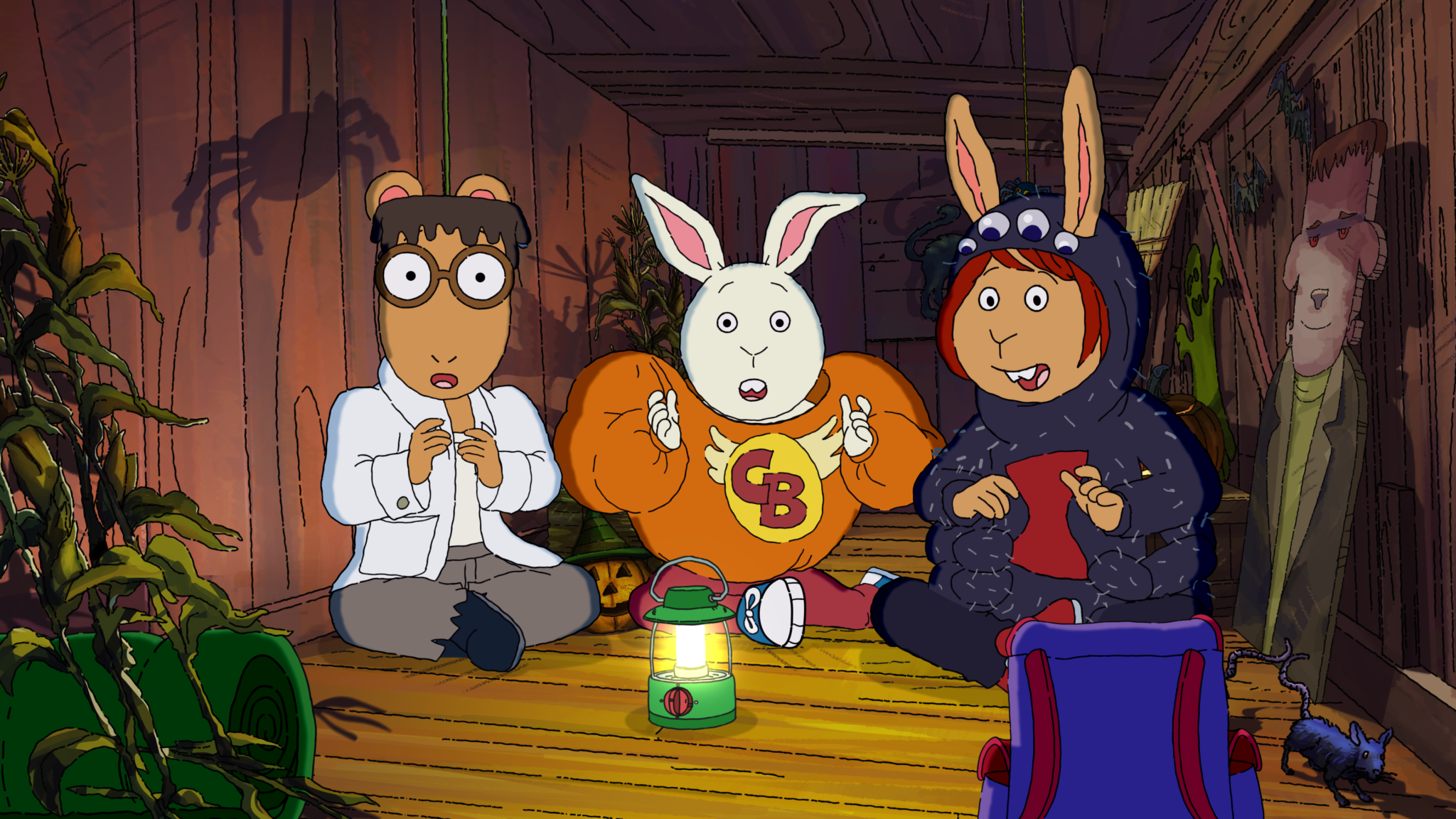 Tricks and Treats Game
Trick-or-treat? Tricks & treats! Arthur's Tricks and Treats game asks you to mix and match each character's favorite treats before time runs out. But watch out! There are a few tricks to spook you out of a high score --available on PBS KIDS and the PBS KIDS Games app! 
Printable Masks 
Dress up as your favorite Arthur character this year with one of these printable masks!
Pumpkin Carving Stencil
Carve your Halloween pumpkin using one of these stencils of Arthur and D.W!
Pinkalicous & Peterrific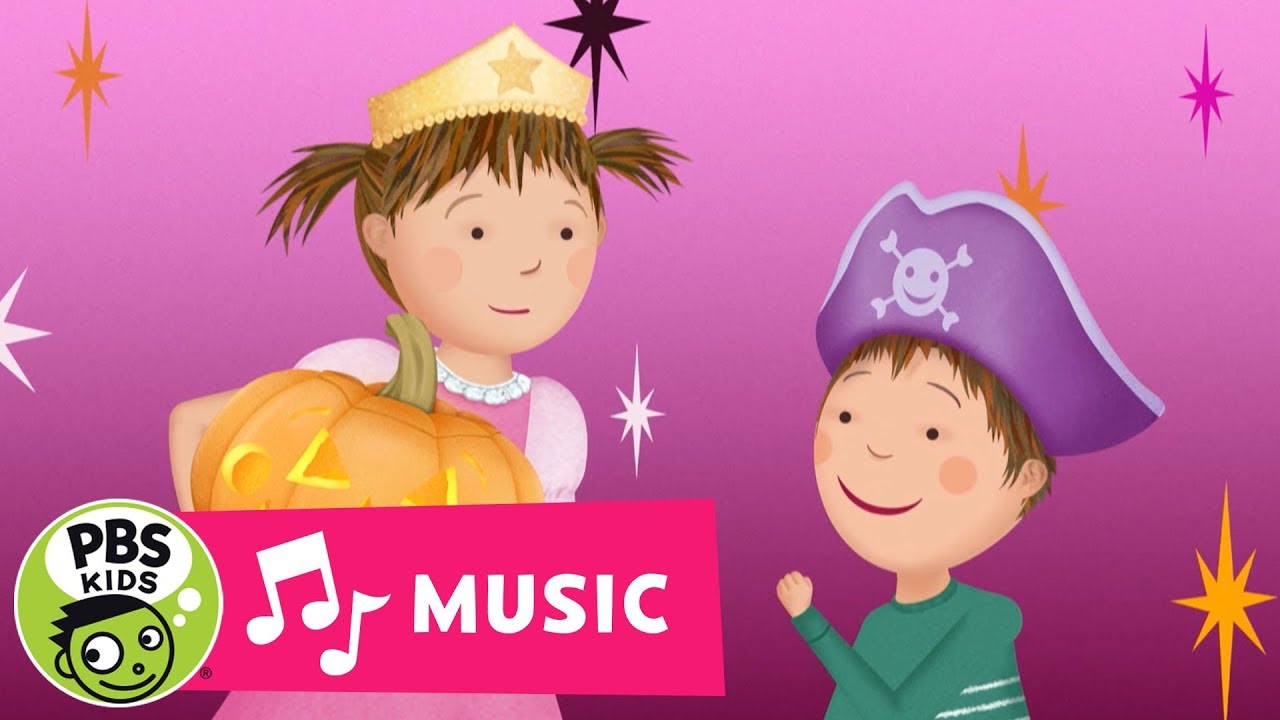 Pumpkin Carving Stencil
Pinkalicious has shown us that art and expressing creativity can be done in so many ways. Check out this pumpkin artist as he carves your favorite resident of Pinkville into a pumpkin! Plus, you can carve your own after with this printable Pinkalicious pumpkin carving stencil!
Printable Mask
Whether you plan on going out or having a family night in, you can dress up as Pinkalicious with this printable mask!
Draw Your Own Pinkalicious Wand
Have a magical Halloween with this printable Pinkalicious wand drawing activity!
Molly of Denali 
Mystery Train Podcast
In season 2 of the Molly of Denali Podcast, Molly and Trini take a train from Denali to Anchorage, Alaska. But this is no ordinary train – it's the MYSTERY TRAIN!
Listen along here or wherever you listen to podcasts as Molly and Trini search for clues with some unexpected guests, decipher some strange bird calls, and even get stuck in a spooky town, all while riding the mystery train!