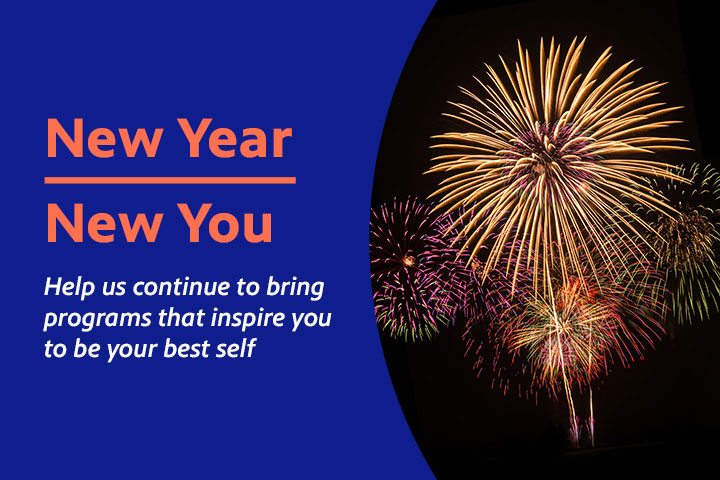 Start your new year off with these programs that inspire you to be your best self.
What to Eat When with Dr. Michael Roizen and Michael Crupain
Friday, January 1 at 11:30am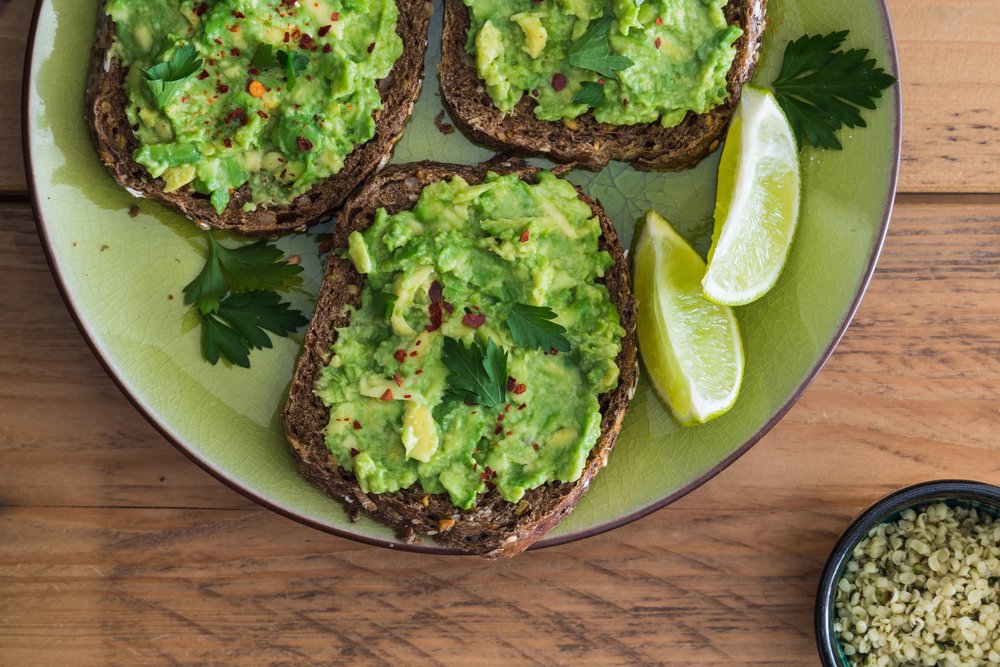 Viewers discover how the food choices they make each day - and, most importantly, when they make them - can impact their health, energy, waistline, attitude and the way they age. Hosts Dr. Michael Roizen (chief wellness officer, Cleveland Clinic) and Dr. Michael Crupain (medical director, The Dr. Oz Show) demystify the intermittent fasting trend and offer science-based, easy-to-implement strategies about what to eat, and when, for optimal health.
Suze Orman's Ultimate Retirement Guide
Friday, January 1 at 1pm

Join the acclaimed personal financial expert for essential advice on planning for and thriving in retirement. With empathy, straight talk and humor, Suze provides information about key steps for anyone trying to achieve their "ultimate retirement."
Easy Yoga for Arthritis with Peggy Cappy
Friday, January 1 at 5pm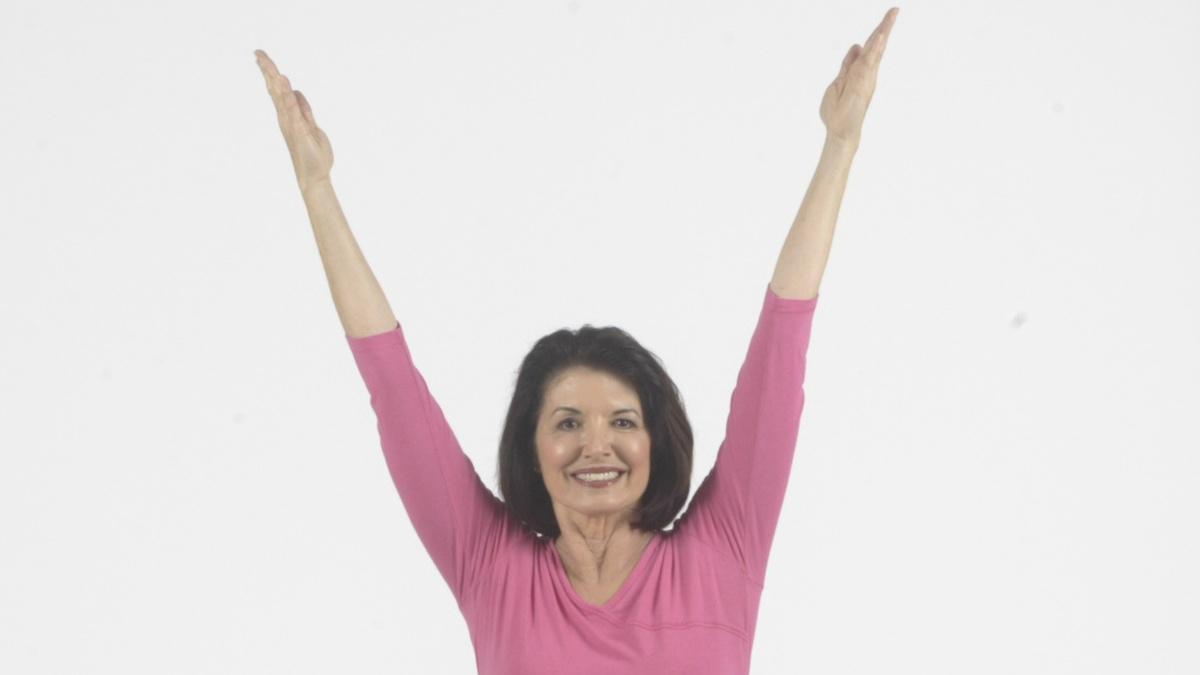 Follow Peggy Cappy as she demonstrates yoga exercises designed to address arthritis problems.
Food Fix with Mark Hyman MD
Saturday, January 2 at 10:30am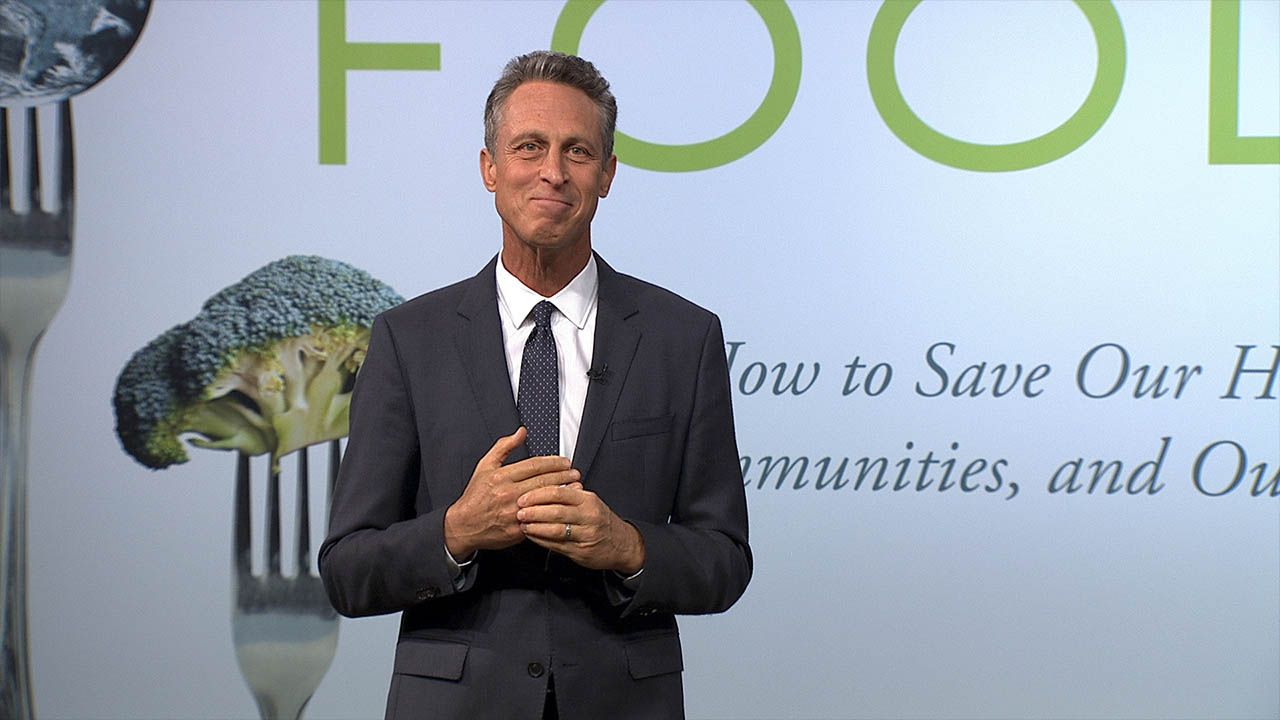 Pairing the latest developments in nutritional and environmental science with an unflinching look at the dark realities of the global food system and the policies that make it possible, Food Fix is a hard-hitting manifesto that will change the way you think about – and eat – food forever, and will provide solutions for citizens, businesses, and policy makers to create a healthier world, society, and planet.
Change Your Brain, Heal Your Mind with Daniel Amen, MD
Saturday, January 2 at 12pm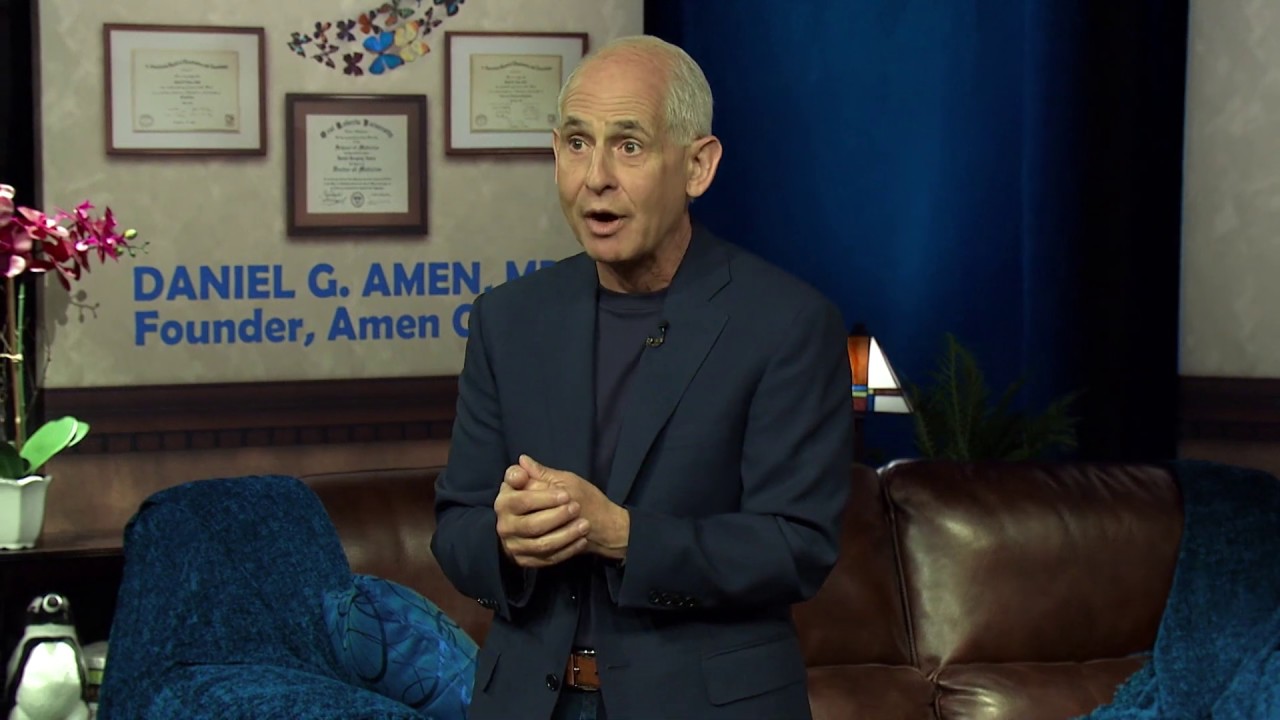 Dr. Daniel Amen outlines six practical steps to make one feel happier, sharper and more in control, including strategies to help with a variety of things from anxiety to addictions.
3 Steps to Pain Free Living
Saturday, January 2 at 1:30pm
Neuromuscular therapist, yoga instructor, and pain specialist Lee Albert presents five specific exercises to effectively eliminate the root cause of many painful conditions by balancing the muscles that are responsible for that condition.
The Brain Revolution
Saturday, January 2 at 3pm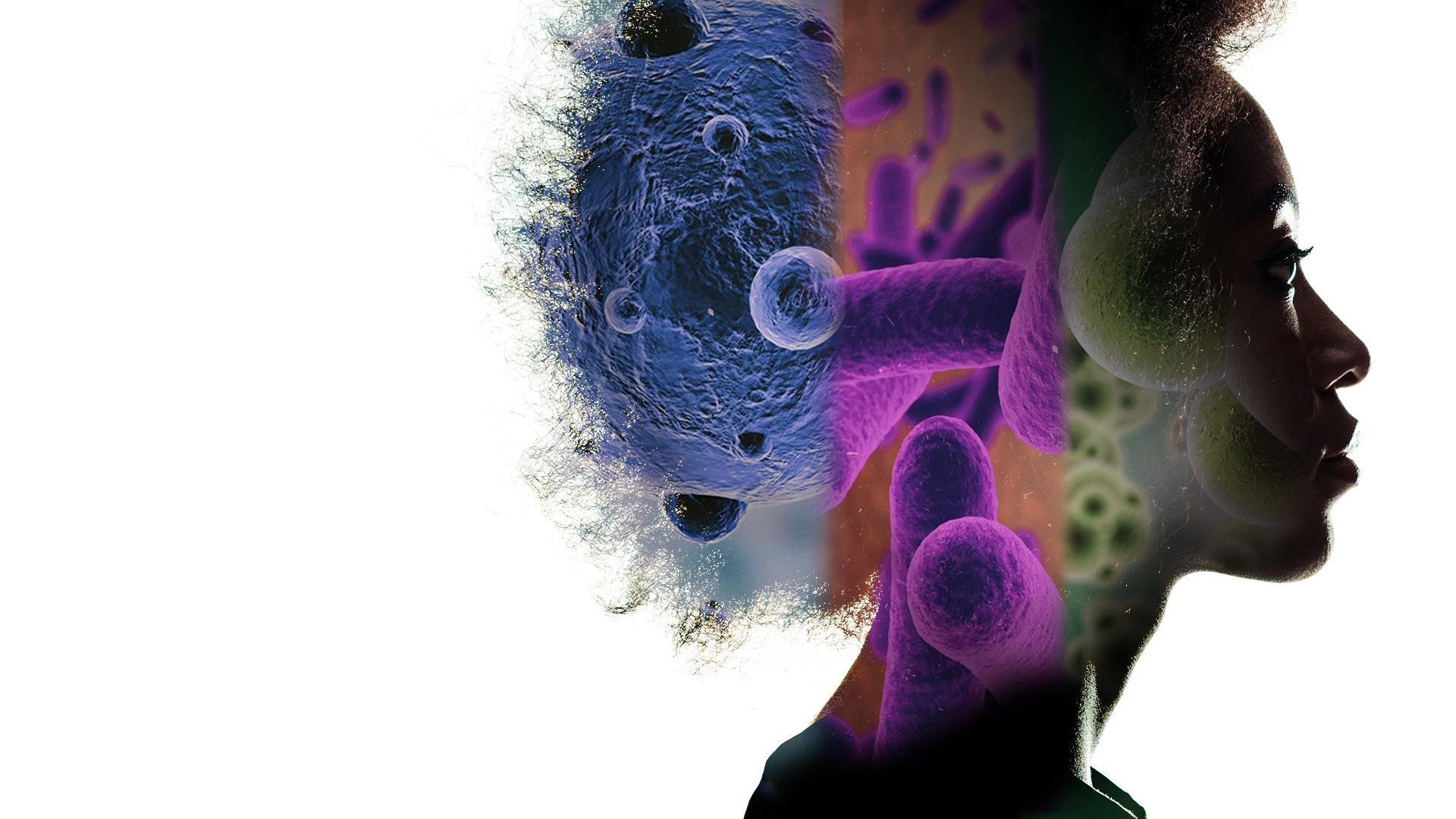 Explore neuroplasticity — the untapped power to improve our lives as we age — to learn how the brain works and how we can make it work for us.