Enjoy these upcoming Thanksgiving specials for kids on WTIU!
Pinkalicious & Peterrific: A Fairy Thanksgiving!
Tuesday, November 17 at 8:30am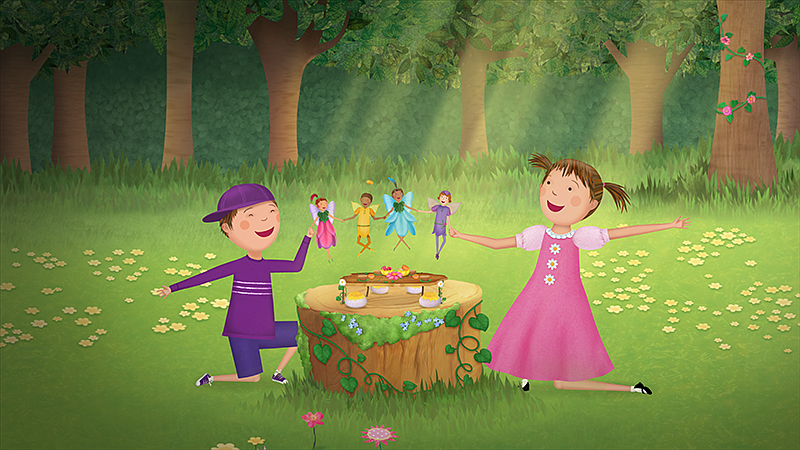 When Pinkalicious and Peter accidentally damage Fairyanna's Thanksgiving table, they are determined to make things right and give the fairies the most pinkamazing Fairy Thanksgiving yet! 
An Arthur Thanksgiving 
Wednesday, November 18 at 3pm and Thursday, November 26 at 3pm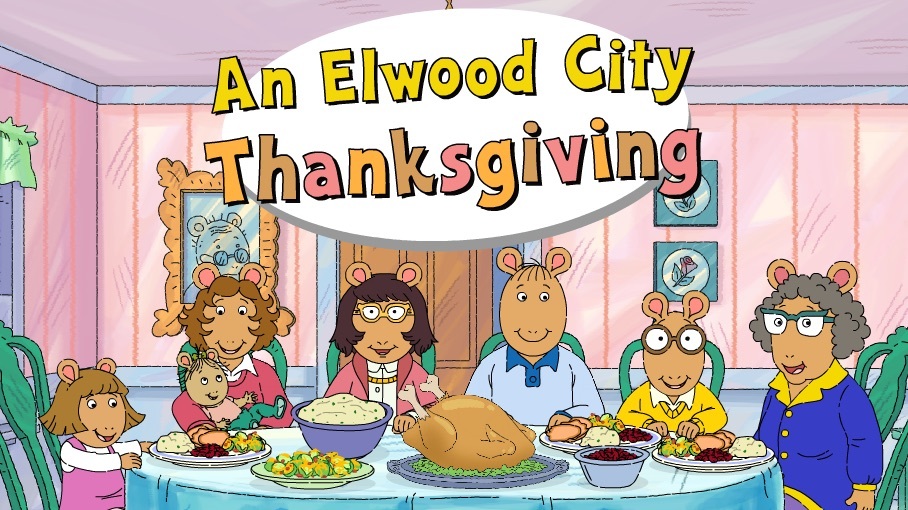 Arthur and his family are getting ready for Thanksgiving! Dad's whipping up his famous turkey dinner extravaganza, the Lakewood elementary kids are preparing for the annual Thanksgiving parade (complete with a giant flying turkey balloon named Gobbler), and Aunt Minnie is coming to spend the holiday with the Reads. But when Pal disappears to go on his own adventure, Arthur puts his plans on hold to search for him. Meanwhile, D.W. starts to think that Aunt Minnie might actually be more of an Aunt "Meanie". Can family, friends, and the rest of Elwood City get Pal home, rescue a runaway parade balloon, and help D.W. and Aunt Minnie celebrate the best Thanksgiving yet?
GAMES AND ACTIVITIES 
NEW GAME: "An Elwood City Thanksgiving" is available here and in the PBS Games app!
Here are three activities from ARTHUR and three activities from PINKALICIOUS & PETERRIFIC :