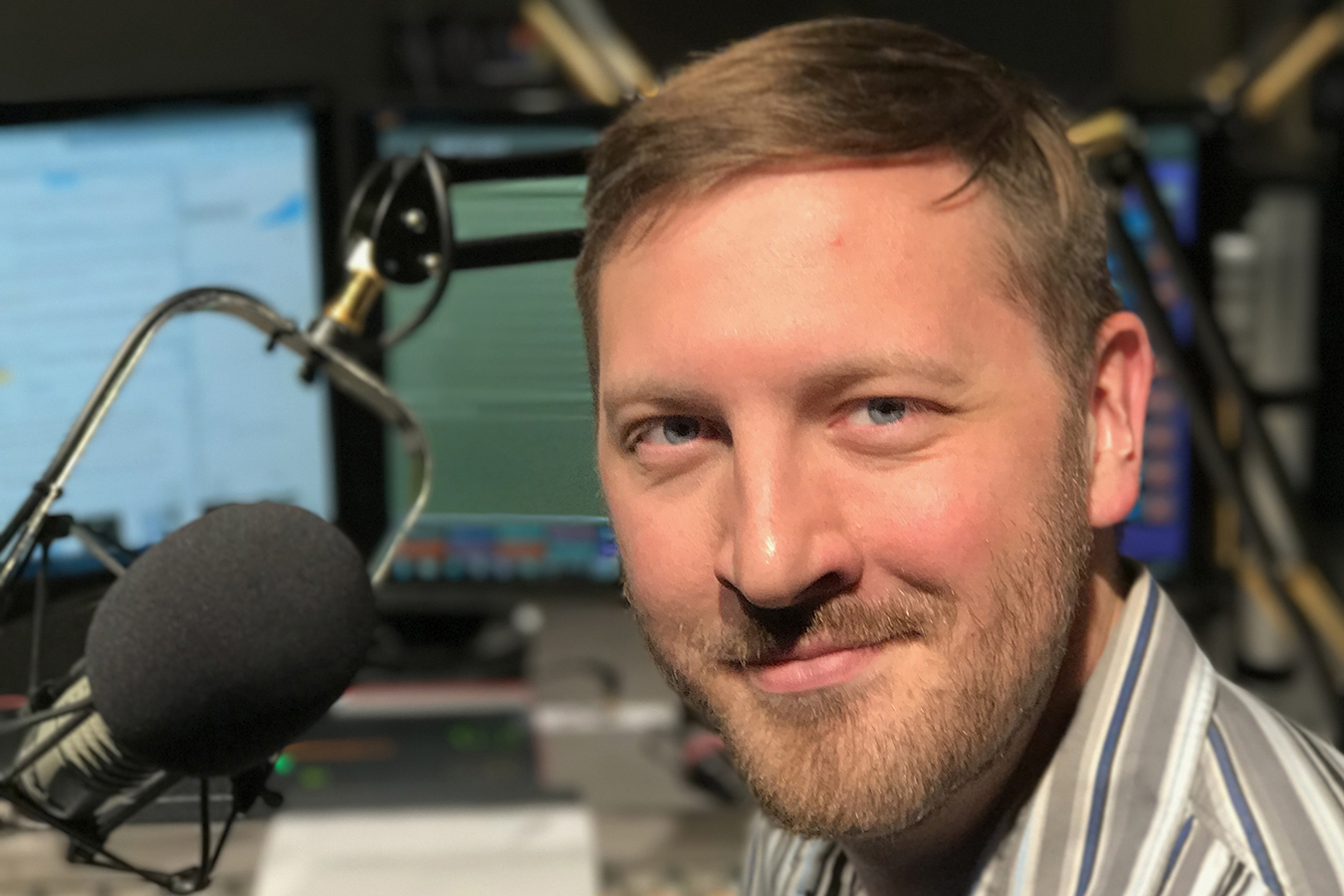 Starting September 30, a new statewide public affairs show will begin airing weekdays from 1 to 2 p.m. on WFIU2.
All IN started on Indianapolis's public radio station WFYI this July. The show has now expanded to WFIU2 and other Indiana Public Broadcasting Stations around the state.
"The show will be rooted in hearing from and about people who affect public policy," WFYI Chief Content Officer Matt Shafer Powell said. "We'll have the full resources of IPB News to help deliver up-to-date information from all over Indiana, and we have a lifelong Hoosier with keen insights and natural curiosity that we think will keep listeners fully engaged."
Hosted by WFYI's Matt Pelsor, All IN touches on the issues and topics that excite and interest Hoosiers, rooted in the belief that people can bring their passions and differences together in a civil, intelligent and non-judgmental environment. Previous show topics have included Indiana's connections to space exploration, the recent South Bend police shooting, and a GMO salmon farm in northern Indiana, among others.
"I've always loved public radio and I'm pinching myself about this opportunity," Pelsor said. "I love Indiana and can't wait to guide discussions with people from all over the state on subjects that are important, timely, and just plain fun."
Listeners can take part in the show by calling 1-866-476-3881 to leave a question or comment. They can also connect through social media: @AllINIndiana on Twitter or All In Indiana on Facebook.
WFIU2 is available at 101.9 FM in Bloomington and 100.1 FM in Seymour and can be streamed at wfiu.org.