Enjoy these music programs and performances on WTIU.
The Nitty Gritty Dirt Band: 50 Years and Circlin' Back
Saturday, August 29 at 2:30pm and Saturday, September 5 at 8pm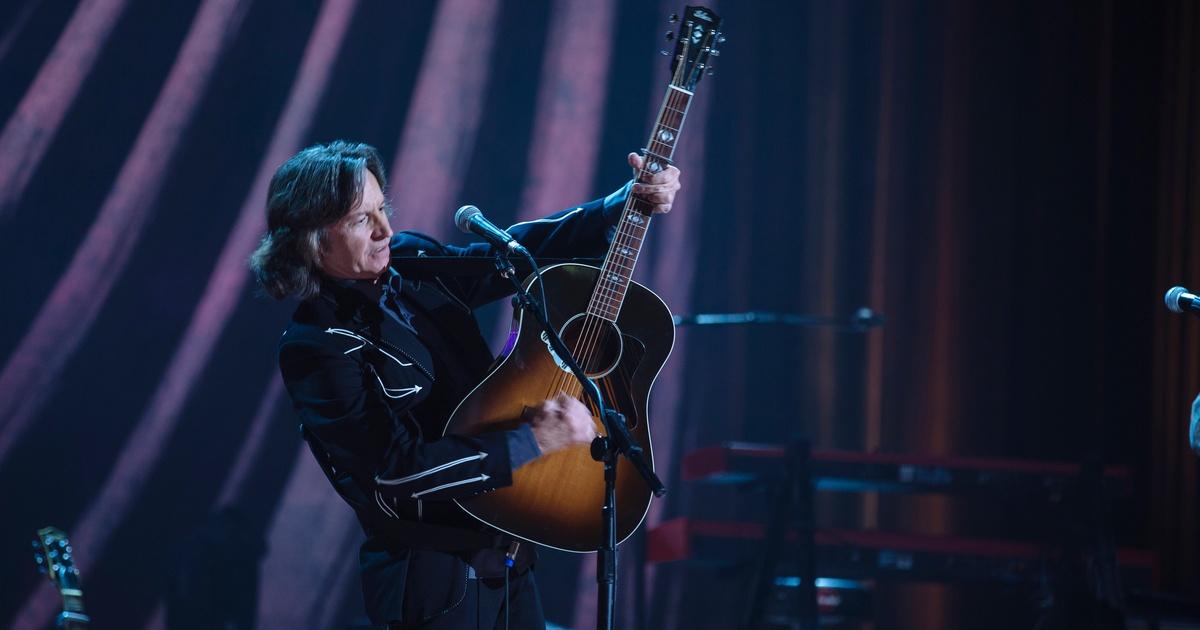 Celebrate the groundbreaking band's musical milestones and hits along with special guests Vince Gill, John Prine, Jackson Browne, Alison Krauss, Rodney Crowell, Jerry Jeff Walker, Jimmy Ibbotson, Sam Bush, Jerry Douglas and Byron House.
ABBA Forever: A Celebration
Saturday, August 29 at 9pm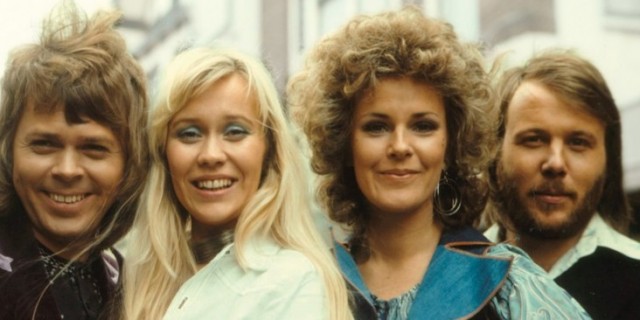 Celebrate the Swedish supergroup ABBA with Neil Sedaka, Donny Osmond, Tim Rice and the band members themselves. Featuring a greatest hits soundtrack including "Dancing Queen" and "Mamma Mia!," ABBA Forever – A Celebration includes original interviews and rare archival footage that tell the story of ABBA.
The Avett Brothers at Red Rocks
Saturday, August 29 at 10:30pm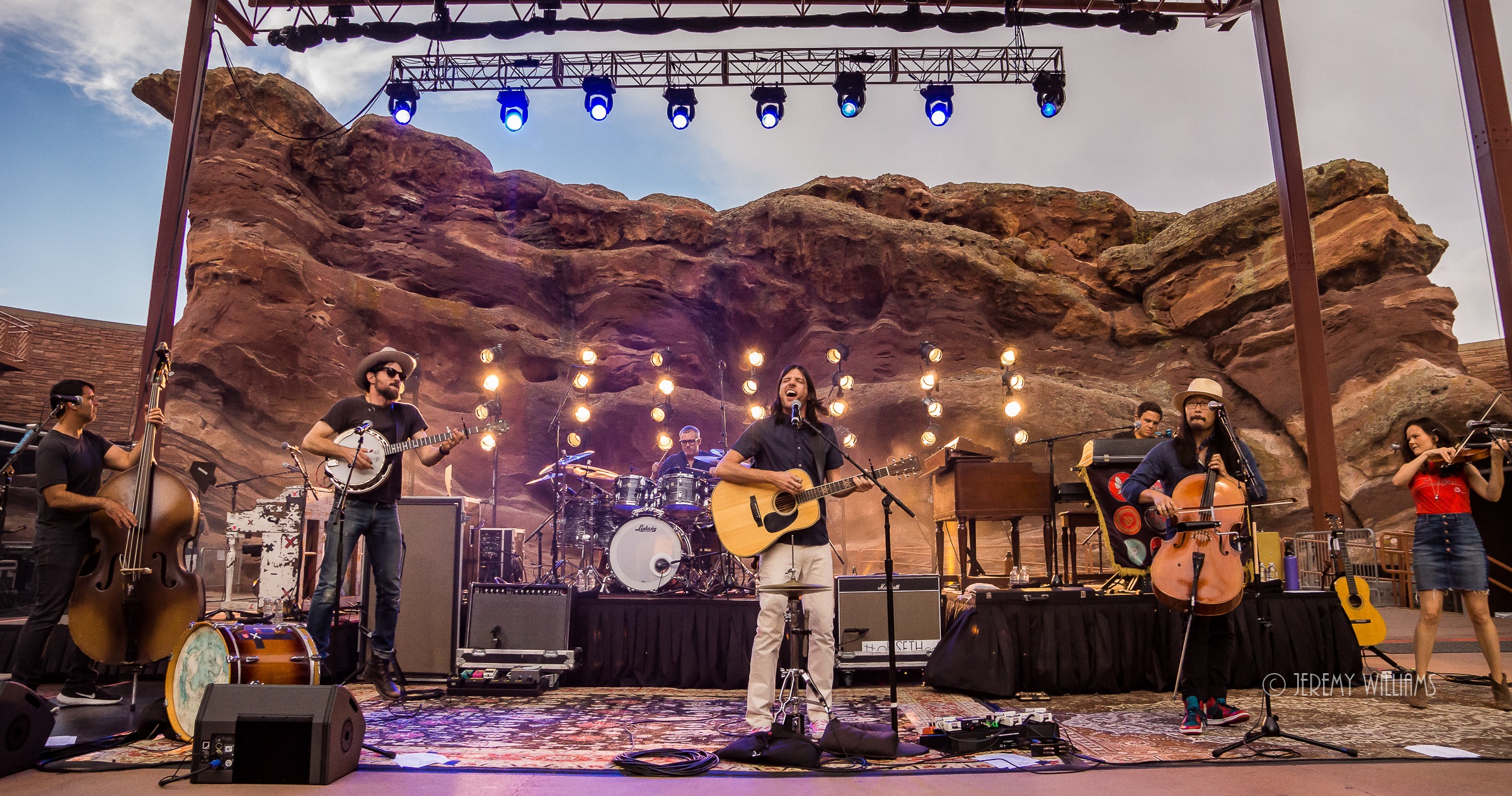 Three-time Grammy Nominees the Avett Brothers' energetic and eclectic combination of bluegrass, country, punk, pop melodies, folk, rock and roll, indie rock, honky-tonk, and ragtime has been delighting concert audiences nationwide since the band's founding in 2002. On July 7, 2019, The Avett Brothers celebrated their 25th appearance at Red Rocks. Over 9,000 fans danced, sang, and cheered—it was the perfect way to spend a warm summer evening. And now, that magical night is coming to PBS!
John Sebastian Presents: Folk Rewind (My Music)
Sunday, August 30 at 10am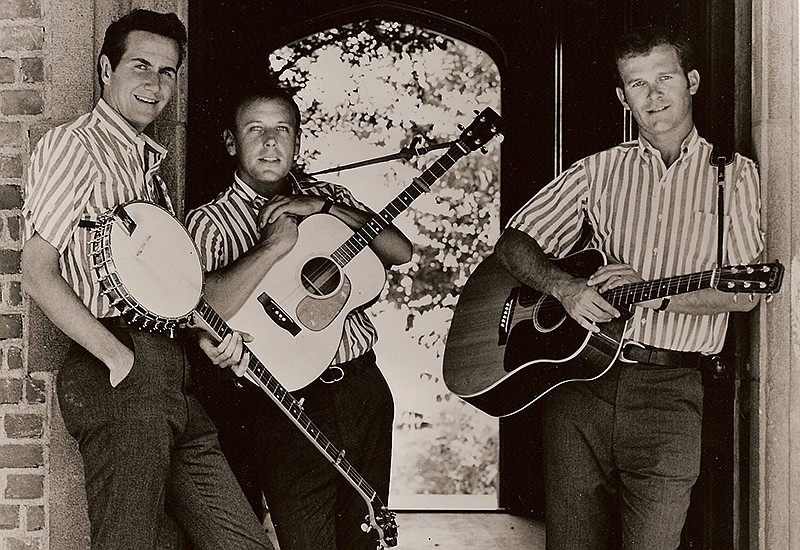 John Sebastian Presents: Folk Rewind focuses on the greatest singers and songwriters of the classic 1950s and 1960s folk era. Presented by the lead singer of The Lovin' Spoonful ("Do You Believe In Magic"), this program features a treasure trove of historical footage that has not been seen in more than four decades, plus new performances by artists who are still appearing in concert today.
Red, White and Rock (My Music)
Sunday, August 30 at 3:30pm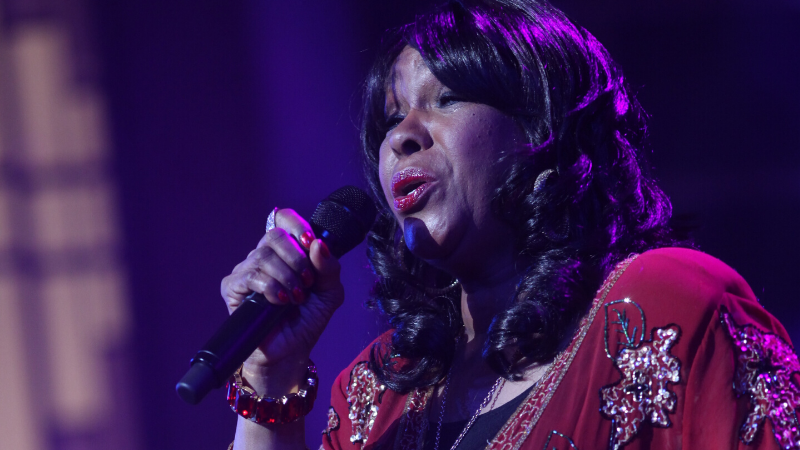 In this fundraising special, join Frankie Valli, The Righteous Brothers, Connie Francis and more for a patriotic celebration of America and pop oldies music. Featuring a dream lineup of artists from the rock, pop and doo-wop days of the late 50s and early to mid-60s, Red, White and Rock honors the greats of those genres, including the Righteous Brothers, Rosie and the Originals and Ruby & the Romantics.
Ken Burns Country Music
Sunday, August 30 at 6:30pm

Follow the story of country music from its humble beginnings in the early 20th century to the mega concerts of the 1990s.
Celtic Thunder: Ireland
Sunday, August 30 at 9:30pm and Sunday, September 6 at 12pm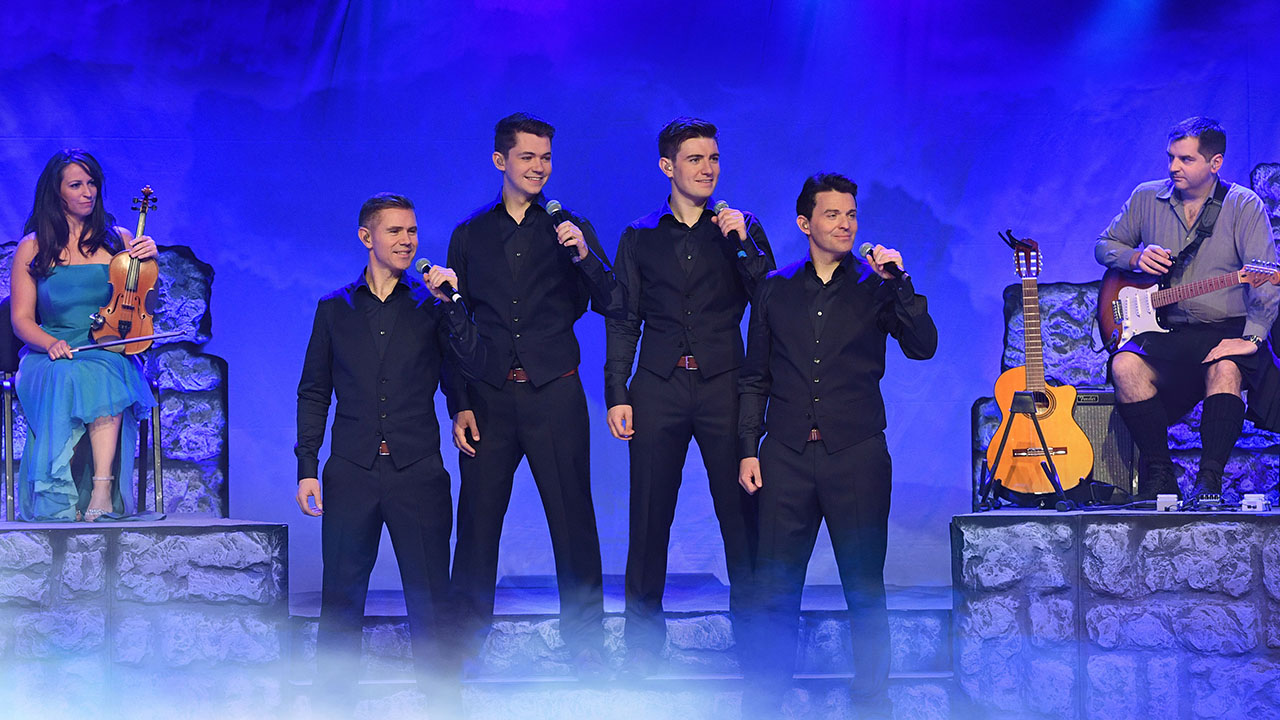 Celtic Thunder Ireland is a Revue show that combines 10 years of Celtic Thunder hits and focuses on their most popular songs of the last decade: their Irish and Celtic fan favorites.
Riverdance 25th Anniversary Show
Tuesday, September 1 at 9:30pm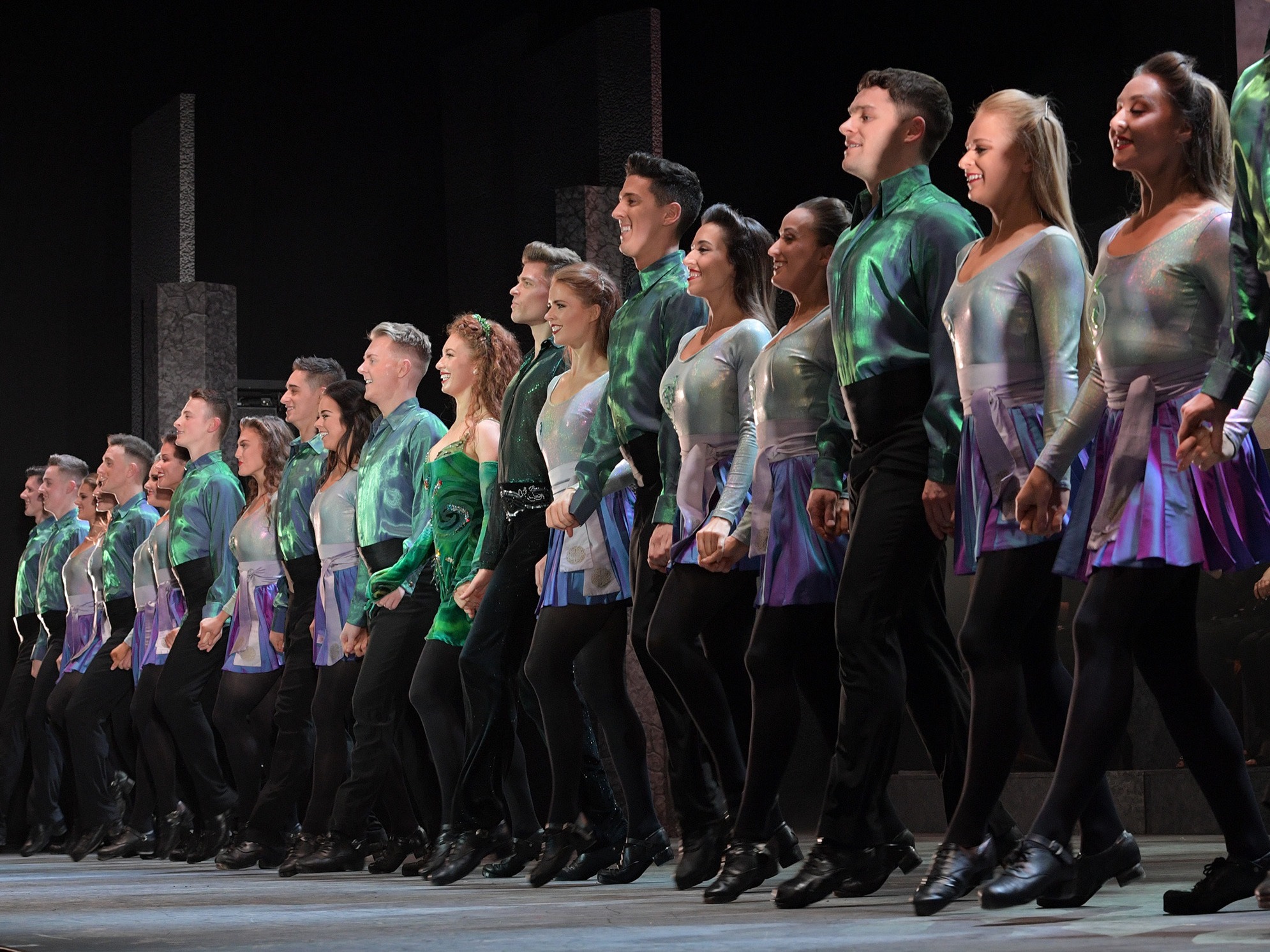 Celebrate the magic in this powerful and stirring reinvention of the groundbreaking show. Catapulting Riverdance into the 21st century, this new cinematic experience immerses viewers in the extraordinary energy and passion of Irish music and dance.
Fleetwood Mac: The Dance
Saturday, September 5 at 9:30pm
Celebrate the greatest hits from the best-selling album Rumours in this intimate concert recorded in 1997. Lindsey Buckingham, Mick Fleetwood, Christine McVie, John McVie and Stevie Nicks perform "Don't Stop," "Go Your Own Way," "The Chain" and more.