Enjoy these musical programs and performances on WTIU.
Iconic Women of Country
Saturday, May 30 at 8:30pm and Friday, June 5 at 9:00pm
Join Kathy Mattea, Trisha Yearwood, Wynonna Judd and more as they pay tribute to the legends who inspired them. From Dolly to Tammy to Patsy to Loretta, this is an intimate look at iconic female artists and their timeless music.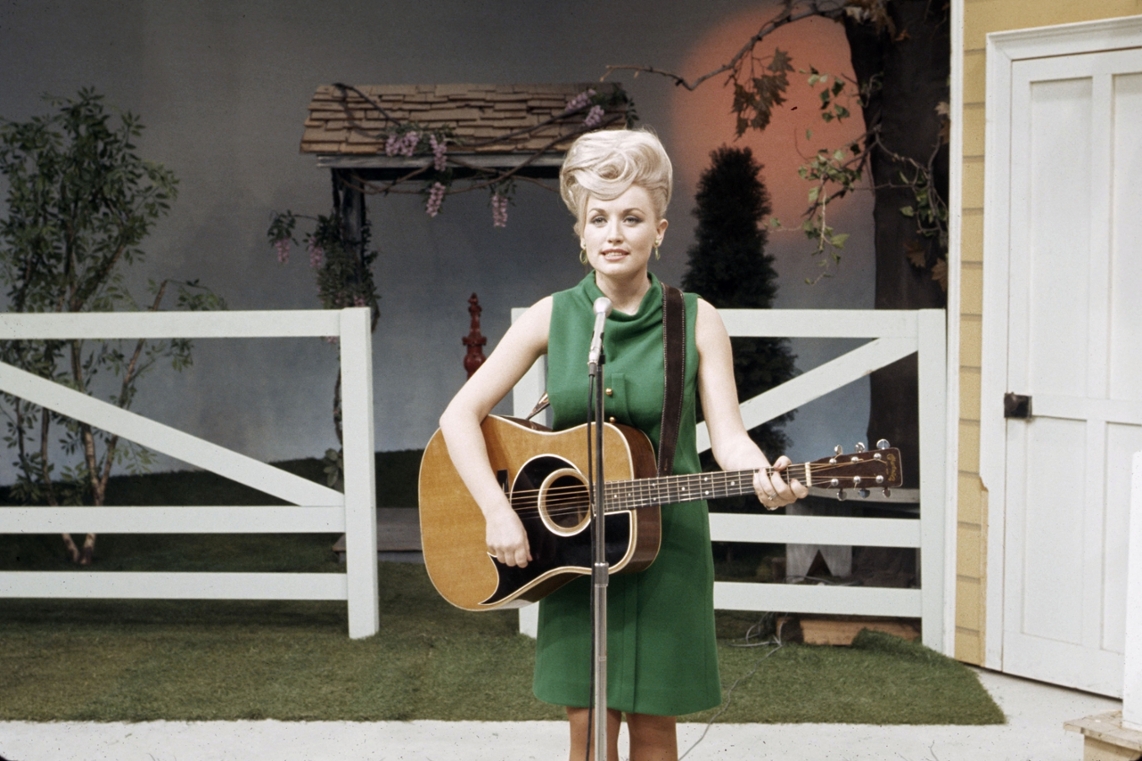 The Bee Gees One for All Tour - Live in Australia 1989
Saturday, May 30 at 10:00pm
Enjoy the tight harmonies of Barry, Robin and Maurice Gibb as they perform their greatest hits, as well as some rarely heard selections, in this fully restored, newly mixed and mastered concert recorded in Melbourne…at the National Tennis Centre in 1989.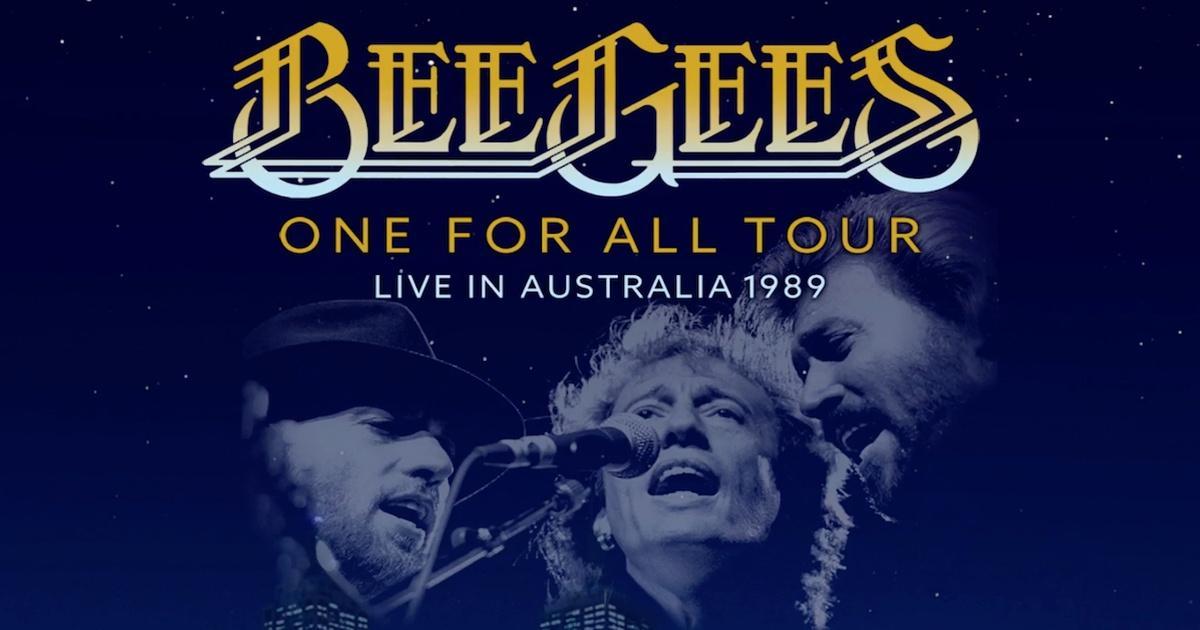 John Denver: Country Boy
Monday, June 1 at 8:00pm and Sunday, June 7 at 5:00pm
Explore the private life and public legacy of singer-songwriter and activist John Denver.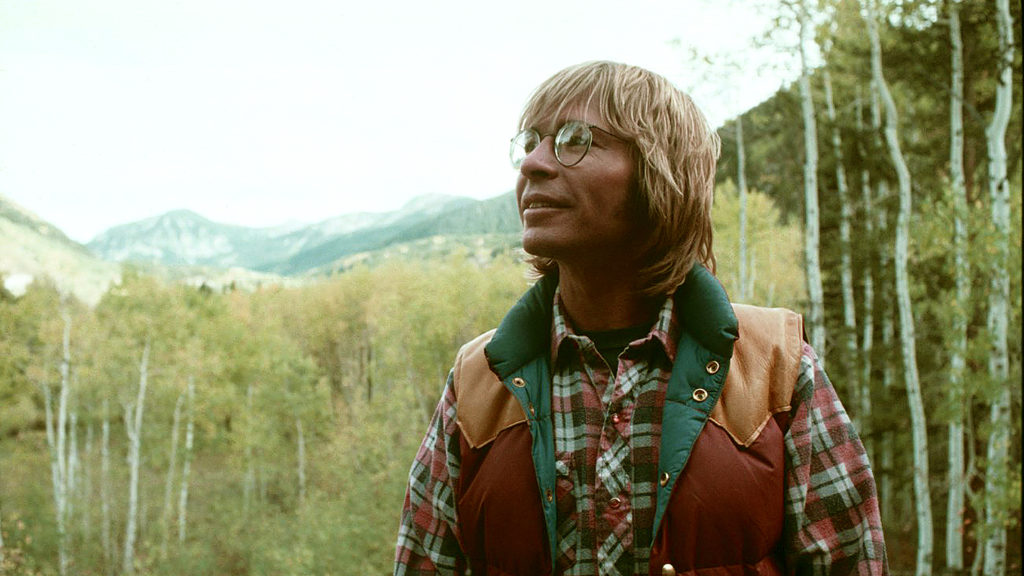 Joe Bonamassa: Live at Royal Albert Hall
Tuesday, June 2 at 8:00pm
Enjoy a performance from celebrated blues-rock guitarist and singer-songwriter Joe Bonamassa.
Celtic Thunder: Ireland
Thursday, June 4 at 9:30pm, Friday, June 5 at 12:30pm and Saturday, June 6 at 10:30am
Celtic Thunder Ireland is a Revue show that combines 10 years of Celtic Thunder hits and focuses on their most popular songs of the last decade, their Irish and Celtic fan favorites.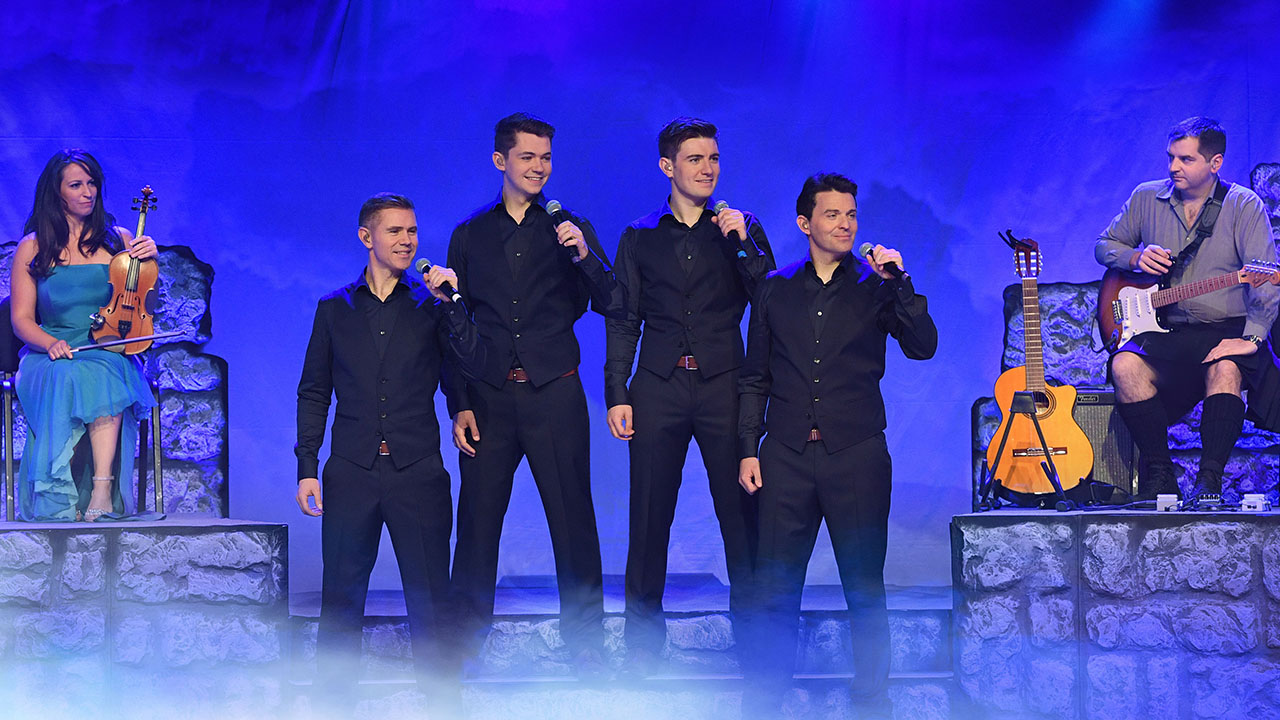 Red, White and Rock (My Music)
Saturday, June 6 at 6:30pm
In this fundraising special, join Frankie Valli, The Righteous Brothers, Connie Francis and more for a patriotic celebration of America and pop oldies music. Featuring a dream lineup of artists from the rock, pop and doo-wop days of the late 50s and early to mid-60s, Red, White and Rock honors the greats of those genres, including the Righteous Brothers, Rosie and the Originals and Ruby & the Romantics.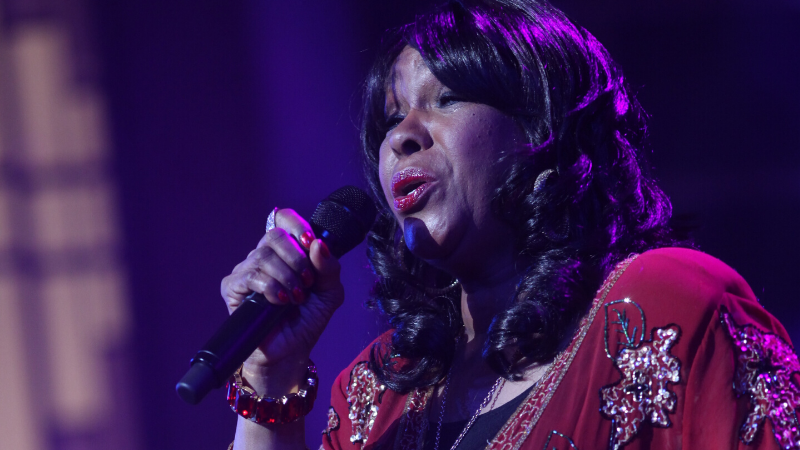 The Nitty Gritty Dirt Band: 50 Years and Circlin' Back
Saturday, June 6 at 9pm
Celebrate the groundbreaking band's musical milestones and hits along with special guests Vince Gill, John Prine, Jackson Browne, Alison Krauss, Rodney Crowell, Jerry Jeff Walker, Jimmy Ibbotson, Sam Bush, Jerry Douglas and Byron House.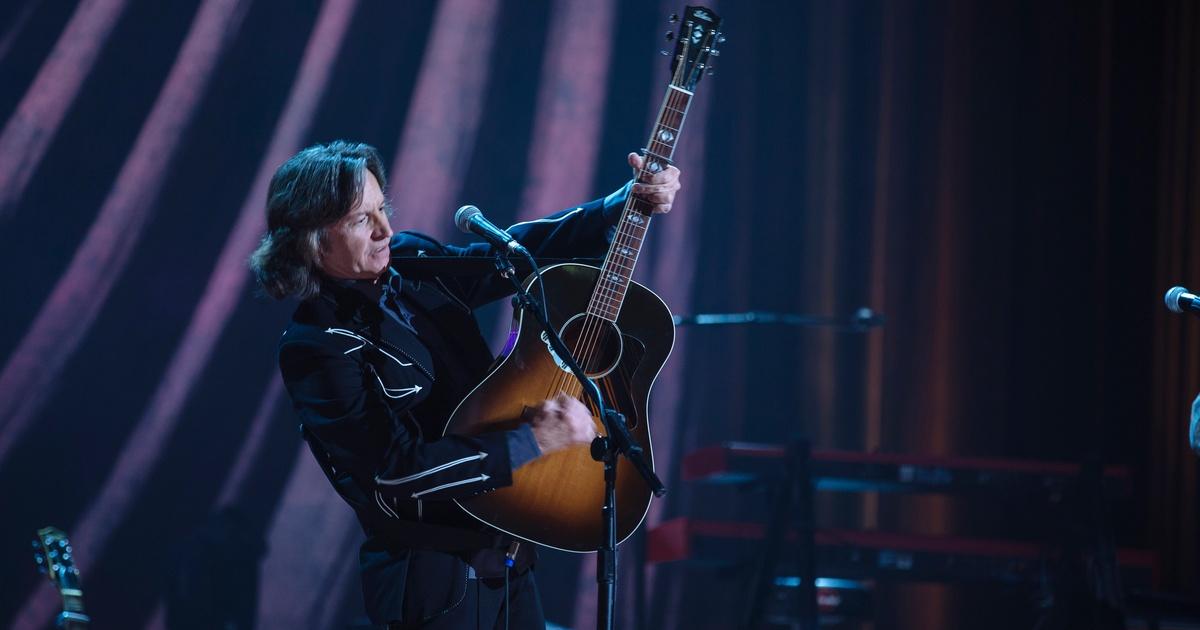 Ken Burns Country Music
Saturday, June 6 at 10:30pm and Sunday, June 7 at 1pm
Follow the story of country music from its humble beginnings in the early 20th century to the mega concerts of the 1990s.

Rise Up: Songs of the Women's Movement
Sunday, June 7 at 10:30am
Celebrate the centennial of women's right to vote through popular music.