Check out these upcoming musical programs and performances on WTIU!
Great Performances - Michael Bublé: Tour Stop 148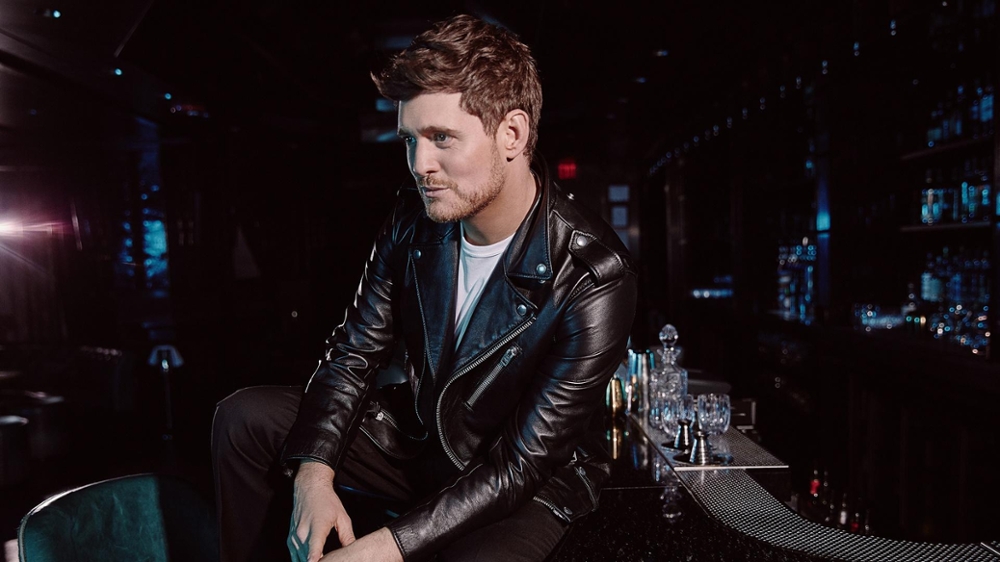 Sunday, March 1 at 2:00pm
This unique concert film offers viewers a front row seat and exclusive backstage pass to superstar Michael Buble's visually thrilling and musically triumphant To Be Loved Tour, which was seen worldwide by two million fans in 2015 over the course of an epicschedule of 172 concert dates.
Ken Burns: Country Music

Sunday, March 1 at 4:30pm
Explore the history of a uniquely American art form: country music. From its deep and tangled roots in ballads, blues and hymns performed in small settings, to its worldwide popularity, learn how country music evolved over the course of the 20th century, as it eventually emerged to become America's music.
Daryl Hall & John Oates Live in Dublin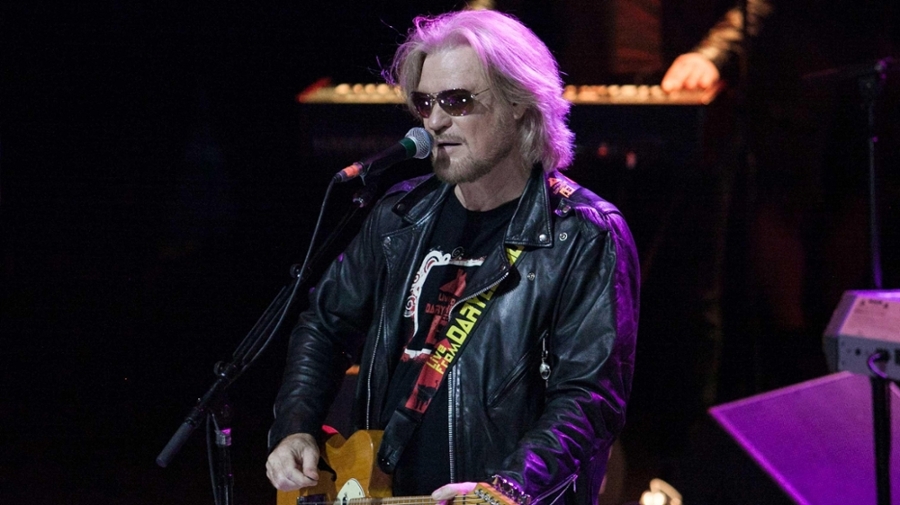 Sunday, March 1 at 6:00pm
Hall and Oates perform a set list of hits including "Maneater", "Private Eyes" and "I Can't Go For That (No Can Do)" and more in Dublin.
Celtic Woman, The Best of...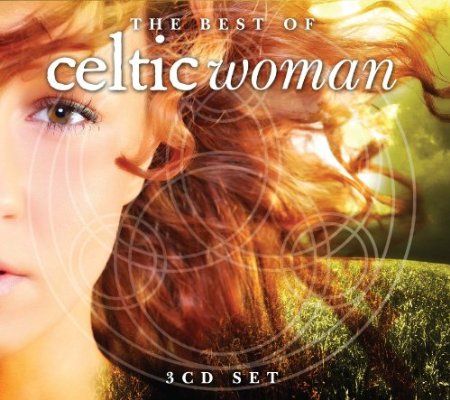 Sunday, March 1 at 8:00pm
Be transported to Ireland to celebrate magical moments and memories from 15 years of making music. Filled with favorite songs from their journey so far, this new special showcases Celtic Woman's angelic voices and instrumental virtuosity.
Brit Floyd - The World's Greatest Pink Floyd Show - Live!
Sunday, March 1 at 9:30pm
Brit Floyd celebrates the amazing musical legacy of Pink Floyd in truly spectacular fashion in front of sell out audiences in Liverpool, Red Rocks and Amsterdam. Combining the latest state-of-the-art technology and including the trademark Pink Floyd arch and circle lighting design, Brit Floyd creates a performance that is as sonically perfect as it is visually awesome, with brand new behind the scenes footage and interviews.
Joe Bonamassa: Live from the Royal Albert Hall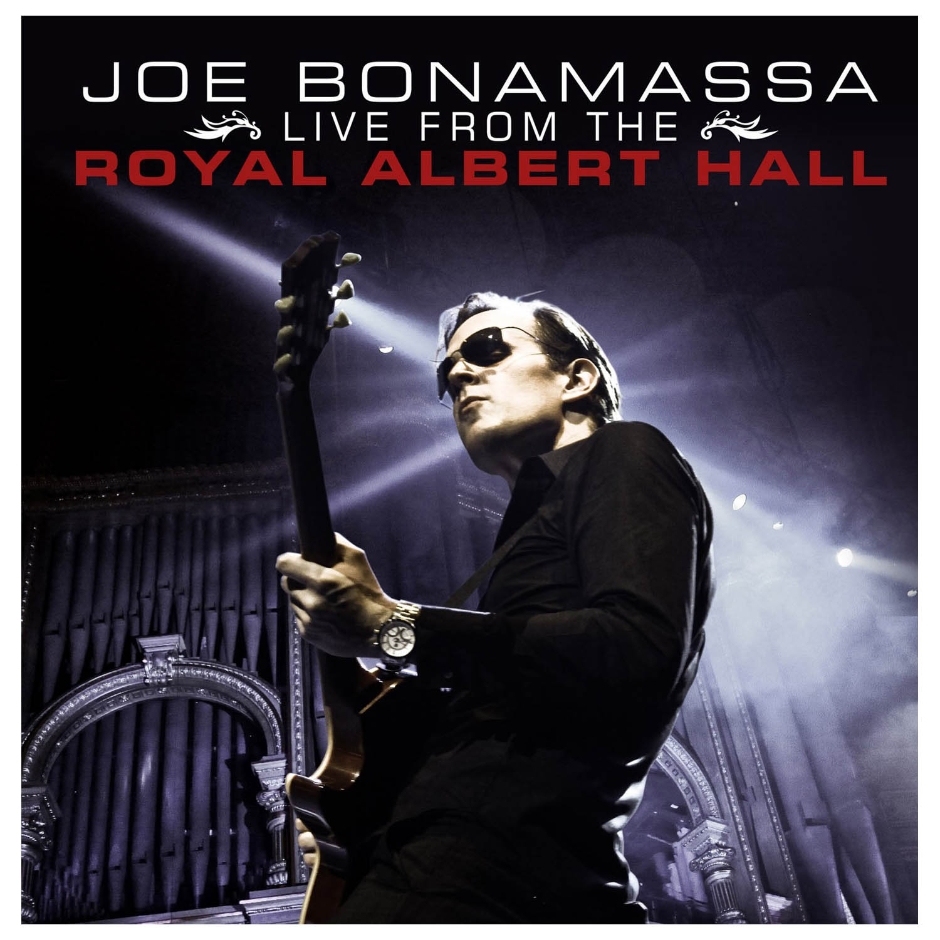 Thursday, March 5 at 8:00pm
This musical release from Joe Bonamassa captures the artist's landmark performance at Royal Albert Hall on May 4, 2009. Some of the tracks featured in the concert include "So Many Roads", "The Ballad of John Henry", "So It's Like That, Django" and more.
Pink Floyd: Live from Venice
Saturday, March 7 at 9:00pm
Experience the first authorized version of the band's legendary 1989 "Night of Wonders" concert. Over 200,000 fans gathered in St. Mark's Square to hear them perform their greatest hits from a floating platform in the Venetian lagoon.
Celtic Thunder: Ireland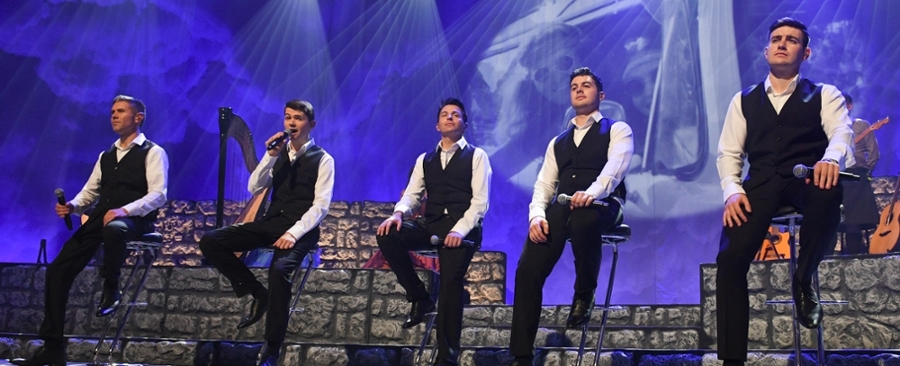 Sunday, March 8 at 9:30pm
Celtic Thunder: Ireland combines 10 years of Celtic Thunder hits and focuses on their most popular songs of the last decade, their Irish and Celtic fan favorites. Drawing from their most popular Television Specials of Celtic Thunder – The Show, Mythology, Legacy and Celtic Thunder X, Celtic Thunder: Ireland features the songs and performances that launched Celtic Thunder into the hearts of Public Television viewers across the US.
Doo Wop to Pop Rock: My Music Celebrates 20 Years
Sunday, March 8 at 11:30pm
Celebrate 20 years of greatest hit songs from the 50s to the 70s featuring legendary performers The Kingston Trio, Glen Campbell, Aretha Franklin, Engelbert Humperdinck, Judy Collins, Davy Jones, Mel Carter, Patti Page and more.