Celebrate Pride Month this June with these new documentaries and favorite films. They are honest stories from lesbian, gay, transgender, queer, intersex, and agender people, plus others whose identities are not captured by the LGBTQIA acronym.  
All of these programs are available to stream online right now or in the free PBS Video app for your Roku, Apple TV, Samsung Smart TV, Fire TV Stick, phone or tablet. Some are available to stream for free without a membership, and others are available with WTIU Passport, which is available to any WTIU member who contributes at least $5 a month or $60 annually. 
Not sure if you're eligible for WTIU Passport? Check to see if you're an eligible member here, activate your account here, or give now to get access to this fantastic member benefit.  
---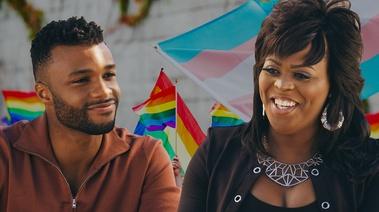 PRIDELAND
Out, Proud & Southern: Dyllón Burnside's Story
The South is home to more queer people than any other region in the U.S.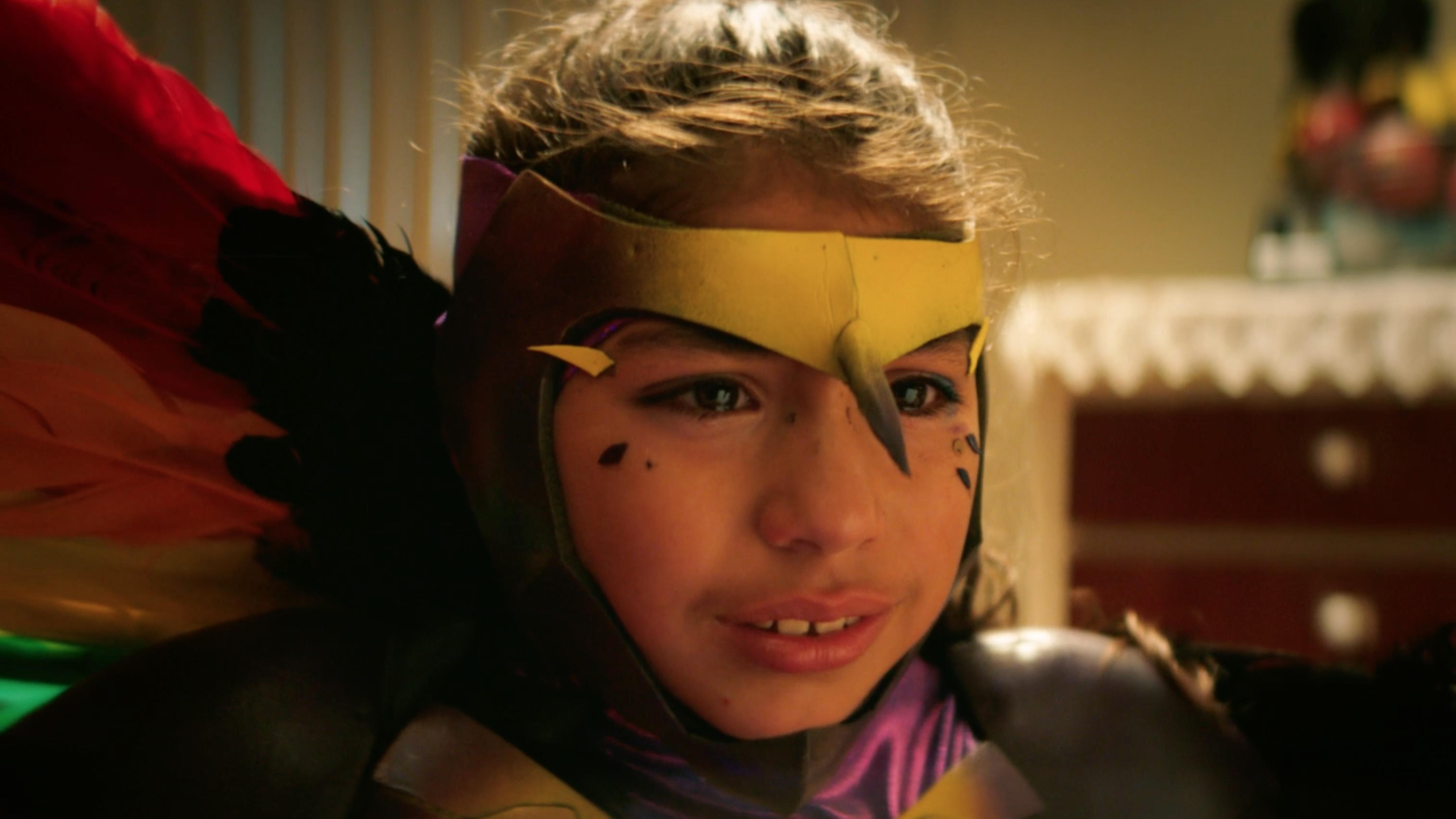 PBS INDIES
The Hummingbirds
To save his terminally-ill superhero father, a young son must find the hero within.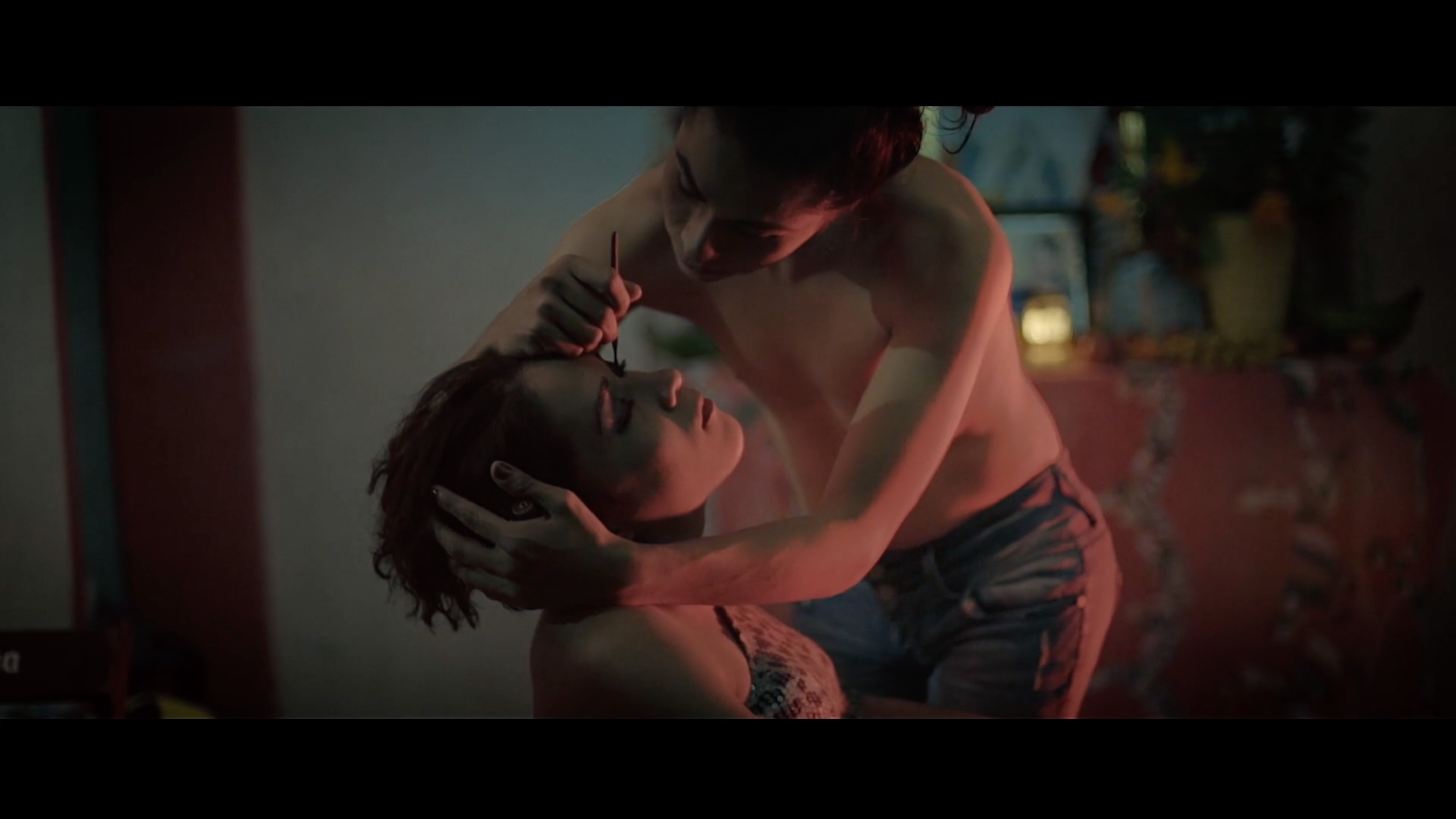 POV
Muxes
In the town of Juchitán, Méxcio, the world is not divided simply into males and females.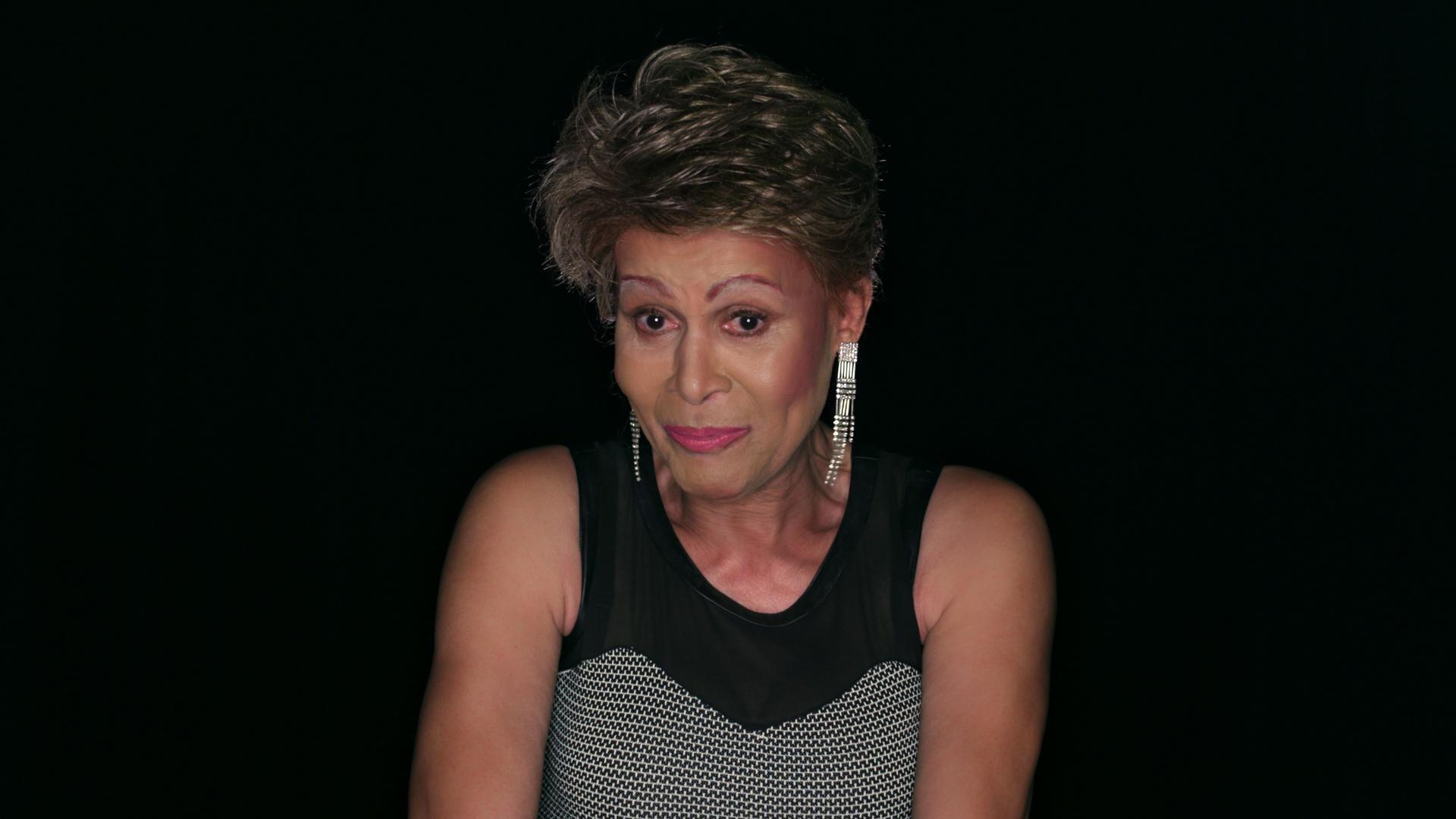 AFROPOP: THE ULTIMATE CULTURAL EXCHANGE
Mama Gloria
Mama Gloria is about Gloria Allen, a 75-year-old Black trailblazing transgender activist.
PBS SHORT FILM FESTIVAL
In This Family
Ten years after being outed by his teacher, a gay man revisits his family's reactions.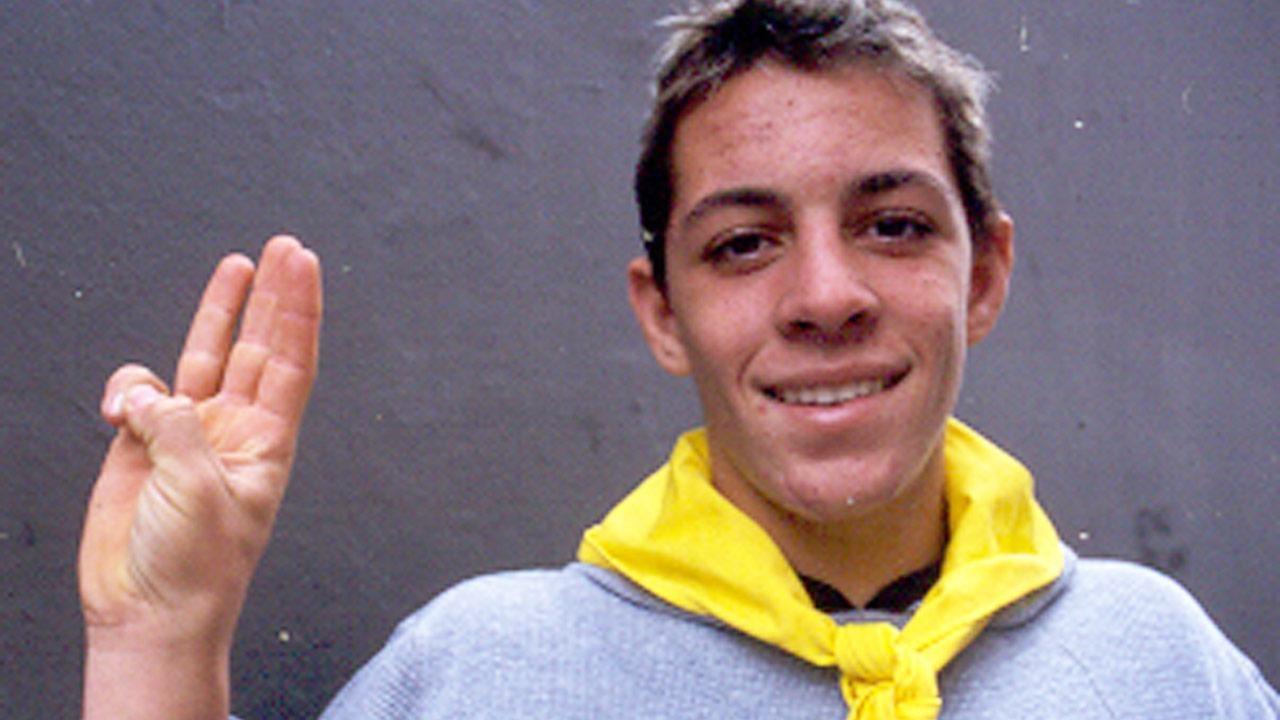 POV
Scout's Honor
A 12-year-old Boy Scout launches a campaign to overturn the Boy Scouts' anti-gay policy.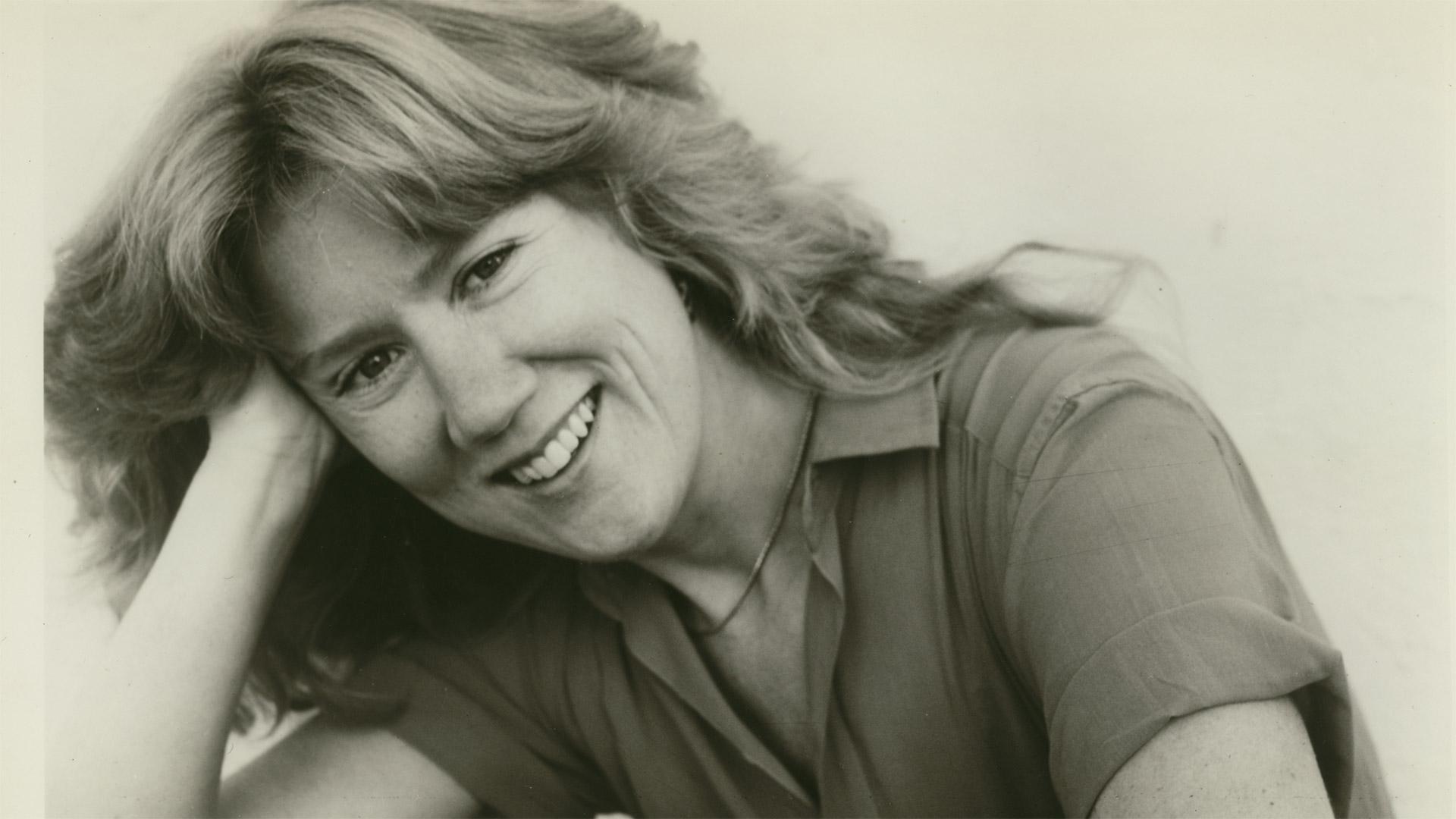 AMERICAN MASTERS
Holly Near: Singing for Our Lives
Experience the power of song in the struggle for equality through feminist Holly Near.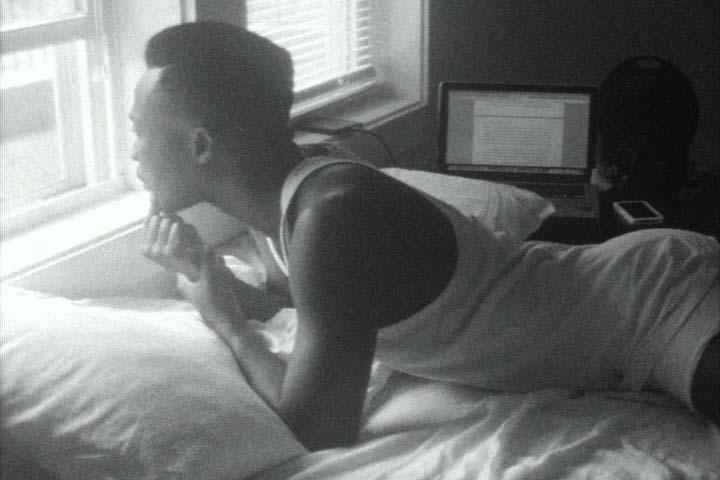 POV
Reluctantly Queer
A Ghanaian gay man struggles to reconcile his love for his mother with his sexuality.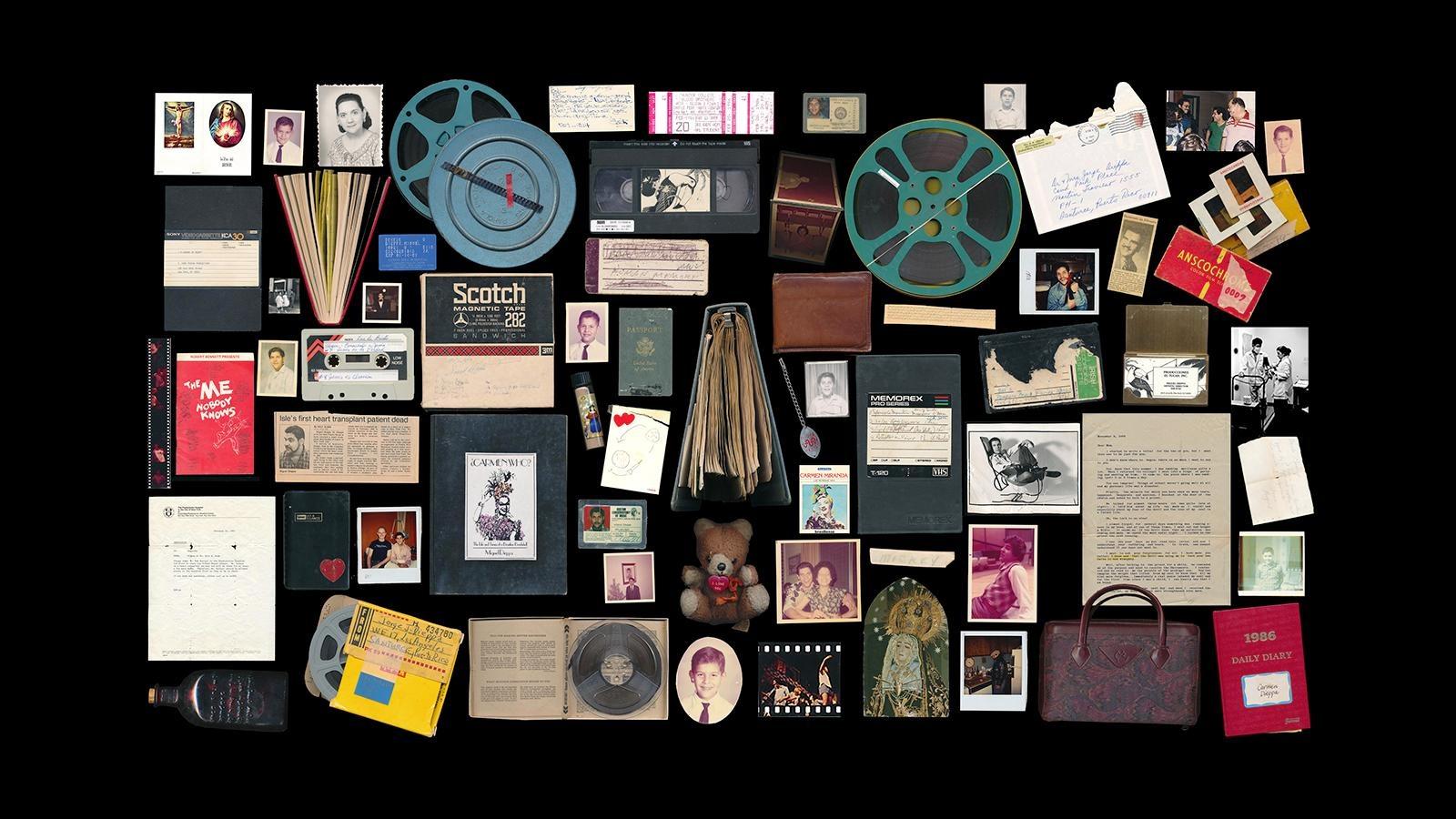 POV
Memories of a Penitent Heart
A cautionary tale of how faith is used and abused in times of crisis.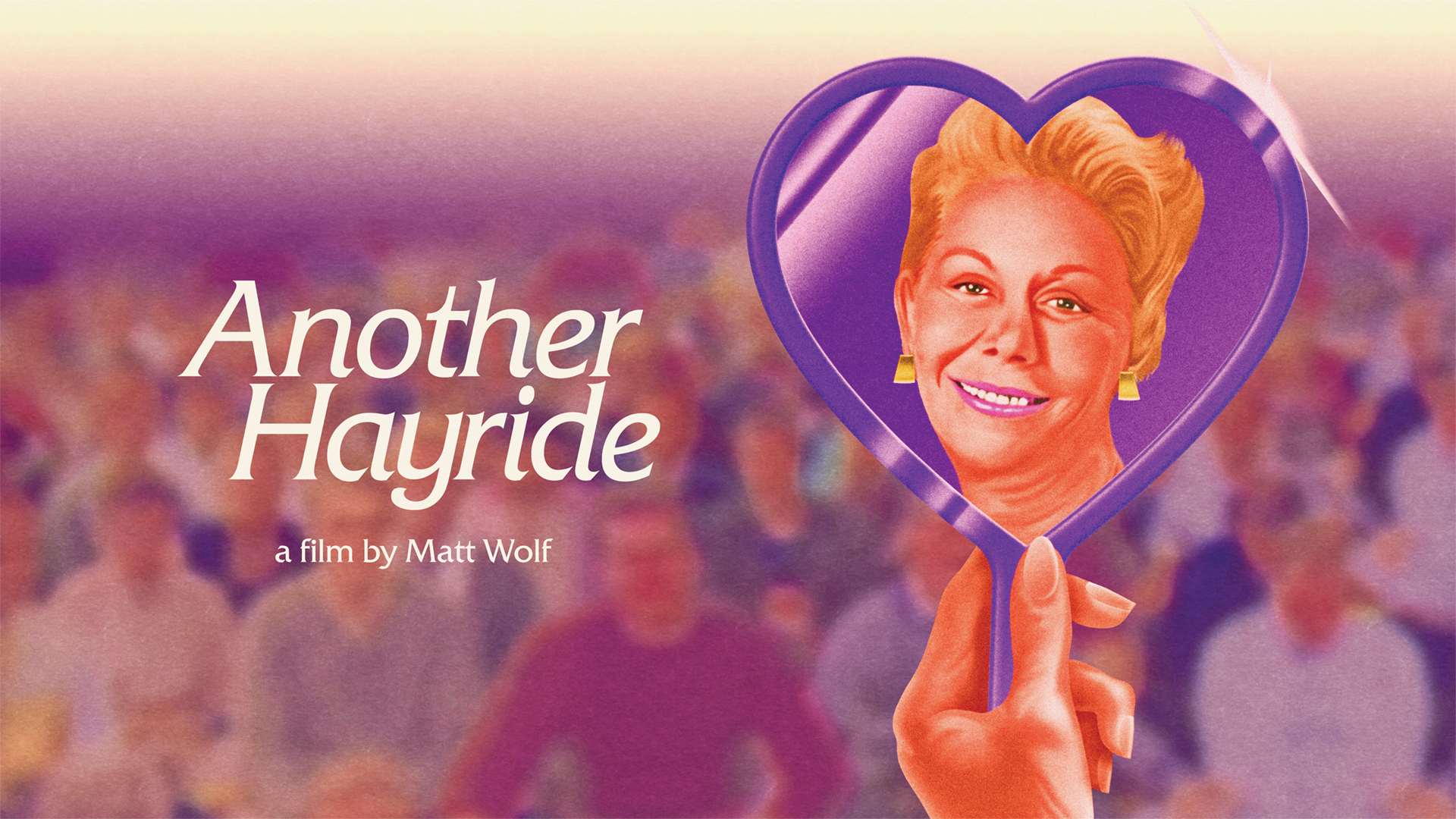 POV
Another Hayride
In the 1980s, self-help guru Louise Hay created a space for healing -- called the Hayride.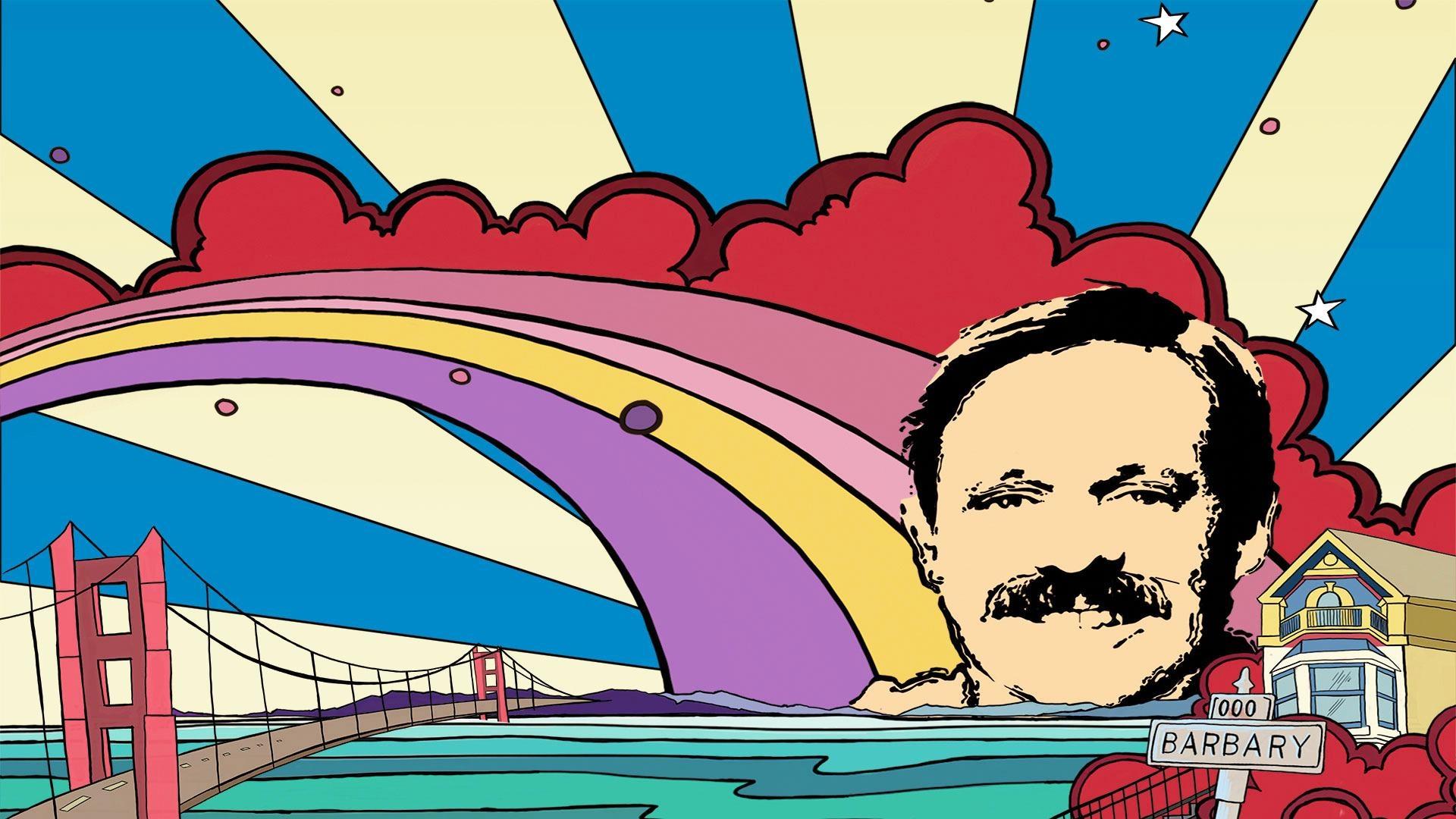 INDEPENDENT LENS
The Untold Tales of Armistead Maupin
His Tales of the City series inspired millions to claim their truth.