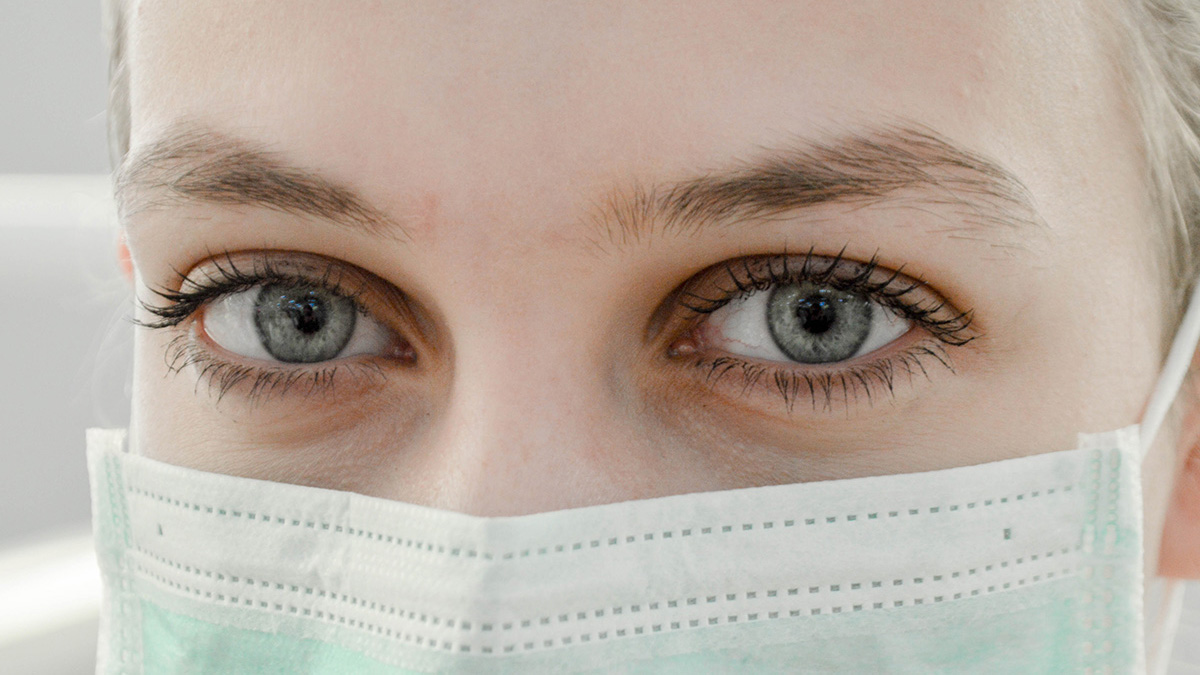 The supply of quality fabric face masks has become important as our community confronts the COVID-19 pandemic. In order to free up the supply of medical-grade masks for front-line hospital personnel treating patients, we need to get fabric masks into our communities for those secondary personnel in daycares, nursing homes, and doctor's offices. 
Local quilting groups, fiber artists, and national craft chains are coming together to meet this need by providing supplies, instructions, and methods of distribution for home-made fabric masks. And you can help.
Follow the links below to find resources available in your community, including sewing patterns and instructions, availability of supplies, drop-off locations for completed masks, and opportunities to request completed masks for your organization. 
Deaconess Hospital, Evansville
Community Health Network, Central Indiana
Greater Lafayette Sewing Masks
Parkview Health, Fort Wayne and surrounding communities