Enjoy these WTIU holiday programs and take a look at the Christmas Day lineup!
AMERICAN SAINT NICK
Sunday, December 13 at 11pm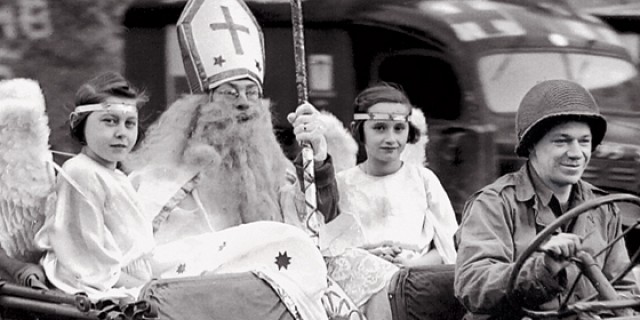 World War II exacted a heavy toll on the people of Wiltz, Luxembourg, nearly destroying the small town. Occupied by German forces for four years, the town was subject to the whims of Nazi leadership: streets were renamed, the native language was banned, religious freedoms were curtailed, and Saint Nicolas Day was outlawed. The documentary The American Saint Nick chronicles a day at the height of the war when the battle-weary 28th Infantry Division of the American Army returned hope and joy to the children and people of this war-torn town.
CALL THE MIDWIFE HOLIDAY SPECIAL
Friday, December 25 at 9pm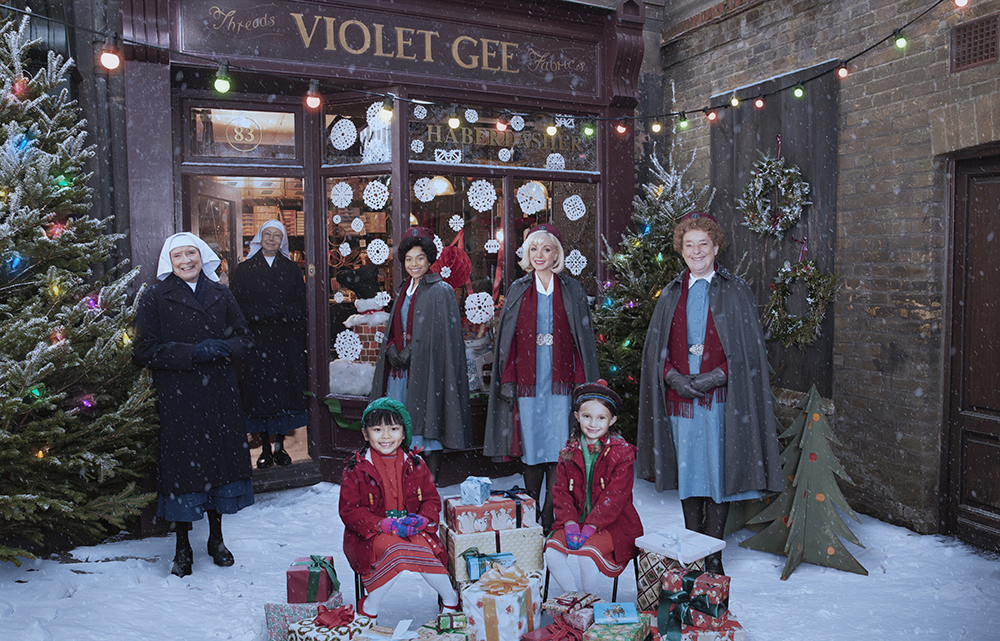 It is December 1965. Everyone at Nonnatus House is looking forward to traditional celebrations with all the trimmings, but nothing goes quite to plan. Sister Monica Joan is rushed to hospital, and Trixie is incensed to receive a subscription to a Marriage Bureau as a Christmas gift. Meanwhile, a surprise reunion for Shelagh involves her in a deeply moving birth, and the Circus arrives in Poplar, bringing new friendships, new experiences and an exciting adventure for Nurse Crane!
CHRISTMAS AT BELMONT
Tuesday, December 15 at 9pm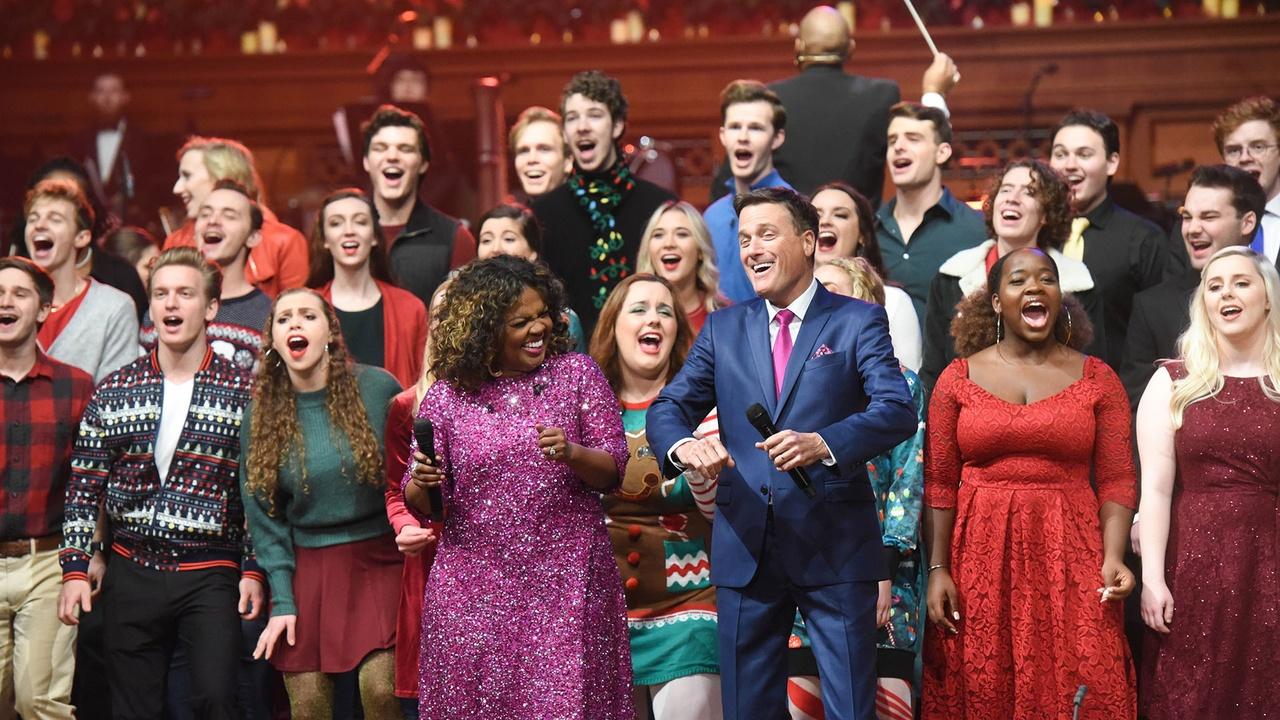 Christmas at Belmont 2019 features Belmont University students along with Michael W. Smith, CeCe Winans and the Nashville Children's Choir. Taped in Nashville's Schermerhorn Symphony Center, the show includes classic holiday songs and festive tunes.
CHRISTMAS WITH THE TABERNACLE CHOIR FEATURING KELLI O'HARA AND RICHARD THOMAS
Monday, December 14 at 9pm and Thursday, December 24 at 9pm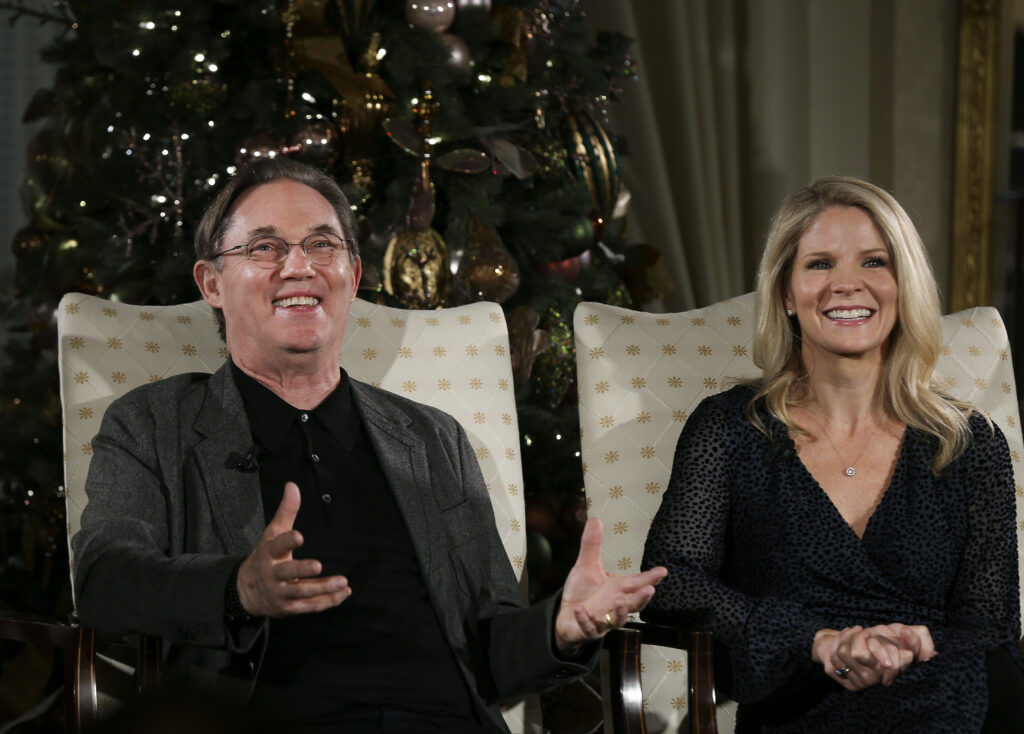 The King's Singers, England's premier vocal choral ensemble, join with the Mormon Tabernacle Choir and Orchestra at Temple Square in a magnificent Christmas celebration featuring some of the season's most beloved songs.
DREAMING OF A JEWISH CHRISTMAS
Sunday, December 13 at 7pm, Wednesday, December 16 at 1pm and Friday December 25 at 5pm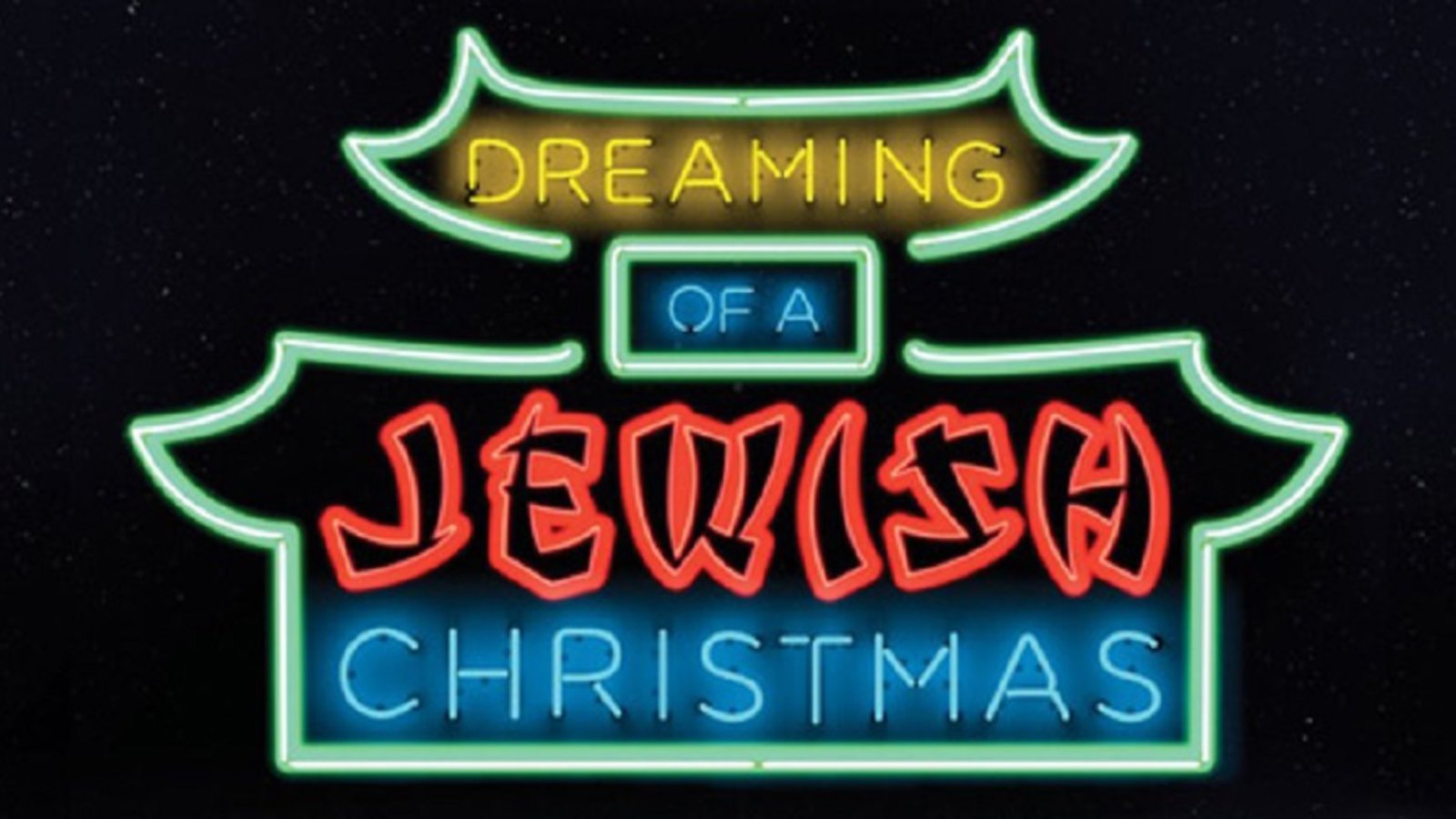 The irreverent documentary Dreaming of a Jewish Christmas tells the story of the unlikely Jewish immigrants who, enamored with Broadway and Hollywood, wrote some of the most popular songs in America: Christmas music. The doc features rarely-seen archival footage, musical performances and interviews.
ELLA WISHES YOU A SWINGIN' CHRISTMAS
Tuesday, December 15 at 8pm, Friday, December 18 at 9pm, and Friday, December 25 at 10:30pm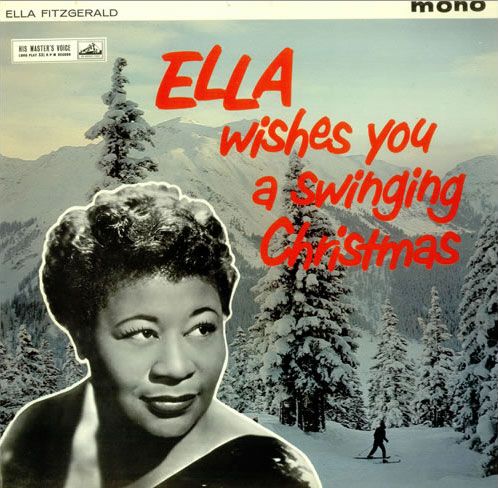 Enjoy an evening celebrating Ella Fitzgerald's entire iconic album of holiday classics presented by the American Pops Orchestra. Featuring appearances by Dee Dee Bridgewater, Norm Lewis, Carmen Ruby Floyd, Nova Payton, Dave Detwiler and Morgan James.
EUROPEAN CHRISTMAS MARKETS
Thursday, December 3 at 11:30pm, Sunday, December 6 at 11:30pm, Sunday, December 20 at 4:30pm, Friday, December 25 at 11am and Saturday, December 26 at4:00pm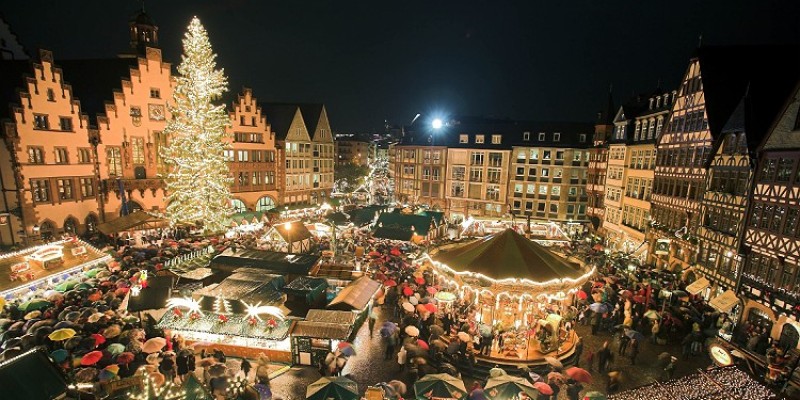 Join us on our discovery of Europe's Christmas Markets, where the town center, market square or just the narrow, cobblestone streets of the cities and towns of Europe come alive in winter with festively decorated wooden stalls offering all sorts of treats and delights. As we travel through Germany, France and Switzerland we visit cities and towns and learn of their history, see their major sights, and visit their charming markets. Besides being a visual treat, the show is also a musical treat, as T the Kingston Trio provides special folk arrangements of traditional Christmas carols to add to the magic and enchantment of the medieval and castle towns we visit.
GETTING TO THE NUTCRACKER
Sunday, December 20 at 7pm and Wednesday, December 23 at 1pm 
Getting to the Nutcracker is a behind-the-scenes look at what it takes each year to produce the Nutcracker Ballet from auditions to final performance. Following the Los Angeles-based Marat Daukayev Ballet Theatre, led by the former Kirov star, the lives of young male and female dancers are profiled. Aged 3-18, their passion requires them, and their families, to make incredible sacrifices of time and money so that they may dance. Executive Producer/Director Serene Meshel-Dillman, a former dancer at the School of American Ballet and commercial television producer, allows the viewer an intimate, behind-the-curtain view of the dancers, their teachers and families. The audience follows the dancers through the auditions, the rigorous hours of training and rehearsals, and shares the joy of landing a principal role and the pain of losing one.
GREAT PERFORMANCES – FROM VIENNA: THE NEW YEAR'S CELEBRATION 2021
Friday, January 1 at 9pm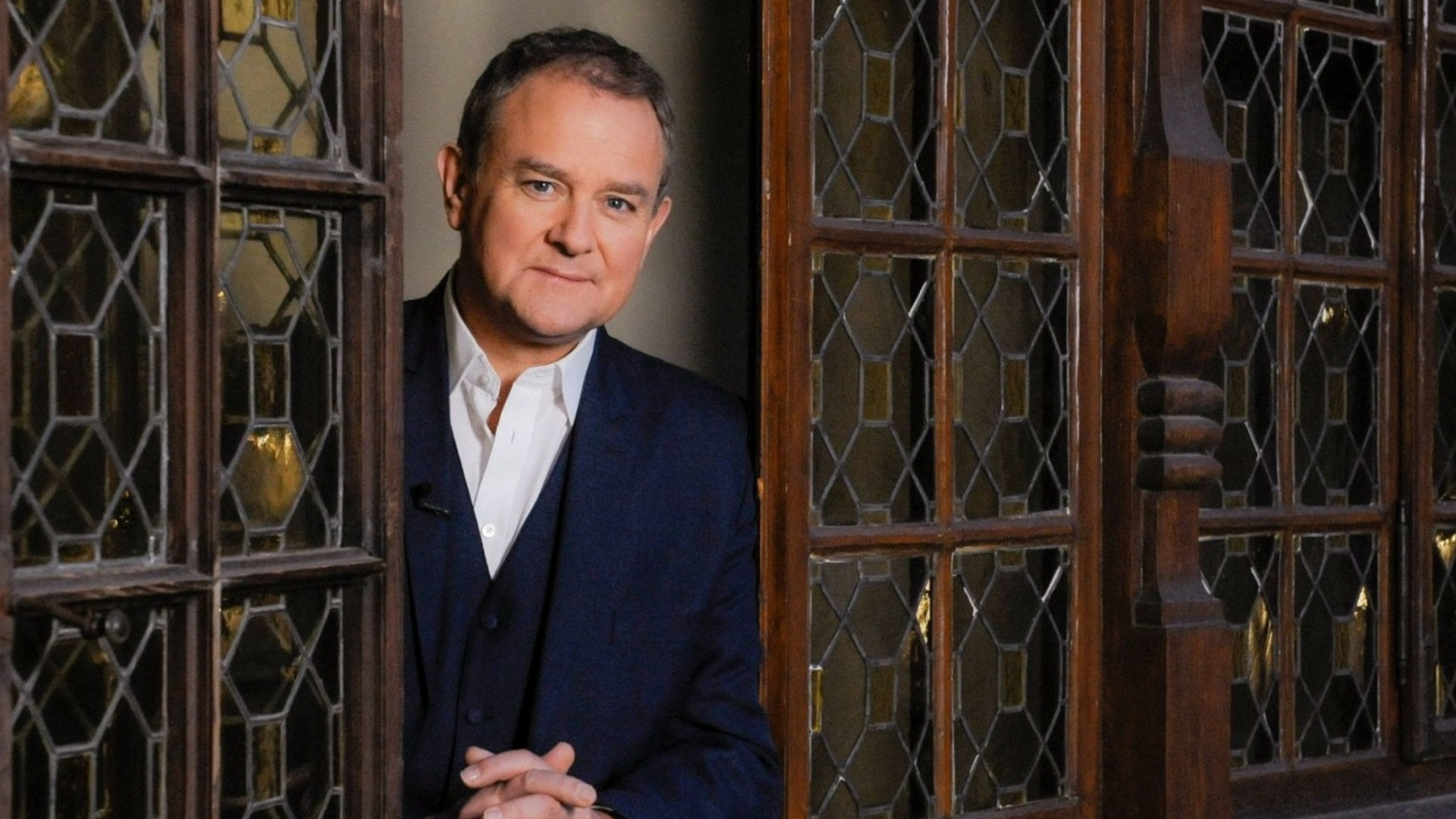 Riccardo Muti and the Vienna Philharmonic perform a festive selection of Strauss Family waltzes as they ring in the new year with host Hugh Bonneville.
HOLIDAYS AT MURRAY STATE
Wednesday, December 9 at 1pm and Sunday, December 20 at 11pm
The Murray State University Concert Choir, Wind Ensemble, Jazz Orchestra and featured soloists highlight this annual seasonal special, "The Holidays at Murray State," a one hour sojourn in sight and sound through Murray State University and the Purchase area of western Kentucky.
LUCY WORSELY'S 12 DAYS OF TUDOR CHRISTMAS
Tuesday, December 1 at 12:30pm, Saturday, December 5 at 10:30am, Friday, December 18 at 10pm and Sunday, December 27 at 10pm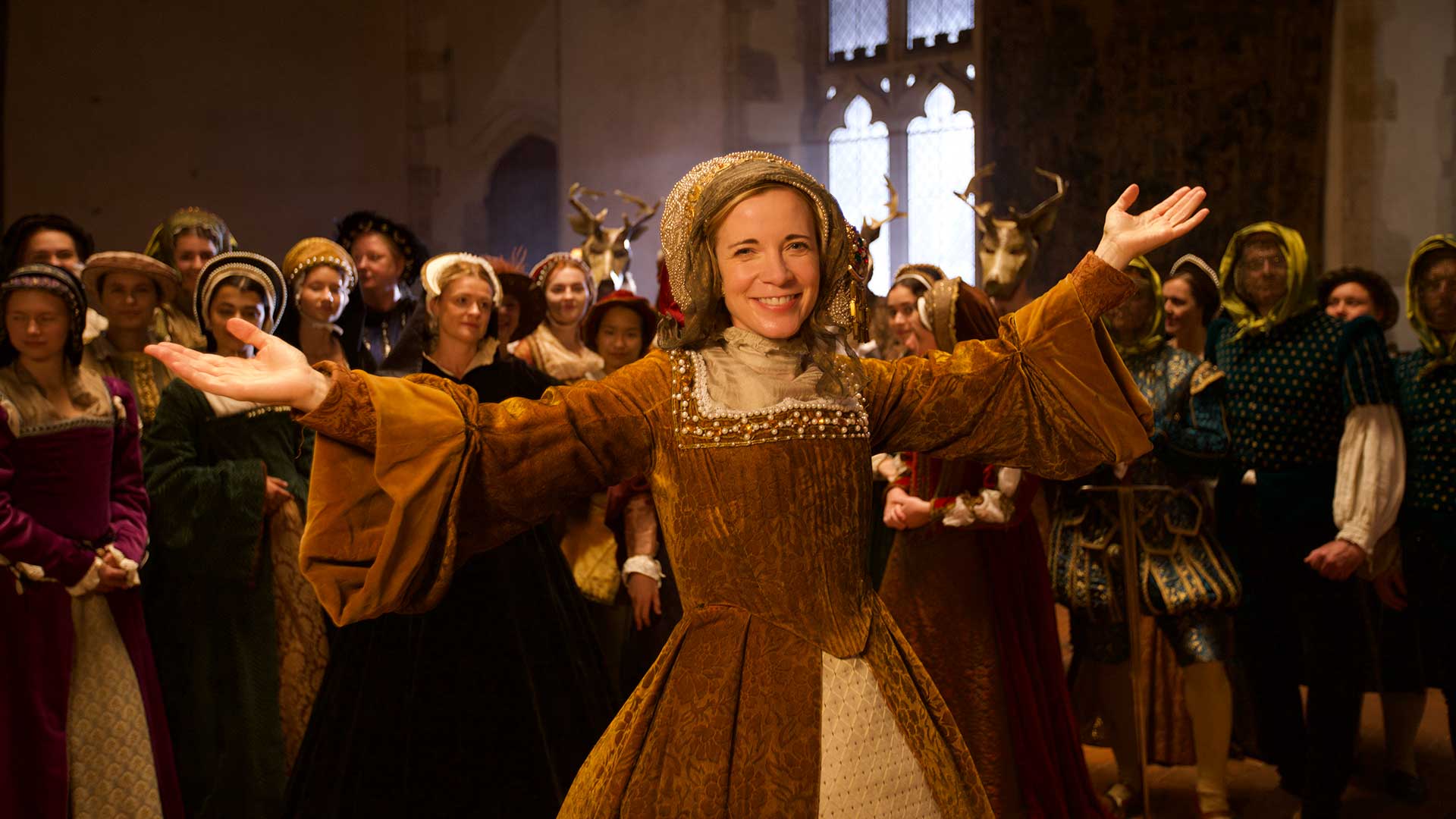 Join Lucy Worsley on a 12-day extravaganza as she discovers that much of what we enjoy in contemporary Christmas—from carols to turkey, gift-giving to mistletoe and mulled wine—has surprising Tudor origins, rooted in devotion and charity.
ORNAMENT OF THE WORLD
Tuesday, December 8 at 8pm and Sunday, December 13 at 1pm
The Ornament of the World tells the story of a remarkable time in history when the Muslims, Christians and Jews forged a common cultural identity that frequently transcended their religious differences.
PINKALICIOUS & PETERRIFIC
Monday, December 14 at 8:30am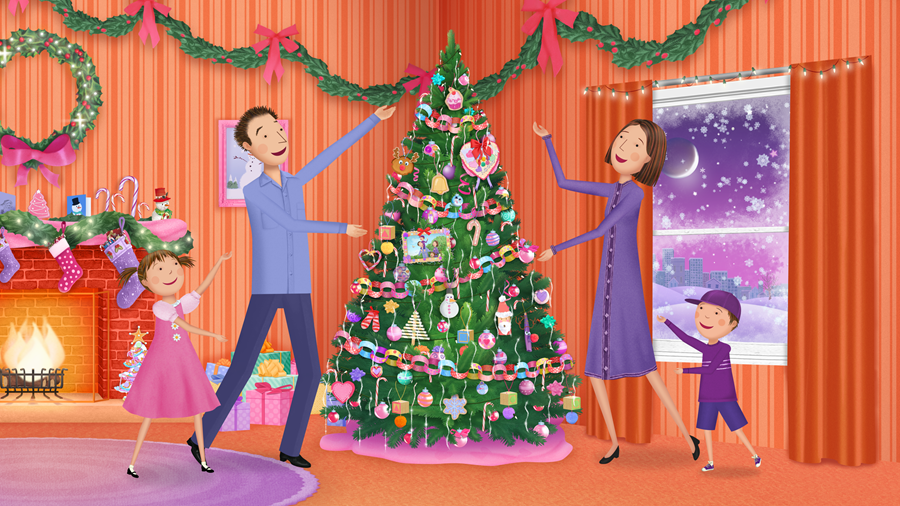 Celebrate the holidays in Pinkville with P&P holiday special Gingerbread House/ Christmas Tree Trouble.
For more fun winter activities, check out:
UNITED IN SONG: CELEBRATING THE RESILIENCE OF AMERICA
Thursday, December 31 at 8pm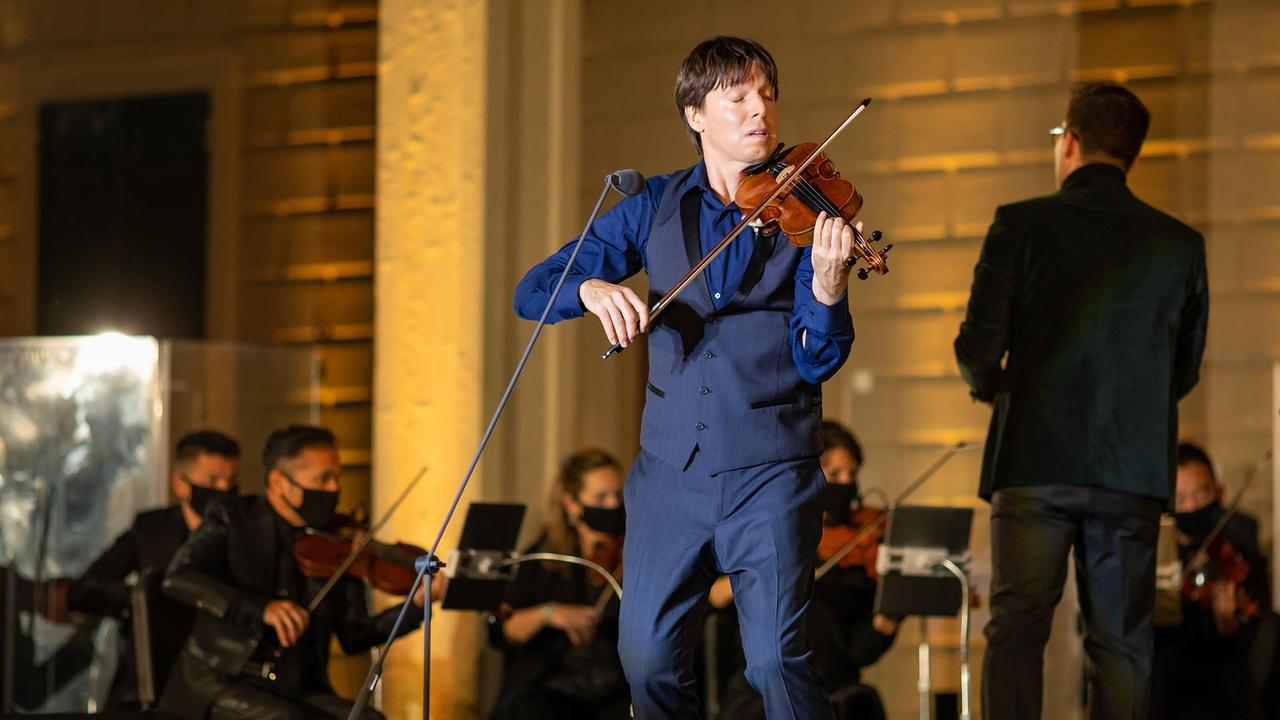 Tune into an evening of powerful performances to unite and celebrate our country, affirming our commitment to come together as Americans through the arts, featuring IU alum Joshua Bell.
CHRISTMAS DAY LINEUP
THE CAT IN THE HAT KNOW A LOT ABOUT CHRISTMAS, 6am
LET'S GO LUNA: CHRISTMAS AROUND THE WORLD, 7am
NATURE CAT: A NATURE CAROL, 8am
PEG + CAT + HOLIDAYS, 9am
CURIOUS GEORGE: A VERY MONKEY CHRISTMAS, 10am
EUROPEAN CHRISTMAS MARKETS, 11am
HOPE COLLEGE CHRISTMAS VESPERS 2019, 11:30am
GOSHEN COLLEGE FESTIVAL OF CAROLS, 12:30pm
PURDUE 86TH ANNIVERSARY CHRISTMAS SHOW, 1:30pm
SUGARPLUM DREAMS: STAGING THE NUTCRACKER, 2pm
WILD KRATTS: A CREATURE CHRISTMAS, 3:30pm
DREAMING OF A JEWISH CHRISTMAS, 5pm
HOLIDAY HANDBELLS: THE RALEIGH RINGERS, 6pm
CALL THE MIDWIFE HOLIDAY SPECIAL, 9pm
ELLA WISHES YOU A SWINGIN' CHRISTMAS, 10:30pm