When kids are asking for screen time or need a quiet activity this summer, check out these videos of step-by-step crafts and fun facts about animals, science and more from PBS KIDS and WTIU.
This list includes just a few of the digital series now streaming for both younger and older children. Each introduces them to learning new things and trying at-home experiments. Plus there's a series specifically for parents and multiple online resources to help you keep your child engaged and learning this summer.
All of these videos are available to stream for free online or on the free PBS Video App for your Roku, Apple TV, Samsung Smart TV, Fire TV Stick, phone or tablet.
---
FOR YOUNGER KIDS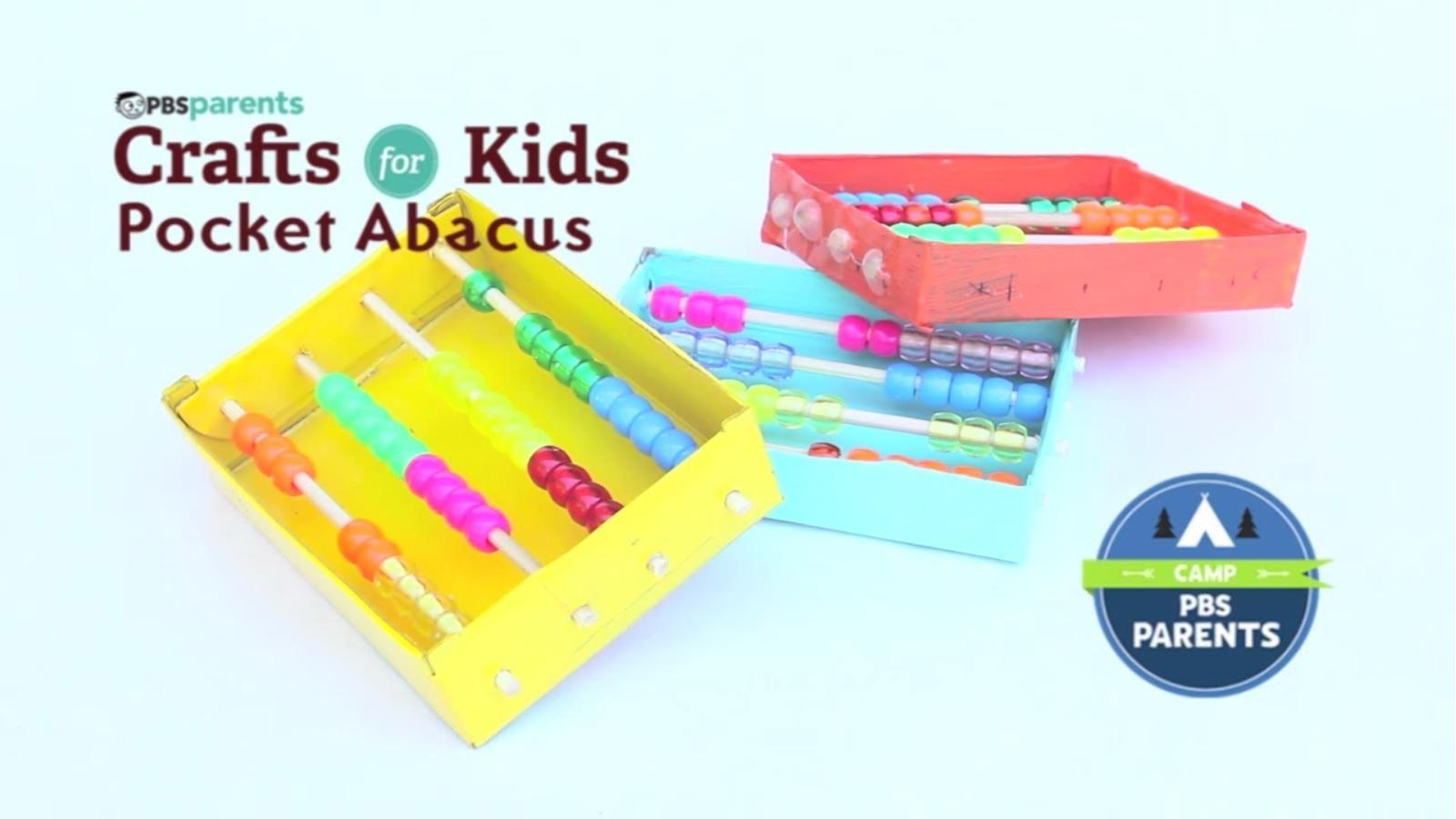 Crafts for Kids

Make a pocket abacus, experiment with a tornado in a jar, or try a kid-friendly recipe with the Crafts for Kids video series. They are short instructional videos with fun, educational projects for kids to try at home.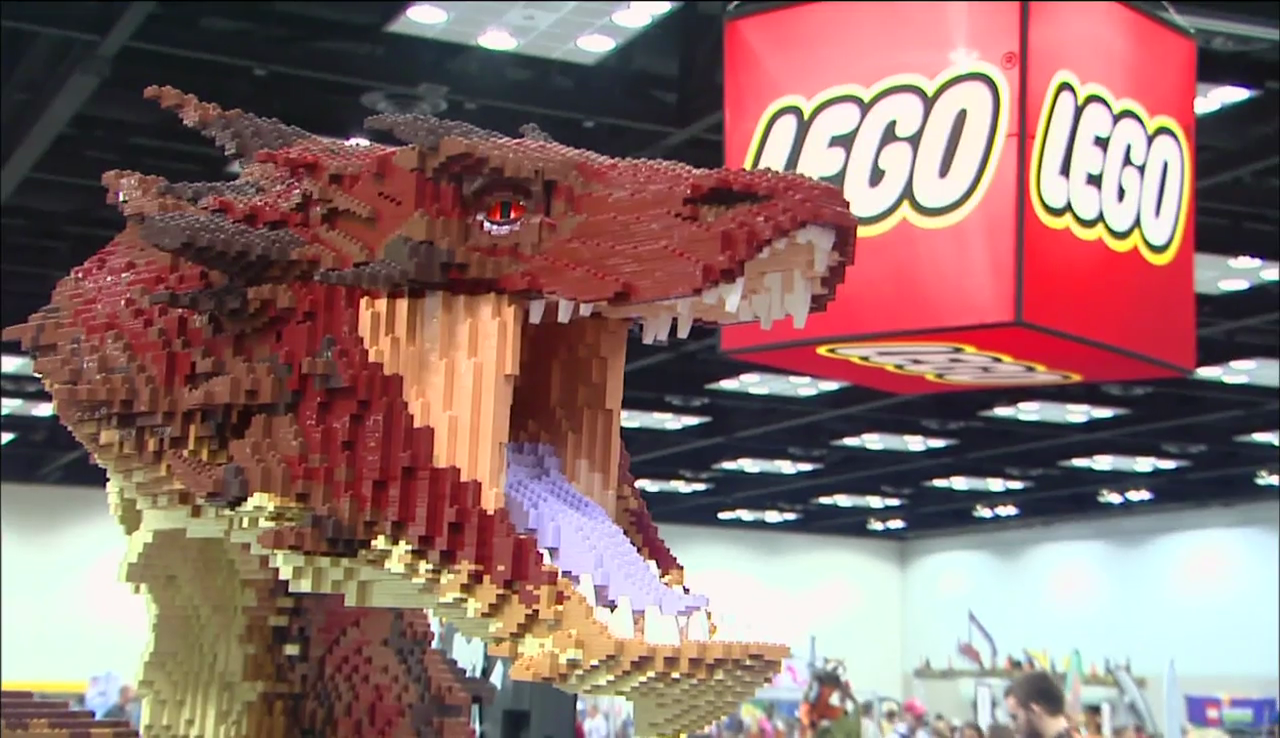 The Friday Zone is a weekly children's program made right here in Indiana at WTIU. It's a half-hour of quality television featuring guest performers, activities, and ideas for fun and exploration for kids ages 6-9. Four seasons are available to stream online and on the PBS Video App.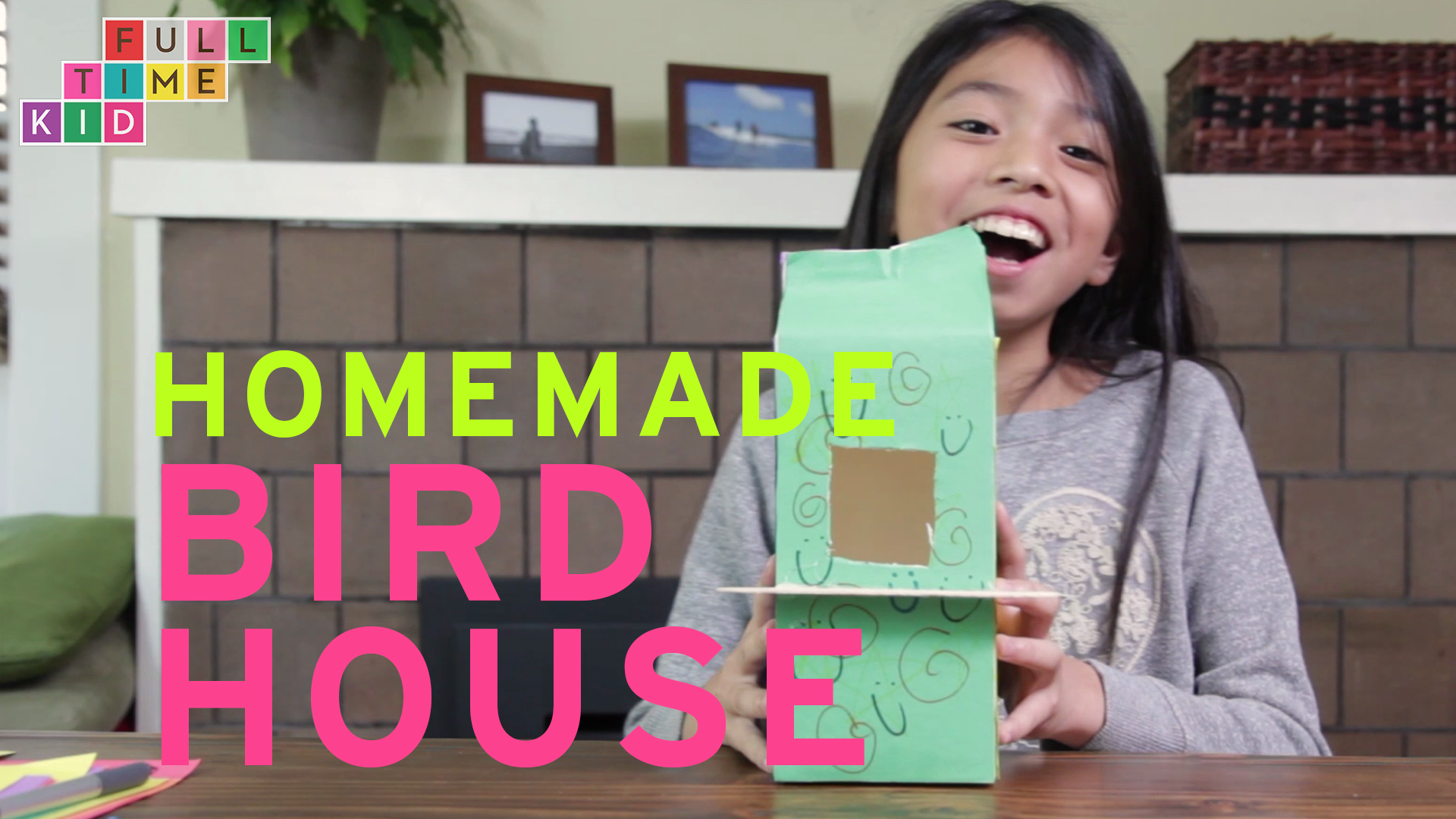 Explore fun games, activities, and hobbies with 8-year-old Mya Reyes. There are DIY science experiments, a walk through the sign language alphabet, and lots of outdoor-related crafts.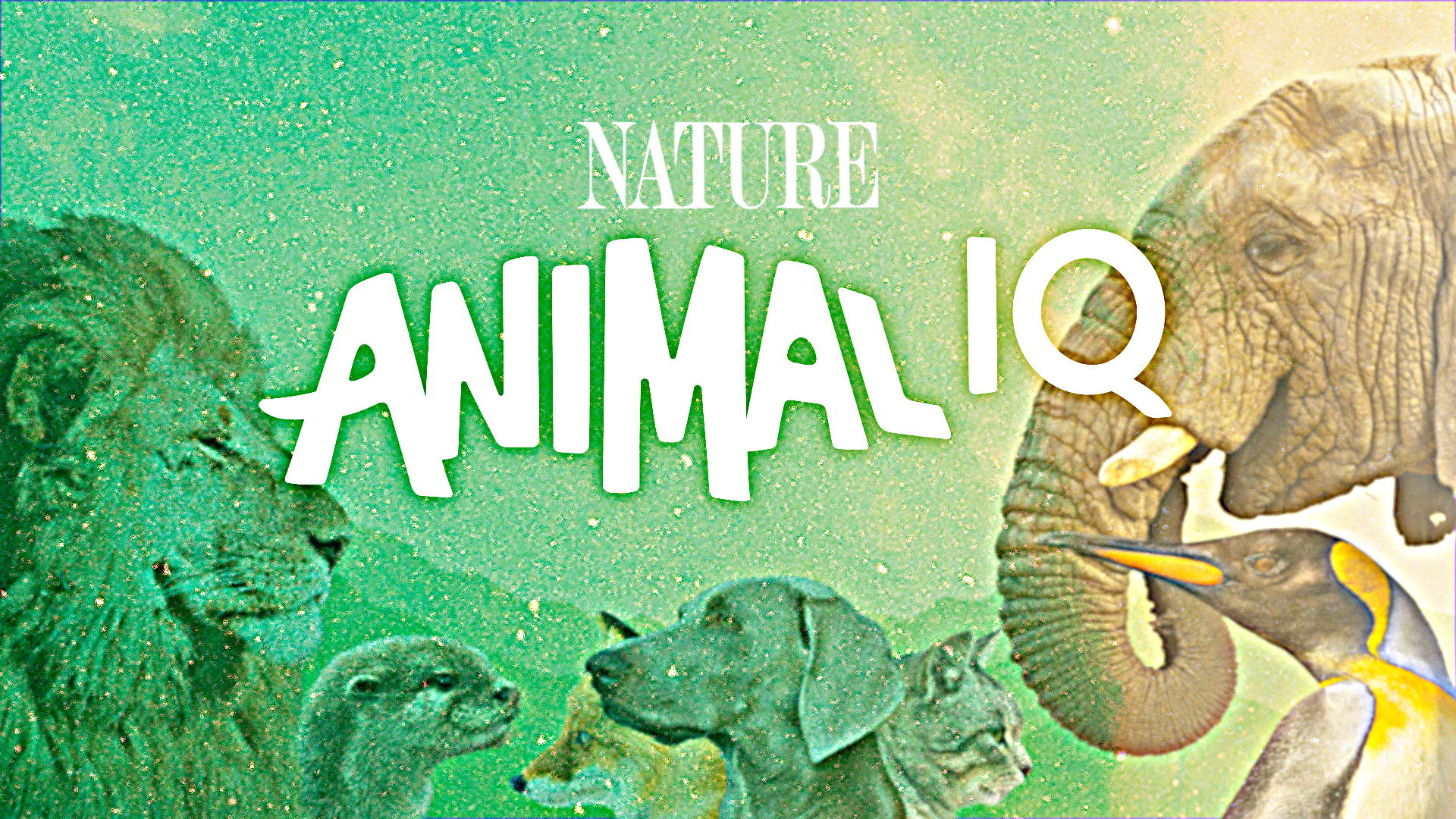 Everyone knows that animals are intelligent, but how do they compare to one another? This series measures animal IQ in elephants, dogs, baby penguins, and many more.
---
FOR OLDER KIDS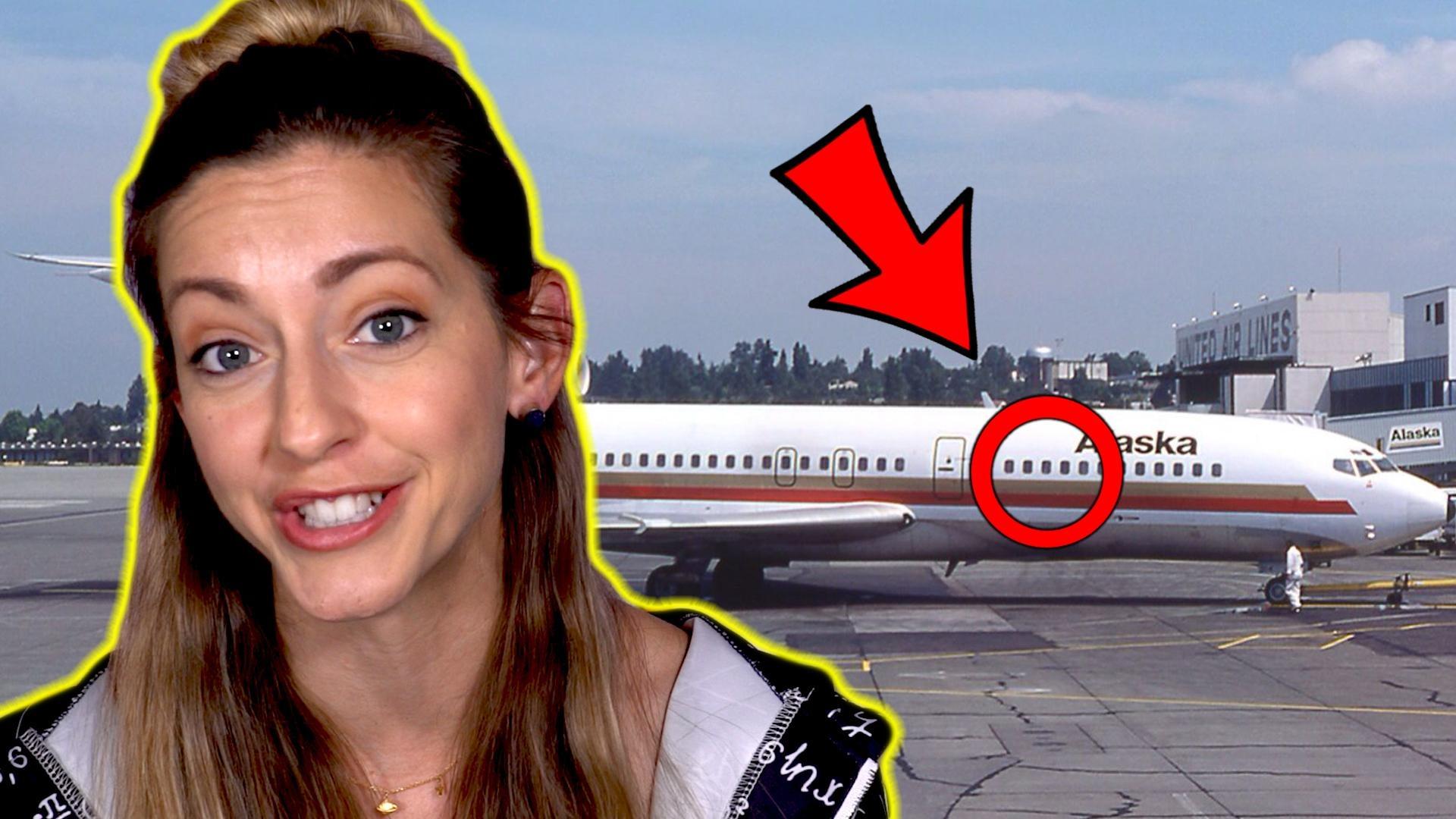 Physics Girl
Host Dianna Cowern puts her MIT physics degree to the test by experimenting, demonstrating, and making cool new discoveries. Make your own science experiments, better understand the science behind airplanes, and more.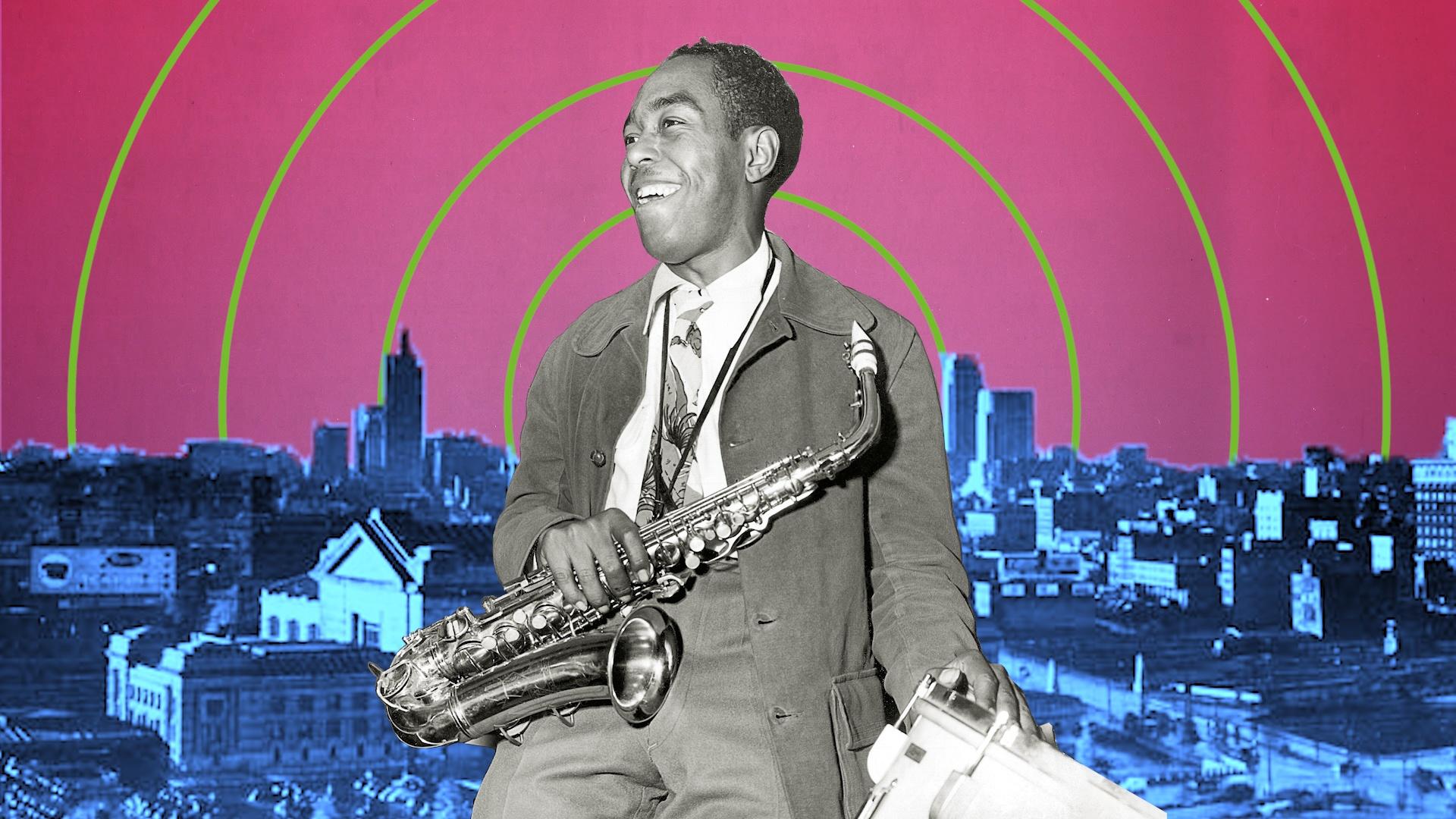 Explore the music theory, production, history, and culture behind favorite songs and musical styles in this digital series. Teens (and parents alike) can dive into Jersey Club music, the complexity of K-Pop, classical music, and much more.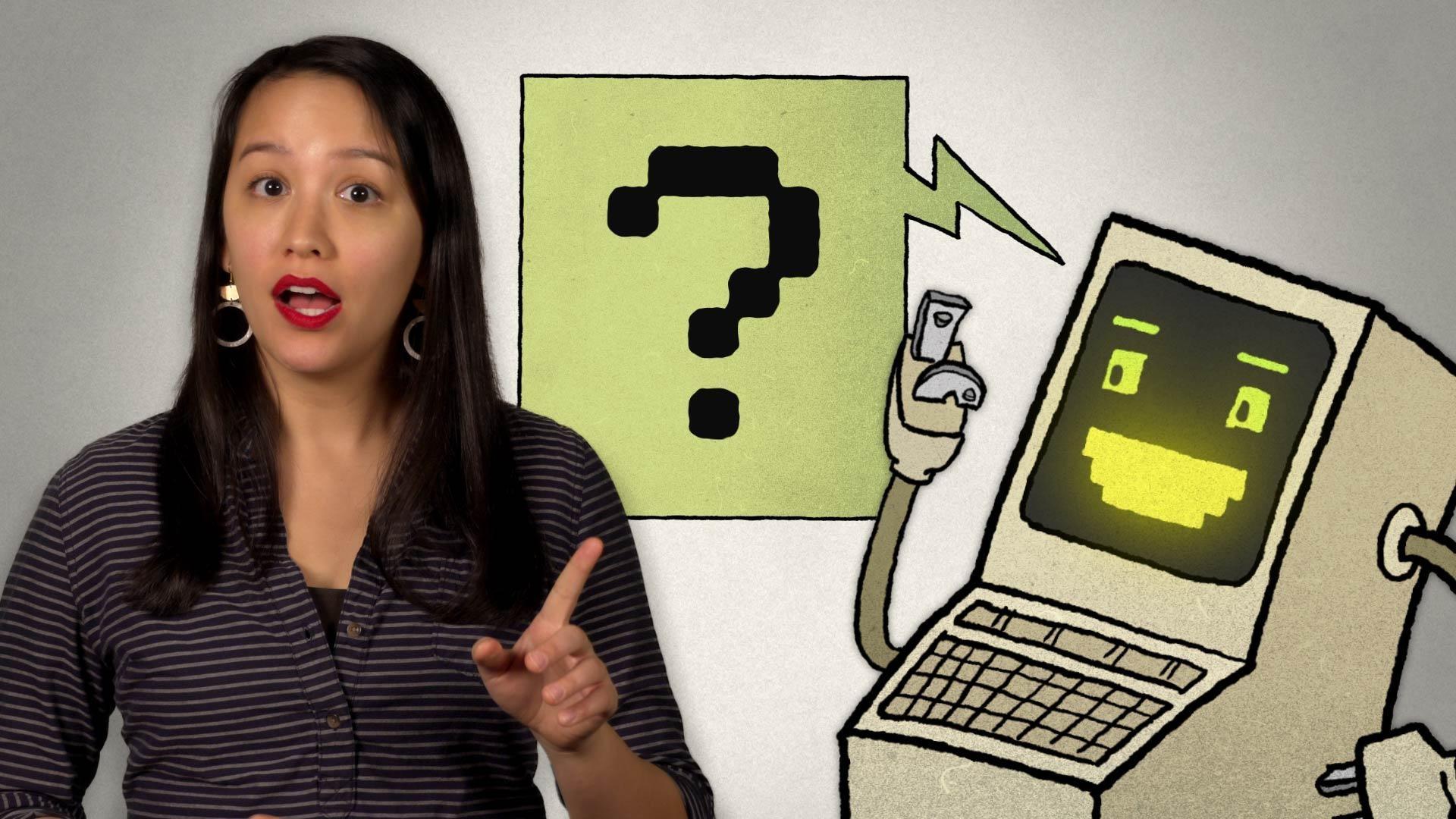 Otherwords digs deep into this quintessential human trait of language and finds the fascinating, thought-provoking, and funny stories behind the words and sounds we take for granted. Incorporating the fields of biology, history, cultural studies, literature and more, linguistics has something for everyone and offers a unique perspective into what it means to be human.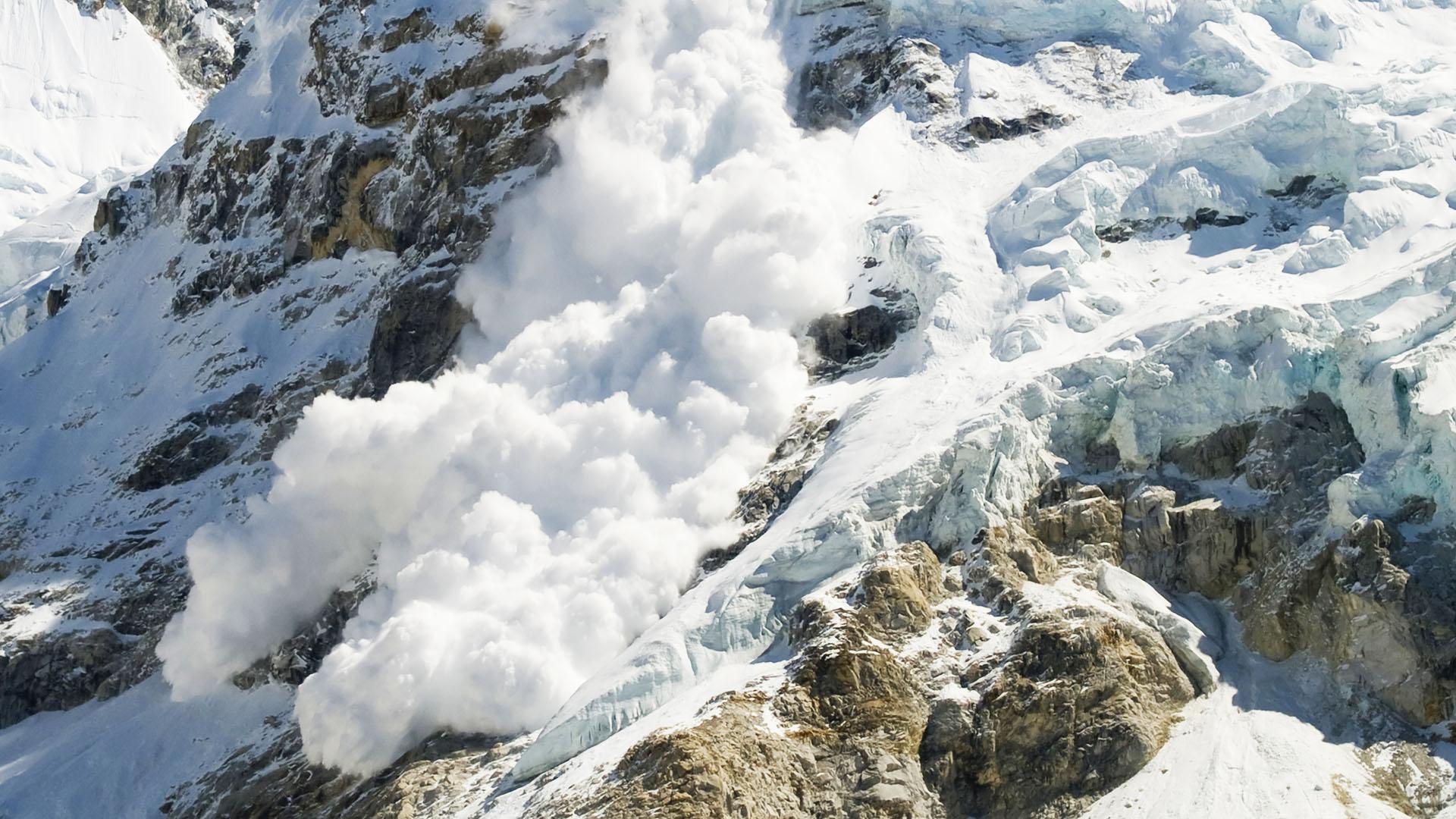 Overview
Can dynamite save you from an avalanche? What happens to five billion pounds of Las Vegas garbage? This series uses aerial cinematography and science storytelling to see how natural phenomena and human forces are shaping the planet.
---
FOR PARENTS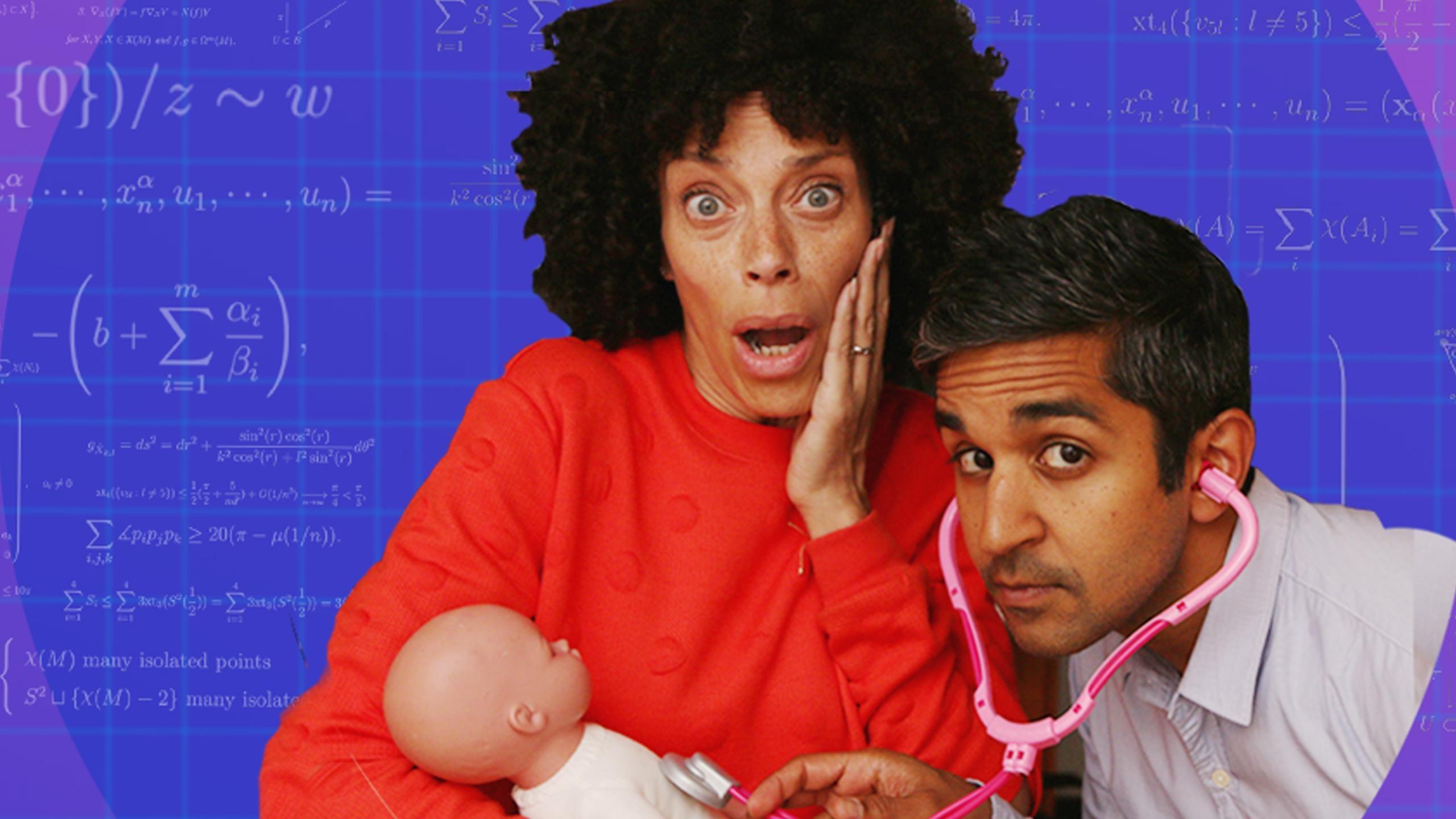 Parentalogic
Parenting is full of obstacles that can be hard to navigate—even without a toddler yelling at your face. There's no instruction manual, which means discerning fact from fiction and reasonable from ridiculous can be maddening. Dr. Alok Patel and comedian Bethany Van Delft dive into the topics nearly all parents face—from pregnancy to poop, fevers to tantrums, and preschool to puberty.
PBS KIDS for Parents also offers a wide variety of written resources for parents. Visit pbs.org/parents to find activities specific to your child's age and interests, including:
Plus you can sign up for the free PBS KIDS weekly newsletter at pbs.org/parents/newsletter for weekly activity ideas and tips to help kids learn at home.