Ella Fitzgerald: Just One of Those Things is one of many inspiring jazz programs you can stream online this summer from WTIU and the PBS Video App. There's Ken Burn's Jazz: A Film and the story of the genre's rich history in cities across America, performances by legendary musicians Charlie Parker and Nina Simone, and even the story of Indiana's own part in jazz history as told in WTIU's own documentary Gennett Records.
All of these jazz programs are available to stream online right now or in the free PBS Video app for your Roku, Apple TV, Samsung Smart TV, Fire TV Stick, phone or tablet. Some are available to stream for free without a membership, and others are available with WTIU Passport, which is available to any WTIU member who contributes at least $5 a month or $60 annually. 
Not sure if you're eligible for WTIU Passport? Check to see if you're an eligible member here, activate your account here, or give now to get access to this fantastic member benefit.  
---
Ella Fitzgerald: Just One of Those Things
Follow the six-decade journey of the extraordinary performer as her sublime voice transforms the tragedies and troubles of her life into joy. Interviews include Tony Bennett, Johnny Mathis, Smokey Robinson and Fitzgerald's son, Ray Brown, Jr.
Watch Starting June 5 on WTIU Passport >

Jazz: A Film by Ken Burns (10 Episodes)
Jazz has been called the purest expression of American democracy; a music built on individualism and compromise, independence and cooperation. Ken Burns follows the growth and development of jazz music from the gritty streets of New Orleans to Chicago's south side, the speakeasies of Kansas City and to Times Square. 
Watch Now with WTIU Passport > 
Sound Field: Jazz Shaped Hip-Hop, but How Did Hip-Hop Change Jazz?  
Hip hop's foundation and evolution owe itself to jazz. And it's reciprocal. Jazz has borrowed from all facets of hip hop culture and musical contributions, showing that one of the country's oldest genres is still young at heart. LA Buckner talks to Karriem Riggins about the Dilla formula. Linda Diaz interviews Lakecia Benjamin about the ways hip hop has influenced her as a jazz saxophonist.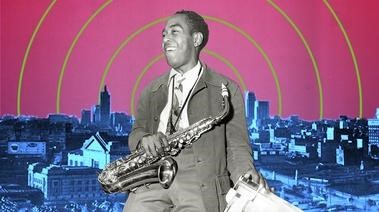 Sound Field: How Charlie Parker Changed Jazz Forever  
LA Buckner spotlights the innovative style of Kansas City's own Charlie "Bird" Parker — a legendary jazz musician who has influenced many of today's genres and helped develop the genre bebop. LA interviews jazz saxophonist Bobby Watson and sound archive director Chuck Haddix while tracking down Parker's influence on bebop, jazz and the rest of the musical world.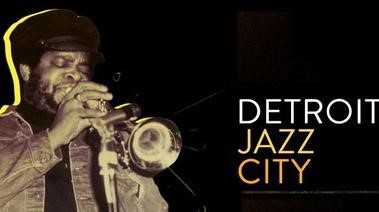 Detroit Jazz City 
"Detroit Jazz City" shares the stories of Detroiters who have made monumental contributions to this original art form. Hear from jazz greats including Wendell Harrison, Rodney Whitaker, Marion Hayden and Joan Belgrave, who talk about how Detroit's tight-knit jazz community provided a vibrant and rigorous training ground for musicianship. 
Jazz at the Hollywood Bowl 
Since the first jazz concert in 1939, the genre has been a hallmark at the Hollywood Bowl. From then on, many music greats have graced its stage: Frank Sinatra, Nina Simone, Ella Fitzgerald, Thelonious Monk and Miles Davis among them. See what makes jazz nights at the Hollywood Bowl such an experience as you hear from the LA Phil's Creative Chair for Jazz, Herbie Hancock. 
Watch Now with WTIU Passport >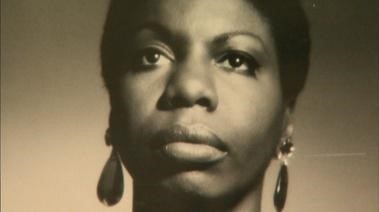 Rediscovering Nina Simone 
Her moniker is "the High Priestess of Soul", and she hails from Tryon, North Carolina. Right now, her story is on display at UNC's Sonja Haynes Stone Center. We'll reveal the name of this artist and more about her extraordinary life from child prodigy to civil rights icon. 
How It Feels to Be Free 
A documentary that tells the inspiring story of how six iconic African American women entertainers – Lena Horne, Abbey Lincoln, Nina Simone, Diahann Carroll, Cicely Tyson and Pam Grier – challenged an entertainment industry deeply complicit in perpetuating racist stereotypes, and transformed themselves and their audiences in the process.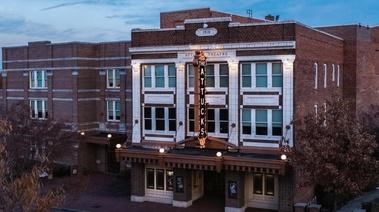 The Historic Attucks Theatre: Apollo of the South 
One of Hampton Roads' greatest treasures, the Attucks Theatre, turns 100 years old. Musicians of the greatest caliber have performed at the Attucks, legends like Duke Ellington, Cab Calloway, Ella Fitzgerald and Nat King Cole just to name a few. The 600 seat venue was an instant source of pride to Norfolk's Black Community. It was added to the National Register of Historic Places in 1982. 
SoCal Connected: Jazz City 
For decades Los Angeles has existed in the shadows of New York and Chicago when it comes to jazz, but that's now changing. L.A.'s jazz scene is on the upswing. Meet the people, places and sounds that are putting L.A. jazz back on the map. 
The Music Makers of Gennett Records 
During the early 20th century, one tiny recording studio in Richmond, Indiana, had a big impact on the soundtrack of the Jazz Age. The Music Makers of Gennett Records tells the unlikely story of the Gennett Recording Studios, where many of the greatest artists in American jazz, blues, country, and gospel music first recorded.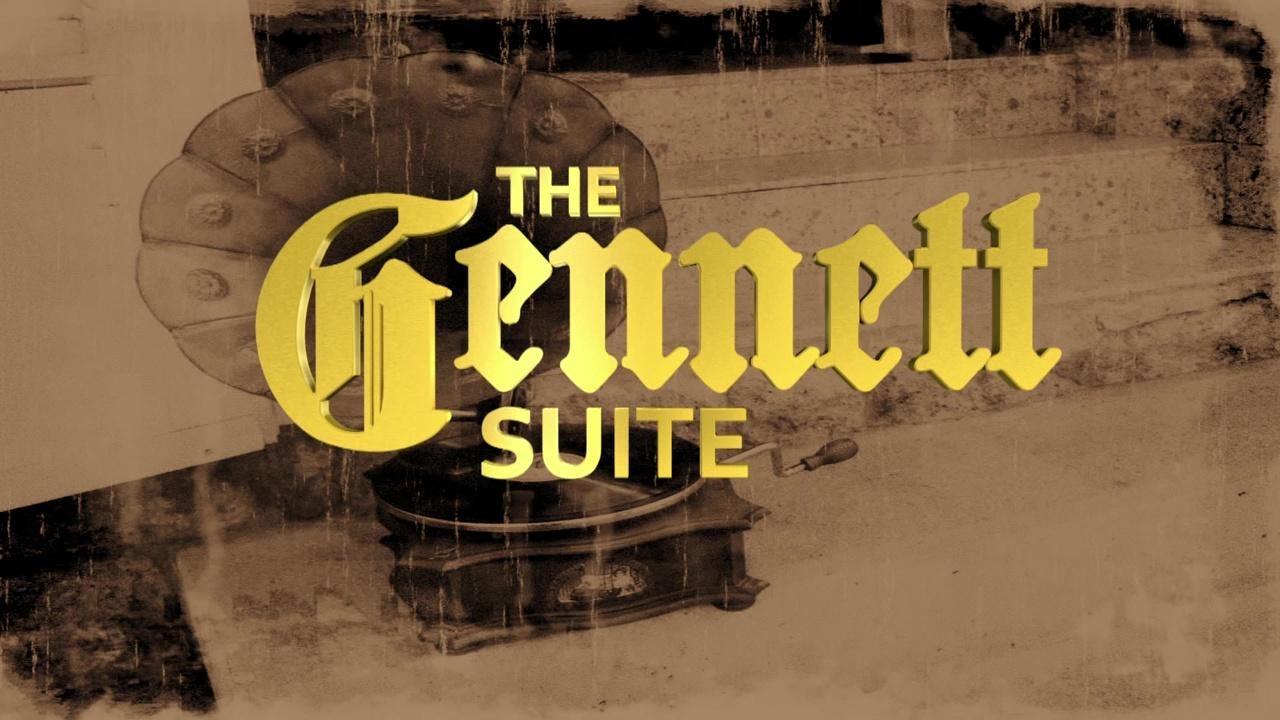 The Gennett Suite (Full Version)
One hundred years ago, many of the greatest jazz pioneers made their first recordings at a little studio in Richmond, Indiana – the Gennett Studios. Today, Indiana University Jacobs School of Music Associate Professor Brent Wallarab conducts the IU Student Jazz Ensemble in an original production of The Gennett Suite, a tribute to those early jazz recording artists, recorded at the WTIU studios.
All these – plus more! – are at pbs.org/video, or download the free PBS Video App and watch on your Roku, Apple TV, Samsung Smart TV, Fire TV, phone or tablet.