PBS is home to an incredible array of history programming, including the new Ken Burns film about Benjamin Franklin. But did you know you can binge some of your favorite history specials right now online or with the PBS Video App?
Get to know the story behind America's first trip to space, groundbreaking women like Rita Moreno and Sandra Day O'Connor, how the national parks came to be, and much more.
Binge these memorable programs noted below with your access to WTIU PBS Passport, or browse the full PBS history collection now streaming here.
Watch each of these shows – plus more! – now with WTIU PBS Passport, an unlimited streaming benefit available to every WTIU member who contributes at least $5 a month or $60 annually. 

Ready to get started? Click any of the links below to sign in and start watching or download the free PBS Video App on your Roku, Apple TV, Fire TV, newer Samsung Smart TV or Android TV. You can also watch on your computer, phone or tablet to get lost in incredible documentaries, dramas, and more.

Not sure if you're eligible? Check to see if you're an eligible member here, activate your account here, or give now to get access to this fantastic member benefit. When you give, you can also select a Roku streaming device to watch WTIU PBS Passport as our thanks with your qualifying donation.
---
Now Streaming

Benjamin Franklin
Ken Burns's two-part, four-hour documentary, "Benjamin Franklin," explores the revolutionary life of one of the18th century's most consequential and compelling personalities, whose work and words unlocked the mystery of electricity and helped create the United States.
---
American Arts & Culture

Rita Moreno: A Girl Who Just Decided to Go for It (American Masters)
Discover how Moreno defied her humble upbringing and racism to become one of a select group of Emmy, Grammy, Oscar and Tony Award winners. Explore her 70-year career with new interviews, clips of her iconic roles and scenes of the star on set today.
The Black Church
An intimate four-hour series from Henry Louis Gates, Jr., "The Black Church: This Is Our Story, This Is Our Song" explores the 400-year-old story of the black church in America, the changing nature of worship spaces, and the men and women who shepherded them from the pulpit, the choir loft, and church pews.
Riveted: The History of Jeans (American Experience)
"Riveted: The History of Jeans" reveals the fascinating and surprising story of the iconic American garment. They're more than just a pair of pants — America's tangled past is woven deeply into the indigo fabric. From its roots in slavery to the Wild West, youth culture, hippies, high fashion and hip-hop, jeans are the fabric on which the history of American ideology and politics are writ large.
Miles Davis: Birth of the Cool
Discover the man behind the legend. With full access to the Miles Davis Estate, the film features never-before-seen footage, including studio outtakes from his recording sessions, rare photos and new interviews.
Country Music
Explore the history of country music – from its roots in ballads, hymns and the blues to its mainstream popularity – and meet the unforgettable characters and storytellers who made it "America's Music." Directed by Ken Burns.
---
War & The American Justice System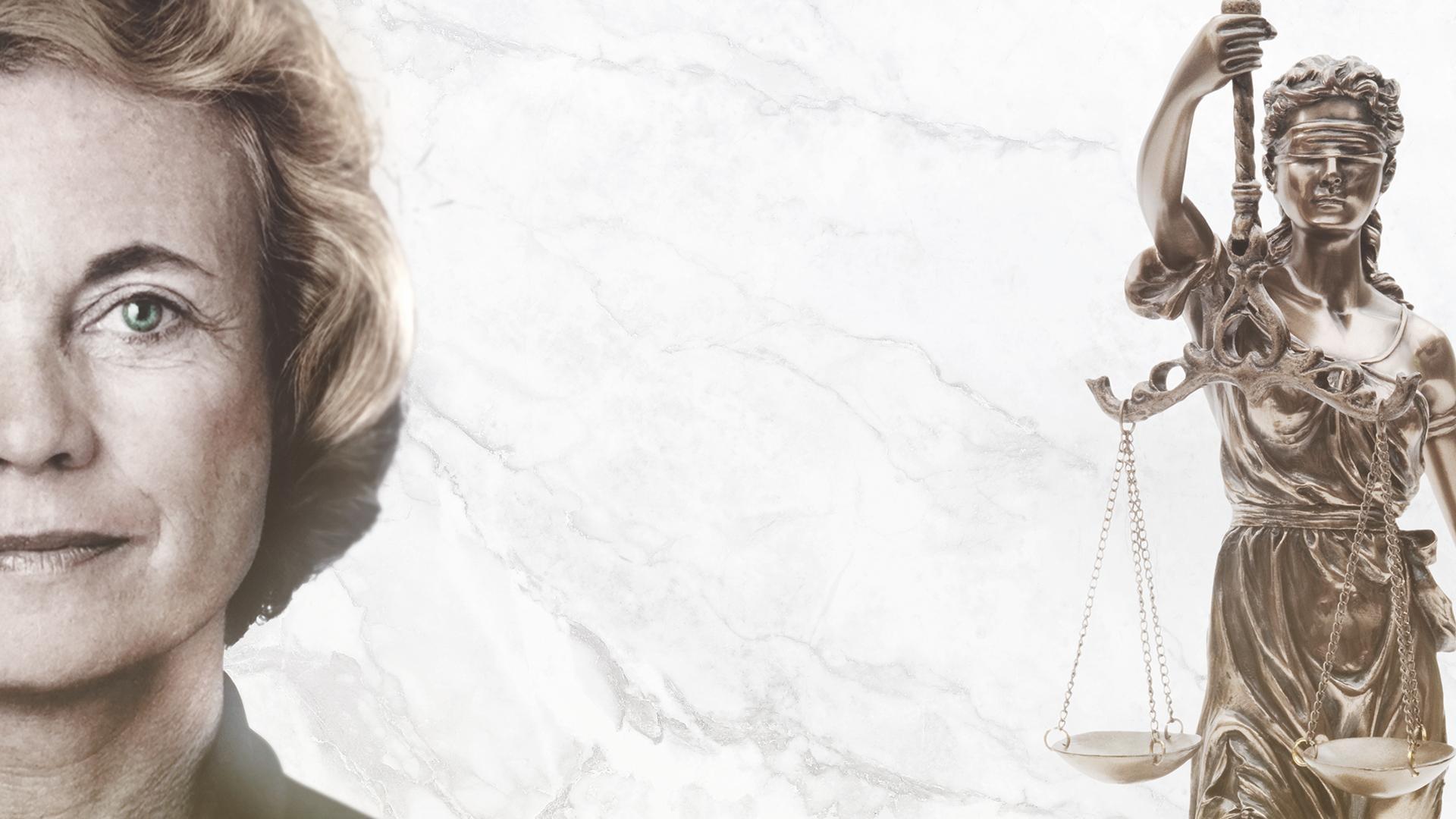 Sandra Day O'Connor: The First (American Experience)
Discover the story of the Supreme Court's first female justice. A pioneer who both reflected and shaped an era, Sandra Day O'Connor was the deciding vote in cases on some of the 20th century's most controversial issues—including race, gender and reproductive rights.
The Vietnam War
The Vietnam War is a ten-part, 18-hour documentary film series directed by Ken Burns and Lynn Novick. In an immersive 360-degree narrative, Burns and Novick tell the epic story of the Vietnam War as it has never before been told on film. The Vietnam War features testimony from nearly 100 witnesses.
My Grandparents' War
Follow leading Hollywood actors as they re-trace the footsteps of their grandparents and learn how World War II changed the lives of their families - and the world.
The Central Park Five
The story of the five black and Latino teenagers from Harlem who were wrongly convicted of raping a white woman in New York City's Central Park in 1989. Directed and produced by Ken Burns, David McMahon and Sarah Burns, the film chronicles the Central Park Jogger case, from the perspective of the five teenagers whose lives were upended by this miscarriage of justice.
---
Exploring New Places

8 Days to the Moon and Back
Join Apollo 11 on its historic journey. The film seamlessly blends mission audio featuring conversations among Neil Armstrong, Buzz Aldrin and Michael Collins with new footage, NASA archive and stunning CGI to recreate the first moon landing.
The National Parks: America's Best Idea
Filmed over the course of more than six years at some of nature's most spectacular locales, the film is a story of people from every conceivable background—rich and poor, soldiers and scientists, natives and newcomers—who were willing to devote themselves to saving some precious portion of the land they loved and in doing so reminded their fellow citizens of the full meaning of democracy.
Hillary
View a scripted drama about the life of Sir Edmund Hillary, best known as the first man to conquer Mount Everest. Andrew Munro stars as Hillary, with Dean O'Gorman as his lifelong climbing companion, George Lowe.
Chasing the Moon (American Experience)
"Chasing the Moon," a film by Robert Stone, reimagines the race to the moon for a new generation, upending much of the conventional mythology surrounding the effort.

WATCH NOW
All these – plus more! – are at pbs.org/video, or download the free PBS Video App on your Roku, Apple TV, Fire TV, newer Samsung Smart TV or Android TV. You can also watch on your computer, phone or tablet.