Take a break from solving crimes alongside your favorite PBS mystery drama sleuths, and turn your attention towards some of these real life historical mysteries.
From the mystery of the Big Bang to the secrets behind the story of the Princes in the Tower, there's a lot to uncover. These episodes – now streaming on WTIU PBS Passport – will keep you on the edge of your seat as experts try to solve the mysteries behind the true stories.
Watch these series now with WTIU PBS Passport, an unlimited streaming benefit available to every WTIU member who contributes at least $5 a month or $60 annually. 

Ready to get started? Click any of the links below to sign in and start watching or download the free PBS Video App on your Roku, Apple TV, Fire TV, newer Samsung Smart TV or Android TV. You can also watch on your computer, phone or tablet to get lost in these enthralling dramas.

Not sure if you're eligible? Check to see if you're an eligible member here, activate your account here, or give now to get access to this fantastic member benefit. When you give, you can also select a Roku streaming device to watch WTIU PBS Passport as our thanks with your qualifying donation.
---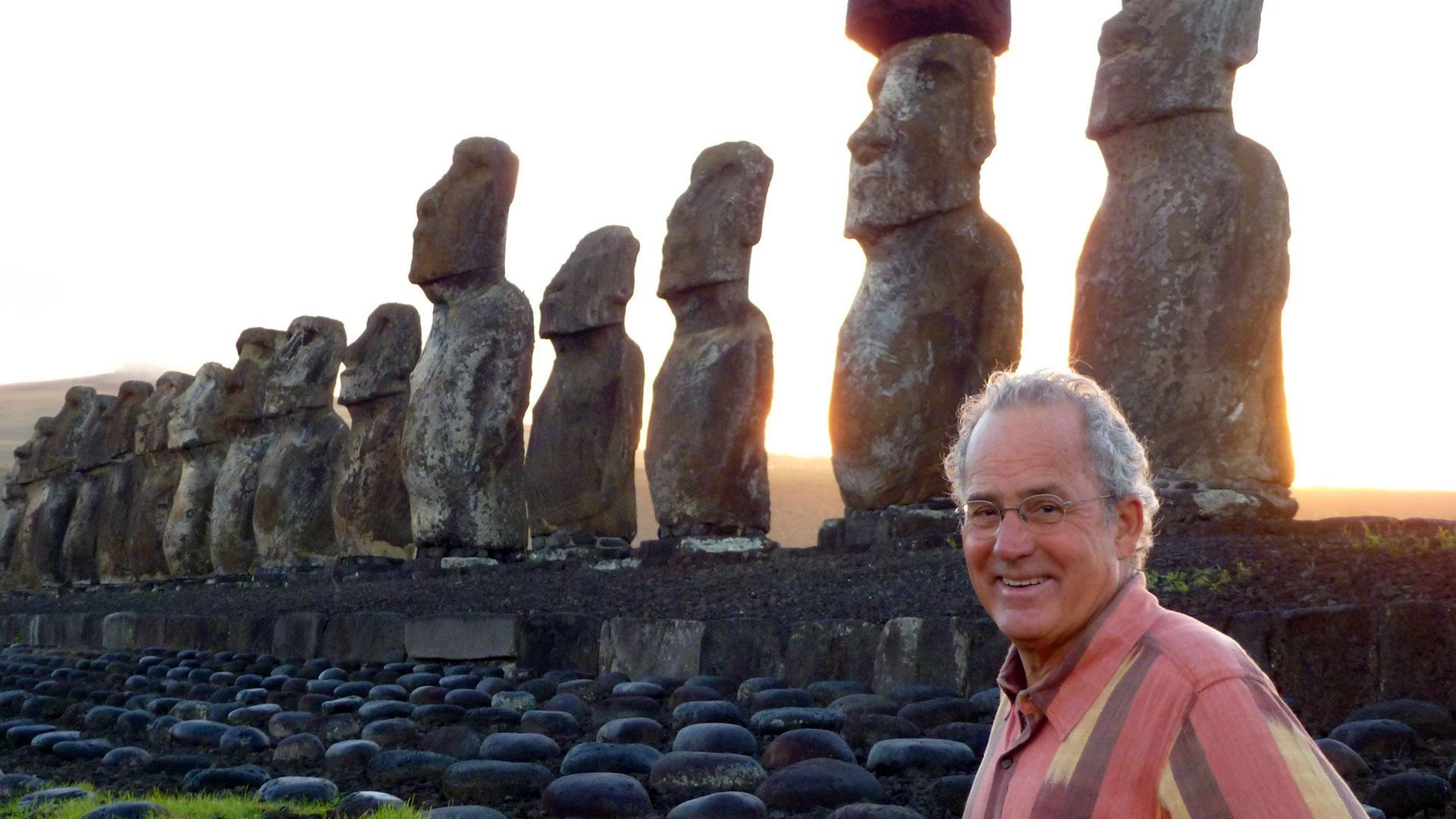 Easter Island – Mysteries & Myths | Joseph Rosendo's Travelscope
Located more than two thousand miles from the coast of Chile, Rapa Nui (the island's native name) offers a world of mysteries that have remained unanswered for centuries. Joseph attempts to explain what often eludes explanation while he spotlights the amazing journey of the Rapa Nui people from the shores of Polynesia more than 1,500 years ago to the vibrant culture that flourishes today.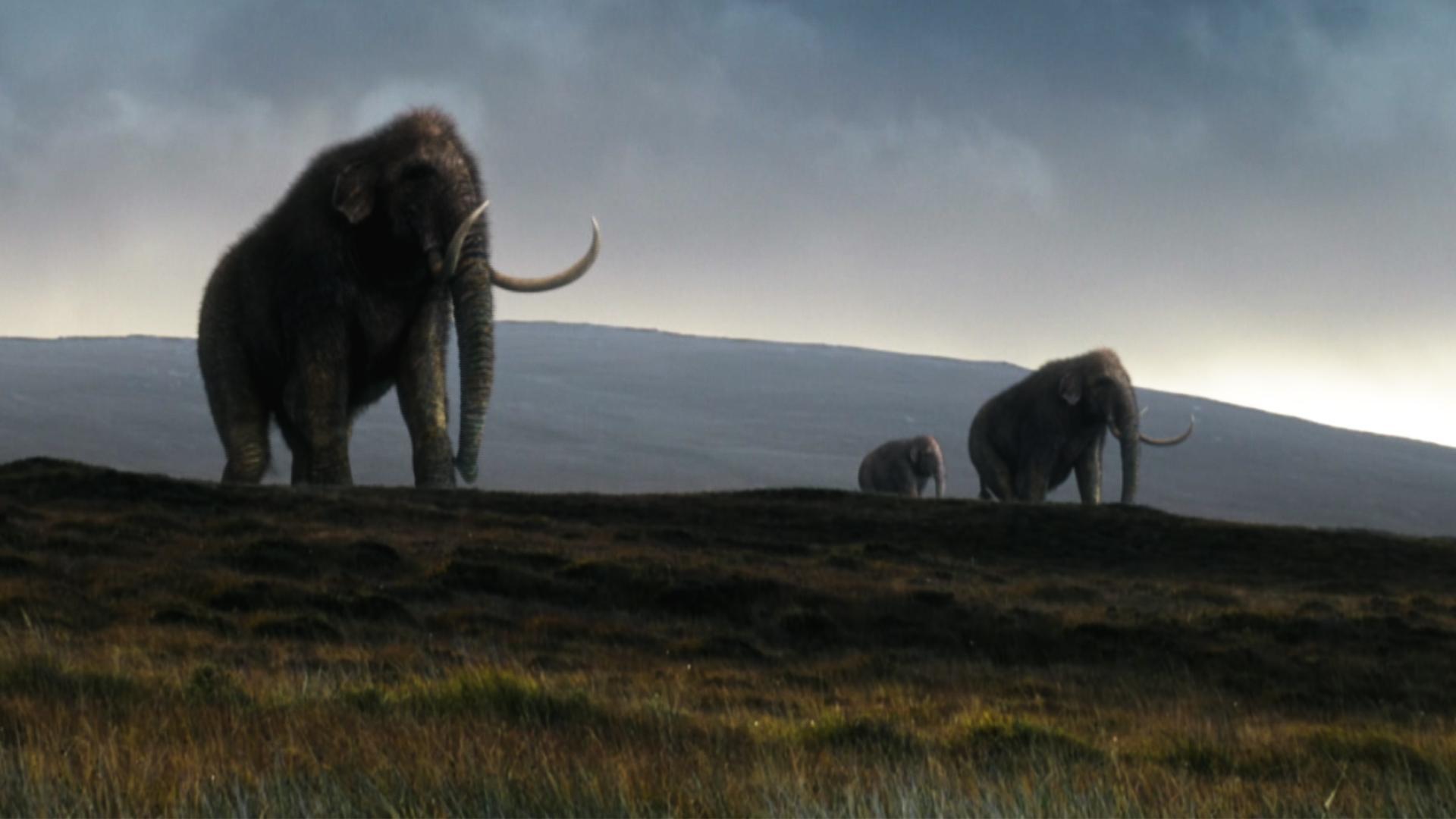 Great Mammoth Mystery | NOVA
Sir David Attenborough investigates a unique site in southern England where amateur fossil hunters uncovered giant mammoth bones and evidence of Neanderthals. A team of paleontologists and archaeologists soon discover that the site preserves rare evidence of the extinct beasts and early human inhabitants of Britain dating to over 200,000 years ago.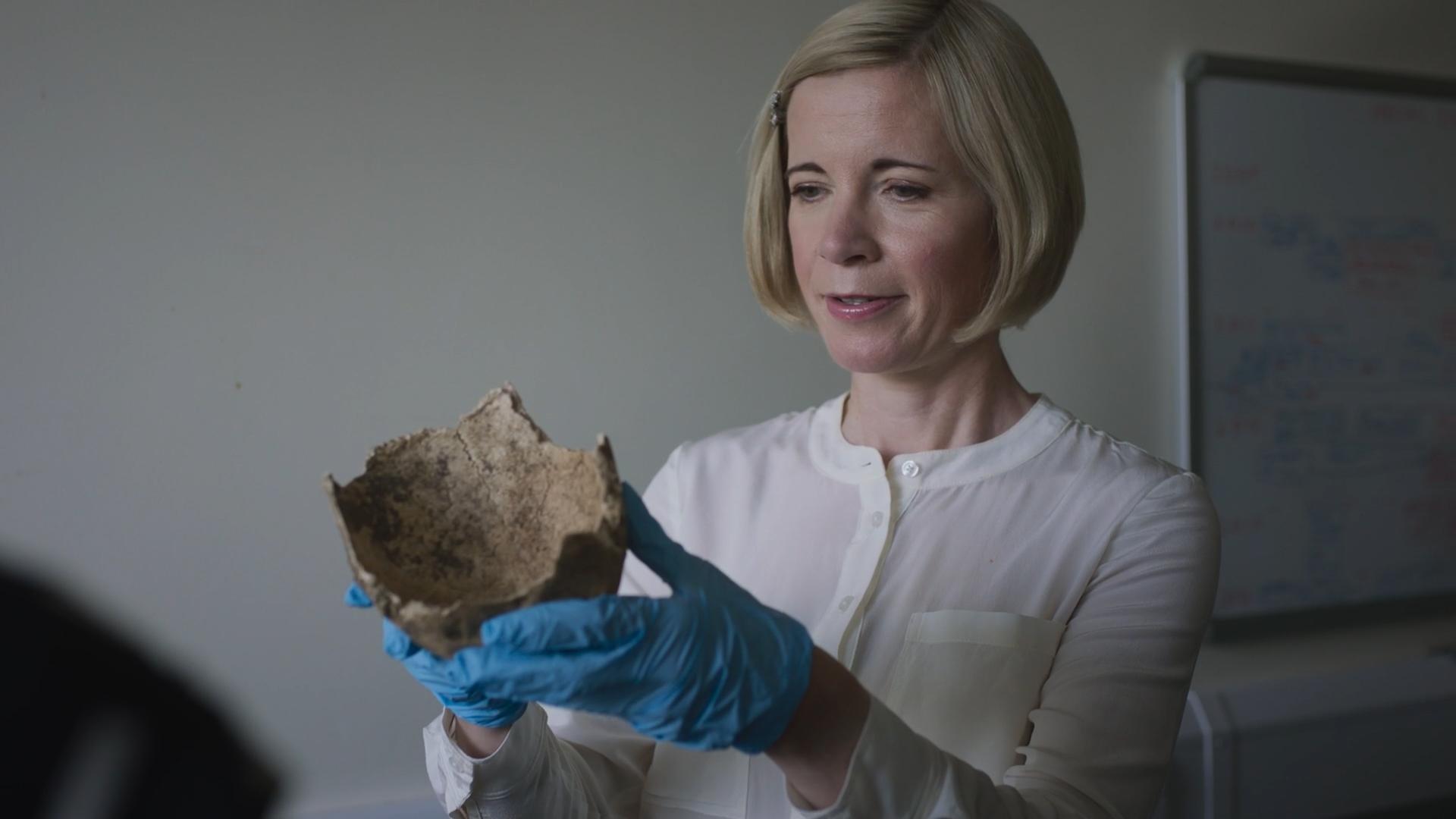 Princes in the Tower | Lucy Worsley Investigates
What really happened to the Princes in the Tower? Lucy Worsley uncovers the story of the two boys whose disappearance in 1483 has led to centuries of mystery and speculation.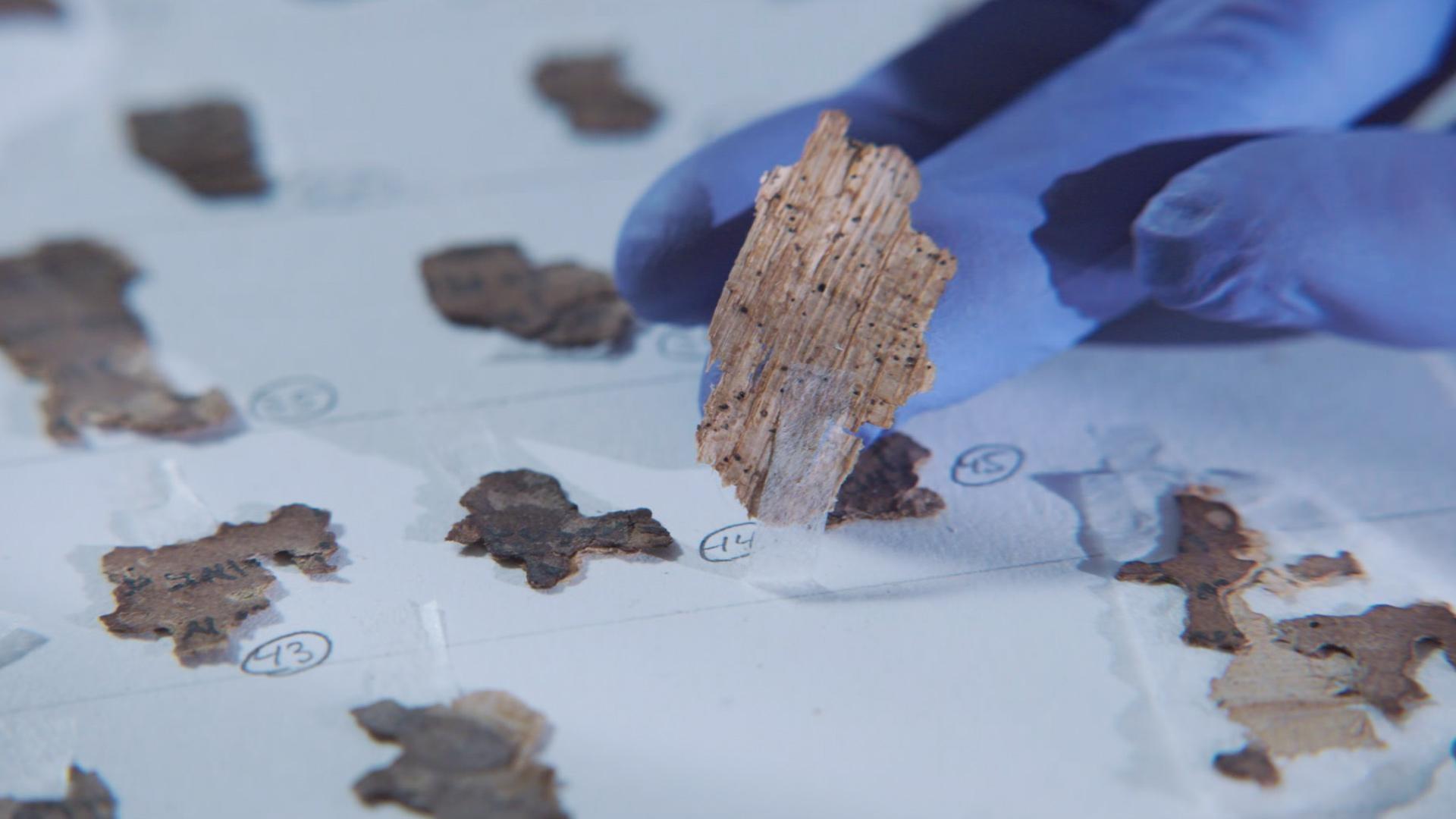 Dead Sea Scroll Detectives | NOVA
Since the Dead Sea Scrolls were discovered in 1947, these fragile parchment relics have intrigued scholars, religious leaders, and profiteers alike. The 2,000-year-old scrolls include the oldest-known versions of the Hebrew Bible and hold vital clues about the birth of Christianity. While certain scrolls have survived intact, others have been ravaged by time—burnt, decayed, or torn to pieces.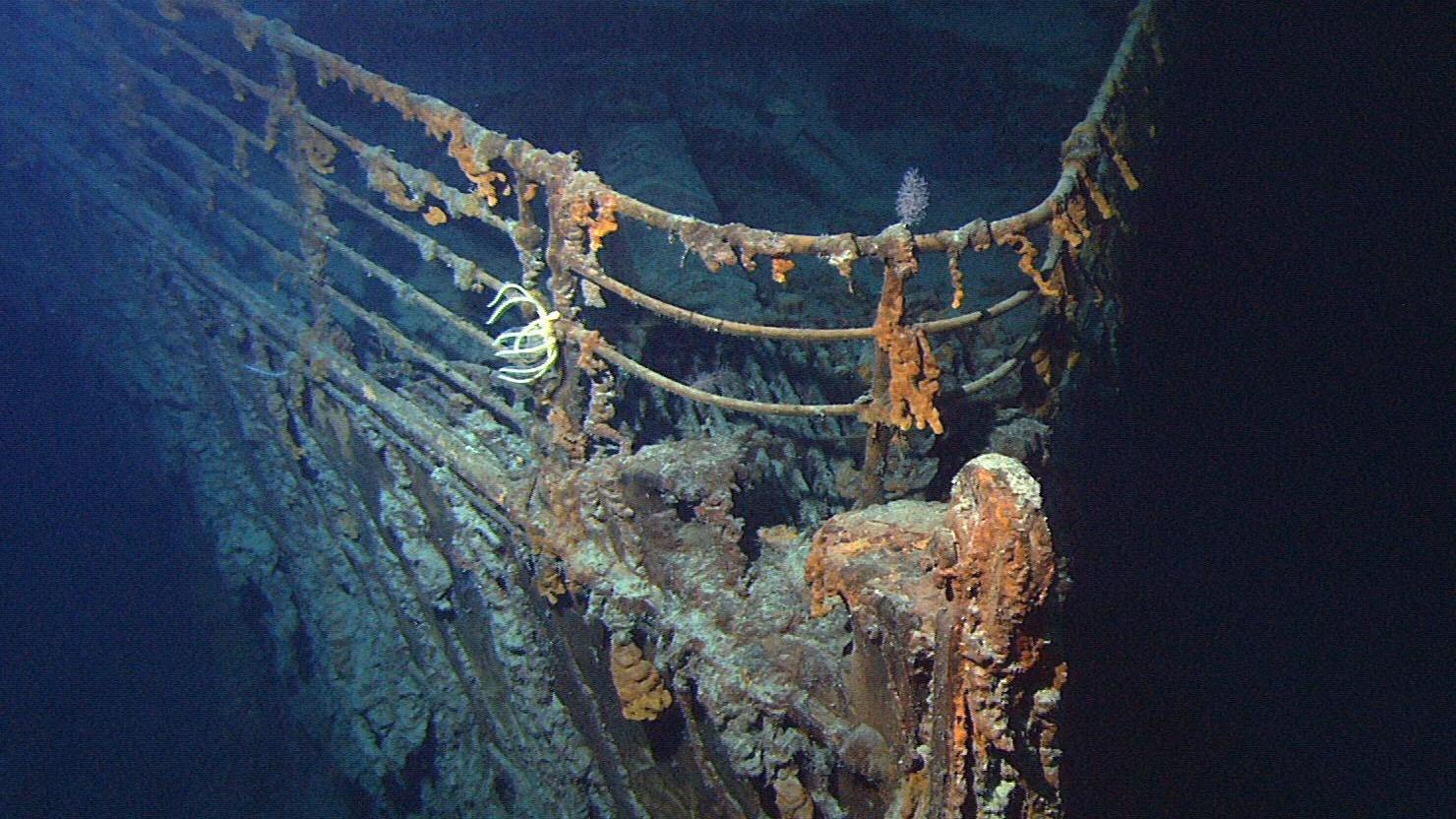 Abandoning the Titanic | Secrets of the Dead
Join a team of investigators as they search for the identity of the captain of a "mystery ship" that turned away from the "unsinkable" Titanic in its darkest hour, abandoning thousands of lives to the icy waters and their deaths.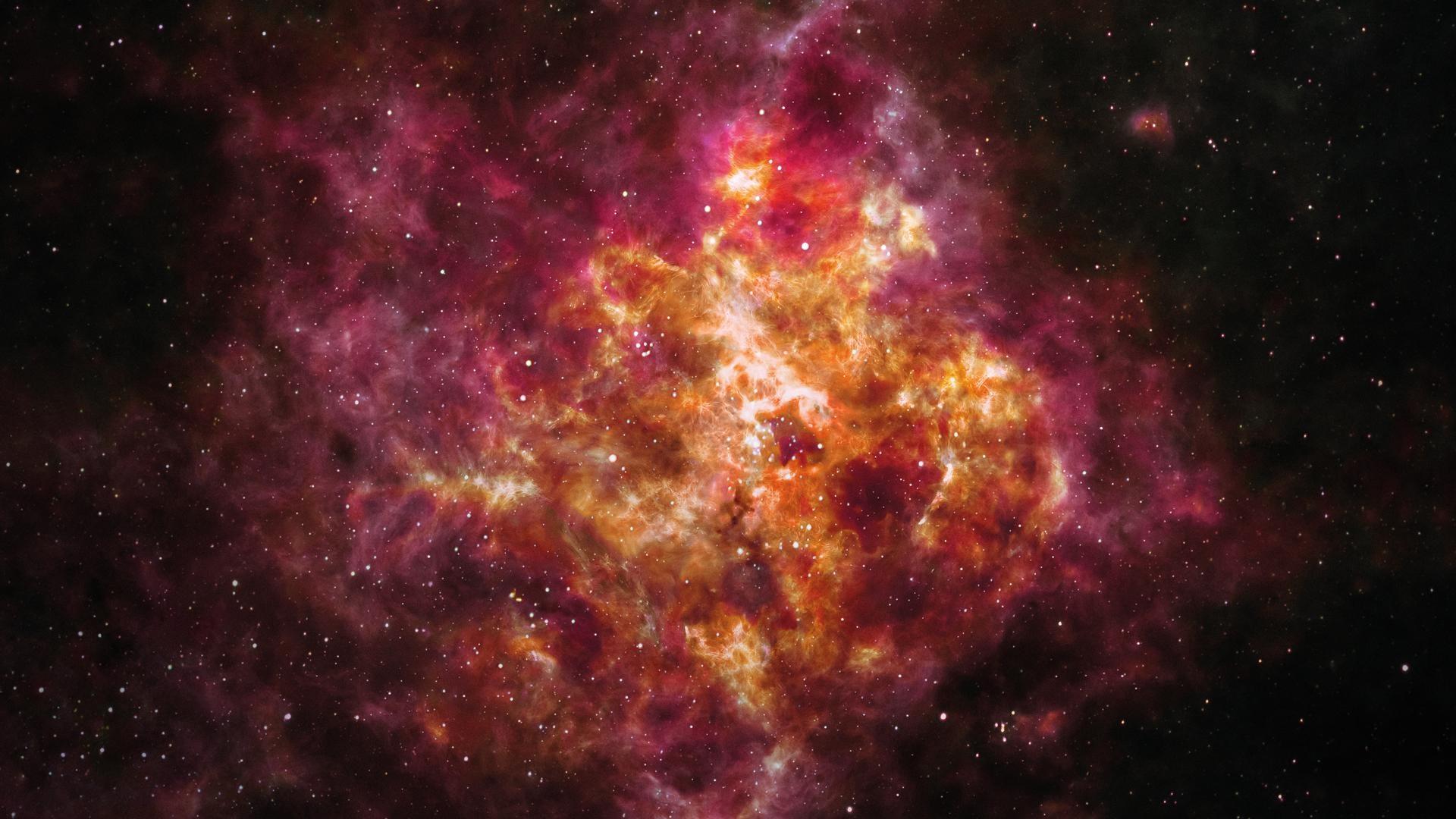 Universe Revealed: Big Bang | NOVA
The Big Bang is when the cosmos started and time itself began. With stunning animation based on space telescope images, NOVA winds back the ages to discover new clues about this ultimate genesis and what happened in the universe's first few seconds.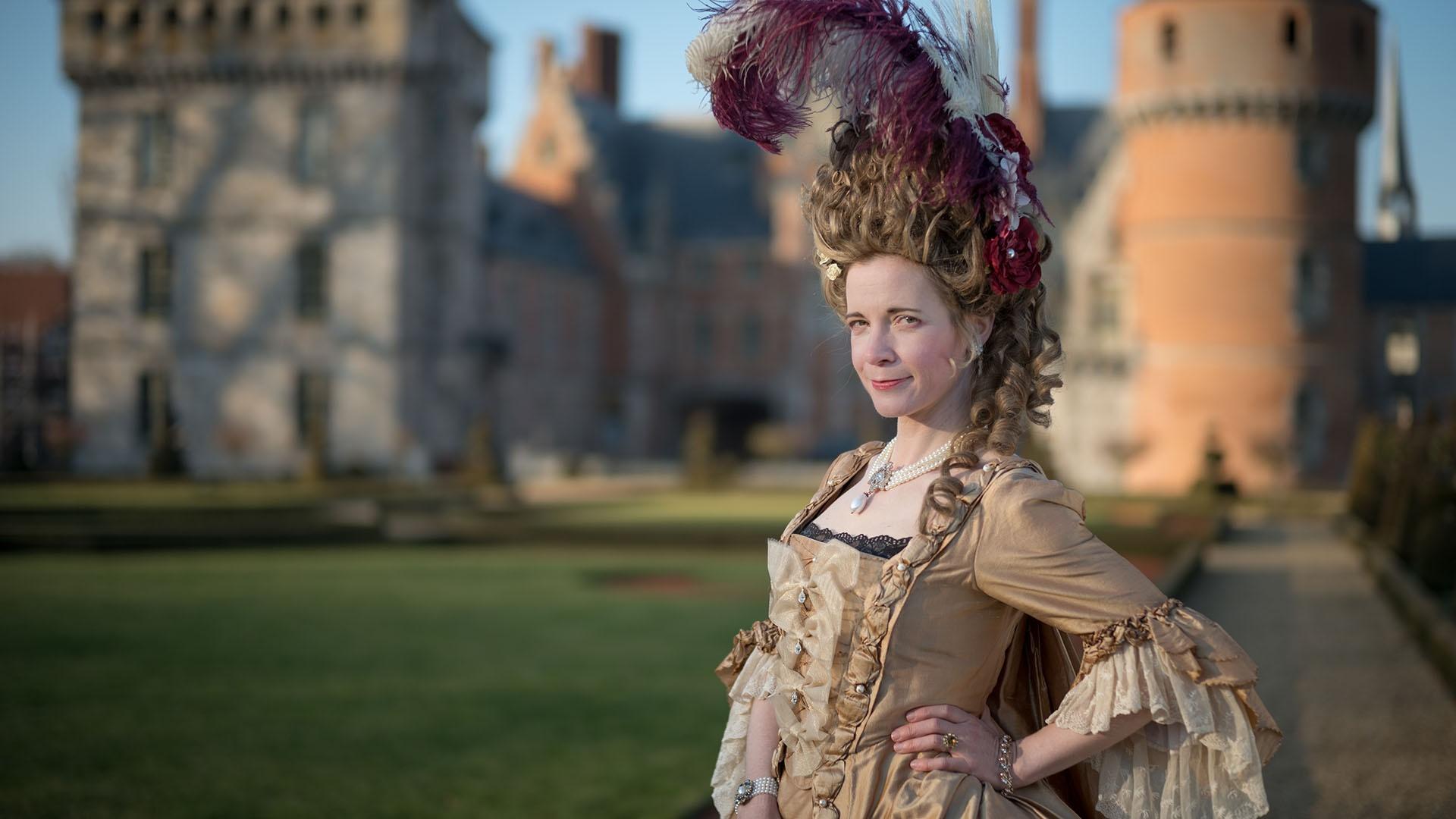 Marie Antoinette: The Doomed Queen | Lucy Worsley's Royal Myths & Secrets
Find out why Marie Antoinette is often blamed for causing the French Revolution by saying "let them eat cake" to her starving subjects. Lucy Worsley uncovers the myths and secrets that led the doomed queen to the guillotine.
All these – plus more! – are at pbs.org/video, or download the free PBS Video App on your Roku, Apple TV, Fire TV, newer Samsung Smart TV or Android TV. You can also watch on your computer, phone or tablet.