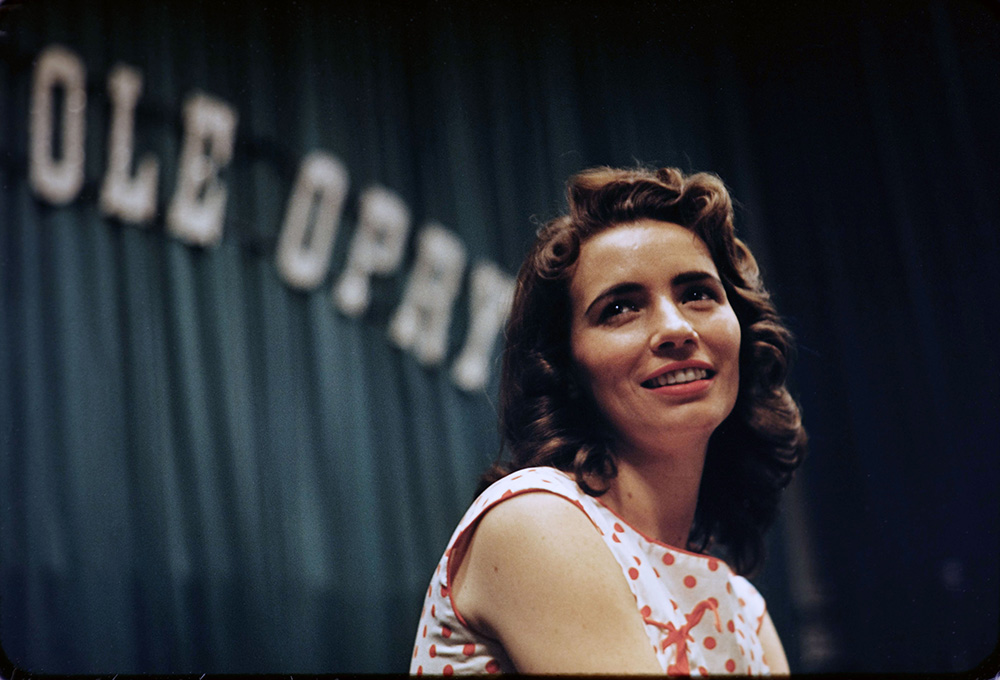 Sunday, August 30 to Sunday, September 6 at 12pm, 3:30pm, and 8pm
Miss seeing the Country Music series the first time it aired? Now is the perfect time to catch up! Join us for a Country Music marathon on WTIU Echo (available over the air on channel 30.4).
Country Music explores the history of a uniquely American art form and features never-before-seen footage and photographs, plus interviews with more than 80 country music artists. The eight-part 16-hour series is directed and produced by Ken Burns; written and produced by Dayton Duncan; and produced by Julie Dunfey.