During the month of March, tune in to these WTIU programs that celebrate the historical and contemporary accomplishments of women and look to the future.
AMERICAN MASTERS – FLANNERY O'CONNOR
Tuesday, March 23 at 8pm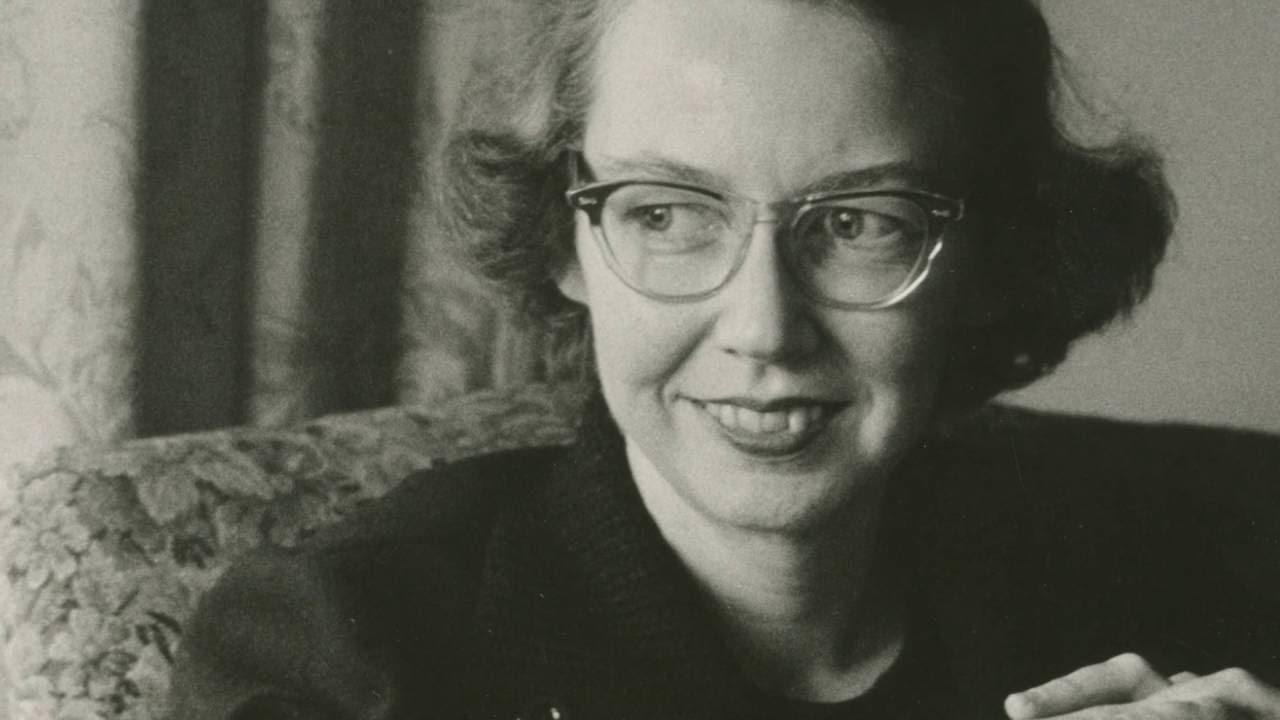 Explore the life of Flannery O'Connor whose provocative fiction was unlike anything published before. Featuring never-before-seen archival footage, newly discovered journals, and interviews with Mary Karr, Tommy Lee Jones, Hilton Als, and more.
AMERICAN MASTERS – HOW IT FEELS TO BE FREE
Monday, March 8 at 8pm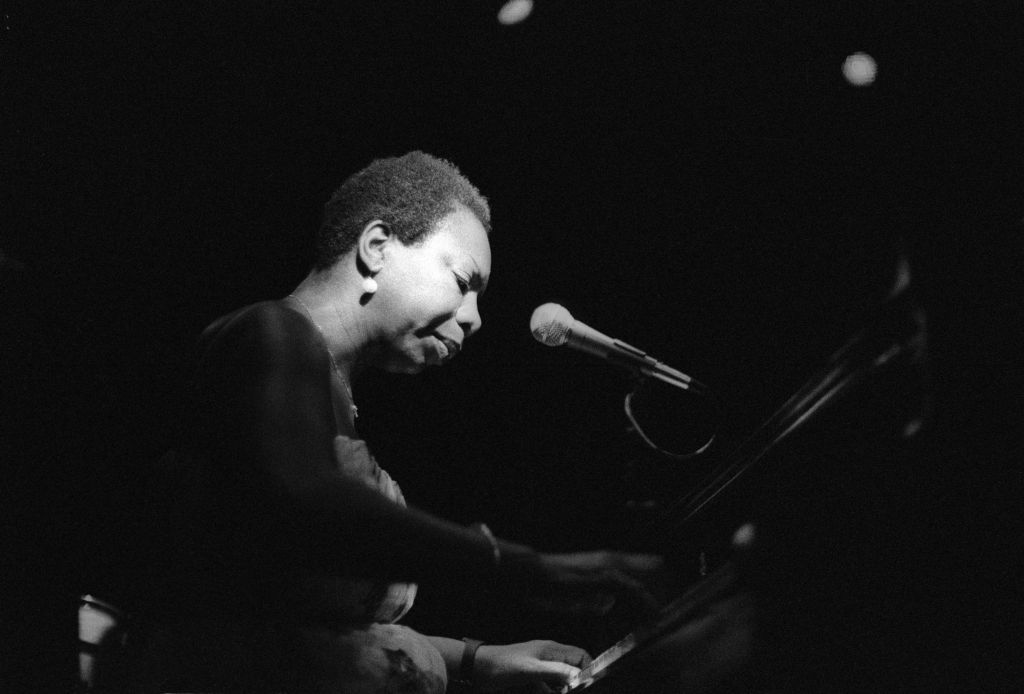 Explore the lives and trailblazing careers of iconic African American entertainers Lena Horne, Abbey Lincoln, Nina Simone, Diahann Carroll, Cicely Tyson, and Pam Grier, who changed American culture through their films, fashion, music, and politics.
Learn more or Stream on WTIU Passport
AMERICAN MASTERS – TWYLA MOVES
Friday, March 26 at 9pm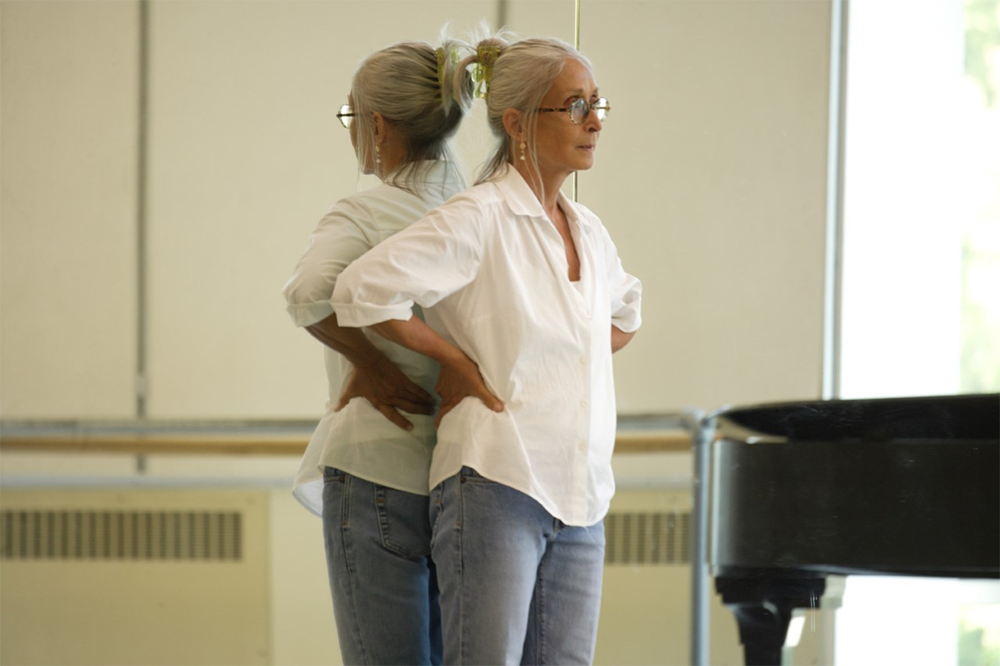 Explore legendary choreographer Twyla Tharp's career and famously rigorous creative process, with original interviews, first-hand glimpses of her at work and rare archival footage of select performances from her more than 160 choreographed works.
CARRIE CHAPMAN CATT: WARRIOR FOR WOMEN
Wednesday, March 31 at 1pm
Carrie Chapman Catt: Warrior for Women tells the story of Carrie Chapman Catt, the women's suffrage movement, and the passing and ratification of the 19th amendment. Catt, raised in Charles City, Iowa, devoted most of her life to the expansion of women's rights around the world—and is recognized as one of the key leaders of the American women's suffrage movement.
DOLLY PARTON & FRIENDS: 50 YEARS AT THE OPRY
Tuesday, March 2 at 9:30pm
Dolly Parton & Friends: 50 Years at the Opry celebrates Parton's career as a legendary woman of country. Parton returns to perform her greatest hits at one of the most iconic stages in a celebration of her 50 years as a member of the Grand Ole Opry.
HER VOICE CARRIES
Sunday, March 21 at 11pm
Her Voice Carries shares the stories of five quietly heroic women, told through their own words and the street art of international mural artist Sarah Rutherford. The film chronicles Sarah's unique creative idea: to identify ordinary-yet-extraordinary women whose voices are inspiring and uplifting and create large-scale murals representing each woman and her experiences. The film captures how these community builders—in the time of #MeToo—use their voices to empower and call attention to social issues impacting the women in their communities, including sexual harassment and domestic violence, gender identity, race relations, and immigration.
LADY JESSIE: A VIETNAM STORY
Tuesday, March 2 at 11:30pm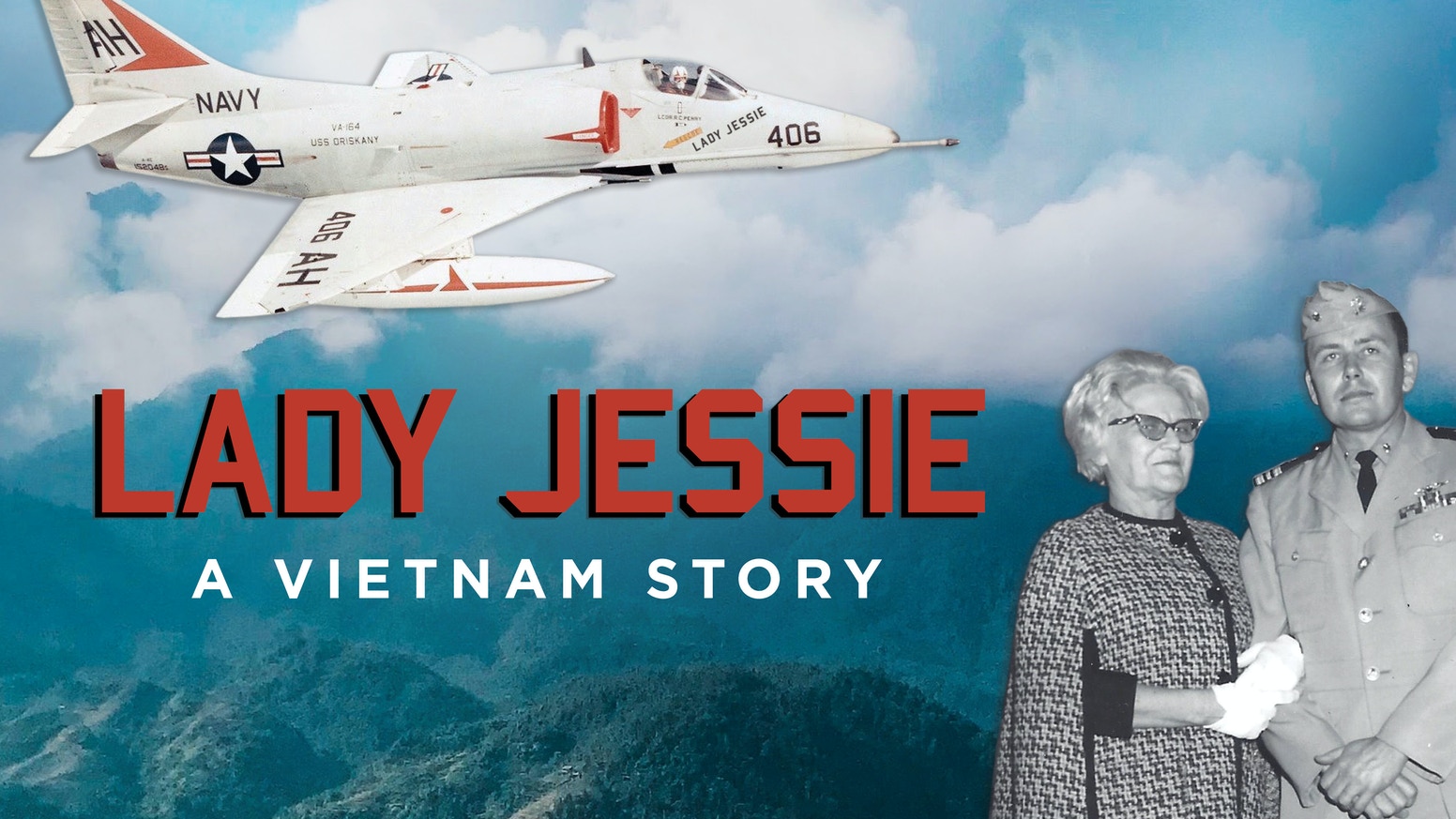 Discover how a Reno casino owner's generosity in sending thousands of care packages to troops in Vietnam forged life-changing friendships and a legacy in the sky. Lady Jessie traces the true story of Reno casino owner Jessie Beck and Navy fighter pilot LCDR Richard "Dick" Perry. Having met while Dick worked his way through college, Jessie soon became Dick's "second mom" and began sending him and friends packages when he was sent to Vietnam. Through Jessie's efforts, tens of thousands of packages would ultimately be shared and sent throughout the armed services. Jessie's generosity became legendary, earning the gratitude of thousands of servicemen who were uplifted by her kindness and generosity.
LORETTA LYNN: MY STORY IN MY WORDS
Monday, March 1 at 9:30pm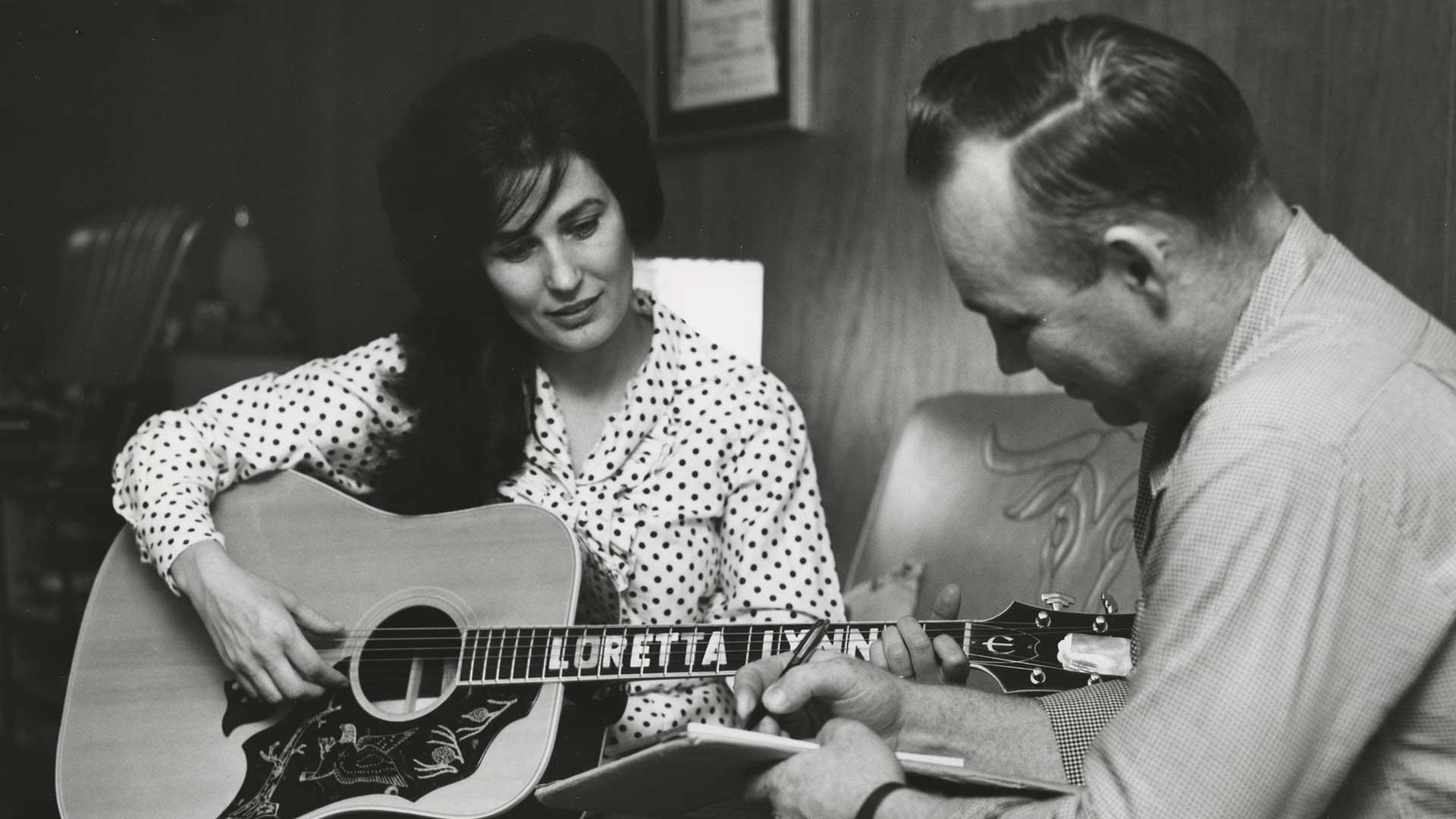 Celebrate the country music legend and her classic songs with this biographical portrait that lets Lynn tell her own life story. Includes classic performances of her record-breaking feisty female anthems, which rose to the top of the charts.
MS. SCIENTIST
Friday, March 5 at 11:30pm
Ms. Scientist celebrates women in science today and looks at the challenges female scientists face trying to advance their careers in Canada. Exploring how Canada is trying to get female scientists to stay in the fields of science and progress to the top, Ms. Scientist looks at the successes and challenges that Canada's female scientists face. The film delves into their lives and examines the obstacles that are hindering their success, such as balancing family and work, sexual harassment, and unconscious bias.
NO GOING BACK: WOMEN AND THE WAR
Sunday, March 21 at 7pm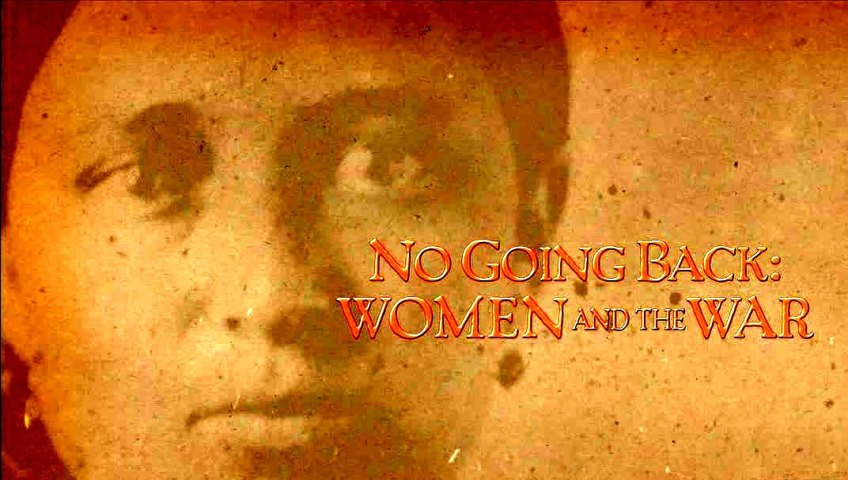 The Civil War turned the home front into the frontline for many women in the Confederacy. As husbands departed, wives and daughters had to shoulder the full burden of daily life. Hardship and hunger forced changes in long-held cultural and societal beliefs, breaking boundaries confining most women while breaking chains for others.
SINGULAR
Sunday, March 28 at 11pm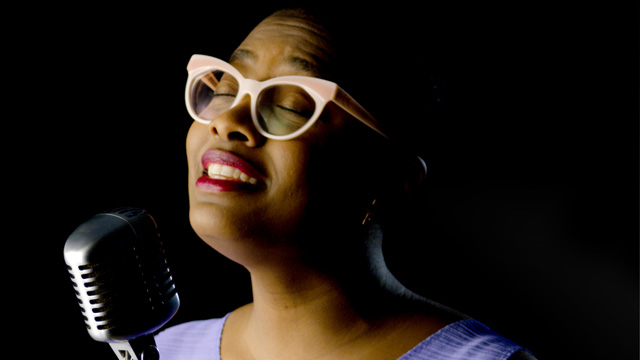 Singular tells the story of Cecile McLorin Salvant, a talented jazz singer with a timeless voice, who developed an inimitable vocal style and earned three Grammy Awards before the age of 30. Interviews with fellow jazz musicians Wynton Marsalis and Bill Charlap, along with Cecile, her mother Lena, her sister Aisha and her bandmates, tell the story of Cecile's success in the insular world of jazz. The program chronicles her childhood as a Haitian-American in Miami, her studies at the Sorbonne in Paris, and her 2010 victory at the prestigious Thelonious Monk International Jazz Competition.
TINA TURNER: ONE LAST TIME
Monday, March 1 at 8pm
Join one of the bestselling recording artists of all time for her unforgettable final UK concert filmed at London's Wembley Stadium in 2000. With a state-of-the-art stage set, 18 cameras, and one of the world's top directors, Turner's inspiring, powerful performance made it an unforgettable event and once again proved herself to be "simply the best."
THE VOTE: AMERICAN EXPERIENCE
Wednesday, March 17 at 1pm
Thursday, March 18 at 1pm
Wednesday, March 24 at 1pm
Thursday, March 25 at 1pm
Meet the unsung heroes of the movement and relive the fiery, dramatic and unrelenting campaign that led to the passage of the 19th Amendment, granting American women the vote and ushering in the largest expansion of voting rights in U.S. history.